internet

Passive Aggressive Signs at Stores

100.1k votes

15.2k voters

7.9M views

28 items

Follow
Customers are hard to deal with, mirite? But the stores you see here have gone above and beyond in being passive aggressive to customers by posting these hilarious (and downright grumpy) signs. These are the best, or worse, passive aggressive signs you may ever see at a store or supermarket. Some of these are probably bodegas and maybe even toy shops as well.

Whether you agree with them or not, You'll almost certainly need to agree that these supermarket signs are hilarious. You might even guffaw. Some of them are also hilarious notes to employees that you've undoubtedly seen before if you've ever worked in retail or food service. No one will judge you if you guffaw, though. And if someone does judge you it will most likely be in the form of on of these passive aggressive sings that people have seen at stores. That's just how guffaw-karma works.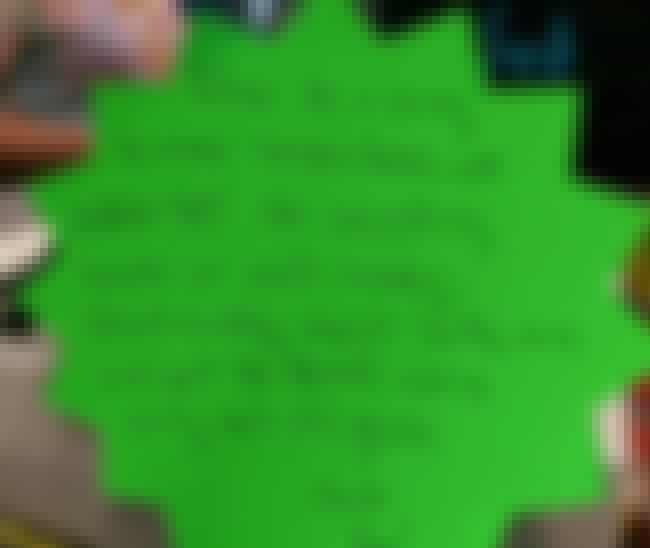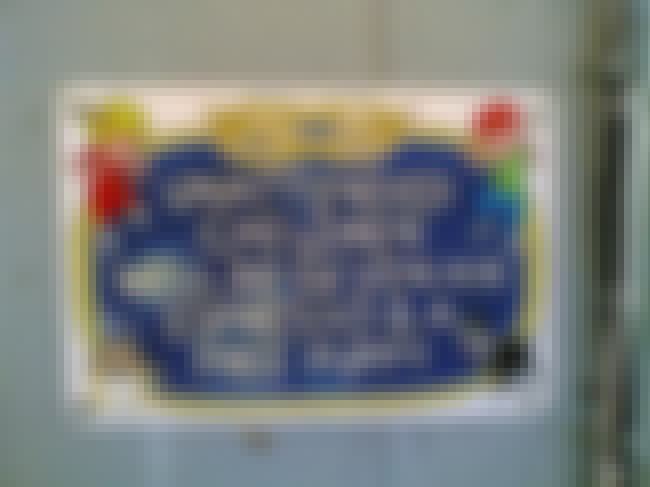 Quit Stealing Our Letters