True crime

13 Terrifying Shopping Mall Kidnappings f p @

13k views
13 items
Follow
Embed
Malls are the one safe space where everyone in the world feels like they can relax, but it's simply not true. While you're letting your guard down in front of the Forever 21, someone is thinking about shoving you into the back of an unmarked SUV. People who were kidnapped at shopping malls don't often have happy endings. Either they ended up being chopped up into multiple pieces, or they spent years in forced prostitution. No one knows why the worst kidnappers choose malls as ground zero for stealing a person's humanity, but crimes in shopping malls are definitely some of the scariest things that can happen.
People who were abducted at shopping malls don't tend to walk away from the abduction with a positive outlook on capitalism; in fact, most of them don't walk away at all. For whatever reason, people who were kidnapped from malls usually end up mutilated in some way. There's probably a psychology dissertation that's waiting to be written about the choice that a murderer makes to pick his victims out of a mall parking lot, but until that's published, you'll just have to read all the gory details that have been collected here for you. Even if these stories don't turn you off of shopping at your local galleria forever, they should at least put you on guard. And you never know, they might even save your life.
Toddler James Bulger Was Kidnapped and Murdered by Two Ten-Year-Old Boys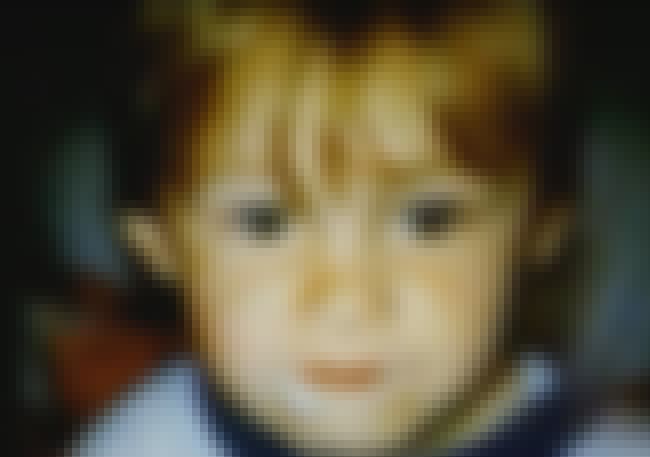 In 1993, James Bulger, a two-year-old boy, was abducted from a shopping mall in Bootle, England, by two ten-year-old boys. The two kidnappers led James on a two-and-a-half mile walk across Liverpool to the Leeds and Liverpool Canal, where they pushed him into a ravine head first. They then took James to a rarely used railway station where they tortured him by shoving batteries into his mouth, hitting him with rocks, and finally weighing him down on the railroad tracks in hopes of making his death seem like an accident. When James body was found it had been sliced in half by a train.
Teen Sisters Planned to Kidnap and Molest a Toddler
Who's the worst? Teenagers are the worst. A pair of teenage sisters from Tyneside, England, were arrested in 2016 for shoplifting, kidnapping, and intention of committing a sexual offense after they tried to steal a toddler from a Primark. According to the Inquistr, the girls specifically wanted to steal a black baby, and when they attempted to kidnap the little girl, they also stole baby milk and a bottle. After the teens kidnapped the toddler, it took only about 45 minutes for them to be tracked down. After their arrest, police took a look at their computers and found that their search history held things like "poor little thing getting kidnapped and raped" and "African woman sexual activity."
Two Sisters Were Kidnapped from a Maryland Mall and Never Seen Again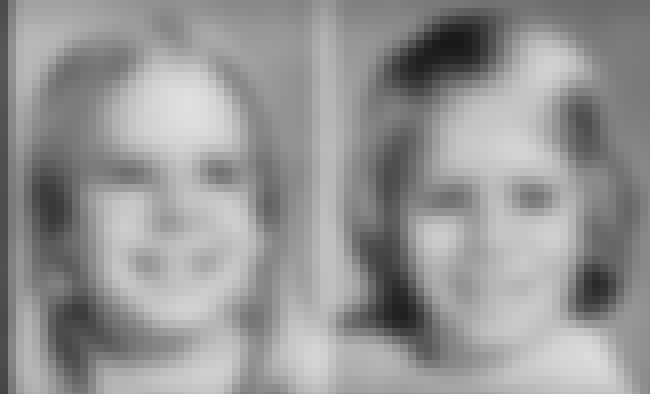 In 1975, Katherine and Sheila Lyon disappeared on a trip to a Maryland mall where they had gone to see the Easter exhibits. Multiple people saw them out together, and the girls were from such a prominent family that the police began an investigation on the same night that they disappeared. Even though a huge search party was put together, and multiple leads were investigated, the bodies of the girls were never found. It wasn't until 2013 that investigators got a break in the case when they discovered that Lloyd Lee Welch, a man who was serving a prison sentence for child sexual abuse, had probably committed the crime. One of his relatives even told the police that he had helped bury two bloody duffel bags in Bedford County, Virginia.
A Grieving Mother Stole a Baby from King of Prussia Mall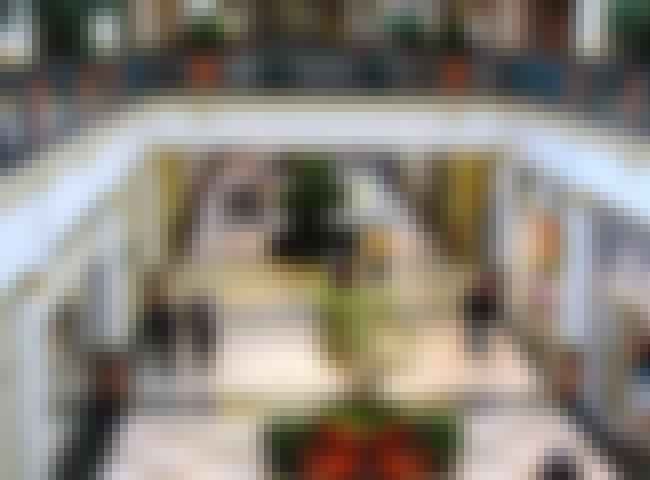 There's nothing more frightening than losing your child, but having to watch it play back on video may be an even worse torture. At the King of Prussia Mall in King of Prussia, Pennsylvania, in 2016, Cherie Amoore befriended Malika Hunter, a mother who was shopping with her seven-week-old baby and her toddler. The two women stopped and had a bite at the food court when Cherie grabbed the baby and booked it. After she was apprehended, Amoore (who had lost her own newborn son a month before) told local police,
I don't know why I did it. I can't explain it. I held him, and all those feelings rushed back. I just wanted my baby. I felt like I was holding my son again. It felt so good. I didn't want to lose that feeling. I was crazy. I never intended to do anything like this.
Happily, the infant was recovered unharmed.
Adam Walsh Was Abducted After Playing Atari at Sears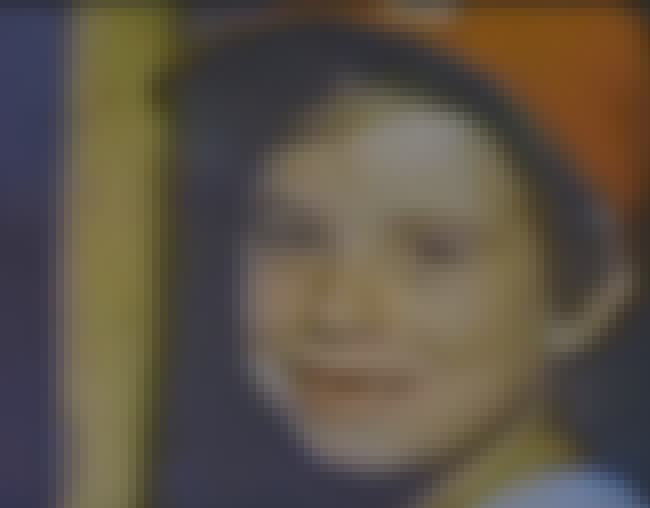 The mall kidnapping that jump-started America's Most Wanted, Adam Walsh was abducted from a mall in Hollywood, Florida, after he and a group of boys were goofing off with a selection of Atari 2600 games that were on display at Sears. After a "scuffle" broke out between the boys over who was next to play, he was escorted out of the building, and from there the rest of of his story becomes conjecture for the next two weeks. On the evening of August 10, 1981, his severed head was found in a drainage canal alongside the Florida Turnpike near Vero Beach, Florida - almost 130 miles away from his original location. The rest of his body was never recovered.
A Mother and Daughter Were Found Dead in a Boca Raton Mall Parking Lot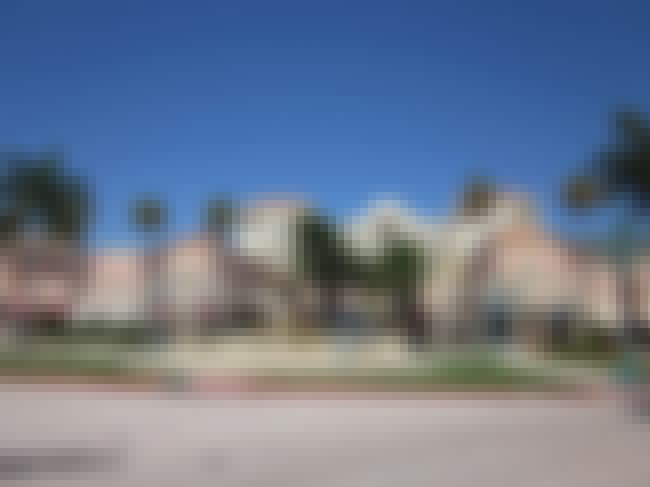 In 2007, Nancy Bochicchio and her seven-year-old daughter Joey Bochicchio-Hauser were kidnapped when they left the Town Center Mall in Boca Raton. Both of them were tied up in the back of Nancy's SUV and shot to death by an unknown assailant. The victims were found in the back of the vehicle bound at the ankles, wrists, and neck with plastic ties. They each had a pair of swimming goggles, the lenses of which were covered with black cloth, pulled over their eyes. As of 2016, the crime was still unsolved and the Miami-Dade Police are offering a $400,000 reward for anyone who can help them bring Nancy and Joey's murderer to justice.
A Teenage Girl Was Forced Into Prostitution After Being Stolen from a Mall
At the Moreno Valley Mall in San Bernardino, a 15-year-old girl was apprehended by two adult males who forced her into a life of prostitution. After her kidnapping, the girl was taken to an apartment in Palm Dessert where she was photographed and her picture was used in online advertisements. According to the girl, she was given a daily quota and beaten or sexually assaulted when she failed to make a specific amount of money. After escaping the men in May of 2015, two of her captors were arrested, and a third who is accused of raping her when she failed to bring in enough money remains at large.
A Group of Teens Abducted a Shopper, Then Fatally Crashed Her Car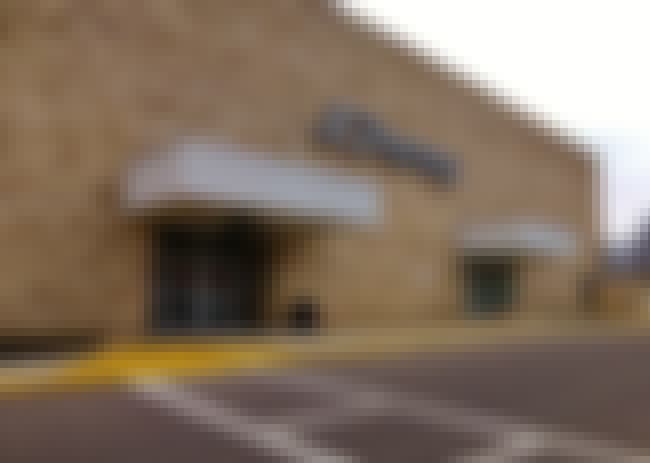 In 2008, when Barbara J. "Bobbie" Bosworth went to the Springfield Mall in Virginia, the last thing she expected was to be abducted by a group of teens, but that's exactly what happened. The group of teenagers were using a fake gun that they bought from The Sports Authority. After they left the mall, Bobbie's kidnappers forced her to buy beer for them at a convenience store before they crashed into a grove of trees. Prior to the crash, people were already onto the kidnapping thanks to how weird the scenario looked with Bobbie buying beer for "shaggy" teenagers. Bobbie died shortly after the crash, and so did one of her kidnappers.