VOTE

People Who Died on Prom Night

394 votes
167 voters
65.8k views
13 items
Follow
Embed
List Rules Vote for the worst prom night tragedy
Prom is supposed to be a night of celebration, but we all know it can go downhill very quickly. For all the people on this list, it went
really
downhill. This list is full of people who died on prom night for a variety of reasons. As you might expect, alcohol is involved in a lot of them, but for some, it was just really, really bad luck.
Consider yourself lucky that your prom just ended with somebody spilling marinara sauce all over your dress, or at the worst, fighting and breaking up with her boyfriend at the after-party. These prom deaths are chilling, and make you realize how precious life really is.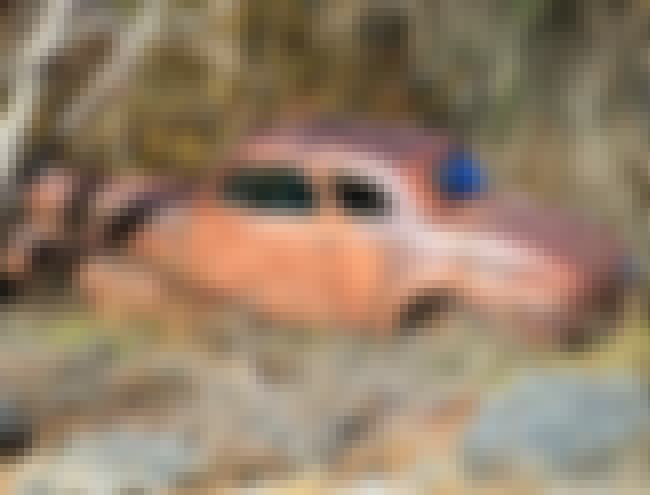 In May of 1969,
Debra Means and Michael Morris
were on their way home from their prom around 2:30 am, but they never made it. Their car and their bodies were found two days later. The car had been run off the road, Morris was still dressed and had a severe wound in the back of his head, and Means had no clothes on and showed evidence of having been raped and strangled. Police arrested a suspect, but no charges were ever filed.
Jackie Gomez
was found dead in a hotel room the morning after her prom. Her boyfriend, Eddie Herrera, who was also her date, told the police that he choked Jackie during rough sex in the hotel room, but claims that she was alive when they went to sleep. Herrera was arrested for aggravated assault eight months after his girlfriend's death. Herrera's mother was
also arrested
for providing the couple with alcohol and drugs.
Stabbed by the Guy She Rejected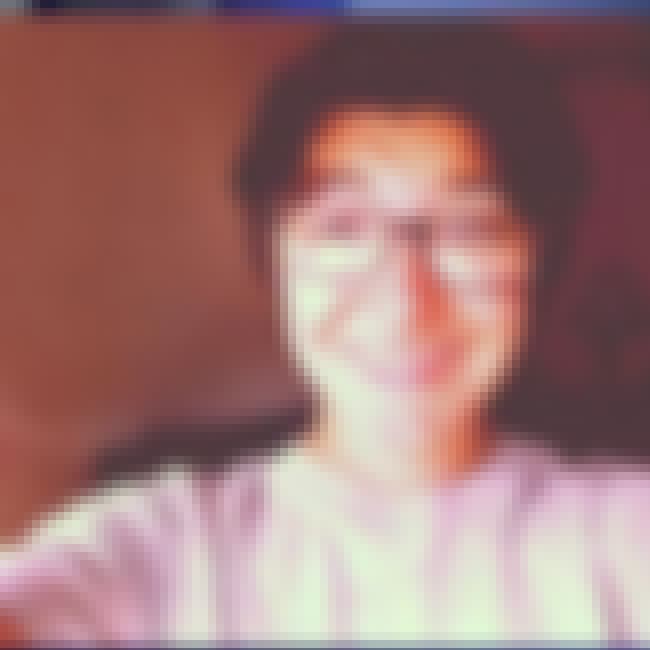 Christopher Plaskon asked
Maren Sanchez
to go to the prom with him, but Sanchez turned him down. Plaskon then brought a knife to school on the day of the prom, found Sanchez in a stairwell, and stabbed her multiple times. She died as a result of her injuries.
Home Early, But With Alcohol Poisoning
Anna Jaskulka
's parents picked her up from her prom early. They later found her unresponsive in her room. When paramedics arrived, they found that she was in full cardiac arrest. Police say she was drinking that night.