death

People Who Disappeared Mysteriously

1.3M views

121 items

Embed
List of men and women throughout world history who have disappeared under mysterious or unknown circumstances. The list includes the disappearances of all manner of individuals who vanished at various periods throughout human history, including explorers, monarchs and leaders, colonists, philosophers and thinkers, scientists, outlaws and authors. Aviator Amelia Earhart is probably the most famous inclusion from US History, and England's King Edward V may be among its most significant cases in terms of world politics.

These people who disappeared mysteriously present some of the most intriguing historical puzzles around, especially when their unexplained disappearances stay open for years. Mysterious disappearances can vary from suspected political assassinations to cases where somebody goes out in a boat, never to be heard from again. Regardless of the circumstances, they're always fascinating and often tragic.

What people disappeared mysteriously and have never been found? In some cases, the disappearances were widely discussed and the missing individuals became pop culture icons. (For example, DB Cooper, the unidentified man who, in 1971, hijacked a plane and then parachuted away into obscurity.) In other cases, the people remained obscure and forgotten, such as Louis Le Prince, the influential cinema innovator who disappeared off of a train in 1890.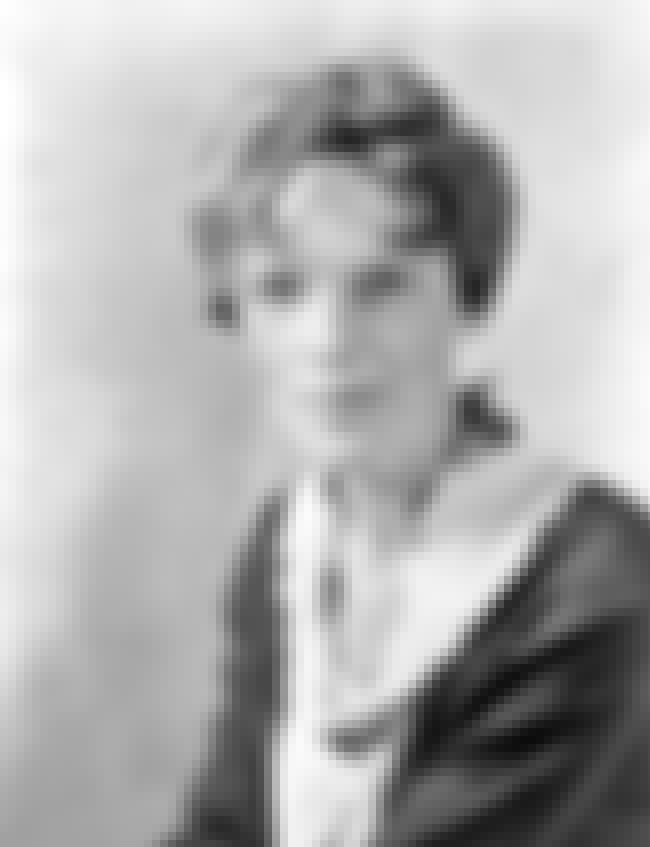 Amelia Earhart disappeared in 1937 during an attempt at a circumnavigational flight around the world. After becoming the first female to complete a solo flight across the Atlantic Ocean in 1932, Earhart toured the US on a lecture circuit, seeking to empower other females to pursue aviation as she had.
In 1937, the renowned aviator embarked twice on an attempt to complete a 29,000 mile flight around the world. The West to East route, which started in Oakland, CA, would see Earhart traverse 22,000 miles to Lae, New Guinea. On the flight's final stretch across the Pacific, Earhart and navigator Fred Noonan lost communication and were never seen again.
Amelia Mary Earhart was an American aviation pioneer and author. Earhart was the first female aviator to fly solo across the Atlantic Ocean. She received the U.S. Distinguished Flying Cross for this record. She set many other records, wrote best-selling books about her flying experiences and was ...more
More About
Birthplace: Atchison County, Kansas, Atchison, Contiguous United States United States of America, + more
Profession: Pilot, Writer
Also Ranked
#20 on The Most Inspiring (Non-Hollywood) Female Role Models
#80 on People We Wish Were Still Alive
#81 on Famous Role Models We'd Like to Meet In Person
see more on Amelia Earhart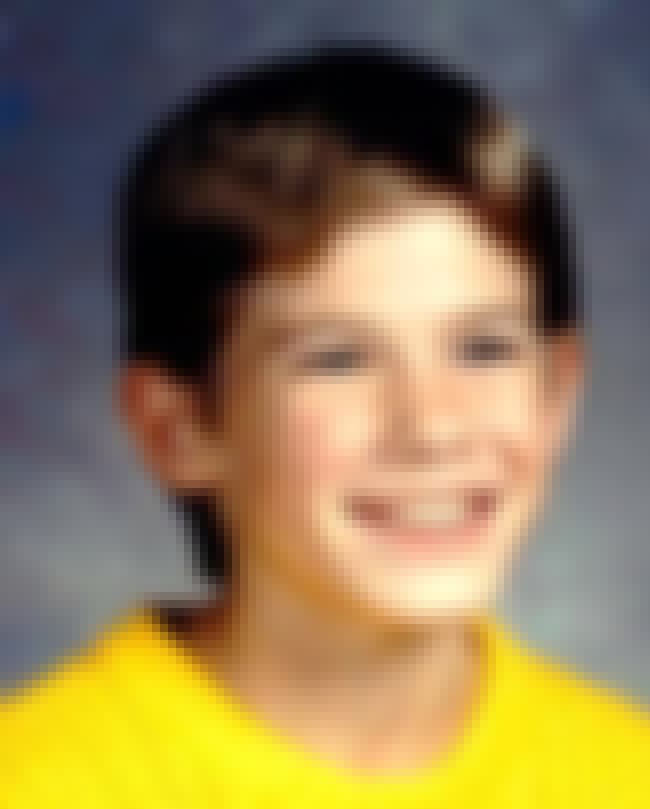 Disappeared in 1989.
UPDATE: In August 2016, Danny Heinrich, who was arrested on child pornography charges, admitted to abducting and murdering Jacob Wetterling in 1989. He led police to the body, which was buried in a field in central Minnesota. He also provided details of the boy's final hours.
Heinrich, wearing a mask and wielding a revolver, abducted Jacob on a road near his home. Terrified, the boy asked, "What did I do wrong?" Heinrich sexually assaulted Jacob in a field, while the boy cried and said he was cold and wanted to go home.
After the assault, Heinrich killed Jacob, buried the 11 year old with a stolen shovel, and threw his shoes in a nearby body of water. For the subsequent 27 years, Jacob's parents, Patty and Jerry Wetterling, searched for clues as to their son's whereabouts and fate.
Speaking publicly after Heinrich's confession, Patty Wetterling said, "I want to say Jacob, I am so sorry. It is incredibly painful to know his last days, last hours, last minutes... For us, Jacob was alive until we found him. We need to heal."
Jacob Erwin Wetterling is a boy from St. Joseph, Minnesota, who was kidnapped from his hometown at the age of 11 on Sunday, October 22, 1989. His whereabouts are unknown. ...more
More About
Age: 39
Birthplace: United States of America
see more on Jacob Wetterling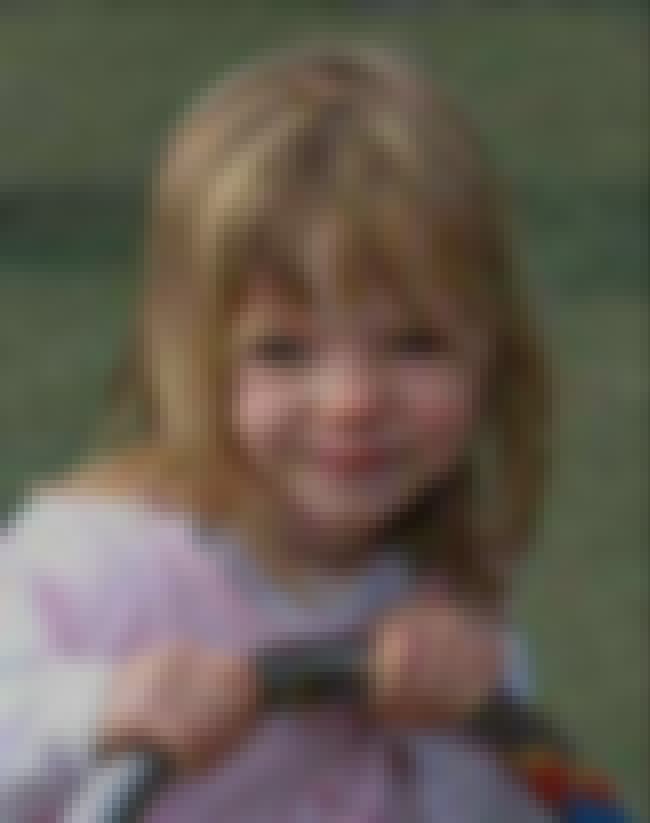 Madeleine McCann disappeared in Portugal during a family vacation from the UK in 2007. The girl had been in a hotel room with her younger siblings just 160 feet away from a restaurant where her parents were dining when her mother discovered she was missing. The family fell under intense scrutiny when Portuguese police falsely concluded the girl had been murdered in the room. Madeleine remains missing to this day.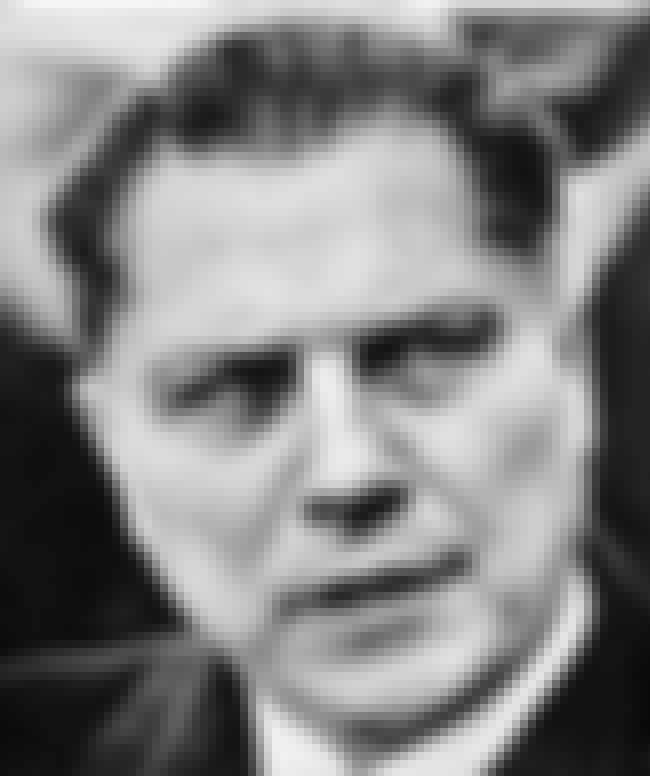 Jimmy Hoffa was a powerful Union leader who served as President of the International Brotherhood of Teamsters from 1958-1971. Hoffa had powerful ties to organized crime and was last known to have been attending a meeting with two mob leaders at a Detroit restaurant when he disappeared in 1975.
James Riddle "Jimmy" Hoffa was an American labor union leader who vanished in late July 1975, aged 62. He is widely believed to have been murdered. Hoffa was a union activist from a young age, and was an important regional figure with the International Brotherhood of Teamsters union by his ...more
More About
Age: Died at 69 (1913-1982)
Birthplace: Brazil, Indiana, United States of America
Profession: Trade unionist
see more on Jimmy Hoffa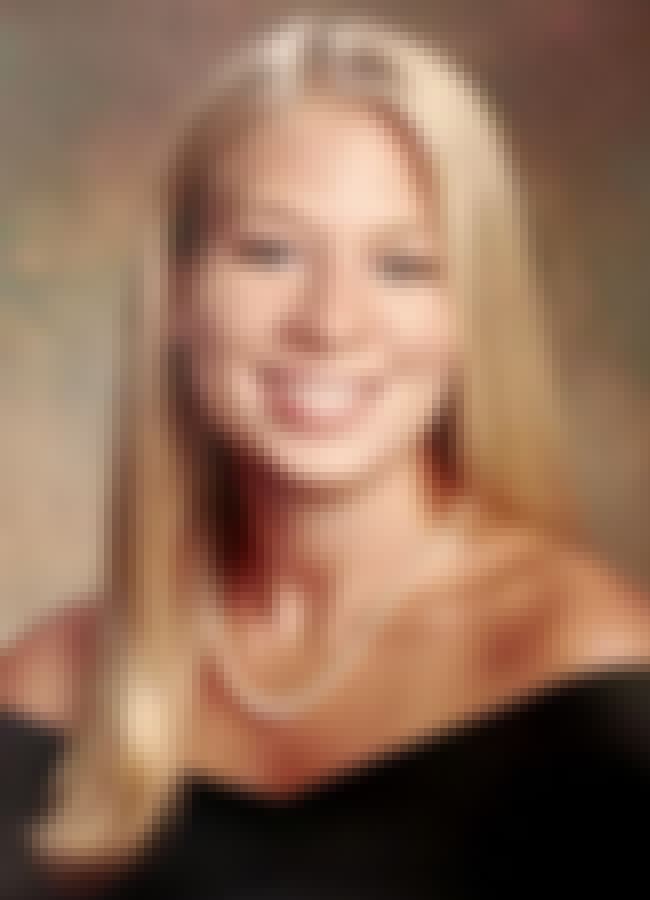 While on vacation in Aruba to celebrate her high school graduation, Natalee Holloway disappeared sometime before she was set to embark on her return trip to the US. Three local men, Joran van der Sloot and Deepak and Satish Kalpoe, were last seen with the young woman early in the morning on May 30th, 2005 leaving a bar. While the men were all arrested on more than one occasion, no arrests were ever made in the case.
Natalee Ann Holloway disappeared on May 30, 2005, while on a high school graduation trip to Aruba. Holloway, an 18-year-old American, lived in Mountain Brook, Alabama, USA, at the time of her vanishing, and graduated from Mountain Brook High School on May 24, 2005, shortly before the trip. Her ...more
More About
Birthplace: Mountain Brook, Jefferson County, Alabama, United States of America North America
see more on Natalee Holloway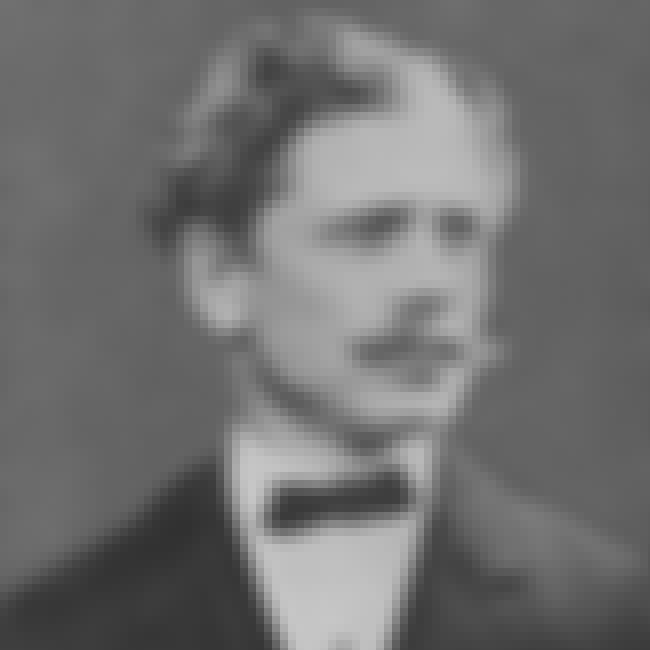 A noted journalist and author, Ambrose Bierce disappeared while travelling with rebel troops to gain first-hand knowledge of the Mexican Revolution in 1914.
Ambrose Gwinnett Bierce was an American editorialist, journalist, short story writer, fabulist, and satirist. He wrote the short story "An Occurrence at Owl Creek Bridge" and compiled a satirical lexicon, The Devil's Dictionary. His vehemence as a critic, his motto "Nothing matters", and the ...more
More About
Age: Died at 72 (1842-1914)
Birthplace: Ohio, United States of America
Profession: Journalist, Novelist, Satirist, Author Writer
Credits: An Occurrence at Owl Creek Bridge, American Torso, Ambrose Bierce: Civil War Stories, The Man and the Snake My Name Is Boffer Bings, + more
Also Ranked
#96 on The Greatest American Writers of All Time
#16 on The All-Time Greatest Horror Writers
#90 on The Best Short Story Writers of All Time
see more on Ambrose Bierce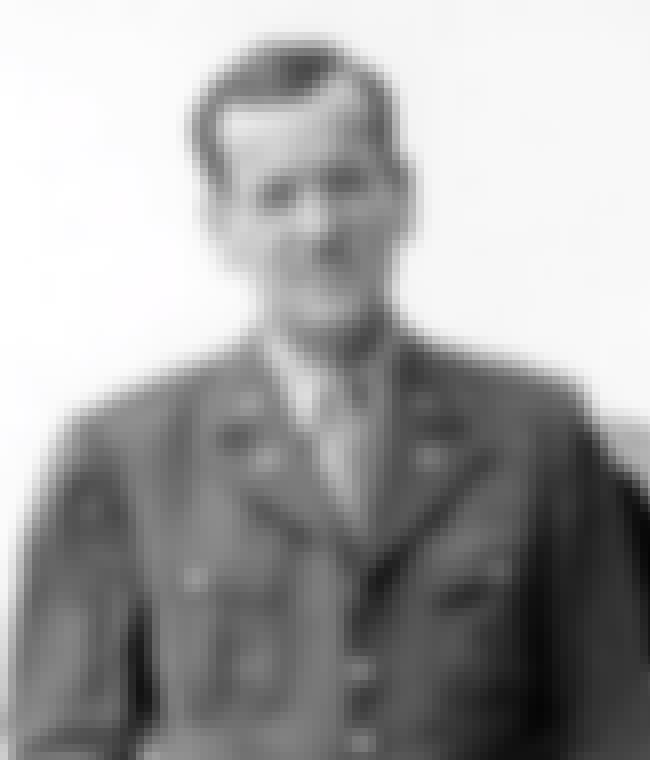 Popular on the big band scene in the US, Glenn Miller joined the Army in 1942 to aid the war effort by creating a modernized Army band. Captain Miller was being flown via single engine plane from the UK to Paris, France when his plane disappeared in 1944 over the English Channel.
Alton Glenn Miller was an American big band musician, arranger, composer, and bandleader in the swing era. He was the best-selling recording artist from 1939 to 1943, leading one of the best known big bands. Miller's notable recordings include "In the Mood", "Moonlight Serenade", "Pennsylvania ...more
More About
Age: Died at 40 (1904-1944)
Birthplace: Clarinda, Iowa, United States of America
Profession: Film Score Composer, Musician, Bandleader, Composer Trombonist
Credits: The Glenn Miller Story, Taking Sides, The Bishop's Bedroom, Singapore Sling
Also Ranked
#92 on Rock Stars Whose Deaths Were The Most Untimely
#9 on The Greatest Trombonists of All Time
see more on Glenn Miller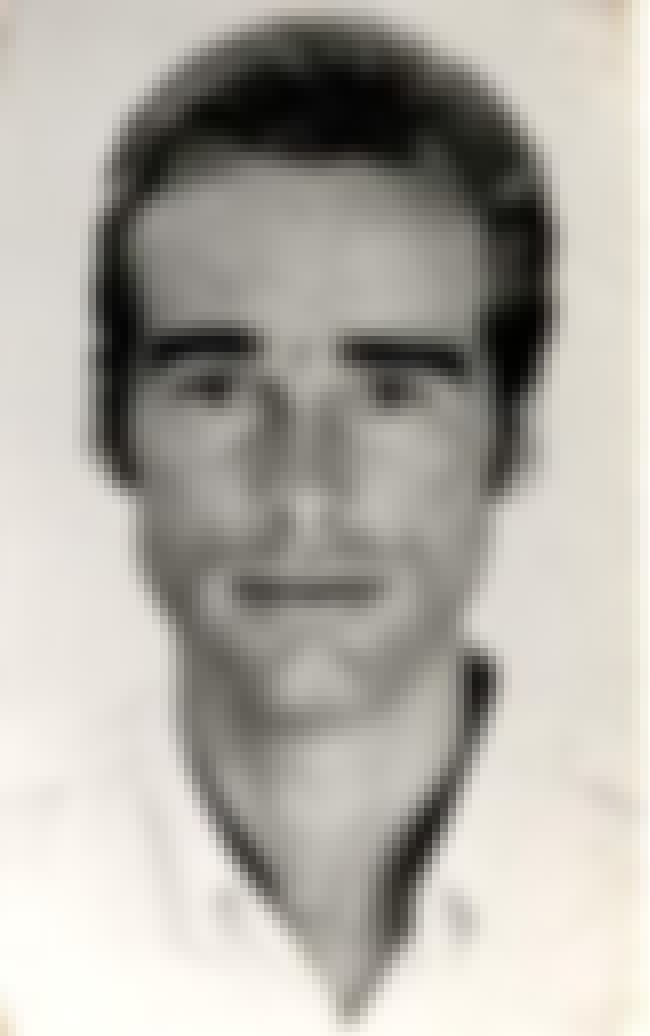 Sean Flynn, the only child of actor Errol Flynn and Lili Damita, disappeared while on assignment for Time magazine in Cambodia in 1970. He and Dana Stone, reporting for CBS News, were captured by communist guerrillas and never seen again.
Sean Leslie Flynn was an American actor and freelance photojournalist best known for his coverage of the Vietnam War. Flynn was the only child of Australian-American actor Errol Flynn and his first wife, French actress Lili Damita. After studying briefly at Duke University, he embarked on an acting ...more
More About
Age: Died at 30 (1941-1971)
Birthplace: Los Angeles, California, United States of America
Profession: Journalist, Actor, Photographer
Credits: Stop Train 349, Son of Captain Blood, Il segno di Zorro, Five Ashore in Singapore
see more on Sean Flynn