film

People Who Most Deserve Biopics (But Don't Have One Yet) f p @

38k votes

2.5k voters

28k views

120 items

Follow

Embed
Every awards season it seems countless new biopics are released about notable historical figures, celebrities, and politicians. You would think that nearly every huge figure in history had their own biographical film by now (there's even one about Howard Stern), but you would be wrong. There are lots of important artists, scientists, musicians, and other famous people who have not yet gotten the Hollywood treatment in the form of a biopic.

There are loads of untapped stories for Hollywood to cash in on. Sure, the Oskar Schindlers, the Muhammad Alis, the Abraham Lincolns, and the Ray Charleses of history have had their day in the sun, but there is still a surprising number of people whose lives have not yet been immortalized on film.

The real question - what make's a good story for a biopic? Adventure? Laughter? Tears? Violence? Heroism? Sex? The best biopics feature one or more of these and are about famous people we all know, but are interested in knowing better. So who else do you want to see a biopic movie about?

Upvote the most interesting people below who you think should have a biopic made about their life? Have a biopic candidate in mind who isn't listed? Add him or her below, and be sure to tell us what makes them interesting and who should play them (both the dream casting choice, and the person Hollywood would most likely cast).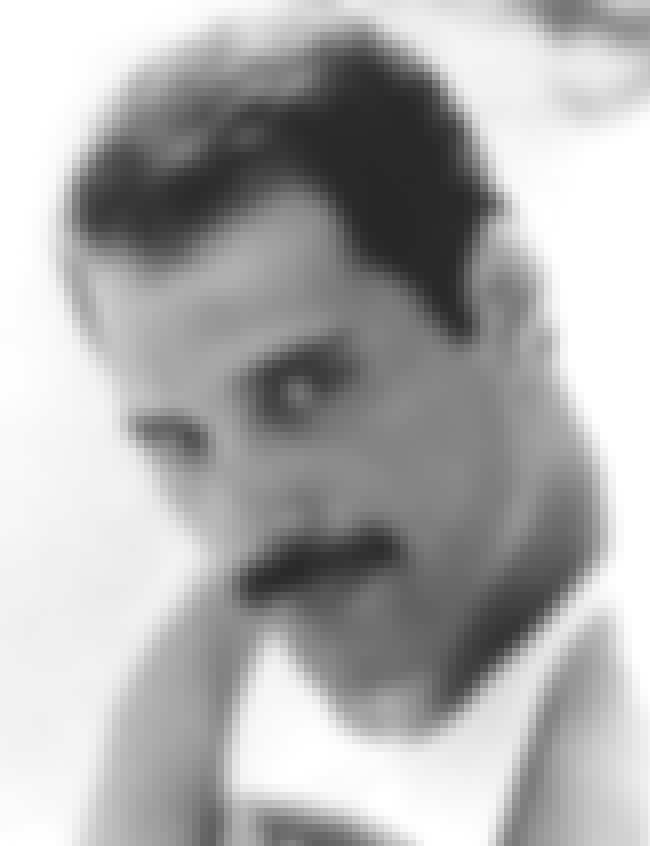 Though plans to make a movie about the Queen frontman's life, which included his battle with HIV and his sexuality, have been floating around forever, nobody can pull the trigger. Sacha Baron Cohen wanted to play him. Johnny Depp wanted to play him. Then producers cast Ben Whishaw to play him. Unfortunately, that film fell apart.
More About
Age: Died at 45 (1946-1991)
Birthplace: Stone Town, Zanzibar City, Tanzania
Profession: Record producer, Pianist, Musician, Singer-songwriter, Singer, + more
Credits: Metropolis, Ted, Shaun of the Dead, Moulin Rouge!
Also Ranked
#1 on The Best Rock Vocalists
#1 on The Best Singers of All Time
#1 on The Best Frontmen in Rock
#1 on The (Male) Singer You Most Wish You Could Sound Like
see more on Freddie Mercury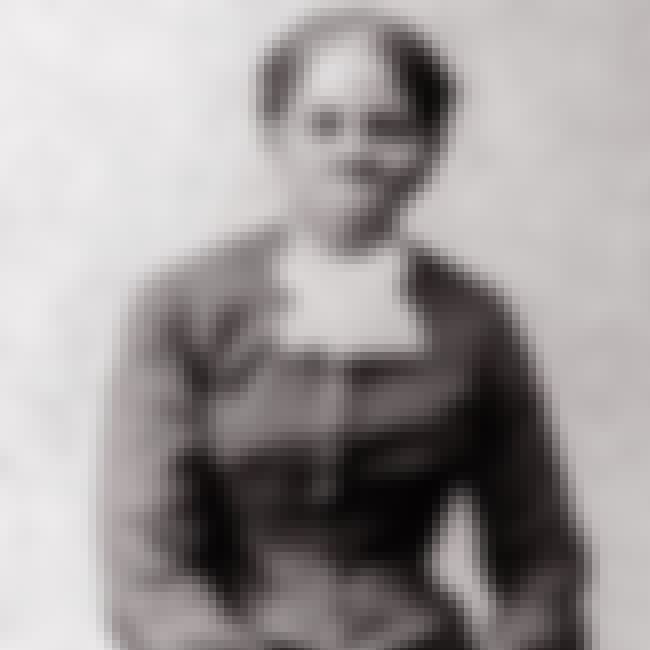 Tubman was born into slavery, escaped, and rescued about seventy people afterwards. Her anti-slavery work and activism also led her service as a Union spy during the Civil War.
More About
Birthplace: Maryland, United States of America
Profession: Activist, Writer
Also Ranked
#18 on The Best Female Celebrity Role Models
see more on Harriet Tubman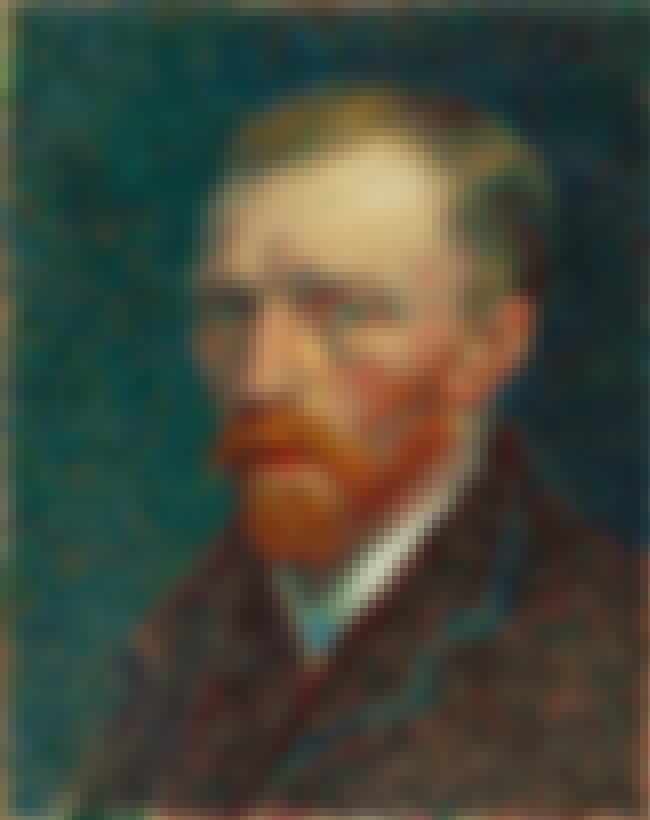 He cut off his own ear! It's the part of a lifetime! Vincent van Gogh was the definition of a tortured artist. The painter suffered from mental illness, anxiety attacks and took his own life at the age of 37. It's the stuff biopic dreams are made of.
More About
Age: Died at 37 (1853-1890)
Birthplace: Zundert, Netherlands
Profession: Painter, Artist
Also Ranked
#35 on The All-Time Greatest People in History
#41 on People We Wish Were Still Alive
#78 on The Greatest Minds of All Time
#71 on The Most Influential People of All Time
see more on Vincent van Gogh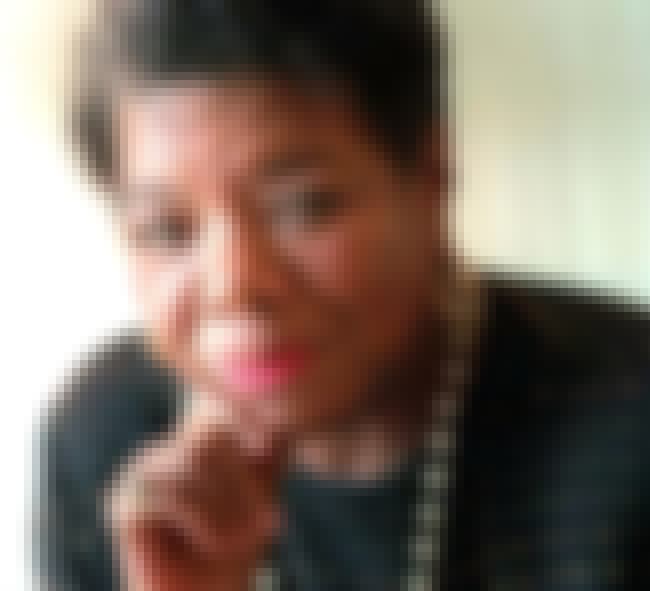 From her childhood filled with sexual abuse, to her years of being mute, to her interracial marriage, to the brilliant books she wrote, Angelou's story is ripe for a biopic. And there's only one person who could play her (even Hollywood wouldn't mess this up).
More About
Age: Died at 86 (1928-2014)
Birthplace: St. Louis, Missouri, United States of America
Profession: Poet, Journalist, Television producer, Film Producer, Actor, + more
Credits: Good Hair, As Seen Through These Eyes, The Richard Pryor Special?, Song for Cesar
Also Ranked
#21 on The Best Female Authors of All Time
#102 on The Greatest American Writers of All Time
#9 on The Best Female Celebrity Role Models
#3 on The Best Female Poets of All Time
see more on Maya Angelou