movie quotes

Phantom Movie Quotes

55 votes

12 voters

1.5k views

10 items
"Phantom" movie quotes help solve the mystery of a Soviet covert submarine mission that just might be trying to start World War III. The war thriller was written and directed by Todd Robinson, who previously saw success with the 1996 film "White Squall." "Phantom" opened in theaters on March 1, 2013.
In "Phantom," submarine captain Demi (Ed Harris) returns home to his wife and daughter after a lengthy assignment only to learn that he and his team have been dispatched on another mission immediately. This is especially hard on Demi as the stress isn't good for his secret health issues causing his seizures, which alter his perception of reality, to get worse. Nevertheless he accepts the order and reports to his submarine where he's introduced to so-called technicians who will be joining his boat to supposedly test prototype equipment.
On the ship, Demi and ally Alex (William Fichtner) soon discover that these men are not technicians, rather a rogue KGB group hell bent on taking control of the ship's nuclear weapon. Led by Bruni (David Duchovny), the group takes control of the ship and tries to start a war. Though Demi and Alex don't know the full extent of Bruni's true mission, they do know enough to try to stop Bruni from starting something catastrophic.
"Phantom" adds a mystery war thriller to an already busy movie season with other titles such as
"A Glimpse Inside the Mind of Charles Swan III,"
"Side Effects,"
"Identity Thief,"
"Hansel and Gretel: Witch Hunters,"
"Stand Up Guys,"
"Warm Bodies,"
"Bullet to the Head,"
"Movie 43,"
"Django Unchained,"
"Killing Them Softly,"
"Hitchcock,"
"Skyfall,"
"Lincoln,"
"Flight,"
"Playing for Keeps,"
and
"Silver Linings Playbook."
Most Experienced Captain and Crew Available
Demi: "My crew has just returned from 76 days at sea. It must be a dozen boats better rested."
Markov: "The squadron command is insisting on the most experienced captain and crew available."
When Demi gets orders to take his already tired crew on another mission immediately, he questions why they were picked. Though no other details are given, Markov explains that they are the best team available and were hand selected for that reason.
Bruni: "Fuel the missiles."
Demi: "You're starting the apocalypse."
Bruni: "Not me, you the me"
Demi: "You give me no recourse."
Bruni: "Recourse for what?"
Demi: "To take back my ship"
As Bruni starts his attack plan, Captain Demi tries to talk him out of it but when that doesn't work, Demi goes for plan B, taking back control of his ship.
Special Projects Institute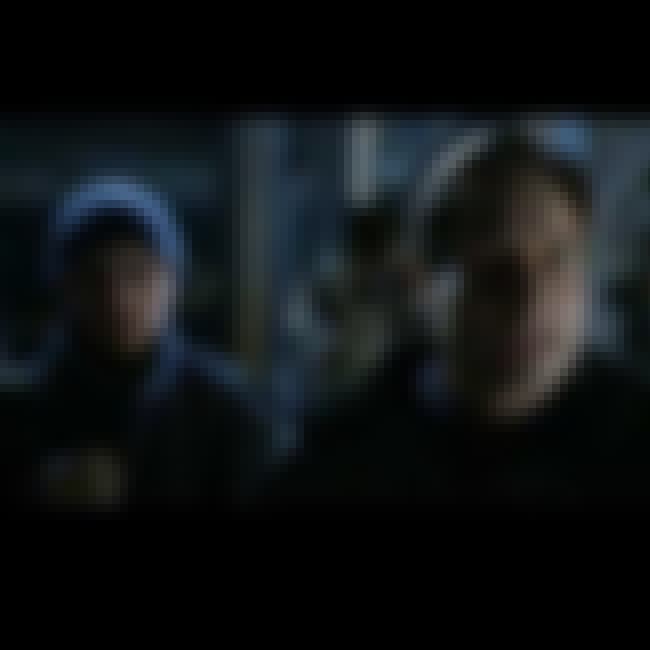 Pavlov: "Captain, these are technicians from the Special Projects Institute."
Alex: "They're testing some kind of prototype equipment."
Bruni: "We'll try to stay our of your way."
Alex: "Good luck with that."
Alex introduces Bruni's crew to Demi prior to boarding the ship. They claim to be testing some type of new equipment but everyone soon wonders if that assertion is really accurate.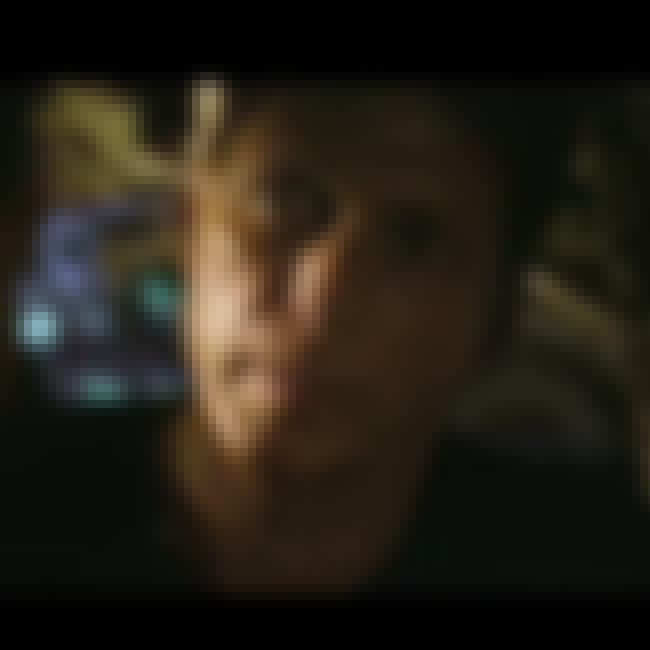 Alex: "Your technicians have no personal records."
Demi: "I don't want any of our crew getting between them and whatever the hell they're doing."
Alex pokes around to discover more questions than answers about the technicians aboard their ship. Captain Demi doesn't seem interested in knowing more, just that he doesn't want his crew involved in whatever the technicians are actually doing.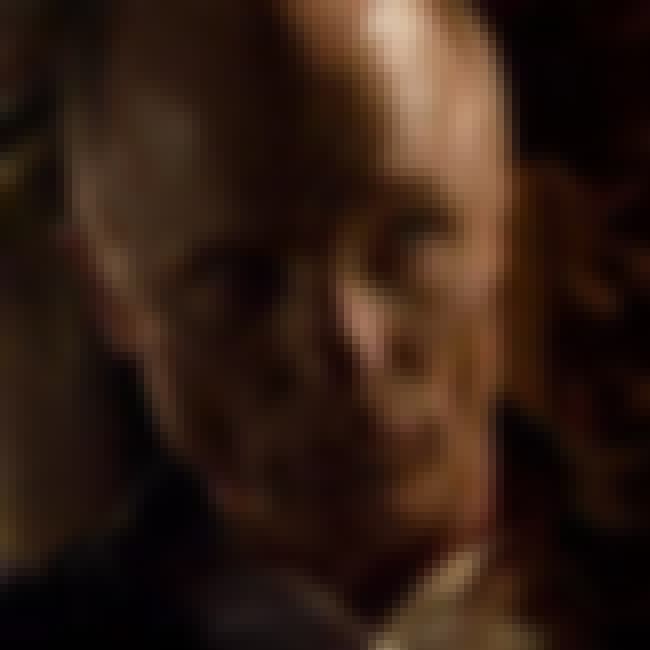 Alex: "Maybe you'd like to tell us what we're risking our lives for."
Pavlov: "For our patriotic duty"
Hell bent on getting the truth to the real reasons the technicians are on the boat, Alex asks for answers. Unfortunately, he does not get them.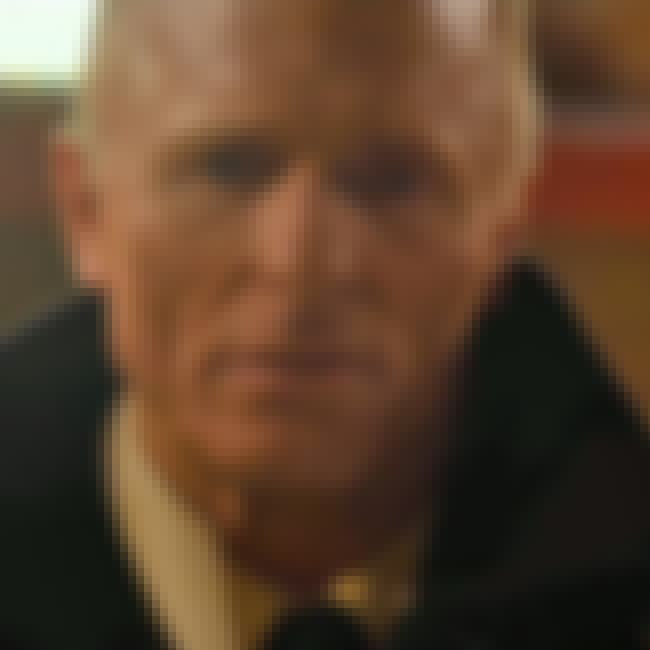 Demi: "You ever start a war, Mr. Bruni? You know something I don't because our mission will be compromised?"
Bruni: "That presumes you know what our mission is."
When Bruni starts "testing" their equipment, Captain Demi realizes that these guys might not be as innocent as they seemed initially and asks how their "tests" will affect their mission. Bruni throws him for a loop however by mentioning that their true mission is not what Demi understands it to be.
Tyrtov: "Somebody dive the boat or I'll shoot the captain."
When the crew of the boat resists the orders of Bruni's men, Tyrtov takes matters into his own hands and threatens them to dive or the boat or the captain dies.
Reasons Why a Boat Would Go Rogue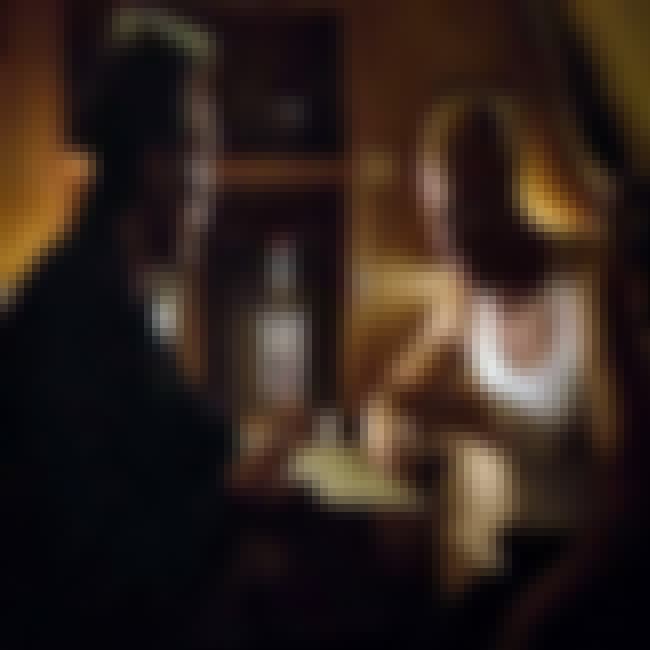 Demi: "There are only two reasons why a boat would go rogue: One is to defect and the other is to start a war… and I don't think we're defecting."
Strategizing in privacy, Demi tries to make sense of what is happening on his vessel. His conclusion: Bruni is there to start a war.