Anime Underground 14 Easter Eggs You Probably Missed in Pokemon Sun and Moon f p @

308 votes
104 voters
5.1k views
14 items
Follow
Embed
List Rules Vote up the hidden secrets with the best callbacks to previous Pokemon games.
Pokemon Sun and Pokemon Moon were released in the fall of 2016 to much critical and player acclaim. The games feature a classic cast of Pokemon from games past, and introduce a few new faces as well. The game takes place on a chain of islands called Alola and allows players to explore, fight, and, of course, catch 'em all. What some players may have missed, though, are the many Easter eggs sprinkled throughout the games' many levels and locations.
Some of the callbacks go all the way back to 1996 and the original Red and Blue games. Others are a little more recent, like the joke that references a less-than-perfect 7.8 review from IGN. Keep reading below to see the 14 amazing Easter Eggs from Pokemon Sun and Moon.
Red Representing 1996 Like a Champion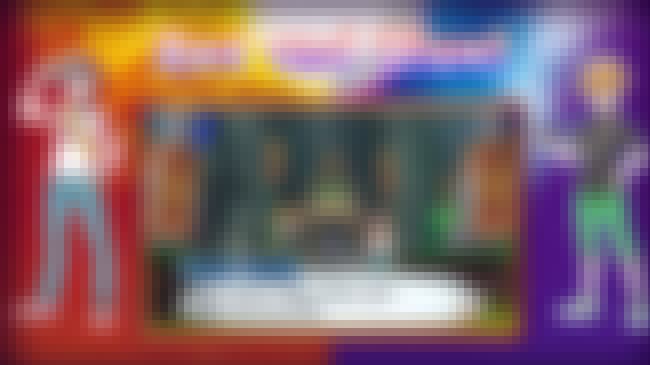 Pokemon Red and Green were released in Japan in 1996, making characters from both games around age 30 if we go by the convention that every main character is 10 years old when they start their journey. You might notice that Red has a '96 on his shirt? Yeah! Including this in the later portion of the game is really a testament to how much Nintendo and Game Freak respect the source material. It's a great Easter egg for fans of the originals.
Professor Kukui's Body Is Ready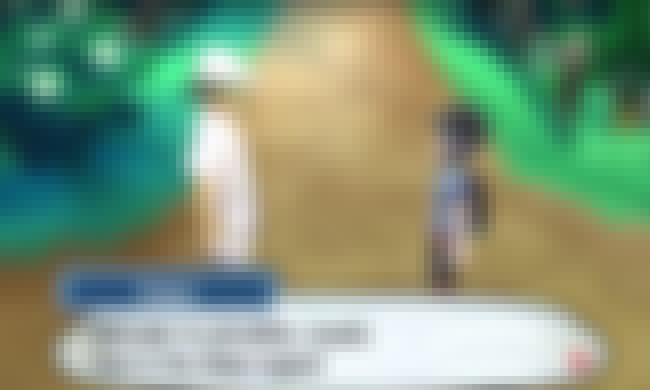 In an honestly odd exchange early on in the game, Professor Kukui, the player character, and another NPC have a conversation on their way to the first trial. At one point, Kukui exclaims the signature line of Nintendo executive and media darling, Reggie Fils-Aime, "my body is ready!" Most people will gloss over this, but gaming enthusiasts, hardcore Nintendo fanboys, and literally anyone who's been on the Internet since 2007 will get a good chuckle.
NPCs Use All Sorts of Poke Balls When Battling!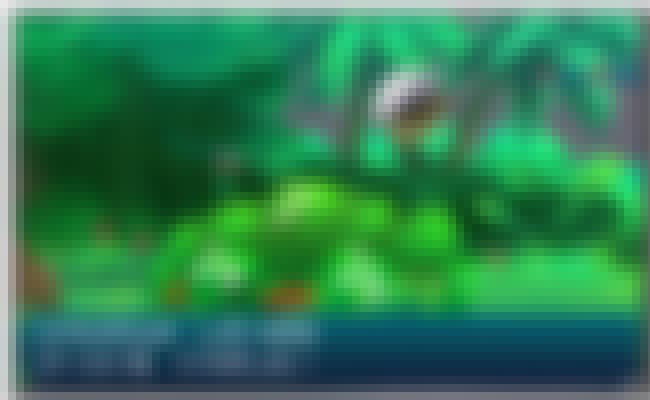 NPCs use all sorts of poke balls now! It's not limited to great and ultra balls either - everything ranging from net balls to some apricorn balls later on (that aren't even available en masse in Sun and Moon) make an appearance.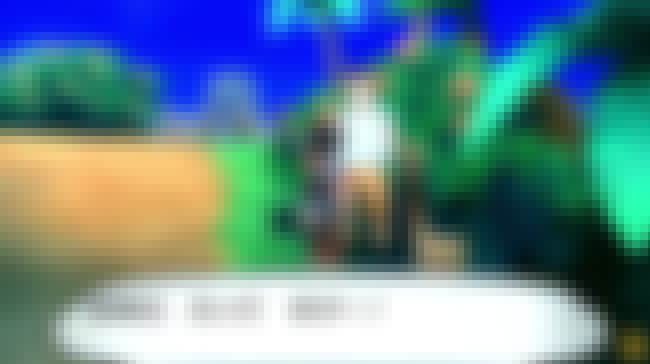 "The power of science is amazing!"- this one guy in every Pokemon game ever. He's been a standard since Red and Blue and is a great nod to die-hard fans of the series who eat up every line of text they encounter. You can find him on Route 1 at the very start of the game.