POPULAR

Poker Hand Nicknames
Here is a list of our favorite Ten Texas Hold'em poker starting hand nicknames.

For the full list of all 69 nick names go to the NoPayPOKER "Free Poker Games Hand Guide": http://www.nopaypoker.com/UserSection/staticpages/support/free-poker-games-hands-guide.aspx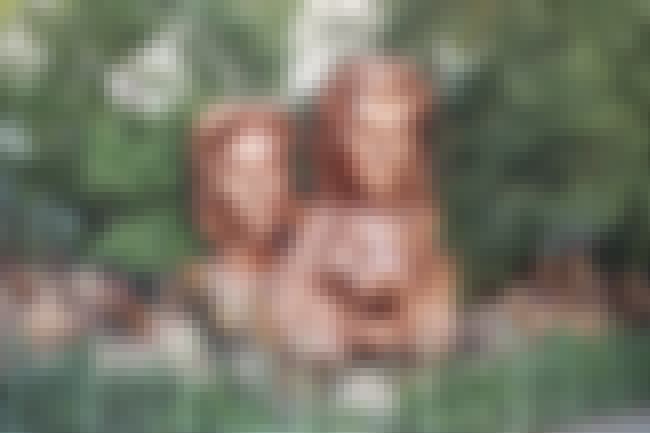 A pair of Queens starting hand. Also known as Ladies and Hilton Sisters.
see more on Siegfried & Roy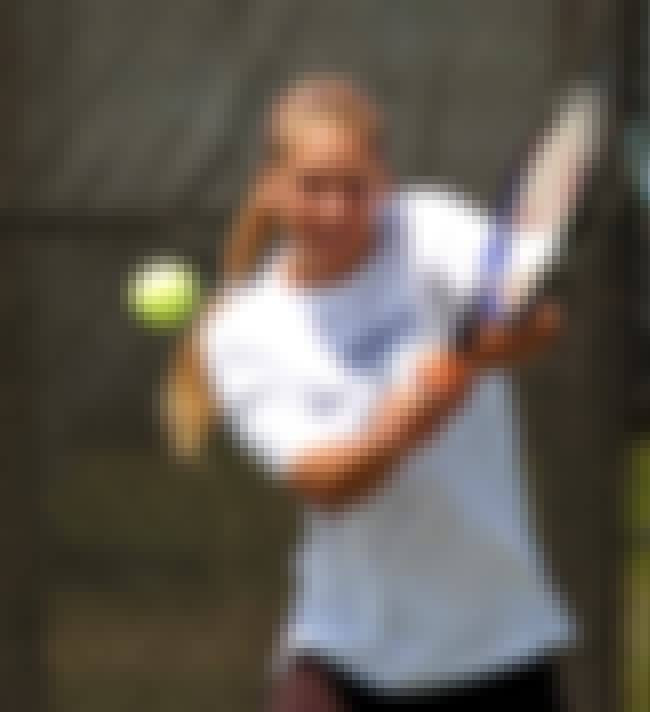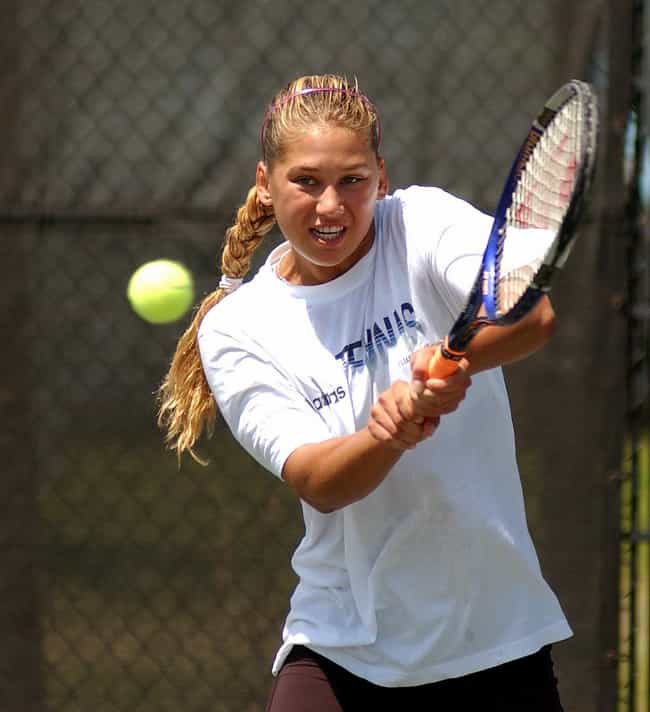 Ace King (AK). Looks pretty but never wins!
Also Ranked
#96 on Celebrities Who Should Run for President
#21 on Celebrities Whose Names Are Hardest to Spell
#24 on Overhyped Athletes Who Still Performed
#83 on Athletes Whose Careers Ended Too Soon
see more on Anna Kournikova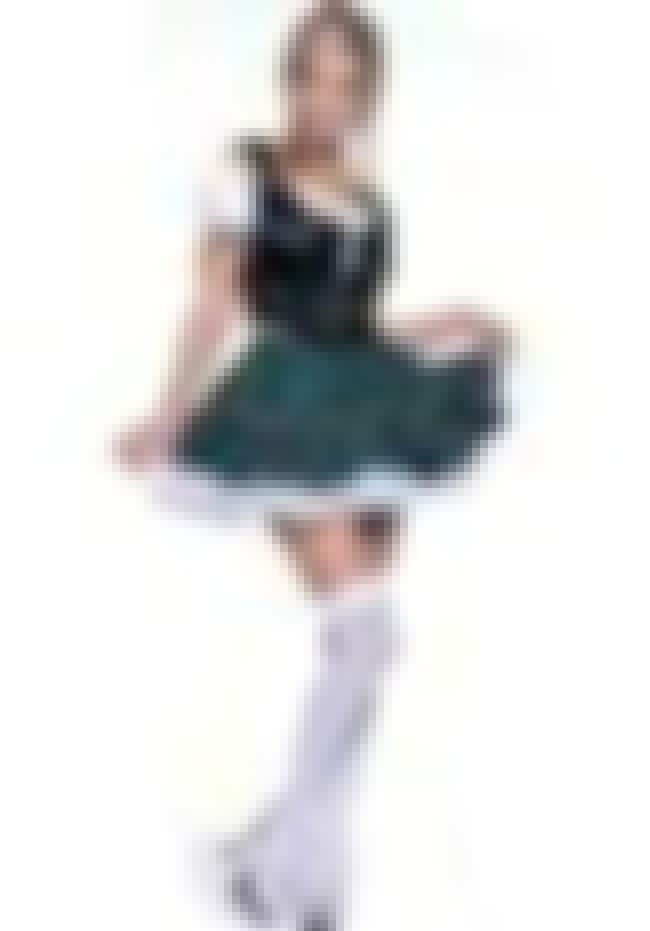 Two nines (9,9). Nine in English is very similar to the German for No "Nein". Two nines then are "Nein Nein" then which might be said by a reluctant young German lady! Poker eh! Also known as Wayne Gretzky.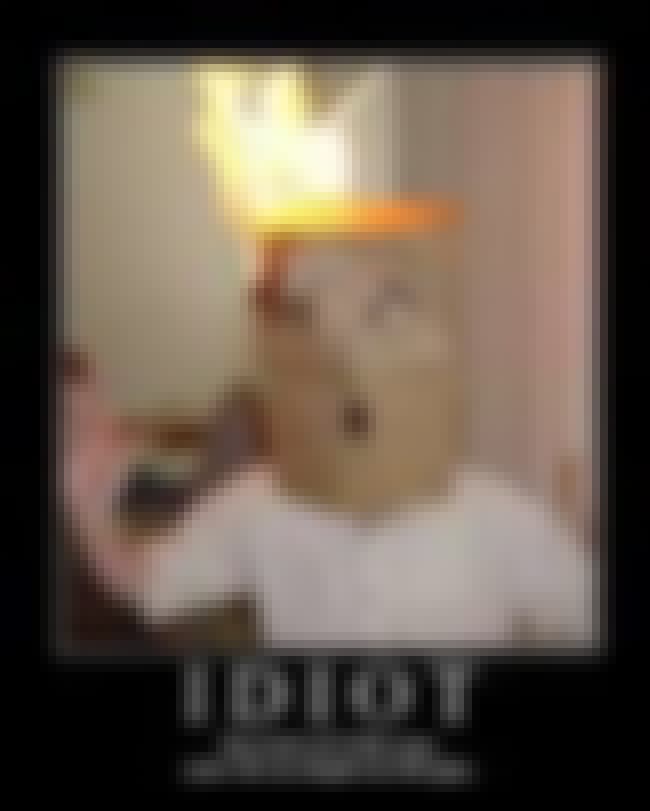 A Four-King (4K).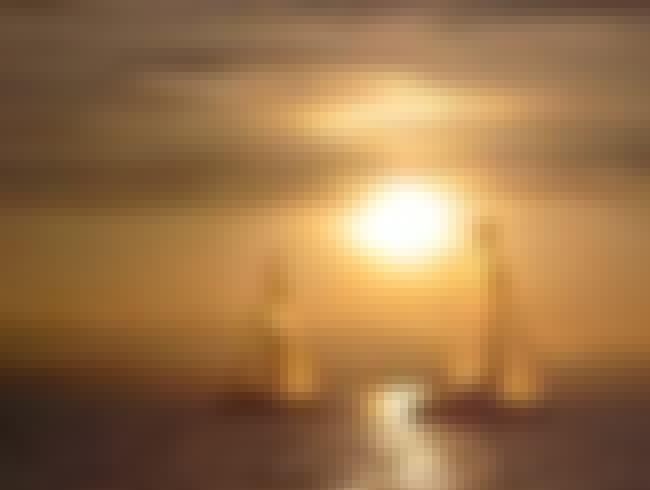 Two fours (4,4)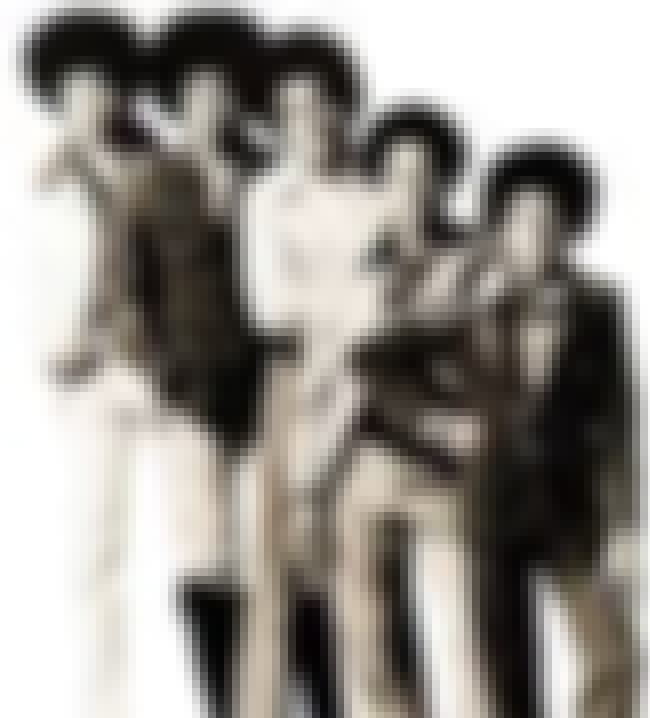 A Jack and a Five (J,5)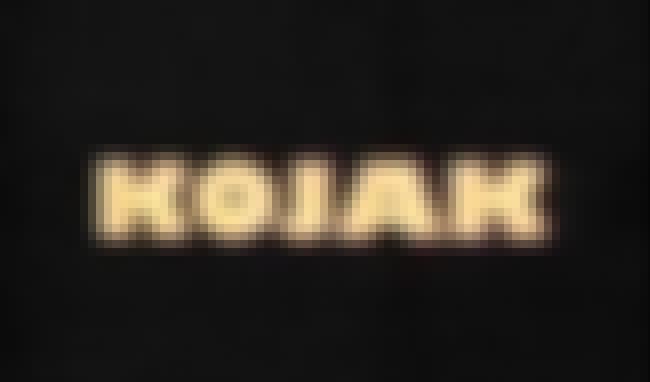 A King-Jack (KJ)
Also Ranked
#20 on The Best CBS Dramas of All Time
#25 on The Best Serial Cop Dramas of All Time
#40 on The Best CBS Shows of All Time
#14 on The Best 70s Drama Shows
see more on Kojak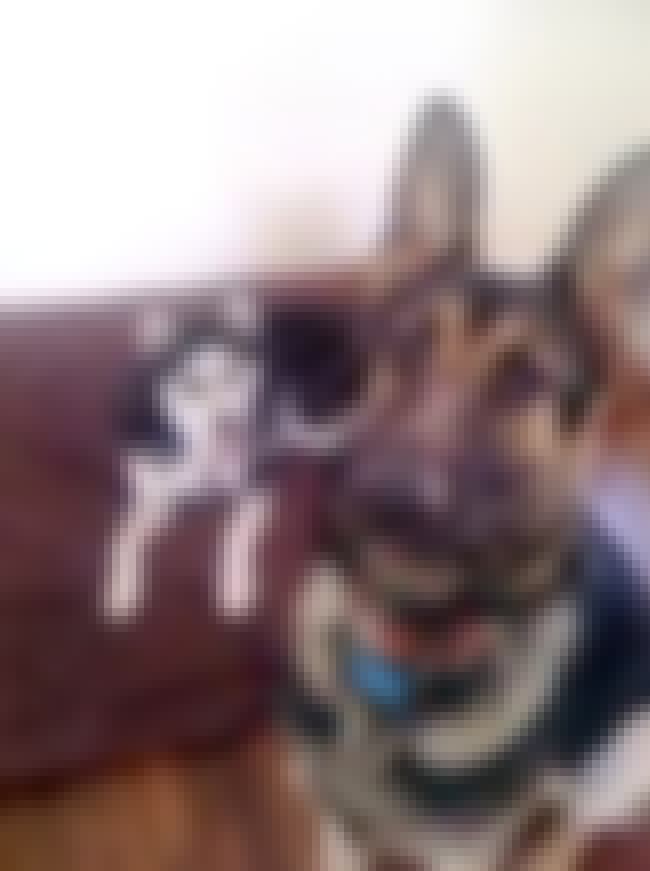 King-Nine (K9). Also known as Canine.
P.S. These are my dogs, aren't they so cute?