TRENDING

Political Issues That Matter the Most Right Now

20k votes

7.3k views

35 items

Embed

List Rules Vote up the political issues that you are most concerned with.
What are the political issues that concern you most right now? Political issues today run the gamut from domestic and foreign issues of all kinds. Are they national security or economic? Social issues or legal? What should we be focusing on most with the 2016 election starting to come into focus? And are you concerned about something even if it doesn't directly effect you? This political issues list lets you have your voice heard.

Vote up the topics on this list of political issues that matter to you most, and downvote the ones that you think are irrelevant or that are distractions from what America and US politicians should really be focused on. And if you feel there are any issues not on the list that are important to the future of the United States, feel free to add them. There are more than enough issues for everyone out there to have a spirited debate.

No matter how you feel about these issues, or what side of the debate you're on, as long as you think they are important topics that matter to all Americans and should be the focus of the 2016 election, then vote them up!


Collection Photo: user uploaded image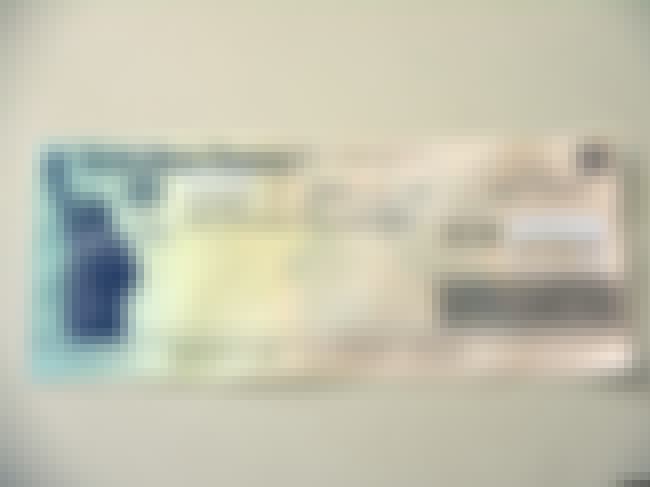 31 people just voted on
Social Security and Medicare
As the first baby boomers retire, the two entitlements of Social Security and Medicare will be called on more than ever to provide health care and financial stability. Are they fiscally solvent?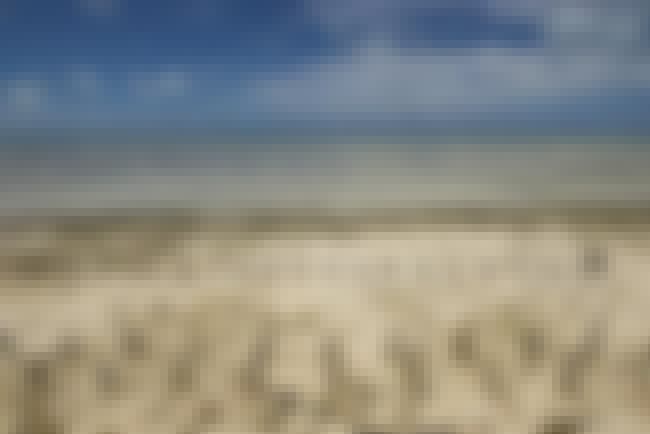 25 people just voted on
Climate Change
A large amount of research confirms that the planet's climate is changing, with temperatures increasing and sea levels rising. But it's still not clear how much of this is due to human activity, and how much is part of a natural cycle.
40 people just voted on
Animal Rights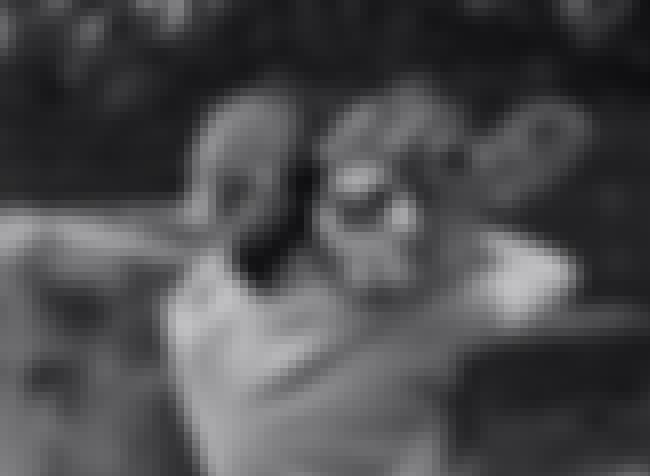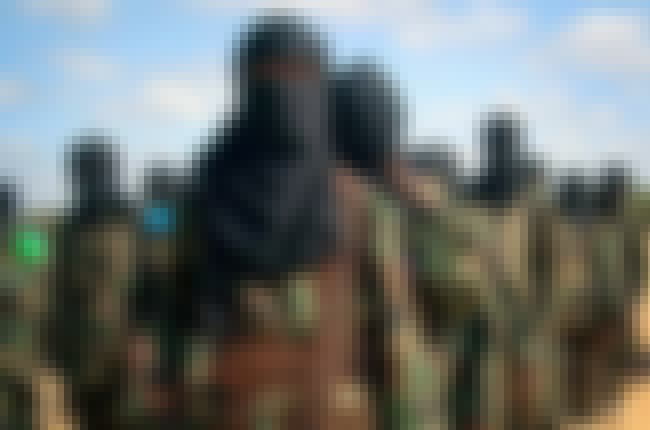 44 people just voted on
Terrorism
The threat of terror attacks in the United States has decreased, but there have still been numerous incidents overseas. How much of a role does this play in American foreign policy?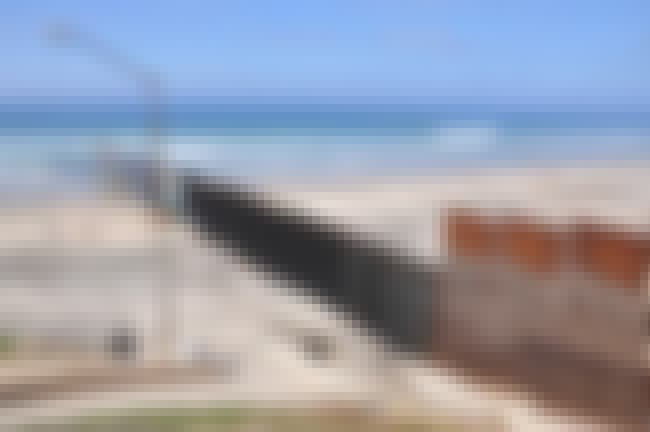 26 people just voted on
Border Security
Many candidates built their platforms around securing the US border with Mexico, but there is intense disagreement about how to do it in the most effective way.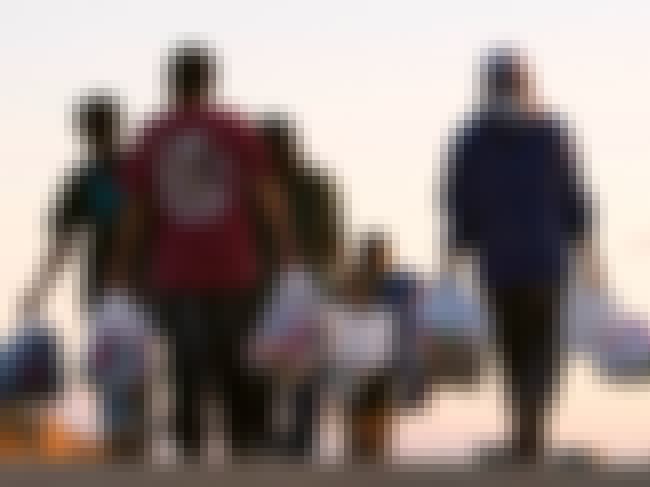 21 people just voted on
Immigration
Immigrants make up an ever-increasing percentage of the population, and many are entering the US illegally. But what to do about it, and how to handle immigrants who are already in the US are hugely contentious issues.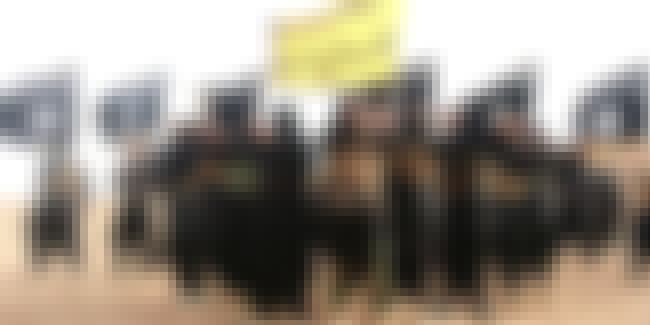 15 people just voted on
ISIS
What role should the US have in combating ISIS? Should we send ground troops to fight them, or have we had enough when it comes to involvement in Iraq?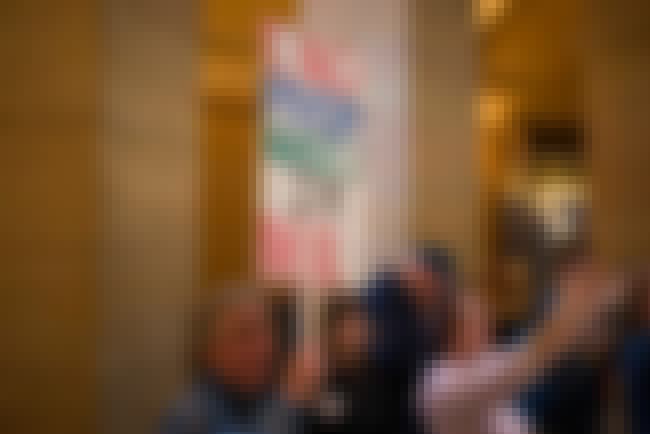 34 people just voted on
Minimum Wage
Individual cities are increasing their minimum wages, but the federal minimum wage is still much lower. Some politicians believe there shouldn't be one at all, and that it hurts small businesses.