politics

12 Politicians Busted for Drug Possession f p @

7.1k views

12 items

Follow

Embed
List of politicians busted for drugs. Although we always seem to hear a new story on the nightly news about the latest political drug scandal, there are surprisingly few politicians who have actually been arrested and charged for drug crimes. There is so much red tape surrounding the lives of politicians that law enforcement has to take special precautions to make sure everything in the investigation is above board. Since politicians have so many connections, it's very rare that even if a politician is caught with drugs that there's an arrest. That's what makes it all the more incredible when a politician is busted for drugs.
Which politicians have been busted for drugs? The government employees and political elected officials on this list broke the very laws there are supposed to enforce and follow by using or selling drugs. Some of the cases on this list exploded into large political scandals, like in the case of Trey Radel and Marion Barry. However, some of the cases are far less known,either because they were international incidents or because the politician was small potatoes.
Whatever the cause of the drug bust, these politicians ruined their bright political futures due to a severe lapse in judgement.
Rob Ford's shocking admission that he used crack cocaine and subsequent public unraveling both stunned and amused people all over the world. The Toronto mayor said he is not addicted to drugs but that he tried crack roughly a year ago while in a "drunken stupor."
Update 5/1/2014: Six months after his initial confession,
another
video surfaced of him allegedly smoking crack, causing him to announce he would seek treatment for substance abuse. Ford said he is "ready to take a break" from his reelection campaign (though he'll stay on the ballot!) and "go get help."
Source
see more on Rob Ford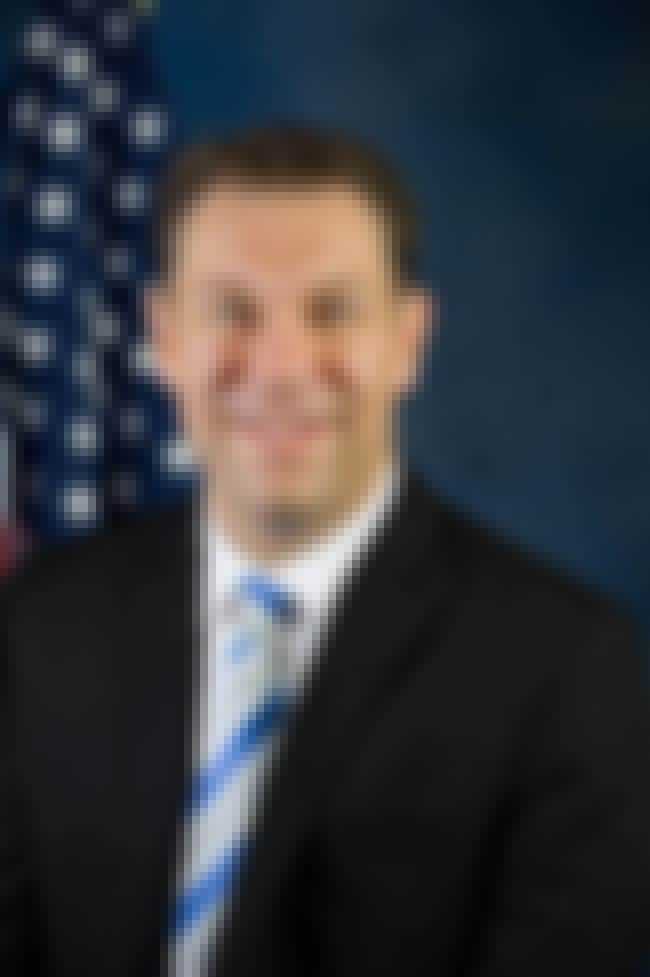 In October 2013, Florida Representative Trey Radel was arrested for possession of cocaine by an FBI task force. After pleading guilty to cocaine possession, Radel got one year of supervised probation, took a leave of absence from his Congressional position, and entered rehab.
see more on Trey Radel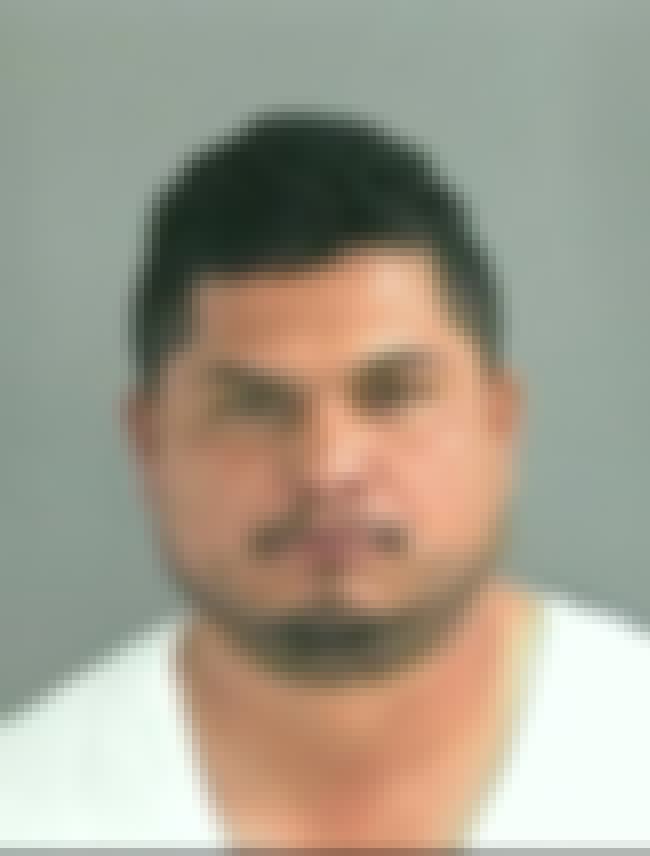 In November 2012, the El Paso County Commissioner Willie Gandara Jr. was arrested for conspiracy to distribute marijuana. He was sentenced to six and a half years in federal prison for drug smuggling, ending his once promising career in politics.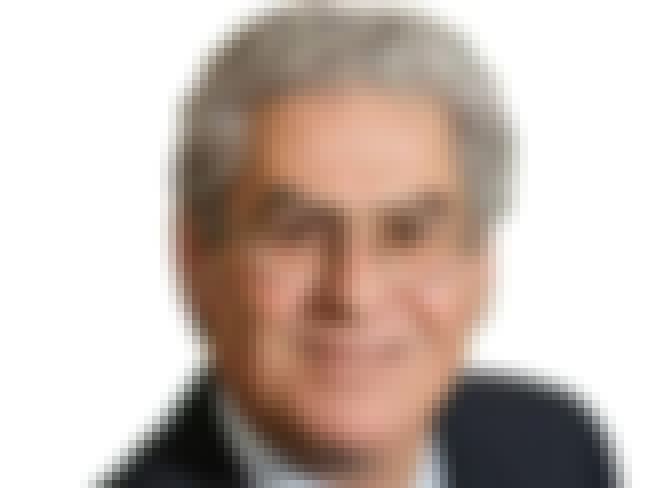 New York State assemblyman, Steven Katz, proved to be a hypocrite of the worst kind when he was arrested for possession of marijuana, despite his staunch anti-drug stand. In March 2013, he received a ticket and probation, but no jail time.
Japanese politician Takuma Sakuragi was arrested on October 31, 2013, in China for possession of 50 grams of methamphetamine. Sakuragi's people claim that he's being framed for his tough diplomacy stance with China and South Korea. If convicted, the 70 year old politician could face the rest of his life in prison.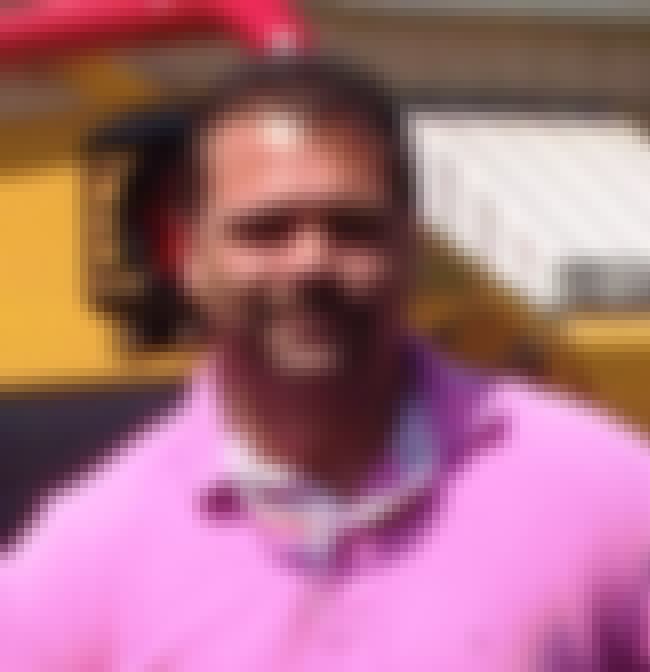 Poulan Mayor Dustin Grubbs was arrested in 2012 for possession of black market prescription drugs. During a search of his car, there were 57 prescription narcotics found.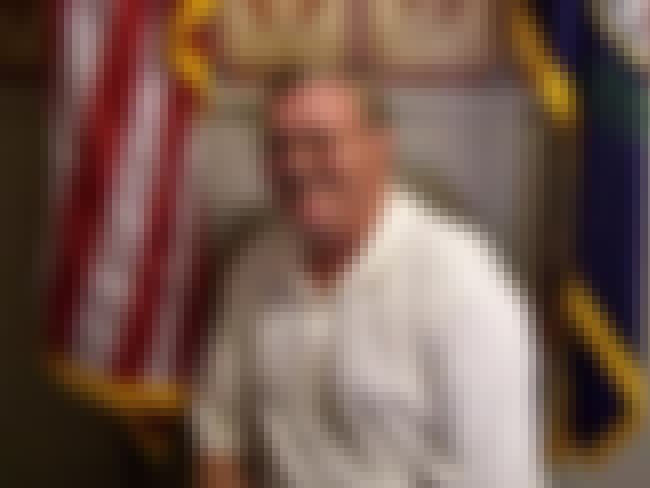 As if drug possession as a politician wasn't bad enough, Kentucky Mayor Danny Sparks was arrested for selling marijuana near an elementary school. Sparks had been investigated for weeks before an undercover informant busted him. He immediately resigned from office and was charged with a felony for trafficking marijuana within 1,000 feet of a school.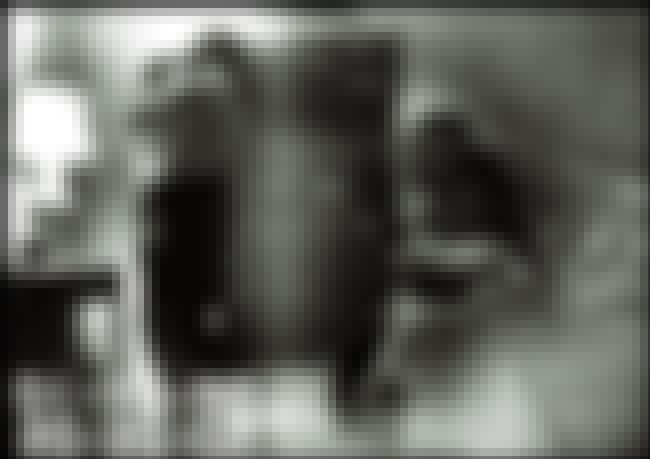 Washington D.C. Mayor Marion Barry's arrest was one of the most public political drug busts of all time. In January 1990, Barry was caught on tape in a sting operation and arrested for crack use by the FBI. Although he was charged with multiple felonies, some of the jury felt as if he was set up, and therefore only sentenced for 6 months in federal prison.
see more on Marion Barry