true stories

People Killed By Their Own Ponytails f p @

1.2k votes

456 voters

645k views

13 items

Follow

Embed
People killed when their hair got caught in something include everyone from industrial workers to people doing everyday activities. While many ponytail deaths were a result of working in unsafe conditions with little training, others were simply people going about their business and doing something ordinary, like riding an escalator or driving.

In many instances of people who died in hair-related accidents, the death was immediate, with the victim being pronounced dead at the scene. Others died in agony, or of multiple injuries. And in one case, a young girl was brain dead, and only kept on life support for the purposes of removing and donating her organs.

Here are some notable ponytail- and other hair-related deaths.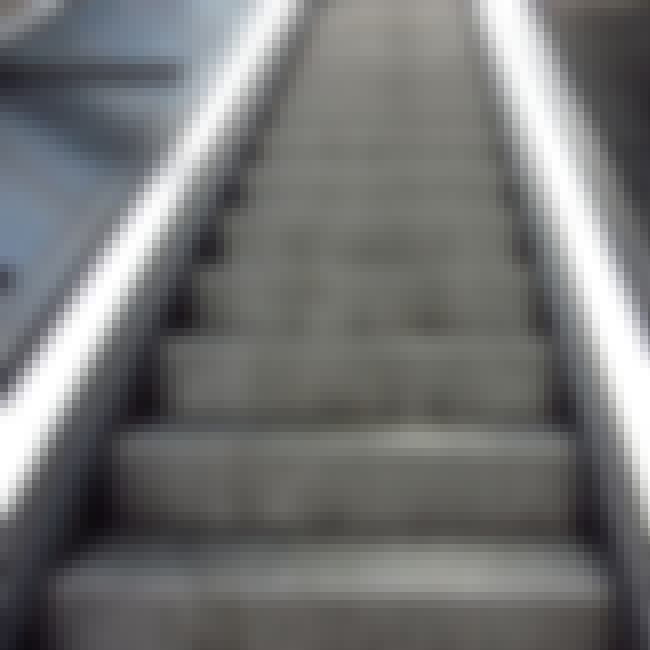 Rharouity
was 47 and a mother of two when she was killed
after her scarf and hair got caught in the teeth of an escalator at the Fabre metro station in Montreal in 2014. She was apparently wearing both a scarf and hijab while riding the escalator, when the scarf became stuck in the step behind her, then got tangled up with her long hair. She was strangled to the point of losing consciousness, and went into cardiac arrest.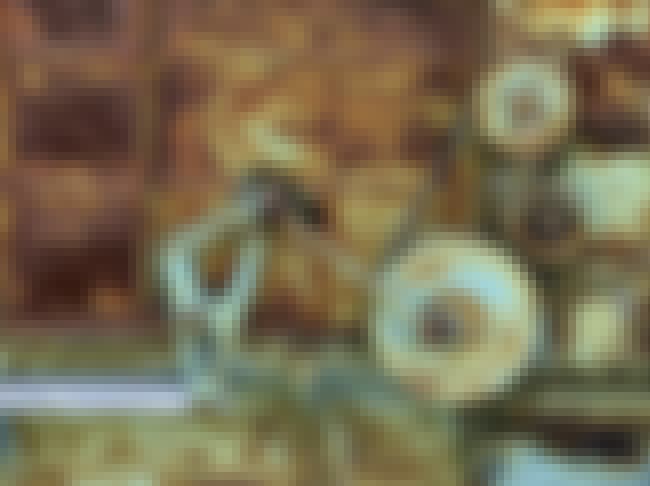 Gomez was working alone on a processing line at Crookham Company, an Idaho seed plant, when her
hair became caught
in one of the machines. She was slammed against the machinery, and died of internal injuries and asphyxiation. She was married with eight children, and was nearing retirement when the accident took place. The incident is currently under investigation by OSHA.
Woman in Hong Kong Laundry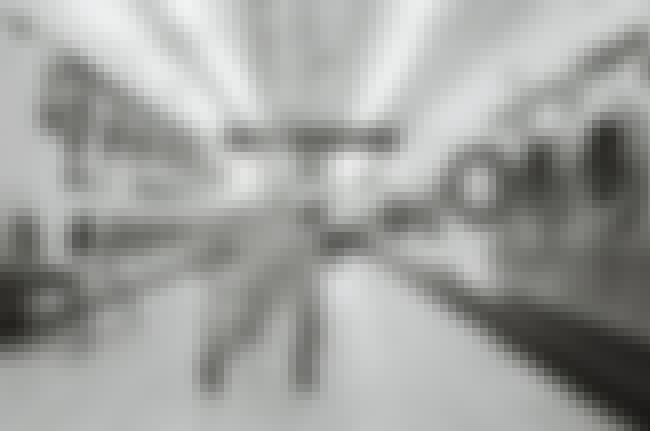 A woman working in a laundry in Hong Kong was killed when
her hair was caught
between two industrial rollers, and her head was apparently crushed. The woman died at the scene, and the incident was deemed an accident.
50-year-old Indian stuntman Roy
died in 2013
during an attempt to cross the
Teesta River, in Darjeeling, on a zip-line. Suspended only by his ponytail, Roy was about halfway over the river when his hair got caught in the wheel mechanism of the zip-line. Roy attempted to get his ponytail unstuck, then tried to keep moving using his hands, but had a heart attack while suspended, and in the 45 minutes it took to get him down, he died.