language

Pretentious Words You Secretly Don't Know How to Pronounce

3.4k votes

61k views

25 items

Embed

List Rules Vote up the most high-faluting words
What are some of the most overused, mispronounced words people use to try to sound smarter? There are plenty of pretentious vocabulary words people frequently mispronounce. The English language is a mash-up of so many different languages and influences that it can be hard to keep up with new additions, but some words are just so impossible it seems like they're trying to screw you up on purpose. Below are some of the worst examples of pretentious, unpronounceable words people use to try to sound cool.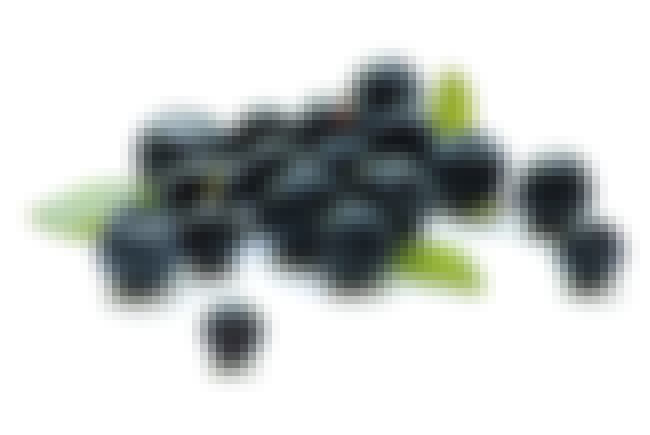 ah-sah-EE -- An extremely overpriced berry that mostly contains stuff you can get from orange juice.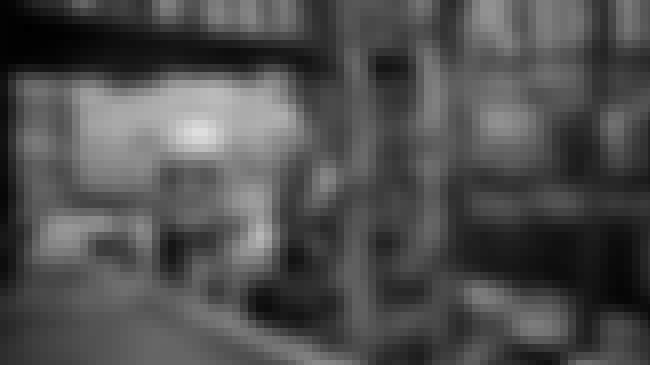 3 people just voted on
Oeuvre
UHH-vv -- An individual artist's entire body of work. Kind of hard to pronounce even when you technically do know how to pronounce it, honestly.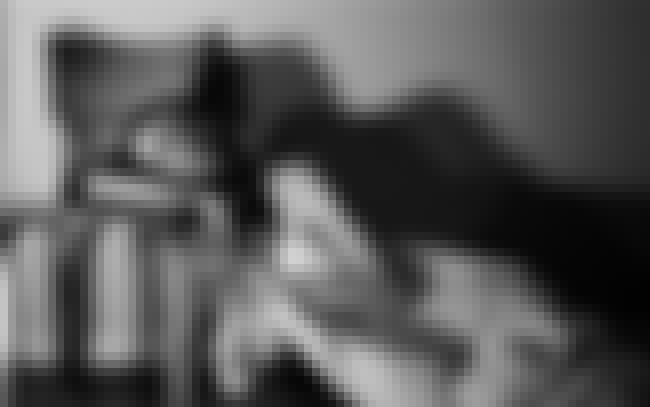 4 people just voted on
Ennui
on-WEE -- A consuming, Goth-like sense of boredom.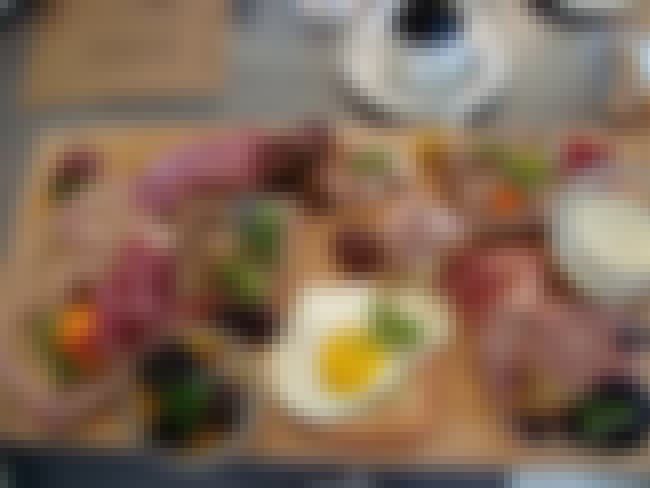 shar-KOO-tuh-REE -- A big plate of cold cuts, cheese, and sometimes olives/pickles/etc. Except that it's French.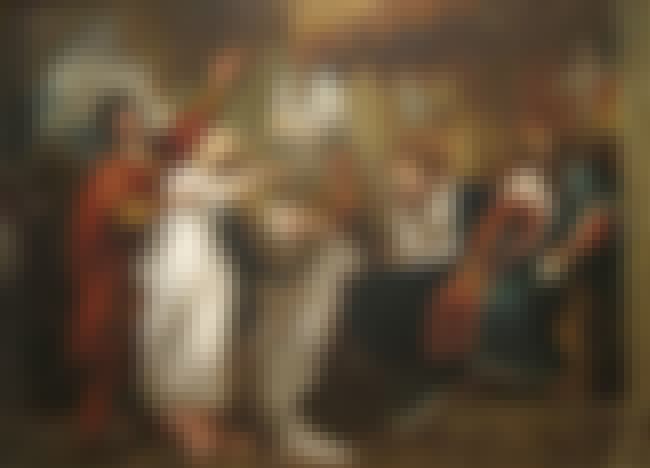 day-noo-MAHN -- The end of a story, but French.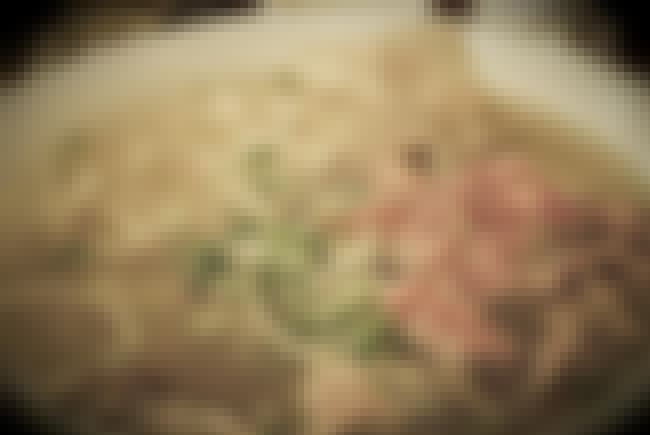 FUH -- Most people mispronounce the name of this traditional Vietnamese noodle soup, causing them to tragically miss out on a universe of immature jokes and puns.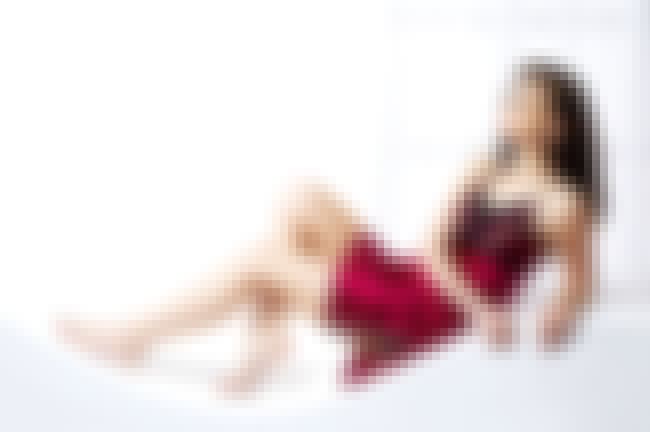 shuh-MEEZ -- The sexually-repressed term for a "sexy" nightie.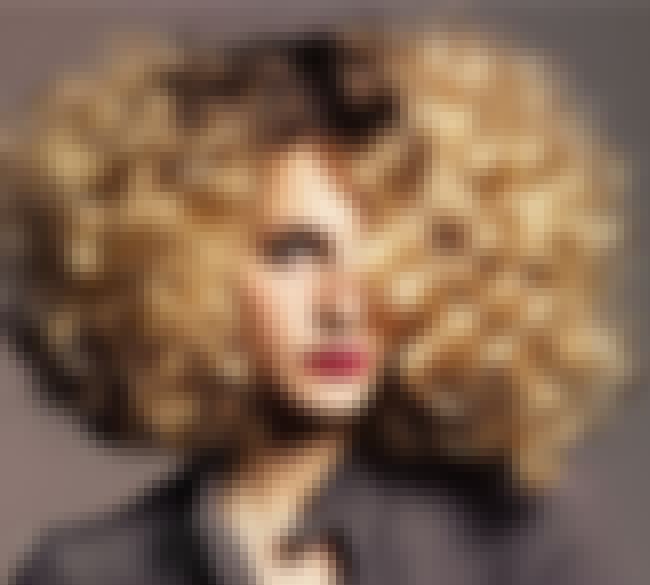 kwah-FYOOR -- A hairstyle which is expensive, time-consuming, and often ginormous.