historical events

Proof Science Hates the Tyrannosaurus Rex f p @

80k views

6 items

Follow

Embed
Every so often scientists unearth new "facts" that give us a fuller sense of what the mighty
Tyrannosaurus Rex was really like. More evidence from the fossil record, improved archaeological techniques, and sophisticated technology give us a fuller picture of what this apex predator that roamed the Earth 68 million years ago. Seemingly ever new fact, though,
makes the T-Rex look like more of a complete wuss than last time science came out with "facts" that made the King of the Dinosaurs look like an evolutionary dead end.
Here's a few ways science has made the T-Rex look like a complete wuss.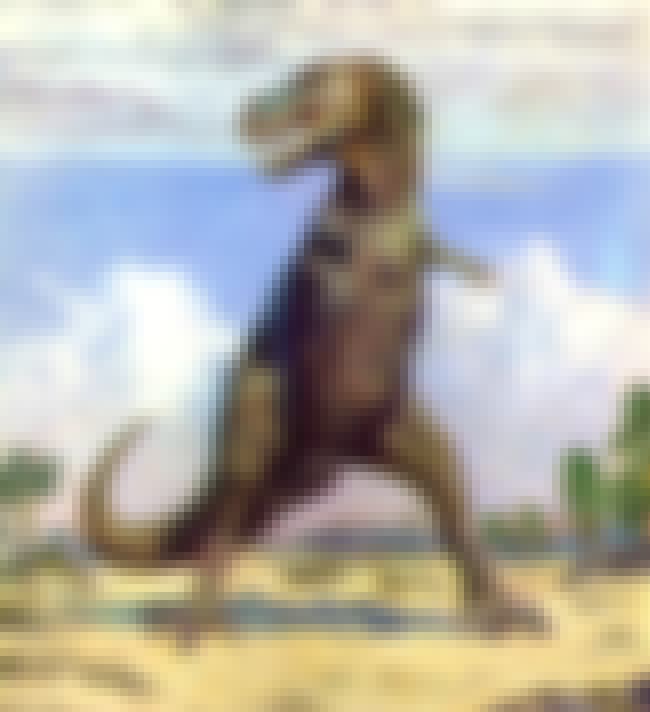 Once thought to stand tall like a proud Native American who only cries when someone litters on the side of a freeway, the T-Rex took its first major blow when scientists discovered that he, in fact, stood and walked hunched over like a Russian Widow.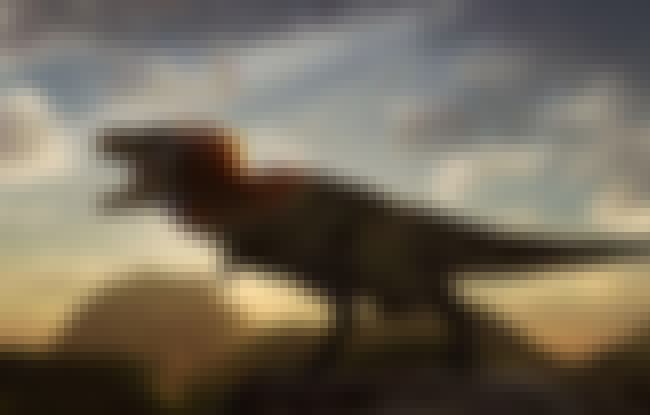 When you think of predatory mega-lizards, you don't think of feathers, but guess what? In all likelihood, T. Rexes actually did have a bunch of feathers on their upper bodies, surrounding their useless stubby arms and extending all the way up to around their heads. Not an intimidating look.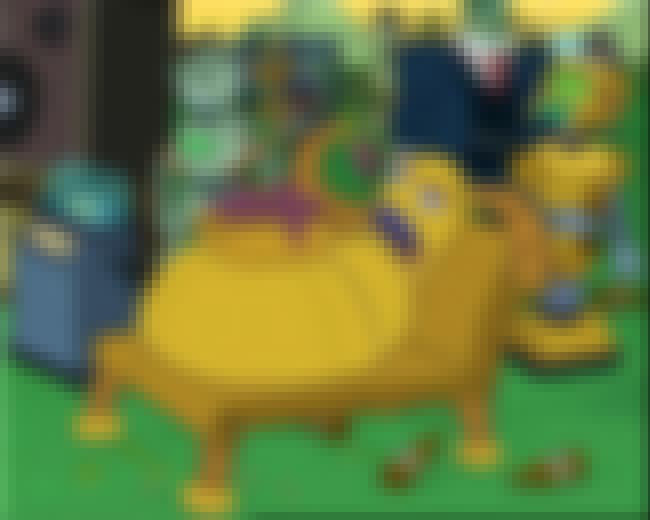 Scientists used to think the T-Rex was just a giant hedonist running around eating any and every dinosaur just because he could. Then it was discovered that the T-Rex was the homeless man of the dinosaur world, running around scrounging for his next meal. A f**king scavenger!!!!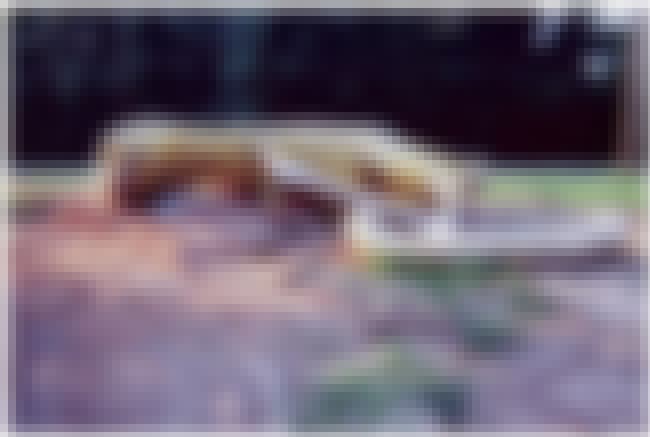 4
Fallen and Can't Get Up
As if his stupid tiny little arms weren't emasculating enough (the only thing they're good for is pushing around a giant shopping cart), science soon realized that he was far too heavy and his dumb arms far too weak to be able to lift himself up if he ever fell down. If he trips on a tree stump… dead! If only the T-Rex had Life-Alert.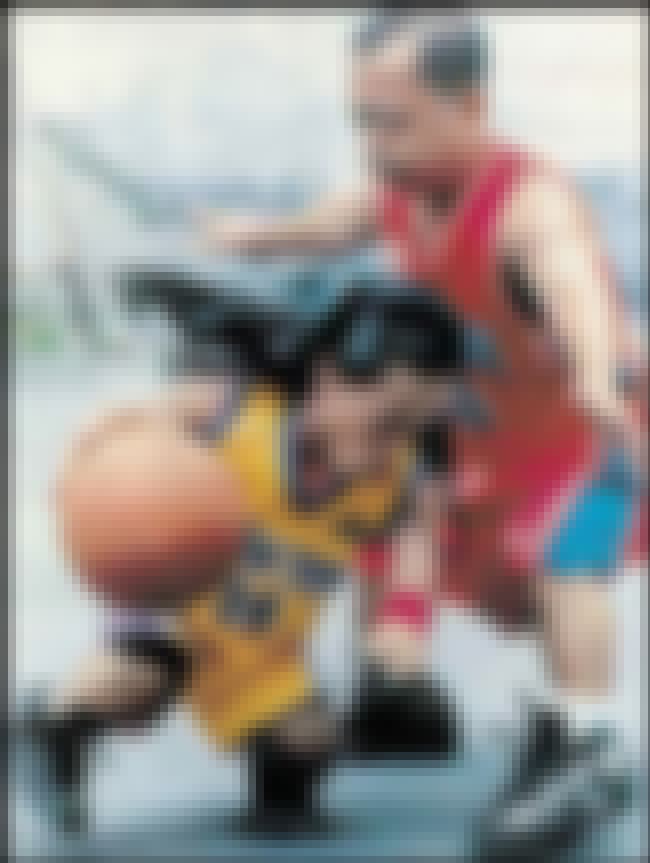 5
Descendant of Tiny Rexes
The oldest known relative of the T-Rex... it was human-sized! The T-Rex was my size! That's not cool! I'm not cool! Stop disappointing me, T-Rex! Stop it!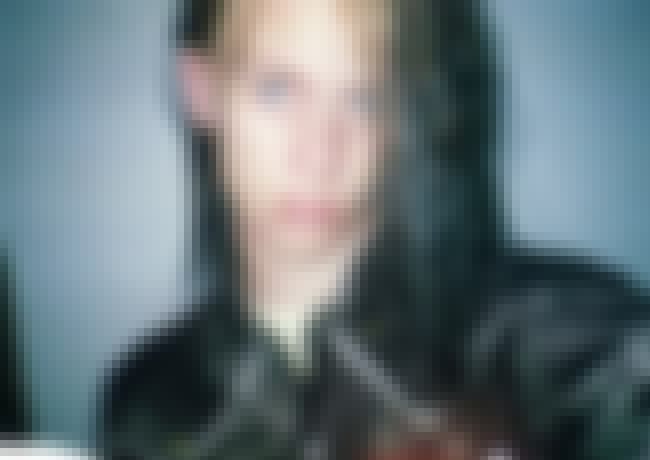 It's now believed that the T-Rex may have died off because of a common throat disease! A THROAT DISEASE!!! Come on! Mono killed the T-Rex! The Kissing Disease Killed the T-Rex! A disease any goth teenager can live through and it killed off the T-Rex!