fun facts

15 Little Known Facts About Prostitution in America

3.7k votes

822 voters

359.4k views

15 items

Follow

Embed

List Rules Vote up the most surprising facts you hadn't heard before.
Prostitution in the US is a complicated economy, drawing in pimps, sex workers, clients, police, and a number of other professions. While many of the details regarding the sex work industry are difficult to confirm, recent studies have pulled back the curtain on a secretive world that operates on the edge.

Research published in the last few years regarding prostitution and human trafficking statistics reveals that what we thought we knew about both sex workers and their pimps needs to be adjusted. For example, most pimps have at least a high school education - and many people involved in sex work were brought into it via family members. It's also hard to overstate how much the Internet has changed the nature of prostitution.

Here some facts about prostitution in America that most people haven't heard - and that will change they way you view the world's oldest profession.

Many Women Find Sex Work Through Their Family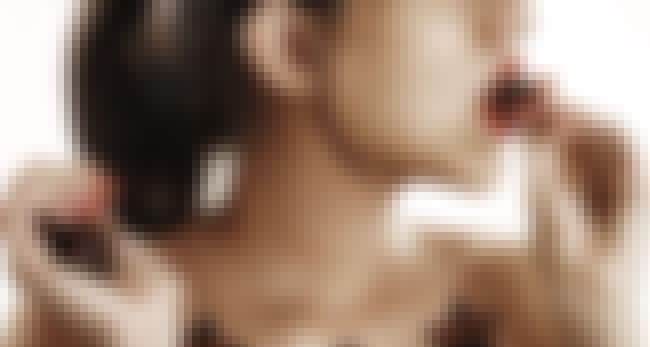 Almost a third of respondents to the Urban Institute study reported that a family member, male or female, exposed them to the sex trade at a young age, normalizing their own participation.
Sex Work Generates More Money Than Drugs and Illegal Guns Combined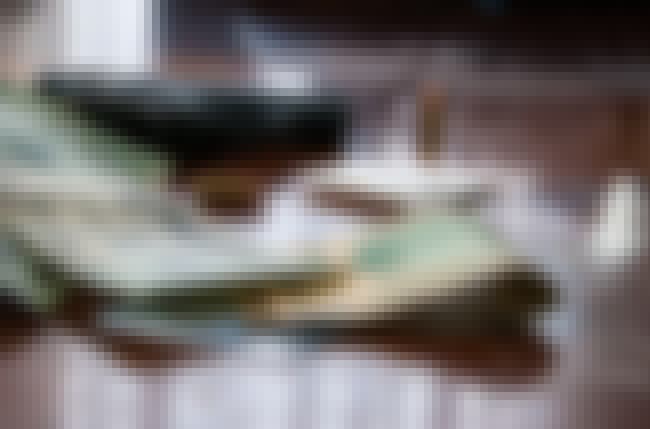 In many American cities, more cash is transacted through the sex industry than is moved through drug and gun industries combined, according to a study by the Urban Institute.
Atlanta "leads" the way in with a sex trade net worth of $290 million annually. Miami's is worth $235 million and Washington, D.C.'s is worth $103 million. This includes everything from actual street prostitution to massage parlors and escorts.
Prostitutes Have a More Dangerous Job Than the Deadliest Catch Guys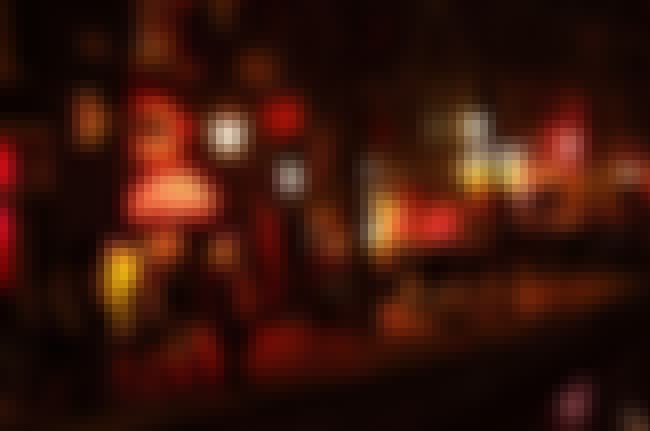 Despite having no reality shows dedicated to their dangerous exploits, the death rate numbers for women working in prostitution are higher than those of people who work in the logging, on Alaskan fishing boats, or on an oil rig. The death rate for prostitutes is estimated to be 204 for every 100,000 women - nearly twice that of the 127 deaths per 100,000 men of crew members on fishing boats like those featured on Deadliest Catch. One study puts the number even higher: 391 per 100,000 women. Prostitutes also have no unions, little legal recourse, and no ability to go to the authorities.

Nevada's Reputation for Legal Prostitution is Overstated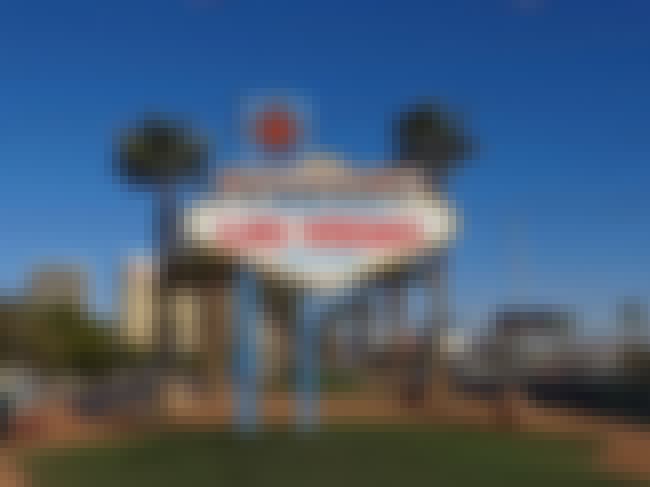 One of the most famous legal brothels in the world, The Moonlite Bunny Ranch, is in Nevada. It's a legitimate business, housing sex workers in fairly nice conditions and paying well - but prostitution is not legal in all of Nevada. Regulated brothels are allowed in eight counties, but streetwalking isn't. This means all of those cards shoved into your hand on the Vegas Strip advertising sex at all hours are in service of an illegal enterprise.