marriage

26 Quirky Ideas for an Offbeat Wedding

637 votes

82 voters

8.2k views

26 items

Embed

List Rules These are some the best ideas for offbeat weddings.
Weddings aren't always the formal, traditional events that they used to be. With a new generation of marriages, people are adding more fun, color, and whimsy to their weddings than ever. With some simple, unique do-it-yourself suggestions, your wedding can be fun and memorable for both you and your guests.

Use these ideas and put your own personal spin on them to make a fun wedding that reflects you and your true love's personalities. Nowadays you don't have to follow any rules of convention to celebrate your special day, and that's exactly what this list is all about.

Vote up your favorite ideas, and happy planning.
Keep the Program Simple and to the Point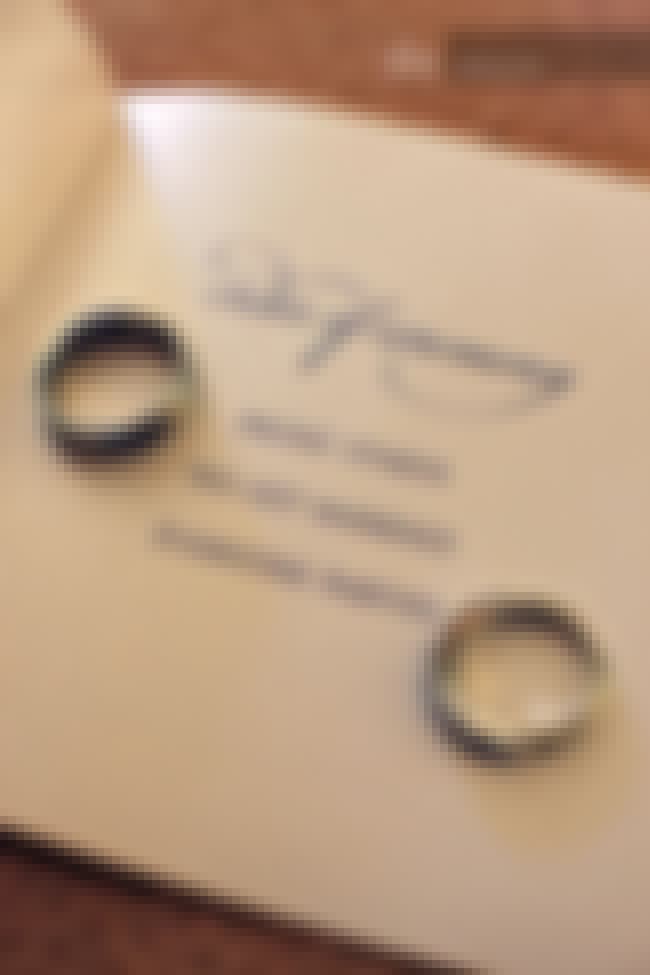 Use the programs as a moment to really get creative. Make it fun and funny, or keep it short and simple.
Put Crayons at the Kids Table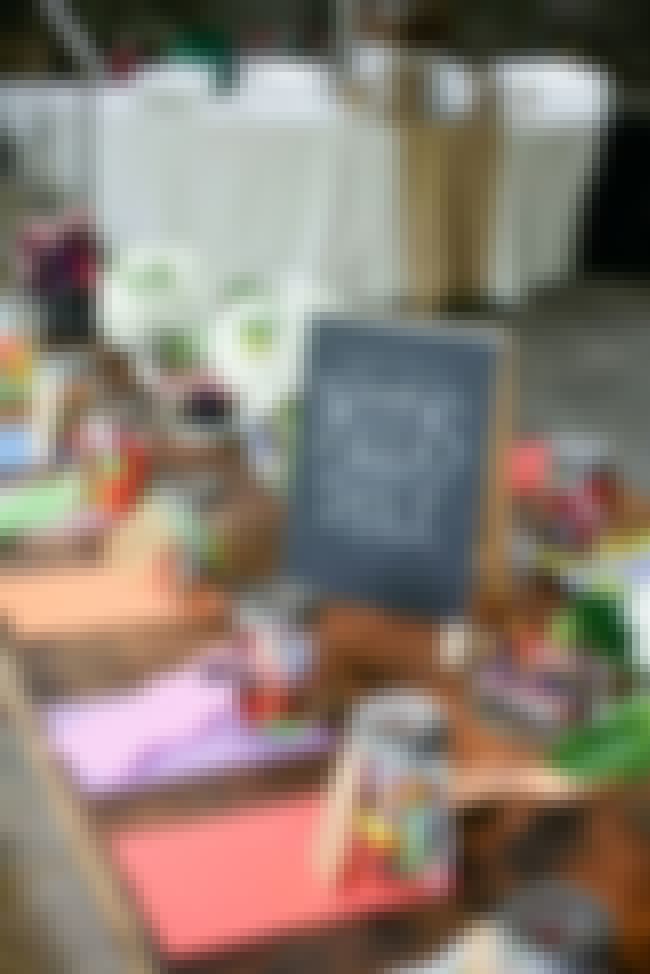 Kids should get to have fun at your wedding too, right? Let the kids have their own table where they can color. It'll also give the parents a break to hit the dance floor.
Add a Line for a DJ Song Request On Your RSVP Cards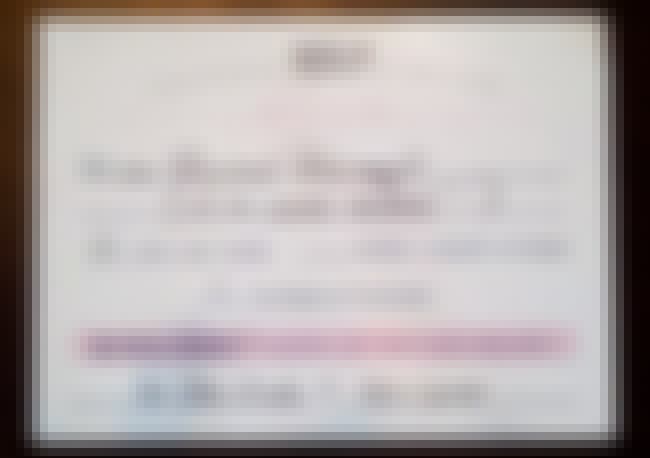 If you're having a DJ or making a playlist on your iPod, let your guests request their favorite songs on their response cards, giving you some extra help with the playlist and make them want to shake it all night long.
Enlist Your Grandmas to Be Your Flower Girls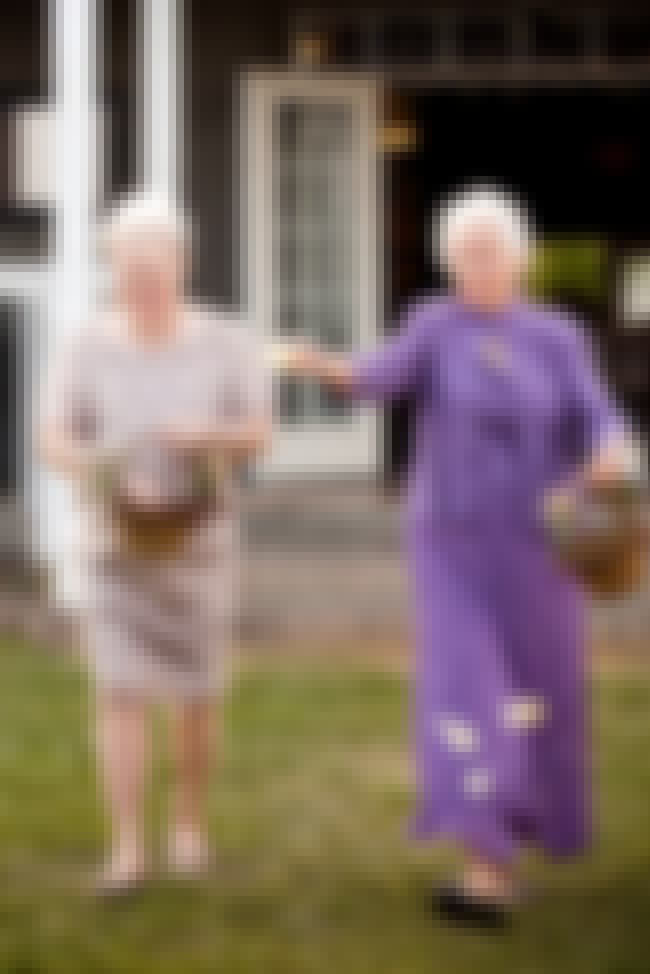 Have a little fun and do something completely unique. Instead of using the traditional tots for flower girls, make your grandmas feel special and give the job to them instead.
Serve Your Drinks On "My Two Cents" Coasters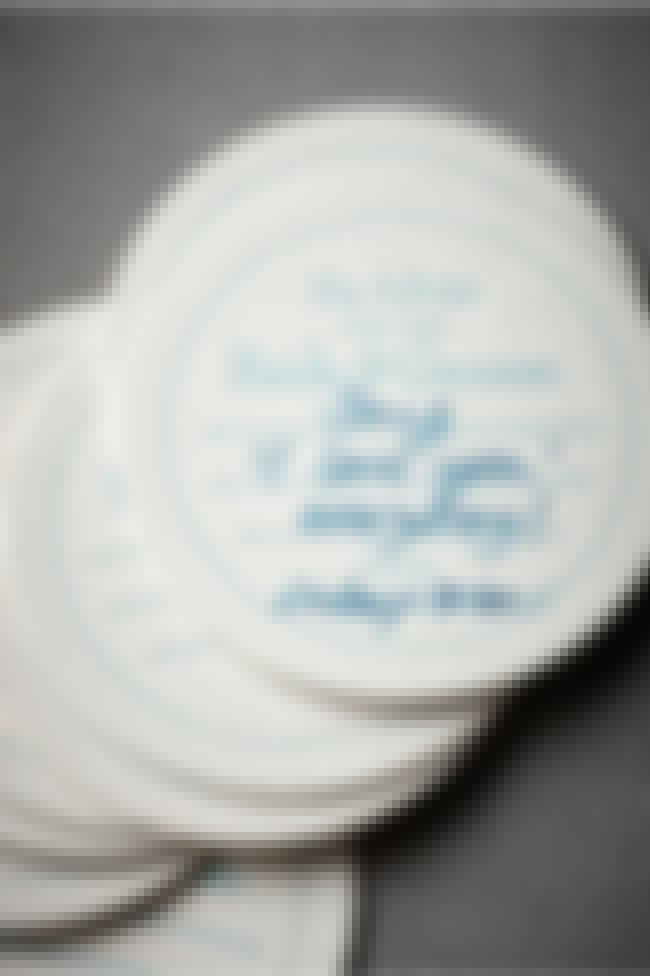 Let your guests offer you their advice and encouragement by using coasters that they can write a note to you on. It'll be the perfect item to treasure from your big day.
Instead of Wedding Favors, Let People Fill Up Bags With the Candy of Their Choice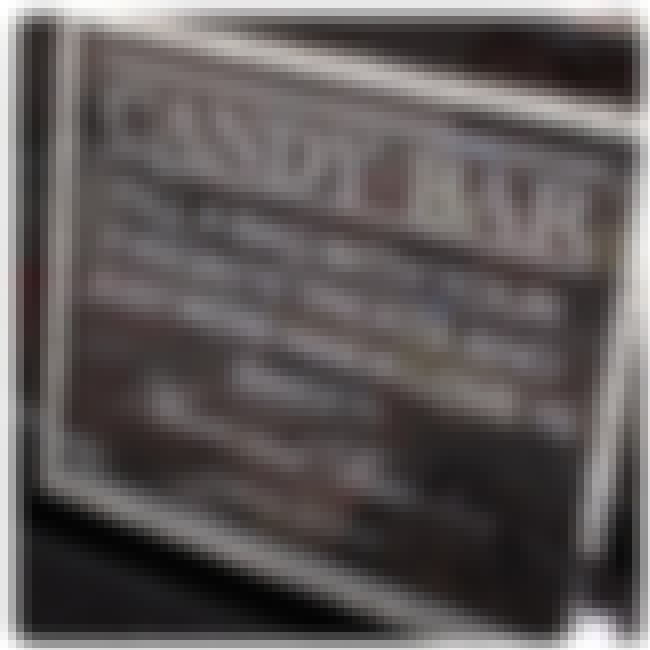 Instead of the traditional party favors or even a wedding cake, display an enormous candy bar instead. Provide colorful bags and let your guests serve themselves. It can serve as dessert and a wedding favor.
For Seriously Rad Photo Ops, Give Out Sparklers As Favors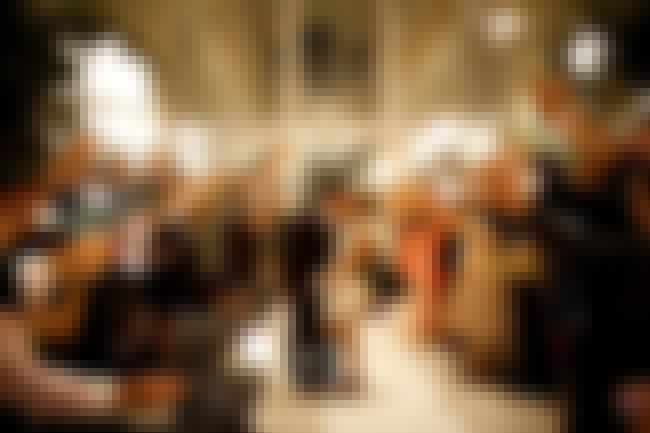 What a better way to celebrate the summer and your wedding than by giving sparklers to your guests as wedding favors? This will be the best wedding exit in the history of summer weddings. Ditch the rice and add some sparkle!
Incorporate Your Love Story Into the Aisle Runner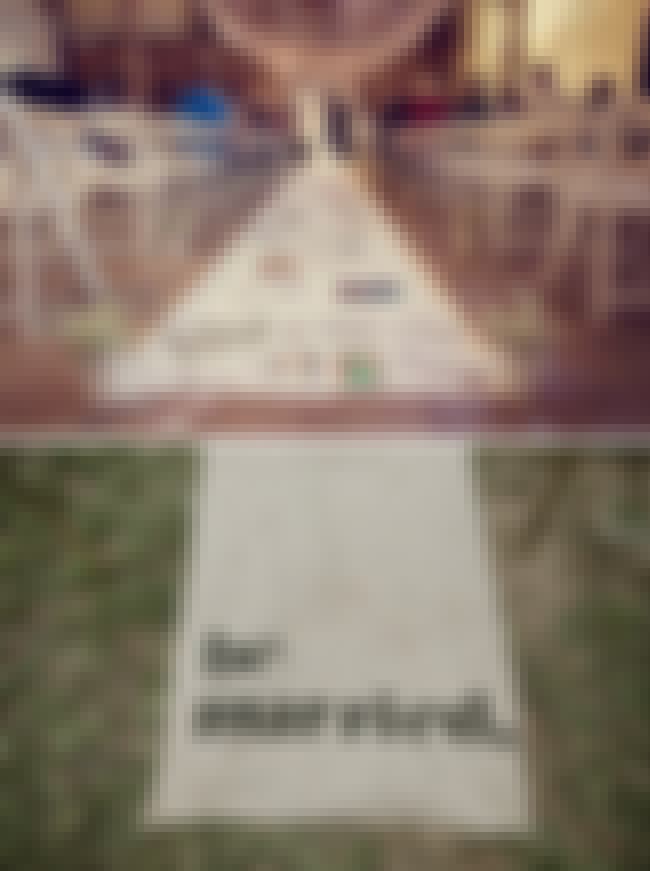 What better way to grab your guests' attention than by broadcasting the story of how you met as they walk in? Showing your story with words and pictures will be memorable, and your guests will feel instantly connected.