musicians

Rappers Who Grew Up with Money f p @

34k views
16 items
Follow
Embed
Rap's most iconic songs are usually about one of three things: growing up poor, life on the streets, or overcoming struggles — and, oh yeah, bragging about making it out. Raps like "Changes" by Tupac and "Hard Knock Life" by Jay-Z have made the "struggling up-and-comer" rapper the genre's go-to stereotype. But what about rappers who grew up rich?

Privileged rappers don't exactly fit the mold. Some lie about their blessed upbringing so they don't lose street cred (like Tyga), some fully embrace spending daddy's money (like Childish Gambino), and some are just trying to step out of the shadow of their famous parents (like Ricky Hill and Chet Daze). Here are the most famous rappers who grew up as part of the upper class—read on to discover the best (and worst) rappers born rich.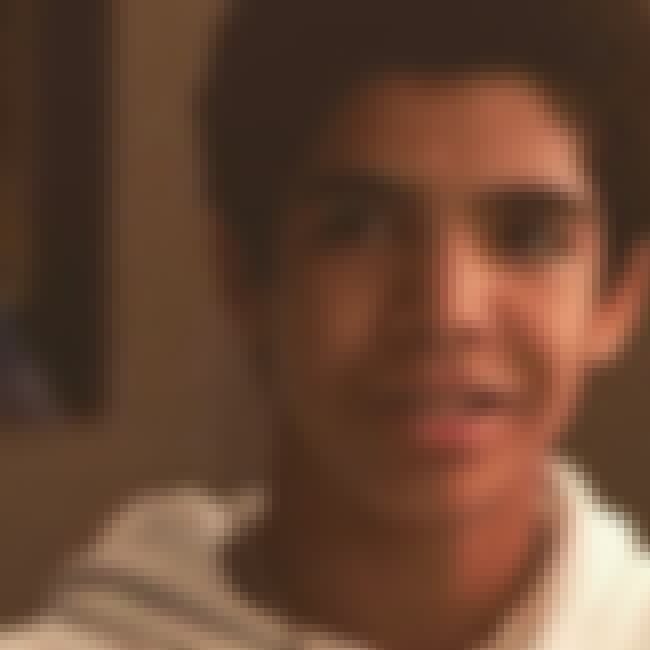 Drake
(or Aubrey Graham) grew up in an upper-middle class neighborhood in Toronto and started acting on
Degrassi
at age 15. His comfortable upbringing, coupled with that sweet TV cash, brought Drake some harsh criticism for his song, "Started from the Bottom," because, well, he started from
at least
the middle.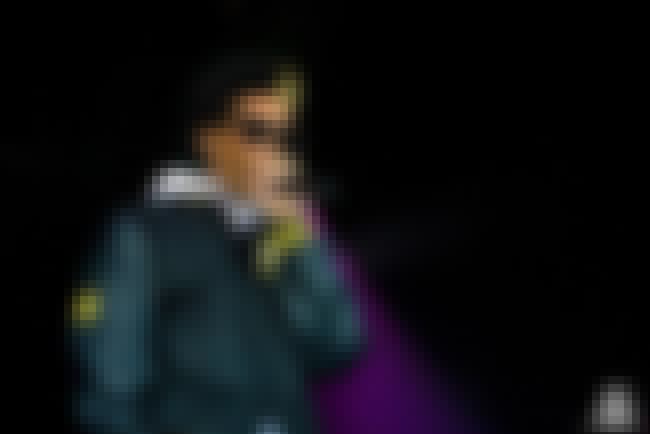 Wiz Khalifa
grew up on the streets... of beautiful North Dakota, that is. The rapper was born to two military parents, and they moved whenever their jobs required it. Wiz has lived in
Germany, England, and Japan. Not too shabby!
Also Ranked
#20 on The Rappers with the Dirtiest Rhymes
#62 on The Greatest Rappers of All Time
#10 on The Best Young Rappers / New School Rappers
#57 on The Most Psychedelic People Ever
see more on Wiz Khalifa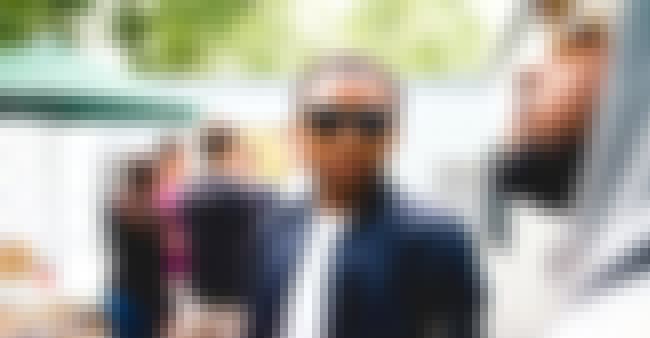 Childish Gambino
, aka Donald Glover, is an actor and rapper who grew up in Pacific Palisades, California with his well-to-do family — and he's not ashamed! He raps about his charmed upbringing in "Sweatpants," where the lyrics speak for themselves: "
Furniture custom, you shop at IKEA. So Maserati, you whipping a Kia. Spending this money, it's longer than Nia. Live like a Coppola, me and Sofia.
Waking up broke, man, wouldn't wanna be ya."
Also Ranked
#67 on The Greatest Rappers of All Time
#7 on The Best New School Rappers
#23 on Rappers with the Coolest Post-Rap Careers
#7 on The Best Bands Fronted by Famous Actors
see more on Donald Glover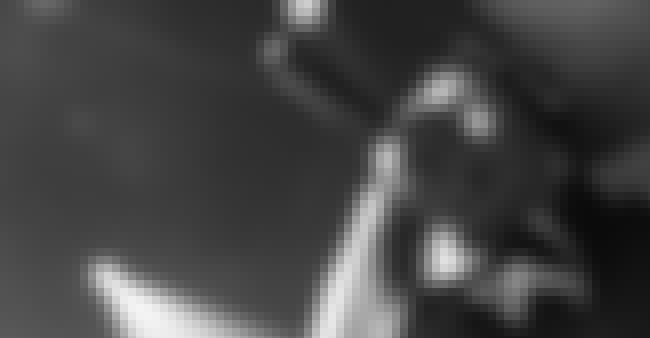 Tyga
once claimed he was from Compton, but the rapper lied: he grew up in Gardena, a nice suburb of Los Angeles. His parents also apparently drove a Range Rover! Nice try Tyga, but you're not fooling anyone.
Also Ranked
#39 on The Rappers with the Dirtiest Rhymes
#40 on The Best Young Rappers / New School Rappers
#80 on The Best New School Rappers
#19 on The Best Rappers from Compton
see more on Tyga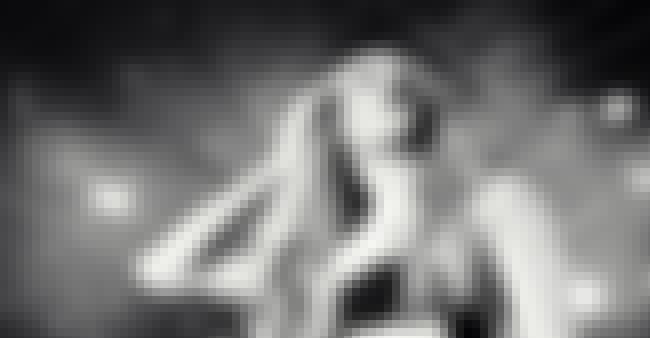 Australian rapper I
ggy Azalea had a very comfortable upbringing in Mullumbimby. Her father was a painter and her mother worked for hotels — not quite the gritty history that Azalea would like us to believe.
Also Ranked
#64 on The Best Current Female Singers
#85 on Wait, These Famous Names Aren't Their Real Ones?!
#19 on The Greatest Female Rappers of All Time
#85 on The Best New School Rappers
see more on Iggy Azalea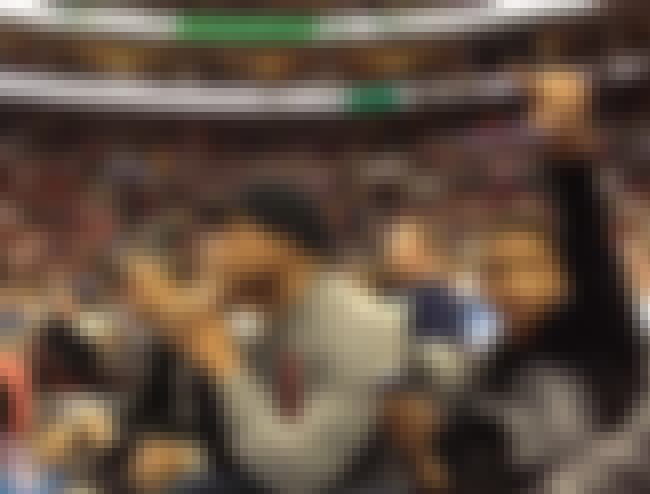 Jaden Smith is a 17-year-old rapper who grew up wanting for nothing — he is the son of big-screen superstars Will Smith and Jada Pinkett-Smith, after all. Without money troubles to focus on, Jaden opens up his mind to other things, like the inner working of the universe and breaking gender barriers. (See his
Twitter
for more.) In 2016, he was
worth
about $8 million.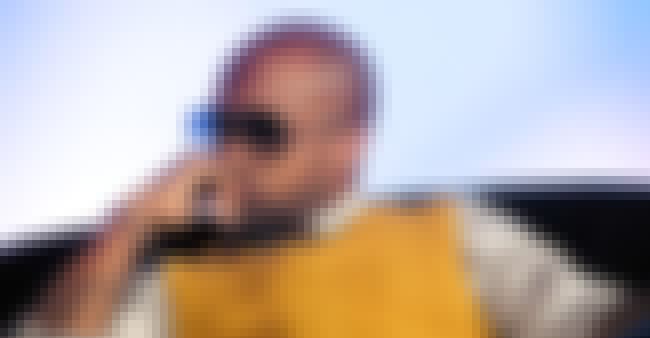 Jermaine Dupr
i hit the familial jackpot — his father, Michael Mauldin, was a top executive at Columbia Records. Beside providing him with a cushy upbringing, Mauldin no doubt helped Dupri launch his career as a rapper and producer. It pays to have parents in the biz!
see more on Jermaine Dupri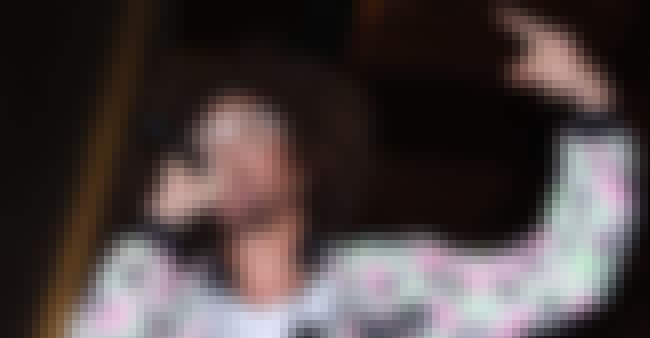 Redfoo
got that family money! His dad,
Berry Gordy, Jr., founded the Motown record label, and his mother was a writer-producer. Guess that's why his music is so worry-free!
Also Ranked
#54 on The Most Musically Gifted Children of Musicians
see more on Redfoo