Anime Underground 15 Good Reasons Every Parent Should Have Their Kids Watch Anime

448 votes
80 voters
2.9k views
15 items
Follow
Embed
List Rules Vote up the reasons you're raising your kids to be otaku.
While you may think of anime as just fancy, adult cartoons, there are actually plenty of reasons anime is great for kids. Aside from being just plain fun, anime imparts many lessons other kids' shows remain incapable of addressing. So what are the reasons parents should let kids watch anime, other than just giving themselves some peace and quiet? Firstly, a a cultural export from Japan, anime introduces kids to many parts of Asian society, and historical anime provide a history lesson without cracking open a textbook. Thanks to its complexity and depth, anime can also teach critical thinking, along with imparting advice on heavier subject matters like relationships and mortality.
All of these lessons can be amplified when combined with discussion, a reason why parents should watch anime with their children instead of just parking them in front of the computer by themselves. Many lessons parents can teach children from anime apply even to their own lives, making this a family activity that benefits, and entertains, everybody involved.
Anime Offers A Gateway To Creativity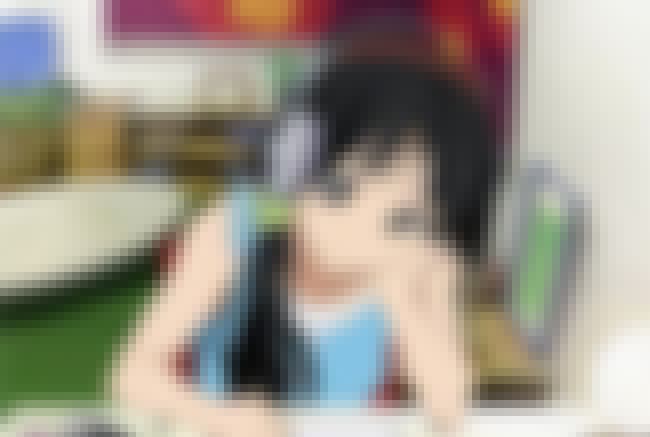 If you think nothing creative comes from watching anime, you may need to anime-inspo of your own. While possible to passively absorb it, anime, like most media, sticks with kids long after the screen turns off. If a kid enjoys a show, they find some way to express that love, whether it's drawing pictures and comics, writing fanfiction, or dressing up like their favorite characters. Not only can kids do this on their own, but there's also a thriving community of other fans who they can share their work with. Writing a story about yourself adventuring in the world of Pokémon is cool, but when you put those stories online for other people to read and experience, you inadvertently workshop your own writing. Anime not only encourages creative expression, it also encourages creative improvement.
Anime Introduces Them To Japanese Culture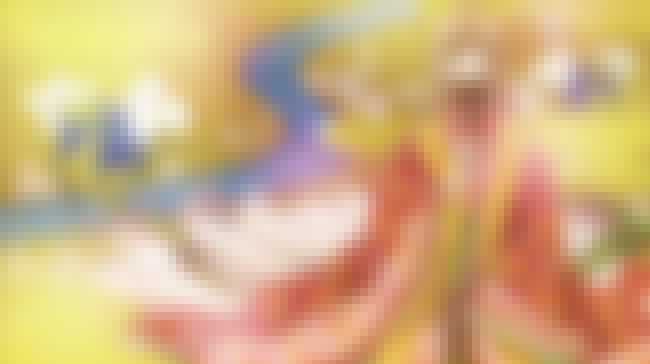 Anime acts as an excellent gateway to learn about Japanese culture. Whether depicting Japanese culinary delights or cultural traditions like karuta in Chihayafuru, anime can provide a window into Japanese culture easily consumable for children. Some anime titles even offer views into Japan's history, ranging from the samurai (Rurouni Kenshin) to WWII (Grave of the Fireflies).
Keep in mind anime is not the be-all end-all of Japanese culture, and plenty of tropes actually cause misconception. For example, anime often depicts teenagers living alone, an unlikely situation for most Japanese adolescents. Still, these discrepancies are a great way to teach kids another lesson - you can't judge a culture solely by the media it produces.
If You Watch It Together, Even The Bad Parts Are Educational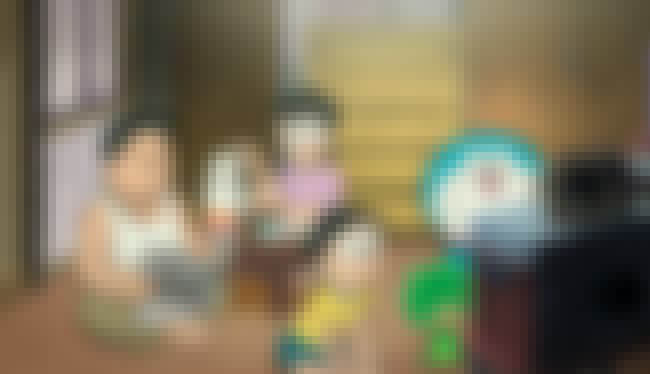 Like all other forms of media, a lot of anime can get kind of messed up. That said, anime offers an easy way to introduce kids to more adult topics and issues. Say you and your child are watching Gintama together. Yes, Gintama is hysterically funny, but some plot points are questionable, such as the whole episode where the main character rags on a side character for being fat, or the transphobic "man in a dress" jokes that populated the earlier episodes. By watching alongside your child, you can teach them why these types of things aren't socially or morally acceptable.
It Teaches You About Failure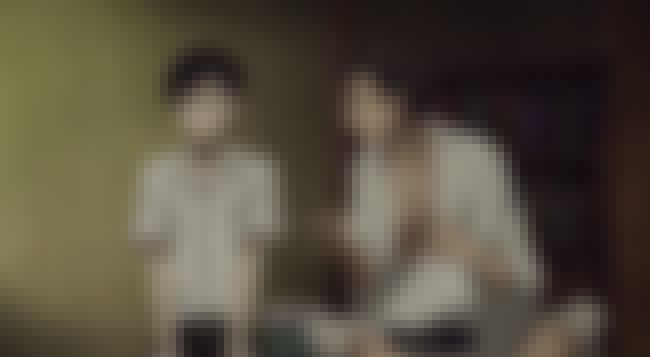 Learning to fail gracefully remains a universal struggle of growing up, and anime characters make great teachers on this subject. As often as anime characters succeed at their goals, they also fail. But most importantly, they never give up - they pull back, come up with a new strategy, and try again. In Shouwa Genroku Rakugo Shinjuu Kikuhiko goes from novice to expert at rakugo (a form of Japanese storytelling) through a combination of practice and soul-searching. In Shirobako, protagonist Shizuka takes forever to land a voice acting gig - but her constant failure keeps the series engaging.
Anime also shows the consequences of too much success. In One Punch Man, the main character, Saitama, defeats enemies with a single punch, and as such constantly finds himself bored. In Yuri!!! on ICE, JJ Leroy becomes so accustomed to success at professional figure skating that when he stumbles, he panics. Mistakes never come easily to anybody, especially kids, but anime teaches you accept them with poise and resolution.