tv programs

The Real Reasons Why Your Favorite TV Shows Were Canceled

With literally hundreds of television shows premiering every year, it's obvious that most of them will fail – even the good ones. We've all felt the pain of our favorite underdog show being ripped away from us before we get that closure we need about the time traveling ghost dog, or college kids who solve mysteries (or whatever). More than once, we've all screamed, "Why was my show canceled?!" to the heavens without hearing a response. Fear not fellow viewers, we've tracked down the hard answers to why popular shows get canceled and laid them out here for you. Now rip off that band-aid and read about why your favorite show got canceled.

The only people who know why shows get canceled are the executives who end up pulling the plug on the program. Most viewers believe that low ratings is the only way for a show to disappear, but there are plenty of reasons why shows get canceled, and we've got plenty of them here. Some shows had concepts that were too complicated, while others weren't "on brand." And that's just scratching the surface of why your favorite show was taken off the air. Now put on your brown coat and pick up a Mars Bar, it's time to find out why some of the best shows on television have been taken off air.

After you finish reading about why your favorite shows were canceled, take to the comments and tell us what you think would have saved the show. And feel free to copy and paste some of your Undeclared Season 2 fan fiction.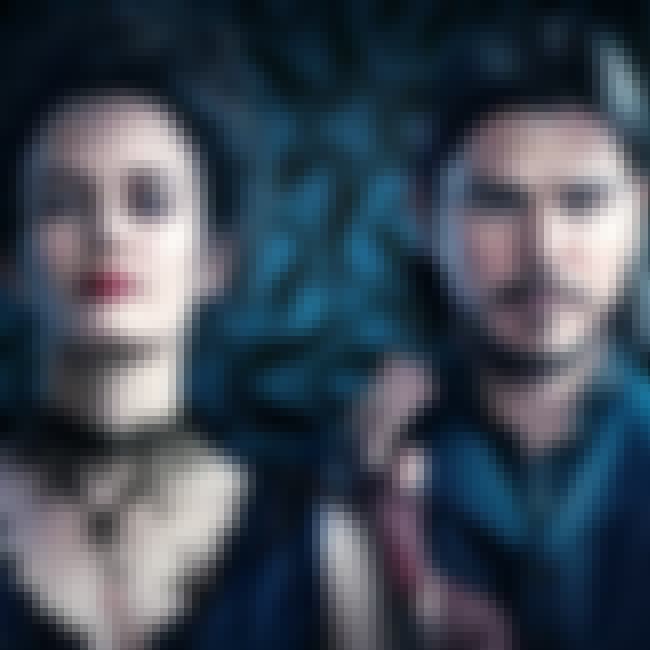 Encapsulating the tragically beautiful spirit of the whole series,
Penny Dreadful
ended with hope, despair, and more than a little shock. During the third season finale, hearts broke over the selfless death of Vanessa Ives (Eva Green) and emotions blazed when the words "The End" marked the unexpected ending to the series.
As to why exactly
Penny Dreadful
was canceled, series
creator John Logan simply felt it was the right thing to do for the story.
He explained
: "
To me, the show was always going to achieve closure with the death of Vanessa. And all the storylines this season were meant to be leaving characters at a place of appropriate and beautiful stasis." With its darkly poetic ending,

Penny Dreadful

fans will undoubtedly remember their favorite characters in the final moments Logan created for them.
Also Ranked
#30 on The Best of Premium Cable TV Series
#28 on Shows That May Be Just Too Scary For TV
#9 on The Best Showtime Shows of All Time, Ranked
#13 on The Creepiest Shows in TV History
see more on Penny Dreadful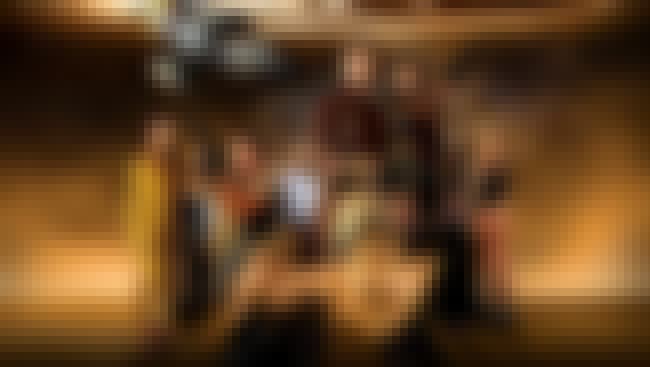 In hindsight, it's probably good that
Firefly
was canceled. After all, we got
Serenity
and two rad
Avengers
movies out of the death of the space western that could. But why was it canceled? Sadly, Joss Whedon's one time producing partner
Gail Berman had to cancel
the show because of poor ratings.
"It was a numbers thing. It was a wonderful show and I loved it and I loved working with him on it but that was a big show, a very expensive show and it wasn't delivering the numbers."
Also Ranked
#32 on The Best TV Shows Streaming On Hulu
#24 on The Best Streaming Netflix TV Shows
#12 on The Best TV Shows to Binge Watch
#11 on The Best Teen Sci-Fi/Fantasy TV Series
see more on Firefly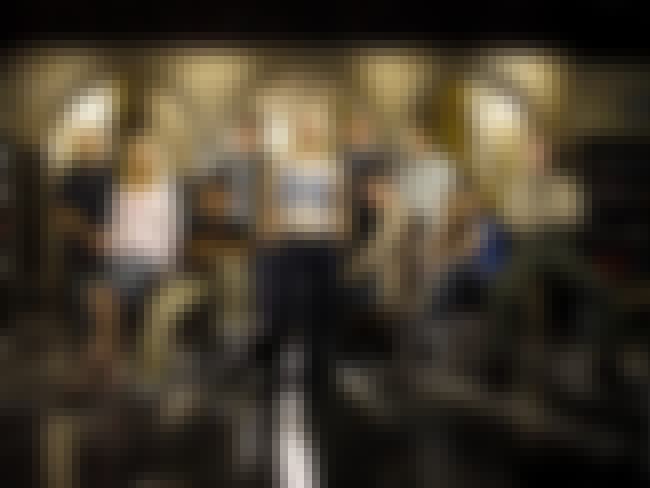 In 2007, Veronica Mars was one of the only shows with an intelligent female protagonist, so it seems dumb to have canceled it. Series creator Rob Thomas shed some light on the early end of the series, saying that after he pitched a variation of the show,
the head of CBS
decided the format didn't work and took the show off the air.
Also Ranked
#11 on What Shows Do You Most Want on Netflix Streaming?
#39 on The Best TV Shows to Binge Watch
#24 on Canceled Shows We'd Most Like to See as Movies
#11 on The Greatest TV Shows for Women
see more on Veronica Mars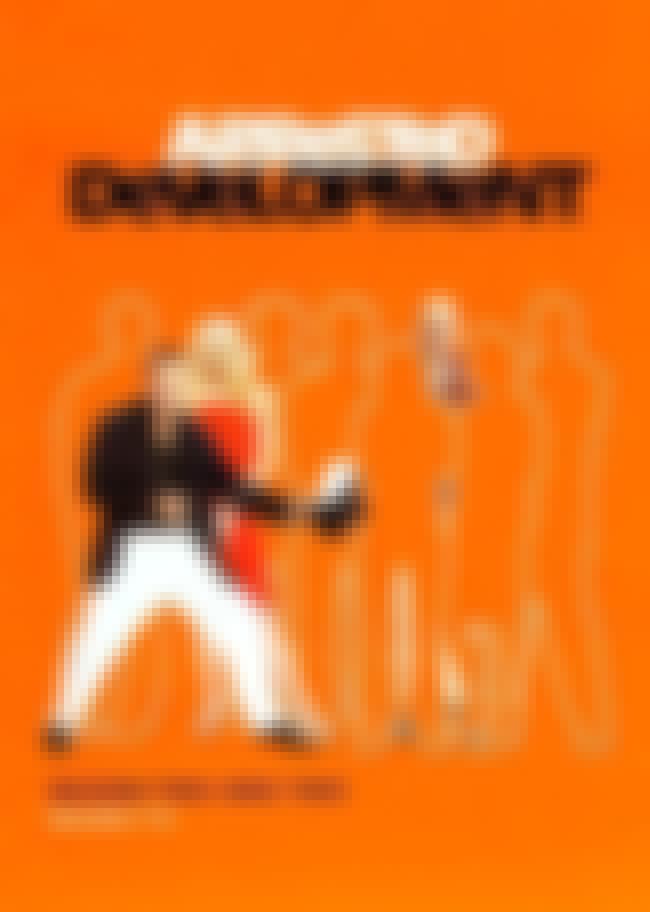 It's an understatement to say that people loved
Arrested Development
. Loved it. But after three seasons the show was canceled for having very low ratings. Series creator Mitch Hurwitz had offers to take the series to Showtime, but he declined, feeling that
the show had run its course
. If you're wondering how the actors felt about the cancellation, why not let David Cross tell you?
Also Ranked
#6 on The Best TV Shows Streaming On Hulu
#48 on The Most Important TV Sitcoms
#10 on The Best Fox Comedies of All Time
#4 on The Best Streaming Netflix TV Shows
see more on Arrested Development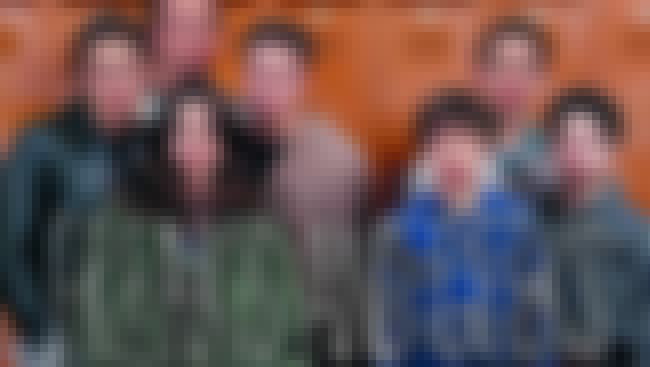 Freaks and Geeks
was in the first class of cult tv shows of the modern era to spawn a massive audience, and launched the careers of pretty much everyone involved. Garth Ancier, the exec who cancelled the beloved show, is still defending his decision.
After Seth Rogen called him out at a taping of
SNL
(
and then tweeted about it
) Ancier said, "
I thought we had a very nice chat about

F

reaks and Geeks

on Saturday night. As I said, my only note to Judd Apatow over the entire series was that either the Freaks and/or the Geeks should win the occasional victory over the cooler kids — especially since Judd Apatow has taken that note in every hit movie since." Burn.
Also Ranked
#38 on The Best Streaming Netflix TV Shows
#35 on The Best TV Shows to Binge Watch
#2 on Canceled Shows We'd Most Like to See as Movies
#68 on The Best TV Shows of The Last 20 Years
see more on Freaks and Geeks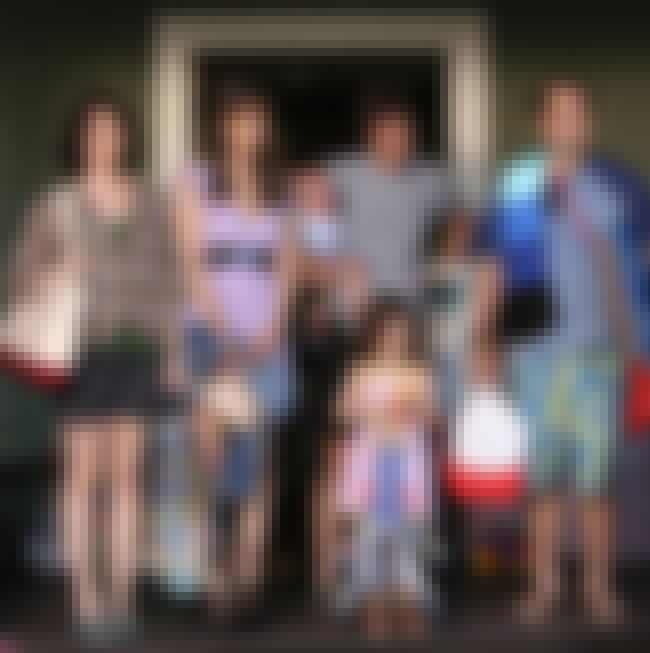 If you didn't watch
Togetheness
(which you probably didn't), it was a series from mumblecore daddies Jay and Mark Duplass about
couples having feelings
. It was pretty good, but was canceled by HBO for not having great numbers or the cultural impact of that other HBO show about feelings,
Ballers
Girls
.
Also Ranked
#26 on Current TV Shows That Friends Fans Would Love
#27 on Current TV Shows That All Seinfeld Fans Would Love
#21 on The Best Current Dark Comedy TV Shows
see more on Togetherness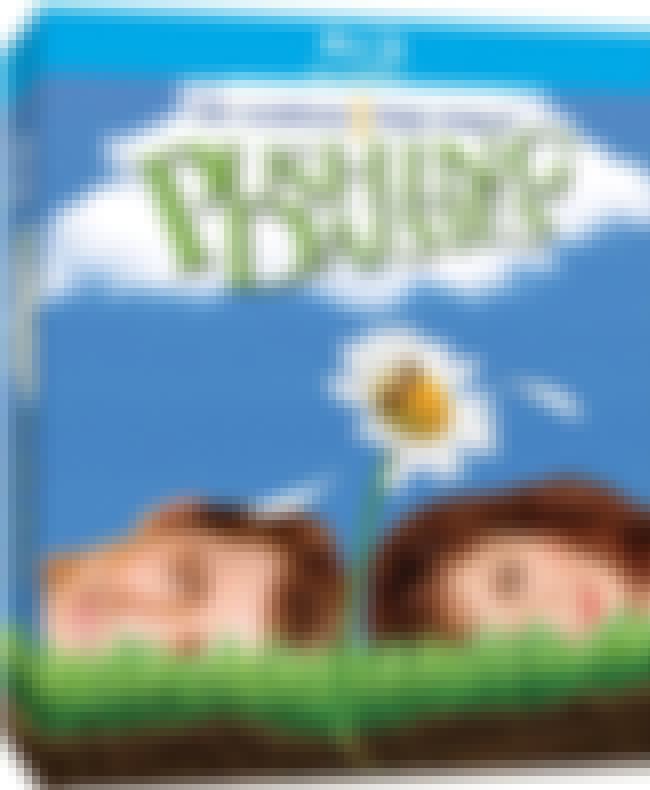 Pushing Daisies
was one of many shows affected by the dreaded writer's strike of 2007/2008. Because of the lack of scripts, the first season only had 9 episodes, and the second season went mostly unwatched. Despite the show receiving 17 Emmy nominations(!), it was
unceremoniously dumped by ABC
.
Also Ranked
#28 on What Shows Do You Most Want on Netflix Streaming?
#49 on The Best TV Shows to Binge Watch
#13 on Canceled Shows We'd Most Like to See as Movies
#15 on The Best Dramedy TV Series
see more on Pushing Daisies
There's no faster friendship killer than someone disagreeing about
Happy Endings
being the funniest show every created. But ABC network executives felt that the madcap, and multi-layered comedy wasn't "
on brand
," whatever that means.
Also Ranked
#59 on TV Shows You Wish You Were a Character On
#14 on The Best Reasons Not to Get Married
#8 on Current TV Shows That Friends Fans Would Love
#16 on The Best TV Shows Starring SNL Alumni
see more on Happy Endings