wrestling

Top Retired Pro Wrestlers With Regular Post-Fame Jobs

Professional wrestling gives you an opportunity to live in the spotlight with the potential to make millions of dollars. However, it doesn't work out like this for everyone. Wrestlers get older, a little more injury-prone, or have other passions that take them away from the wrestling business and into retirement. Because of this, there are many pro wrestlers who have regular jobs now.
Because not everyone can live the rest of their life on their wrestling earnings, there are several retired wrestlers with normal jobs. A retired women's champion can open up a doggie daycare. A fearsome monster can be the best auto detailer in Florida. You can team up with a multi-time tag team champion to sell your house. Take a look at some these formerly-famous wrestlers who have normal jobs today.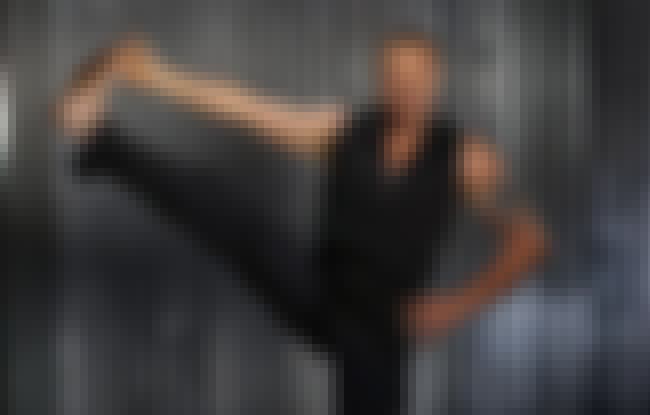 The former WCW champion Diamond Dallas Page motivated the crowd and got them amped with his wrestling promos. Now he's amping up and motivating students with his DDP Yoga program. After retiring from the ring in the mid-2000s, Page decided to teach his own brand of yoga that also incorporated bodyweight exercises. His yoga business has been abuzz in recent years, since many practitioners reported weight loss and more flexibility in their joints. Many current and former wrestlers use DDP Yoga to stay in shape, too.
Also Ranked
#24 on The Greatest Pro Wrestlers of All Time
#2 on The Best WCW Wrestlers of All Time
#7 on The Best Pro Wrestling Champions
see more on Diamond Dallas Page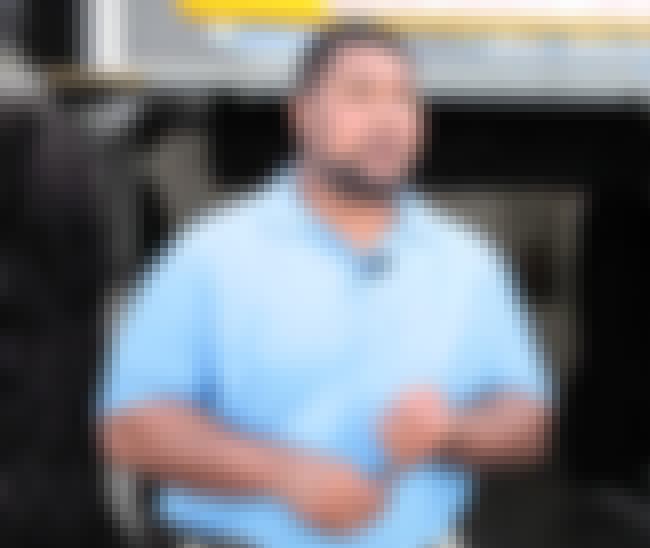 Whether it was the dominant King Haku in the WWF or the monstrous Meng in WCW, Tonga Fifita was touted for his toughness both in and out of the ring. But today, he is all smiles as he manages the auto detailing department of David Maus Toyota in his hometown of Kissimmee, FL. While fans would have kept their distance from him in the past, he's better known for his quality work and friendly service today.
Also Ranked
#72 on The Best WWE Heels Ever
#38 on The Best WWE Superstars of the '80s
see more on Haku
The former WWE Women's Champion Ivory had an enriching career in pro wrestling, but is now exploring another passion: dogs. When she retired for good in 2007, she and her business partner started Downtown Dog, a doggie daycare center and grooming business in Friday Harbor, Washington. She would later expand her business to Bow Wow Bus, a bus that takes dogs on day trips after they get cleaned and brushed.
see more on Lisa Moretti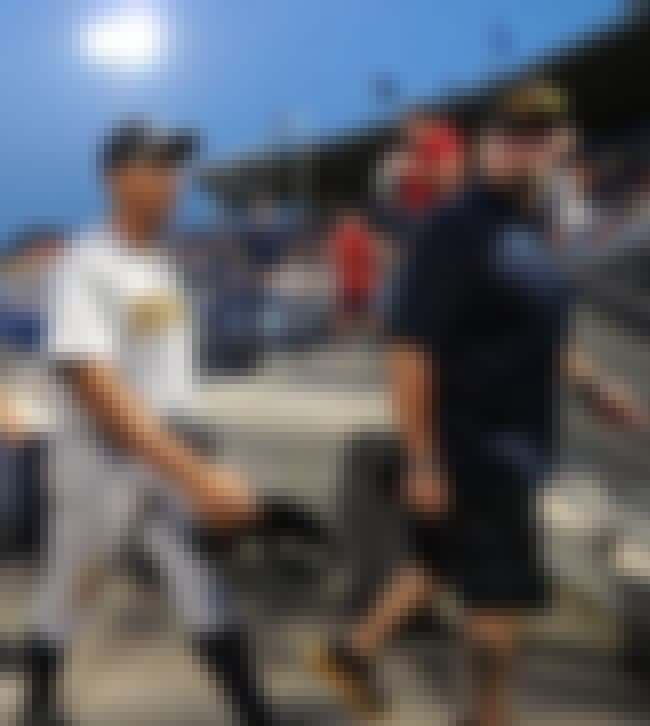 In WWE, Gene Snitsky was a sweaty monster that would punt a baby on a whim. Today, as a bodyguard, he'll punt anyone who threatens former Yankee Alex Rodriguez.
see more on Gene Snitsky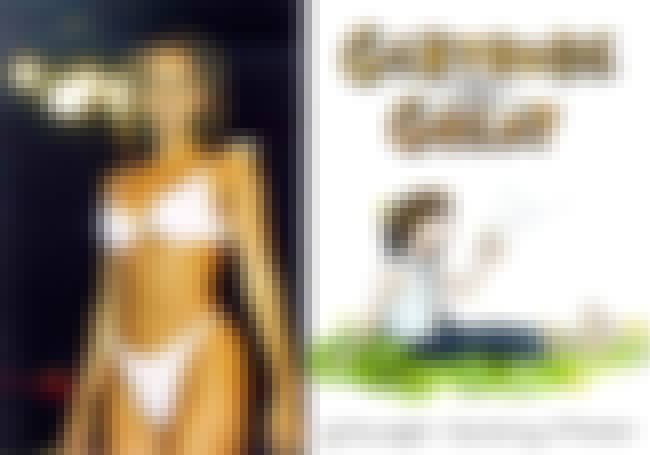 ECW fans lusted over Tommy Dreamer's sexy valet Beulah McGillicutty, but after marrying and becoming a mother, Beulah decided to explore other career options. She took up writing and published a children's book called Gertrude The Great. She hopes to write additional books while working as a stay-at-home mom for her twin daughters.
see more on Beulah McGillicutty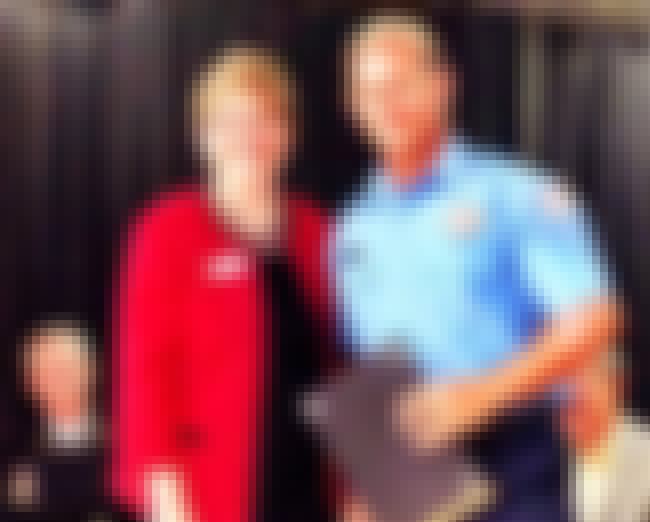 Scott Taylor, better known as Scotty 2 Hotty, had been wrestling since 1989, so he juggled a lot of different career options when he looked for other work in 2013. First, he became a fully trained firefighter, but then immediately went into training to become an EMT. He would then pursue a real estate license to sell homes.
While he thought he was done with wrestling, wrestling wasn't done with him. In 2016, WWE hired Taylor to be a trainer for the WWE Performance Center in Orlando, FL. No word on whether or not he teaches his trainees how to do "The Worm."
see more on Scotty 2 Hotty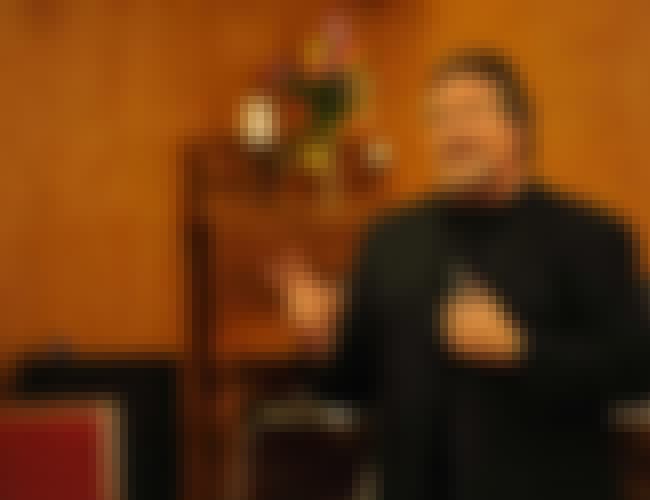 Ted DiBiase's character of "The Million Dollar Man" worshipped the almighty dollar, but in real life, DiBiase worshipped Christ. After retiring as a manager and wrestler in 1999, DiBiase became an ordained Christian minister and founded Heart of David Ministry, a Christian organization focused on family values. Between sermons and testimonials, DiBiase still makes an occasional cameo on WWE programming.
Also Ranked
#43 on The Greatest Pro Wrestlers of All Time
#3 on The Best WWE Heels Ever
#12 on The Best WWE Superstars of the '80s
#56 on The Best WCW Wrestlers of All Time
see more on Ted DiBiase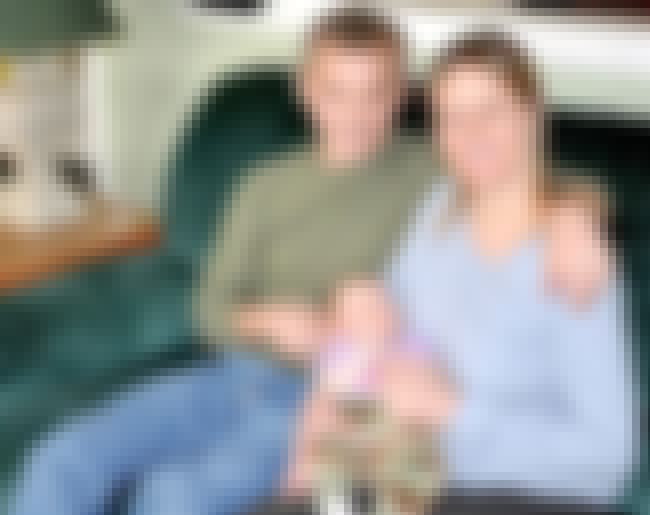 The runt of the Dudley litter, Spike Dudley plummeted from the tops of balconies onto tables below. Today, though, Spike's job is to prevent your finances from plummeting as he makes a living as a financial planner.
Also Ranked
#28 on The Best Second Bananas in Wrestling History
#25 on The Best ECW Wrestlers of All Time
see more on Spike Dudley