rock

Rock Stars You Didn't Realize Were Swapping Ladies All The Time f p @

25k views
12 items
Follow
Embed
There is something about rock and roll musicians and the response they elicit from members of the opposite sex that seems to smash the boundaries and limitations of traditional romantic and emotional relationships. Rock and roll love triangles, rock stars who shared women, and rock stars who fought over women seem like just another day at the office for the biggest name music makers. Toss in unlimited amounts of narcotics, alcohol, and money, and you have a recipe for some amazing rock star love drama. Although you may have to take a shower after reading about some of these escapades, you'll probably no longer envy the lot of many of the the most famous groupies, ladies who featured so prominently in the romantic lives of some of the best rockers of recent memory.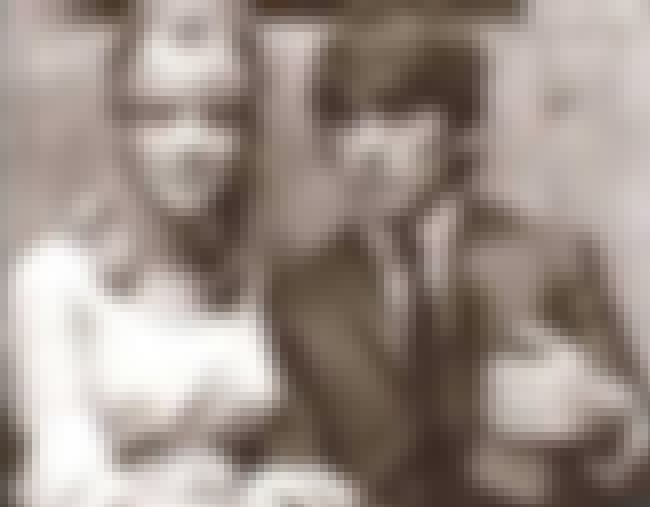 George Harrison, Eric Clapton, And Pattie Boyd, AKA "Layla"
George Harrison spotted his future wife Pattie in 1964 while he was making A Hard Day's Night. The two dated until getting married in 1966. The Harrisons were reasonably happy, and George's career thrived following the Beatles' breakup. In the late '60s and early '70s, George Harrison began working closely with and befriended Eric Clapton. This led to the unfortunate circumstance of Clapton falling desperately in love with Pattie Harrison. His 1970 song "Layla" - which was the product of a whole host of lurid things happening in Clapton's personal life - was inspired by a classic, Middle Eastern narrative poem titled "Layla and Majnun," which is about a man who is driven mad by his love for an unobtainable woman. Clapton made his feelings clear to both Harrisons, but initially Pattie was not persuaded.
As the '70s progressed, and George Harrison's promiscuity and drug usage became increasingly more extreme, Pattie Harrison filed for divorce. In 1974, Pattie and Clapton became a couple and ultimately married in 1979. Harrison wasn't angry and even showed up at the wedding reception. Ultimately, the same issues that destroyed her marriage to Harrison would precipitate Pattie's divorce from Clapton, and the couple split in 1988. Perhaps settling for something a little more stable, Pattie Harrison Clapton married her longtime companion, Rod Weston, a property developer, in 2015.
The Anita Pallenberg Rolling Stones Rectangle
Rock and roll love triangles are quite common, practically a part of the job description. But one high-profile woman actually got involved with what could only be described as a love rectangle with three members of the Rolling Stones. Anita Pallenberg was a 21-year-old model when she met Stones guitarist Brian Jones in Munich, Germany. Pallenberg, of Italian-German descent, was highly attractive and had a voracious appetite for hedonistic pursuits. In 1967, Pallenberg left Jones after the musician was violently abusive, and she took up with Keith Richards. This relationship lasted 12 years and produced three children, one of whom died in infancy. It ended when a 17-year-old boy shot himself in the head in Pallenberg's bed - in the home that she and Richards shared in upstate New York.
Richards was in Europe, recording a Stones album, and while the subsequent investigation ruled the action a suicide, it was clear that Pallenberg and the boy, Scott Cantrell, were involved in a sexual relationship. Even for Richards, who had shared heroin addiction, an infamous narcotics bust, and the crib death of their child with Pallenberg, this was too far over the line, and he broke it off with his wife. In the 1970s, Pallenberg engaged in a brief affair with Mick Jagger when both were making the film Performance. Pallenberg has denied it, but Keith Richards has always accepted this relationship as a reality.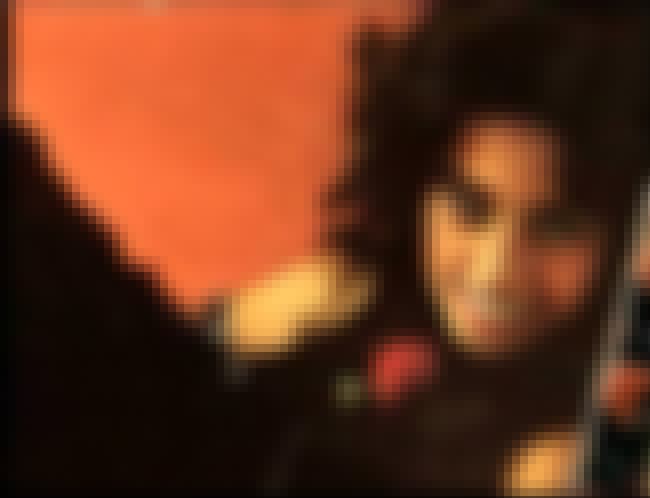 David Bowie, Jimmy Page, And Lori Mattix
Lori Mattix was 14 years old when she met David Bowie for the first time. As she described the meeting, which was during the infamous Ziggy Stardust tour: "he had hair the color of carrots, no eyebrows, and the whitest skin imaginable." At the time, Lori's father was deceased, and her mother had a night job that precluded adult supervision, so Lori was able to romp along the Sunset Strip instead of doing her homework. Bowie suggested that they adjourn to his hotel, but Lori wasn't quite ready, so she claimed she was there with another man. Bowie was nothing if not persistent, especially when it came to 14 year olds; several months later, he had his security guard ring up Lori, by now 15, and had her and a friend driven to his suite at the Beverly Hilton. Once there, Laurie lost her virginity and then wound up in a threesome with Bowie and her friend, Sable.
Proving that rock stars must share intelligence reports, Lori got a call from Jimmy Page of Led Zeppelin requesting her to come and party at the Hyatt House on Sunset Boulevard a few weeks later. This was the hotel that routinely saw televisions and furniture hurled out of windows and banned its worst malefactor, Keith Moon. Laurie, intimidated by the idea of picking up with another rock star so soon after her encounter with Bowie, kept her distance - for a while at least. Later, at the Rainbow Bar, she was essentially kidnapped by Zeppelin's 700-pound manager Peter Grant and transported back to Page's room at the Hyatt. Page became so infatuated with Lori that he even asked her mother for permission to date her 15-year-old daughter. The two had a strong relationship until Mattix discovered Page cheating on her in a hotel suite with the infamous Bebe Buell. That kind of killed it for Lori as far as Page went, but she went on to a few trysts with Mick Jagger before heading into groupie retirement.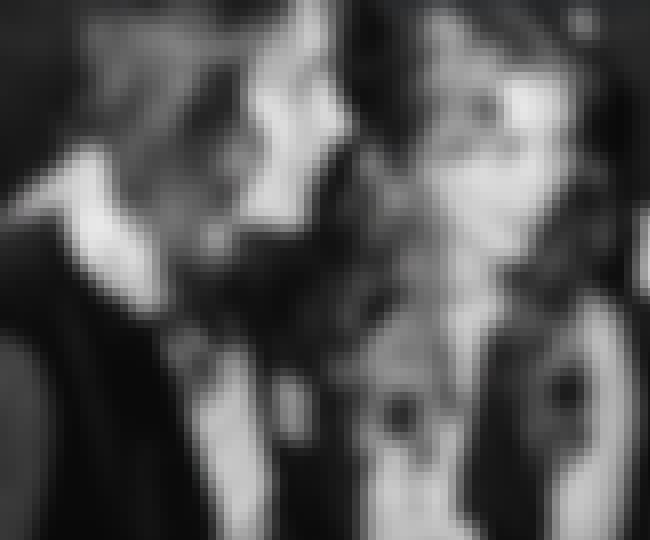 Todd Rundgren, Steven Tyler, And Bebe Buell
Bebe Buell dated many high profile rock musicians, including Mick Jagger, David Bowie, Jimmy Page, and Iggy Pop. Beginning in 1972, she entered into a relatively serious relationship with Todd Rundgren that would last until 1979. In 1976, she became pregnant and ultimately gave birth to a child she would name Liv Rundgren. Here's the rub: Buell couldn't be sure that Rundgren was the father because, at the time, she had engaged in sexual activity with another famous musician, one Steven Tyler.
Although Rundgren and Buell's relationship dissolved shortly after Liv's birth, they maintained the facade concerning Liv's paternity until the girl was eight years old. It would be six more years before Liv Tyler would legally change her name. She has remained close with both Steve Tyler and Todd Rundgren, both of whom she considers her father.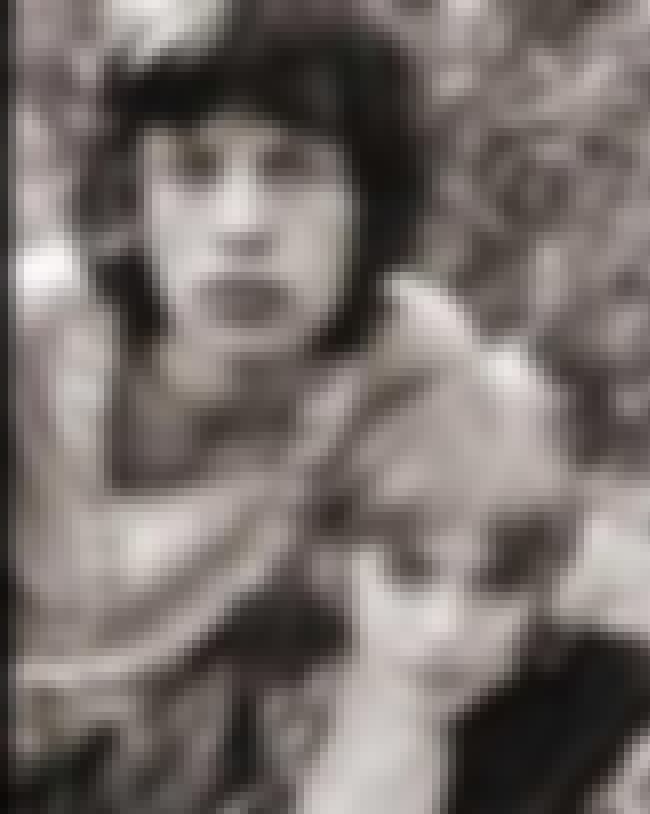 Marianne Faithful Swapped The Stones
Anita Pallenberg wasn't the only woman to create her own personal soap opera within the Rolling Stones. Marianne Faithfull also started with Brian Jones but wound up as the official steady girlfriend of Mick Jagger. However, she stated that Jagger spent most of his energy either performing or chasing other women around, and by the time they settled into their home's four-poster bed, he typically preferred a book. She would also claim that throughout her relationship with Jagger, she was much more attracted to Keith.
Perhaps, in revenge for Jagger's seduction of Anita Pallenberg, Keith Richards would sleep with Marianne Faithfull, which she described as "the best night of my life." Jagger and Faithfull broke it off after four years, a miscarriage, and blatant promiscuity on Jagger's part. Faithfull would descend into heroin addiction, unemployment, and ultimately homelessness, which culminated in several successful professional comebacks and re-inventions in the '80s and '90s.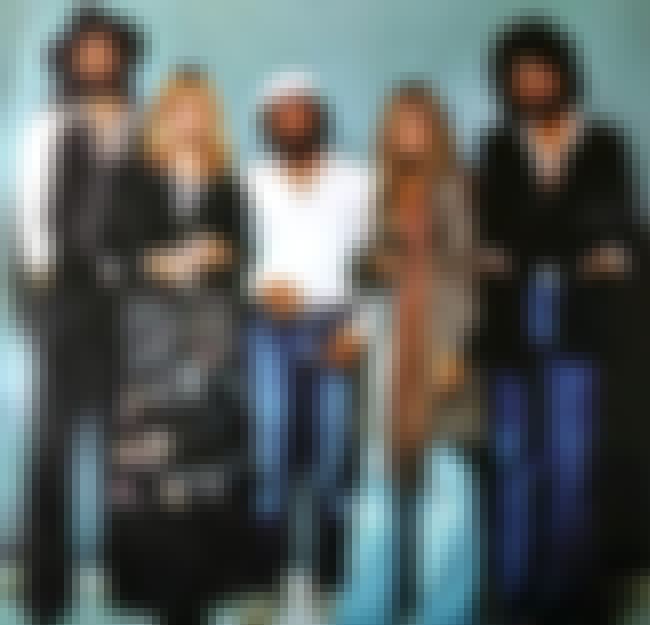 The Men Of Fleetwood Mac And... The Women Of Fleetwood Mac
In 1974, when Mick Fleetwood invited Lindsey Buckingham to join his band and grudgingly accepted Stevie Nicks as part of the package, Fleetwood Mac was going through its ninth and potentially final iteration. The band would subsequently release one of the most successful popular music albums in entertainment history, an effort that included "Rhiannon," "Landslide," "Say You Love Me," "Over My Head," and "Monday Morning." It followed this up with Rumours, a very thinly disguised account of the breakup of both Buckingham and Nicks and Christine and John McVie.
Overwhelmed by alcohol and cocaine abuse, the band somehow staggered through the recording of an album that was exponentially more successful than its predecessor. The band members all credit Mick Fleetwood as being the one rock of stability during this process, keeping things together when other band members either wanted to quit or physically and mentally felt they couldn't continue.
Then, subsequent to the album's release and an eight-month tour, Mick Fleetwood and Stevie Nicks became involved in a clandestine affair. Not only did this threaten to permanently destroy the group, but Fleetwood was also married with two small children. This occurred at the peak of the band's success and was potentially indicative of a downward trajectory. The band's next album Tusk was interesting but not nearly as successful or popular as Rumours. Fleetwood Mac would never return to the heady days of 1979.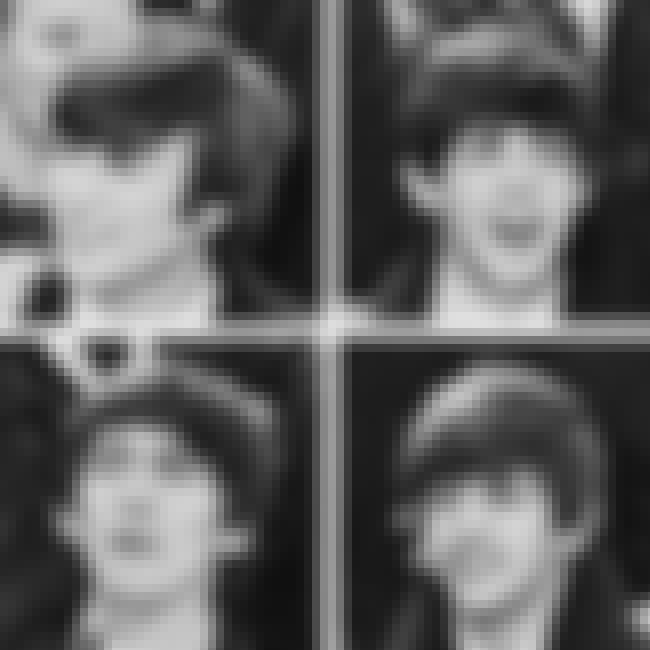 Ringo Starr, George Harrison, And Maureen Starkey
Apparently, George Harrison had a couple of issues with loyalty and impulse control because the adulterous relationship that ended his marriage to his wife Pattie involved his Beatles' compatriot, Ringo Starr's, wife. One night, Pattie came home to Ringo's wife Maureen Starkey in bed with Harrison. She described this as the final straw that compelled her to end the marriage. In the '80s, Harrison was relatively nonchalant when asked how he could do this to his friend and band mate. "Incest, I guess," was his response.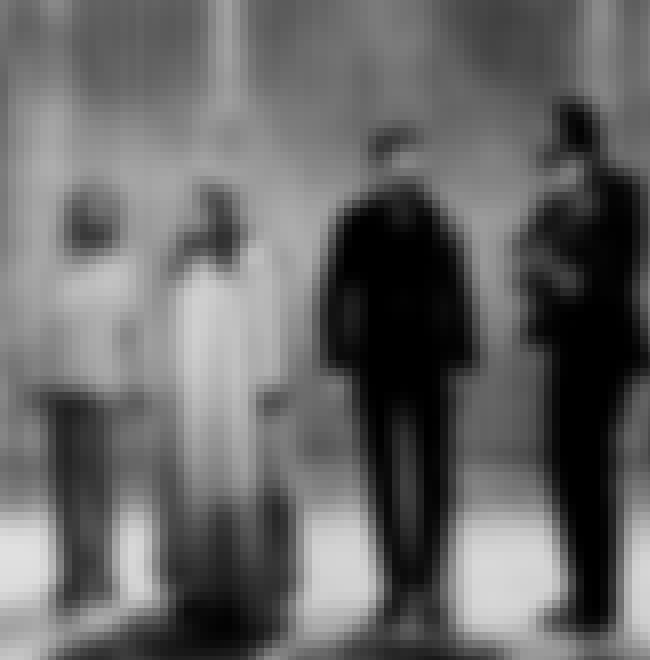 The Mamas And The Papas Became Incestuous
John and Michelle Phillips were one half of the '60s group the Mamas and the Papas, and they were also married. At one point, the couple were so tight that one night, when John woke up from a dream that became the beginning of the song "California Dreamin'," his wife helped him complete one of the most remembered songs of the 20th century. But the wild LA music scene quickly affected both their marriage and the other band members.
Possibly out of spite induced by John Phillips's insatiable appetite for alcohol and drugs, Michelle Phillips engaged in an affair with band member Denny Doherty. This would ultimately be forgiven by Phillips but would alienate Cass Elliot, who was attracted to Doherty in a perpetually unrequited situation. When Michelle then decided to bed down with the Byrds guitarist Gene Clark, Phillips kicked her out of the band. This was only a brief suspension, but by the time Michelle rejoined the group, momentum was lost and John and Michelle Phillips and the Mamas and the Papas would split up by the late '60s.