action

Rush Movie Quotes

105 votes

60 voters

41k views

10 items

Embed
"Rush" movie quotes follow the fast-paced action in the film based on the true story of a Formula One racing rivalry. Ron Howard directed the film and co-produced it with Brian Grazer using a screenplay by Peter Morgan. "Rush" first premiered at the Toronto International Film Festival before it was released in the United States on September 27, 2013.
"Rush" tells the story of the 1976 Formula One racing season, specifically the rivalry between two top drivers, James Hunt (Chris Hemsworth) and Niki Lauda (Daniel Bruhl). James is a favorite among fans, especially those of the female variety, but when Niki breaks into the spotlight with his success on the track, a fierce rivalry emerges.
The two gather for a race at the German Grand Prix when a horrible accident leaves Niki near death. Niki is badly burned and while he recovers, James jumps back into the winners circle and the spotlight. Niki however does not give up and soon returns to the track to compete against James for the top prize, the World Championship.
If "Rush" isn't quite your speed, there are many other movies in theaters at the same time such as
"Prisoners,"
,
"Enough Said,"
"The Family,"
"Riddick,"
"The World's End,"
"Getaway,"
"Drinking Buddies,"
"The Mortal Instruments: City of Bones,"
"Paranoia,"
"Kick-Ass 2,"
"We're the Millers,
and
"Elysium"
.
You Just Need the Right Foot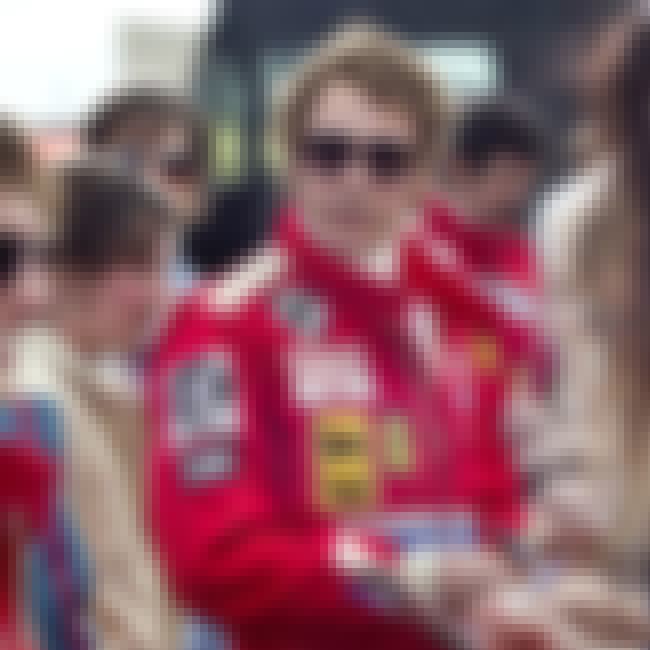 Journalist: "And what did your wife say when she saw your face?"
Niki Lauda: "She said, 'you don't need the face to drive. You just need the right foot.'"
Niki speaks to a journalist prior to returning to the track to race following his tragic accident. He might have lost some time from racing, but his drive remains.
James Hunt: "I feel responsible for what happened."
Niki Lauda: "Watching you win those races while I was fighting for my life, you were equally responsible for getting me back in the car."
James and Niki have a heart-to-heart talk after Niki's accident. James feels bad about Niki's accident but Niki only used James as an inspiration to get back on the track to race again.
A Lie That All Drivers Tell Themselves
James Hunt: "There's a lie that all drivers tell themselves. Death is something that happens to other people, and that's how you find the courage to get in the car in the first place. The closer you are to death the more alive you feel. But more powerful than fear itself, is the will to win."
James Hunt gives an overview of why he and other racers do what they do. It's one part wanting that thrill that driving in near-death situations provides and two parts the will to win.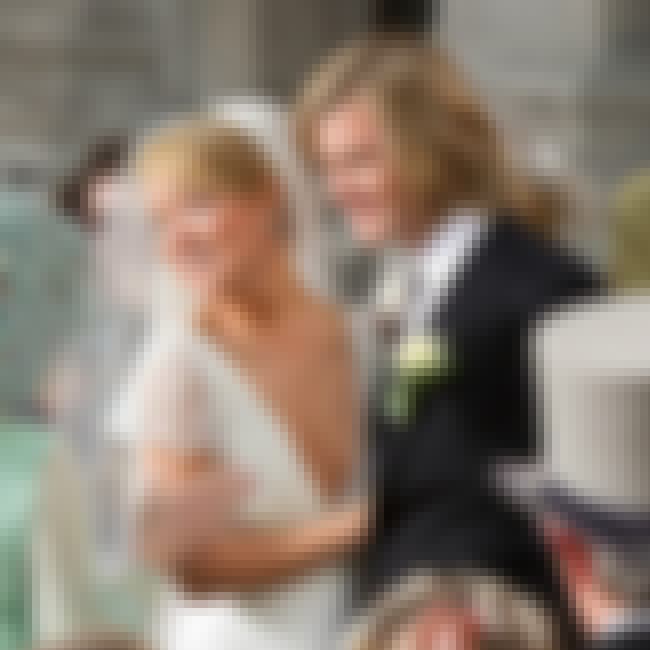 Suzy Miller: "Talk to me, James."
James Hunt: "Don't go to men who are willing to kill themselves driving in circles looking for normality."
This interaction between Suzy and James touches on the personal side of the drivers, something that is an aside of the film. While the drivers go out everyday trying to earn a living in their abnormal career, trying to lead a semi-normal life at home is equally a battle.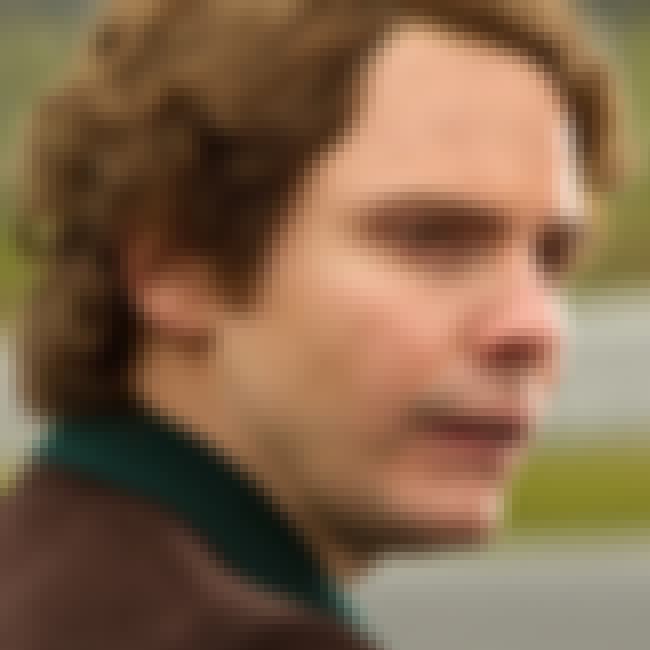 Gemma: "Look at the way he's driving, like an old man."
Niki Lauda: "Right now, with your incentive, why would I drive fast?"
Gemma: "Because I'm asking you to"
Nick is playing it cool while driving with others in the car by toning down his competitive driving for a nice easy drive in the country. That all changes however when Gemma asks for a thrill.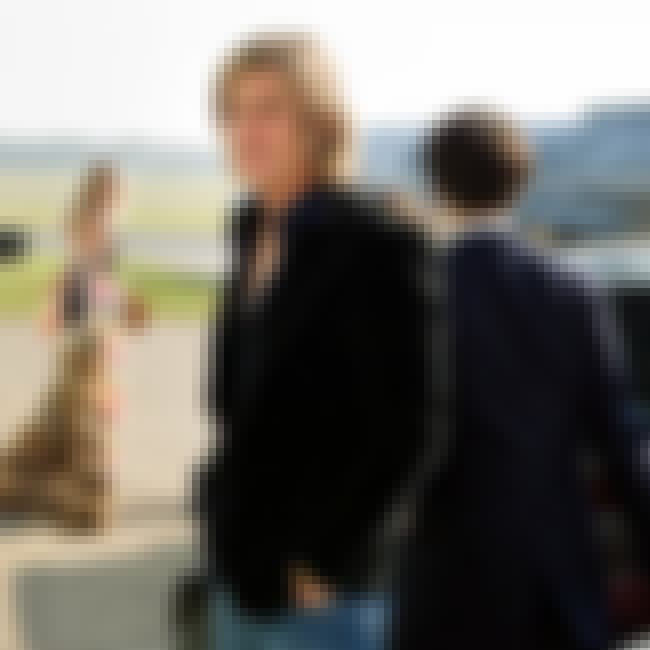 James Hunt: "Yes, I know, I'm terrible."
Suzy Miller: "No, you're not terrible. You're just who you are at this point in your life."
Suzy tries to reassure James that he is not terrible but somehow her words just don't instill much confidence into the fallen driver.
You Have to Really Believe It
Niki Lauda: "To be a champion, it takes more than just being quick. You have to really believe it."
Niki gives his rival James some friendly advice. Niki says James needs to believe that he is a winner if he really wants to succeed.
Racing Grudge Match of the Decade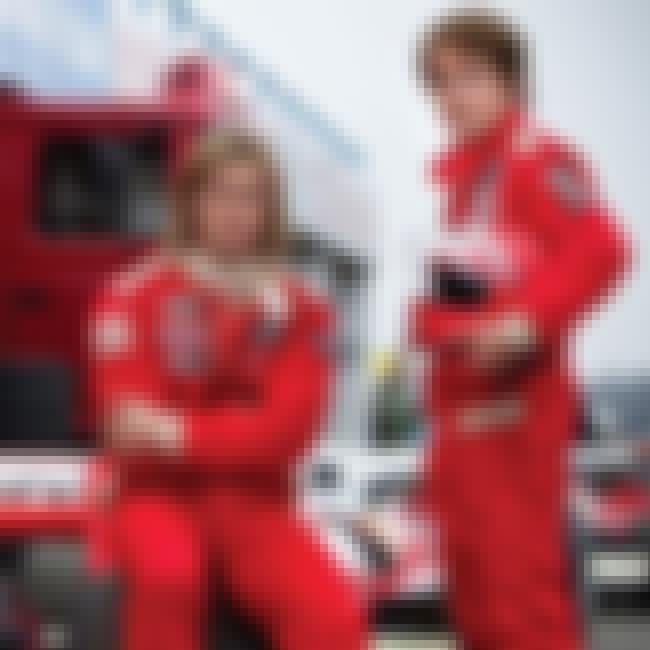 Announcer: "Welcome to the racing grudge match of the decade."
…
News Reporter: "World champion Niki Lauda, trapped in a searing inferno of 800-plus degrees"
In the highly anticipated matchup between Niki and James, all eyes are on the race when the unthinkable happens. Niki is involved in a horrible wreck that leaves him inches from death.