True crime

11 School Shootings That Took Place Before Columbine f p @

8.3k views

11 items

Follow

Embed
On April 20, 1999, teenagers Eric Harris and Dylan Klebold gunned down their classmates and teachers at Columbine High School in Littleton, Colorado, killing 13 people and wounding 20. This tragedy sent shock waves through the nation as communities struggled to understand what could cause students to carry out such violence at school.
While we often consider Columbine to be the first school shooting of the modern era, there were a shockingly large number of school shootings before that tragic event. From the very first school shooting in the 18th century, to sniper Charles Whitman, who enacted the actual first school mass shooting in modern U.S. history, to Brenda Spencer, a female shooter who not only defied the "loner white male" stereotype but also inspired a pop song by the Boomtown Rats. Here's a look at some terrifying school shootings that happened before Columbine.
The Enoch Brown School Massacre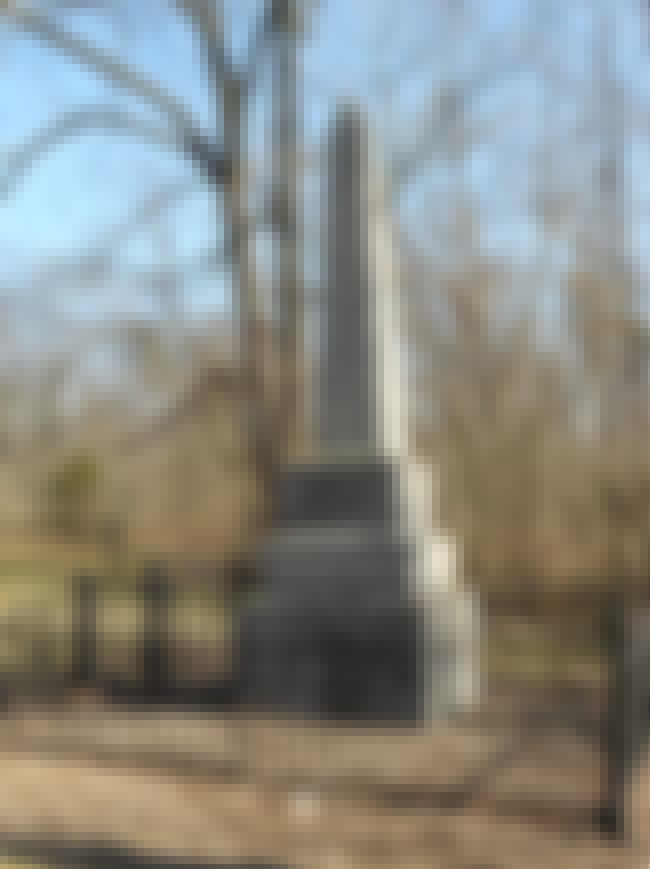 The Enoch Brown Massacre is thought to be the earliest known shooting to occur on school property in what would one day become the United States. On July 26, 1764, a group of Lenape American Indians entered a schoolhouse near Greencastle, Pennsylvania, and shot and scalped schoolmaster Enoch Brown and tomahawked and scalped 9 or 10 of his children (reports vary).
Four children were taken as prisoners, and two survived their scalp wounds. This attack was one of the more notorious incidents of Pontiac's War, and a monument now rests over the graves of the children.
see more on Greencastle
St. Mary's Parochial School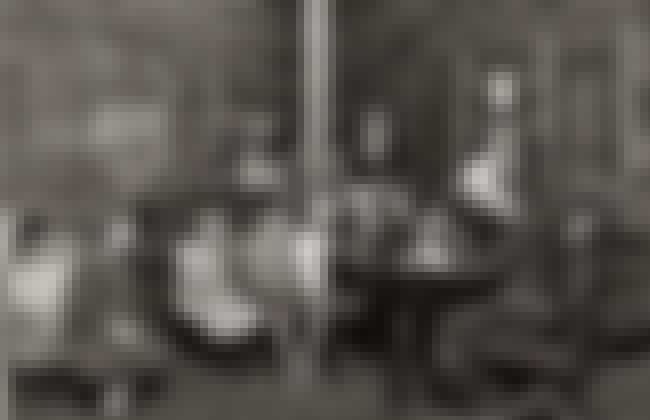 On April 9, 1891, 70-year-old James Foster fired his shotgun at a group of children playing in front of St. Mary's Parochial School in Newburgh, New York. None of the children were killed, but some were wounded with the "mustard-seed-size shot," including one boy with 60 shot in his face and hands. Why'd he do it? The New York Times summed it up succinctly: "It is thought he is demented."
South Pasadena Junior High School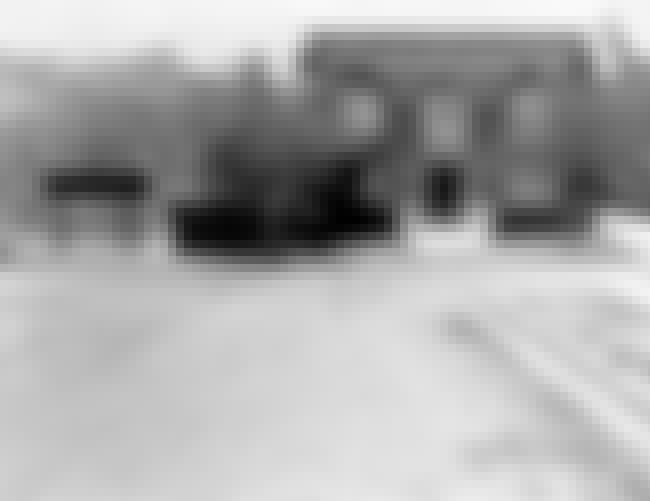 On May 6, 1940, Verlin H. Spencer, the 38-year-old principal of South Pasadena Junior High School, shot three school officials to death, killed two teachers, and wounded a secretary during a rampage in his school district's office and school. Spencer had a long history of clashes with faculty and staff and was forced to serve a three-week involuntary leave of absence the year prior.
He murdered the school officials at his hearing to be reinstated, and then drove to his junior high school to kill two more teachers he thought had plotted against him. When cornered by police, he shot himself in a suicide attempt but survived and served 30 years in prison.
Three years later, Spencer learned that the blood sample taken after his arrest was found to have high levels of bromide, a popular painkiller he took for headaches. While the amount was high enough to render him legally insane at the time of the shooting, he did not receive a retrial.
Cleveland Elementary School (San Diego)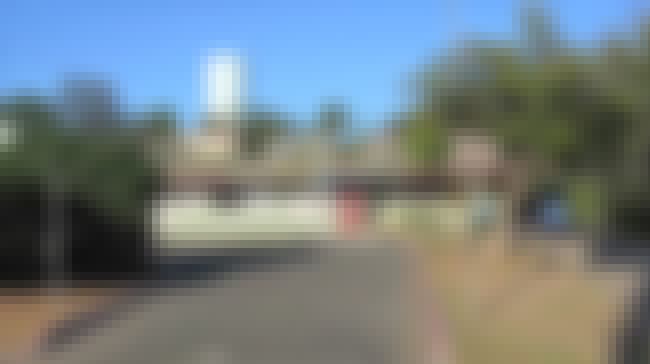 On January 29, 1979, 16-year-old high school junior Brenda Spencer fired 30 rounds of ammunition from a semi-automatic .22 caliber rifle at the Cleveland Elementary School in San Diego, California, from her home across the street.
Her attack left the principal and a custodian dead, and nine others wounded, including eight children. Why'd she do it? She told a reporter for the San Diego Tribune: "I don't like Mondays." This quote inspired Bob Geldof of The Boomtown Rats to write a catchy 1981 song of the same name.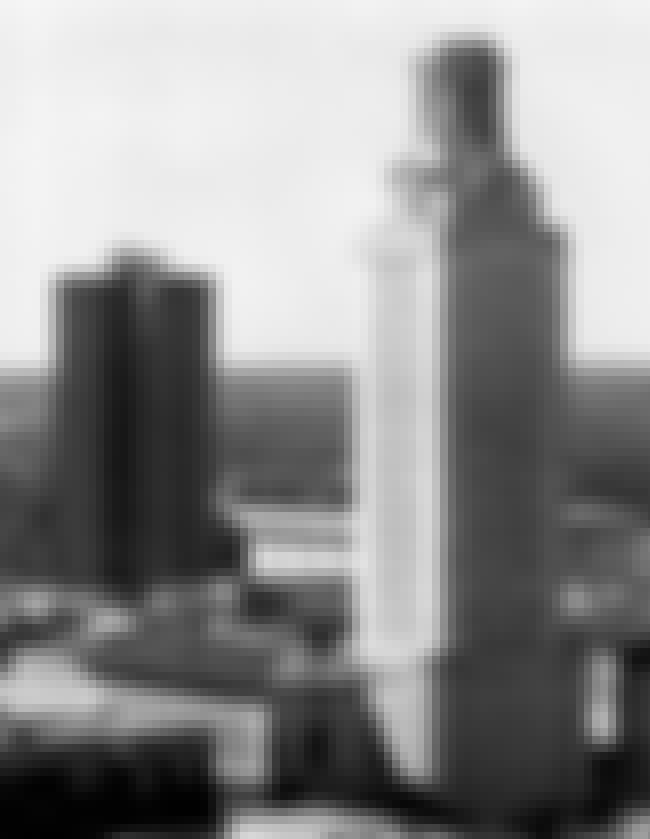 On August 1, 1966, 25-year-old architectural engineering student and ex-Marine sharpshooter Charles Whitman murdered his wife and mother and then climbed to the observation deck of a clock tower at the University of Texas at Austin. Once there, he took out a sniper rifle and began shooting at the people below.
During his 96-minute shooting spree, Whitman killed 13 people and wounded more than 30 others before being gunned down by police. Other victims included an unborn fetus and a student who would eventually die from his wounds in 2001, bringing Whitman's total death toll that day to 17. The event is considered to be the first school mass shooting in modern U.S. history and is credited for bringing the phrase "mass shooting" to the American lexicon, outside of war.
Whitman left behind notes that suggested he hated his father and suffered from depression, repressed violent urges, and headaches. An autopsy later showed that he had a nickel-sized brain tumor, which could have also played a role in his mental instability.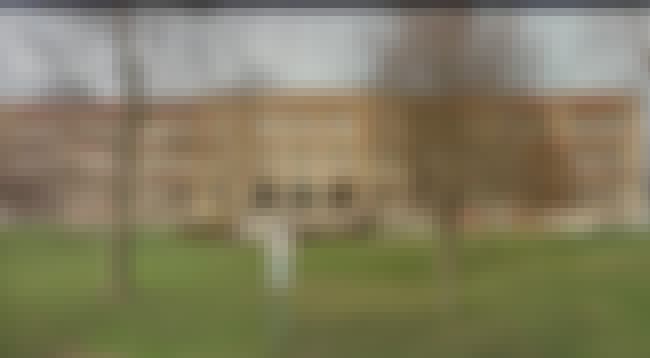 On December 30, 1974, Anthony F. Barbaro, a 17-year-old senior at Olean High School in New York, holed up on the third floor of his school while it was closed for the holidays and randomly sniped at people passing by below. He killed three people and injured 11 more during his two-hour shooting spree until he was captured by police. Barbaro was an honor student who had been a member of the school's rifle team and awarded a Regents Scholarship the week before.
Authorities could not determine a motive behind the killings. On November 1, 1975, Barbaro was found to have hanged himself in his jail cell while awaiting trial.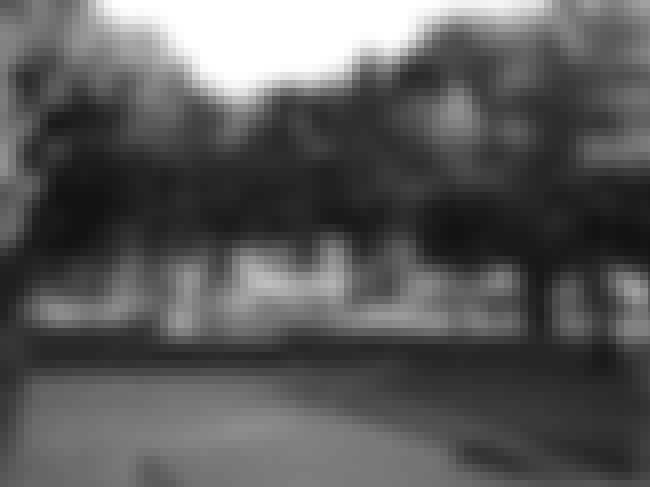 On July 12, 1976, 37-year-old Edward Charles Allaway, a custodian at California State University, Fullerton, stormed into the school's library and gunned down seven people and injured two others during a five-minute shooting rampage. When he ran out of bullets, he drove to his wife's work, where he called police and turned himself in.
This incident marked the worst mass murder in Orange County until 2011, when eight people were gunned down at a Seal Beach hair salon. Allaway, who had a long history of schizophrenia, was declared insane and unfit to stand trial. He was subsequently committed to a mental institution.

see more on California State University, Fullerton
Cleveland Elementary School (Stockton)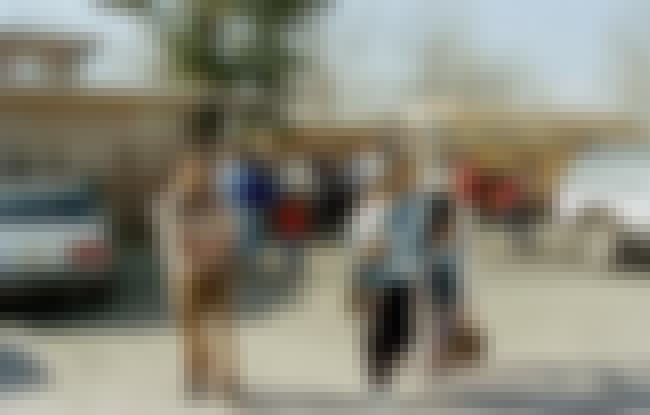 On January 17, 1989, a drifter named Patrick Edward Purdy fired an AK-47 into a playground during recess at the Cleveland School in Stockton, California, shooting off nearly 106 rounds in four minutes. He murdered five children and injured 29 others and a teacher before turning the gun on himself. The murder victims and most of the wounded were all children of Southeast Asian war refugees. This event became the first mass shooting of schoolchildren in U.S. history, preceding Sandy Hook by over two decades.
A former pupil of the Cleveland School, Purdy had a troubled childhood, a history of mental illness, and a long criminal record. His motivation? According to Stockton Police Captain Dennis Perry: "He just hated everybody." A former co-worker also claimed Purdy possessed racist views toward Vietnamese immigrants.