actors

Scary Skinny Actresses I'd Like To Give A Sandwich To
Preferably a large sandwich. With a side of chips. And a cookie. And a soda. A regular soda. With extra sugar.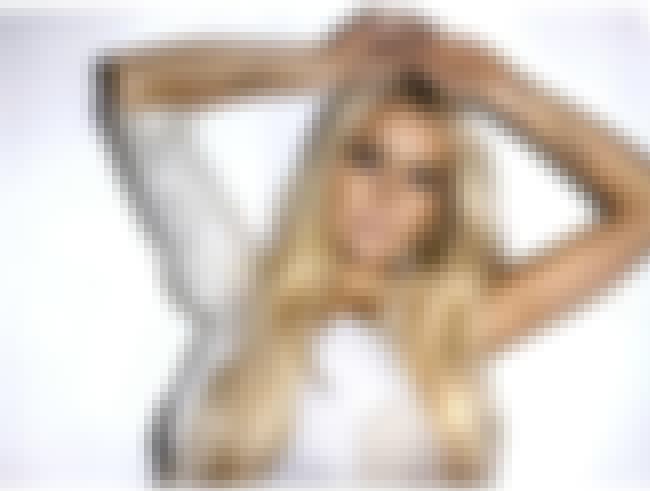 see more on Lindsay Lohan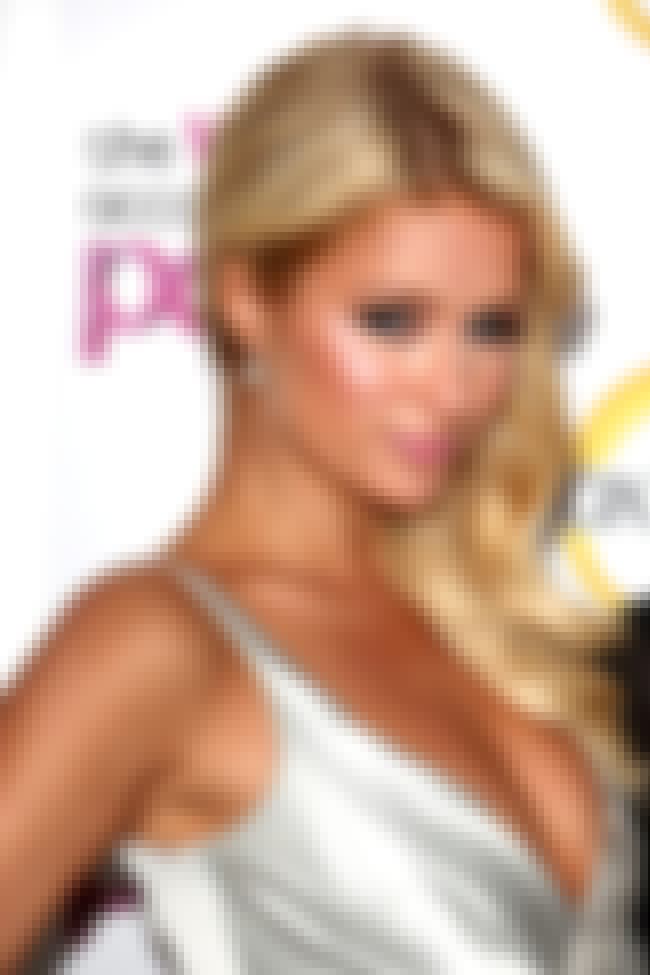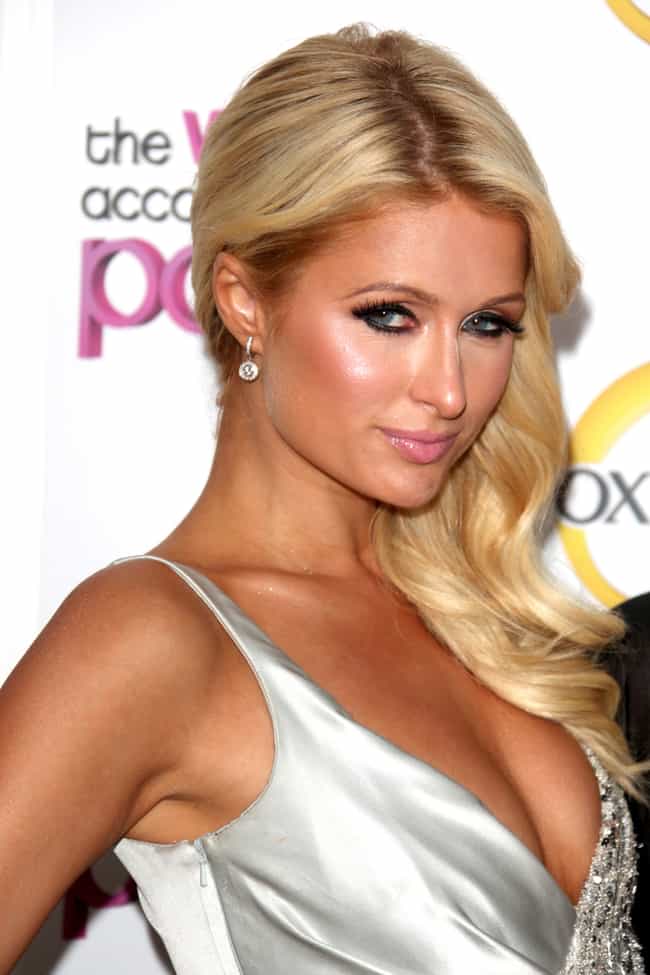 see more on Paris Hilton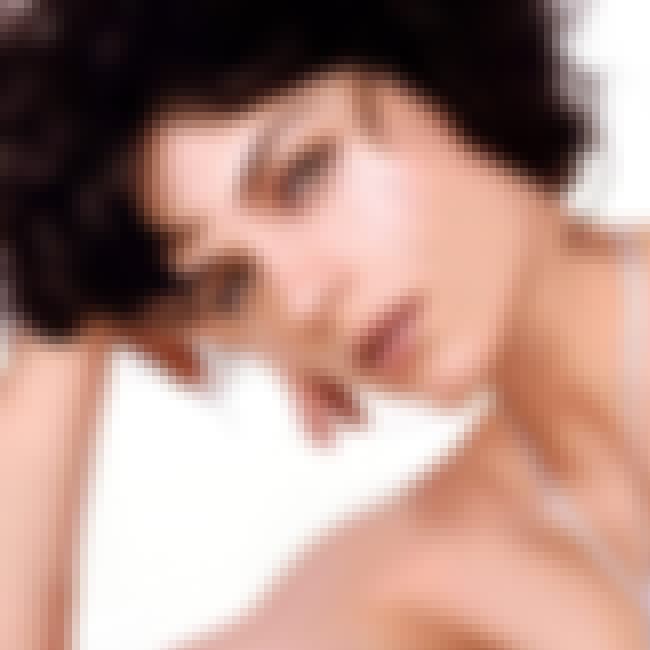 see more on Selma Blair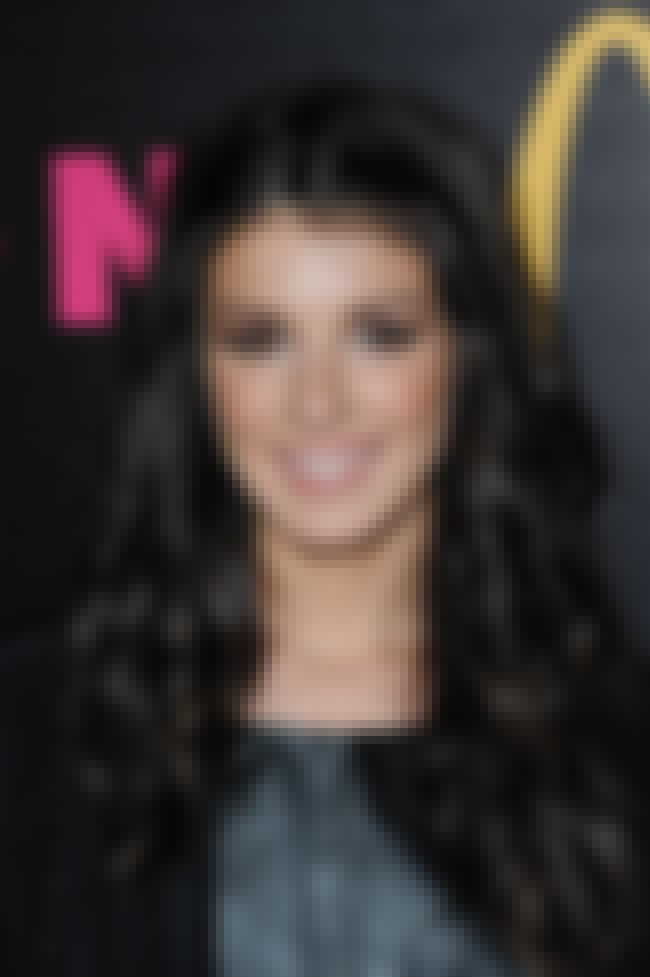 She definitely could use a samich. Or five. Or 9,0210. Get it? I'm hilarious...
see more on Shenae Grimes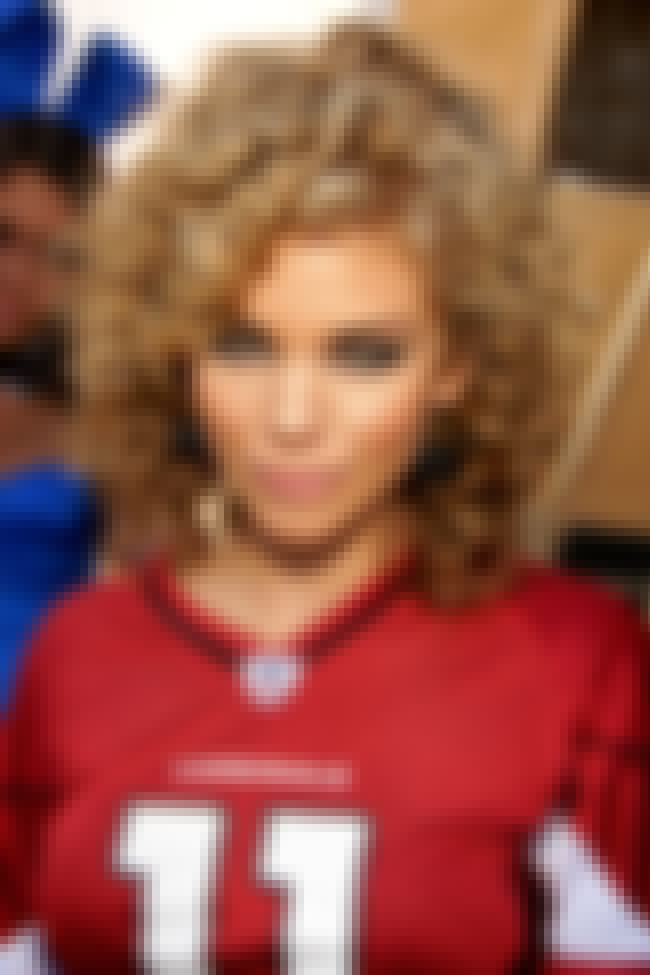 see more on AnnaLynne McCord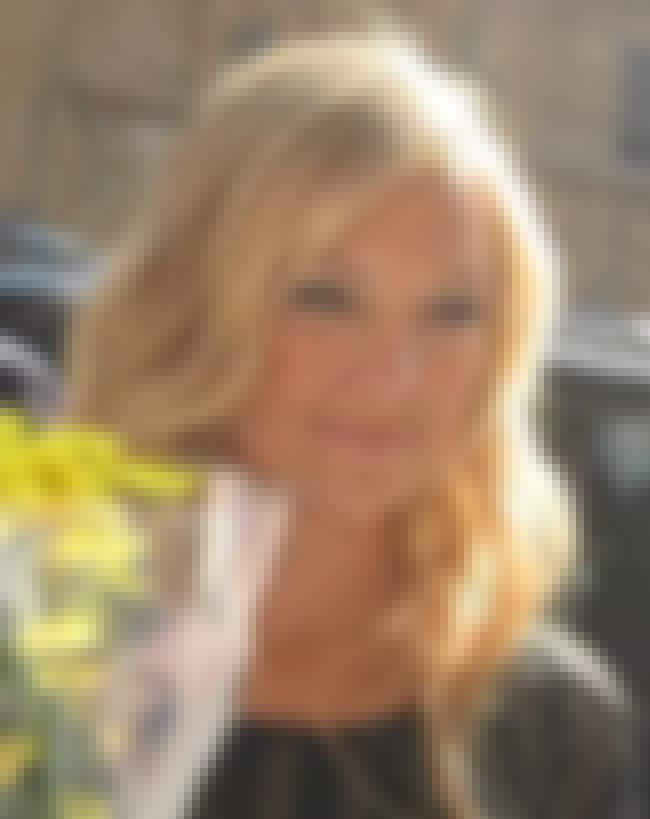 see more on Kate Hudson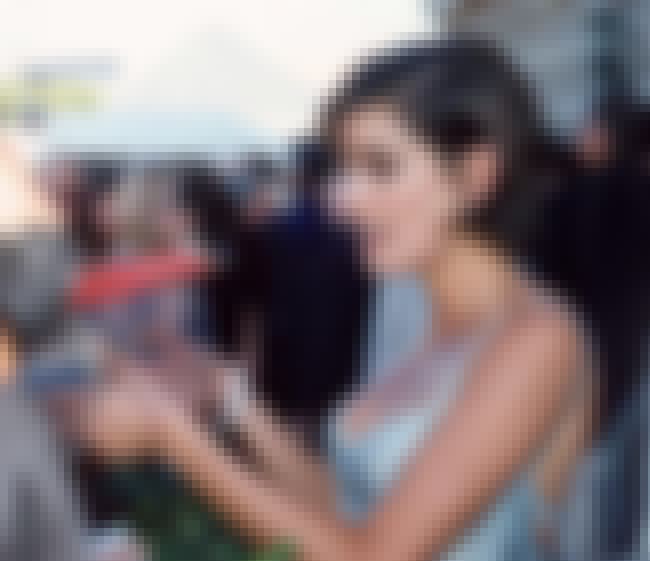 see more on Teri Hatcher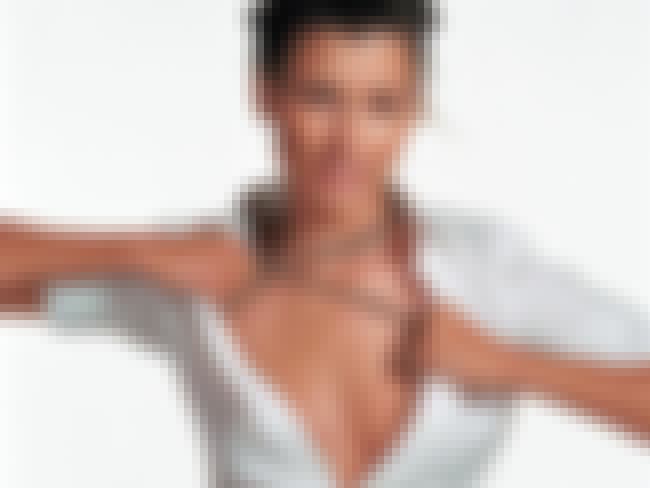 see more on Bridget Moynahan