crime

Scary Tales Of University Murders f p @
When most people think of college and university campuses, a variety of images come to mind: peaceful, ivy covered walls, gorgeous architecture and landscaping, students walking and chatting between classes, hours of deep thought spent in silent libraries, and raucous parties. For some reason, there is a feeling of innocence and security. After all, college is a bubble and not like the real world.
And yet, the trusted exteriors obscure a darker character. Crimes committed by sorority girls have been exposed, along with dorm room murders at universities across the globe. Brutal hazing practices by fraternities are disquieting and the number of sexual assaults is alarming. Yet many of these crimes are not reported on the news.
When murders on college campuses do make headlines, the public gasps in horror and colleges everywhere again turn to focus on how to make their students and campuses safer for everyone. Despite preconceived and old-fashioned notions of campus life, there are indeed college killers. Read on to discover terrifying tales that will shake you out of naïveté for the next time you visit a university.
Bitter Boyfriend Shakes His Campus Love To Death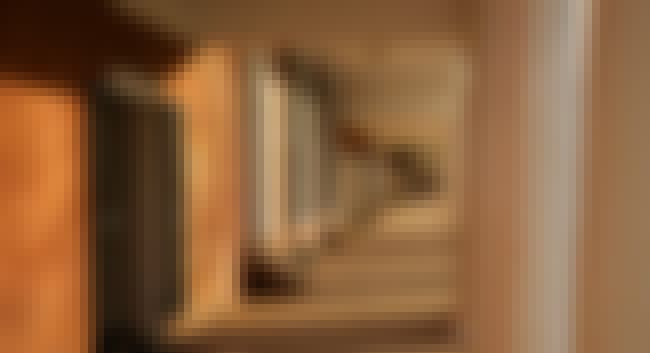 Yeardley Love and George Huguely were campus sweethearts on the bucolic University of Virginia campus in Charlottesville. Both were star lacrosse players with equally stellar futures awaiting them. They dated for two years, but Love was worried about her boyfriend's propensity for violence. She had reached the point where she decided to break up with Huguely, but she knew he would take it hard and the fact that the two still lived literally next door to each other in off-campus housing must have been a concern.
A little after 2:00 am on May 3, 2010, police received a call to check on a disturbance at an apartment in the University Corner area of town. Upon arrival, they found Love, who was unresponsive and pronounced dead at the scene. Detectives went next door to question Huguely, who waived his Miranda Rights and immediately began a stunningly grisly account of how he was let into Love's apartment, where he kicked in her locked bedroom door. He then claimed that he grabbed Love and shook her, over and over again, her head repeatedly banging on the wall behind her.
Upon this unexpected and detailed confession, Huguely was charged with Love's murder and held in the local jail. Huguely's trial by jury began on February 6, 2012, and he was ultimately convicted of second degree murder and grand larceny. Judge Edward Hogshire ordered Huguely to 23 years in prison. Huguely has attempted to appeal his conviction, but in November 2014, the Virginia State Supreme Court declined to hear his appeal.
A Night Of Blood And Horror In Sorority House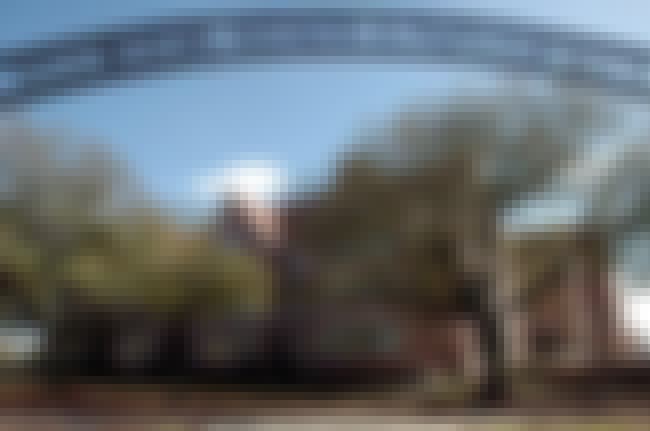 Perhaps the most infamous of campus murders, this story is a tale of horror, rape, blood, murder, and Ted Bundy, the famous and prolific serial murderer. The horror began on the evening of January 15, 1978, at the Omega Chi Sorority house on the Florida State University campus. The Omega Chi sisters were mostly settled in for the evening, though earlier some had gone out and were now returning home. One of the young women had just said good night to her date, and as she entered the back door she could see a man preparing to leave out the front door of the house. This was strange, as men were not allowed past curfew and it was nearly 3 am, so she found the sorority president to discuss the strange event.
As they stood in the corridor, Karen Chandler came stumbling out into the hall with a broken jaw and arm. Through Karen's open room door, they could see Karen's roommate, Kathy Kleiner, sitting on her bed cross-legged with blood running down her chin. The young women in the corridor were suddenly frightened and ran to each of the rooms, flinging open the doors and discovering more horrors. Margaret Bowman lay dead in her room, choked to death with nylon pantyhose, her skull crushed by Bundy's club. Lisa Levy was mortally wounded, also bludgeoned in the same manner with one of her nipples nearly bitten off.
Thirty days passed before Bundy was arrested. During that time, the Chi Omega sisters lived in fear of further attacks and male friends of the sorority slept outside the bedrooms at Chi Omega house. During the month Bundy was still on the run, he managed to murder another victim, a 12-year-old girl. By the time he was caught, he was suspected of more than 36 murders. Over ten years after Bundy was tried and convicted, he was put to death for his horrendous crimes.
Student Fatally Shot Inside Campus Frat House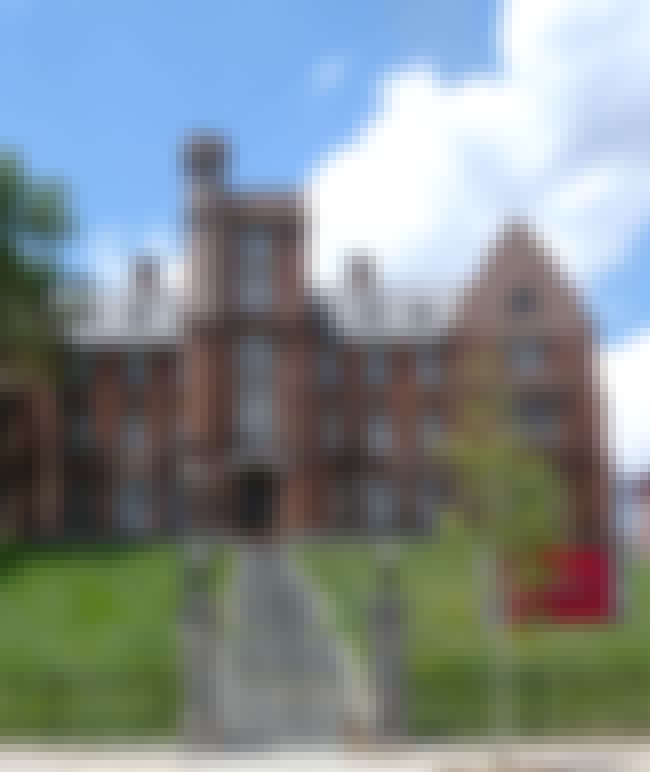 New Jersey Institute of Technology student, Joe Micalizzi, was inside his Tau Kappa Epsilon fraternity house during the wee hours of an early May morning in 2016. Micalizzi, who was 23 and described by all who knew him as "a really nice guy," may have still been awake when burglars entered the house through the rear entrance around 3 am. There was a struggle, and the burglars fired several shots, hitting Micalizzi twice. One bullet struck his hand, and the other, his head.
Police later confirmed that Micalizzi's body bore defensive wounds. Several of his friends and a professor stated they were not surprised the young man fought back. Police immediately began to look for suspects, and a few days later, arrested local men Nafee Cotman and Taquan Harris. Cotman (19) and Harris (22) were indicted in October of 2016 and charged with murder, felony murder, robbery, burglary, and weapons offenses.
Murdered In Dorm By Roommate's Mother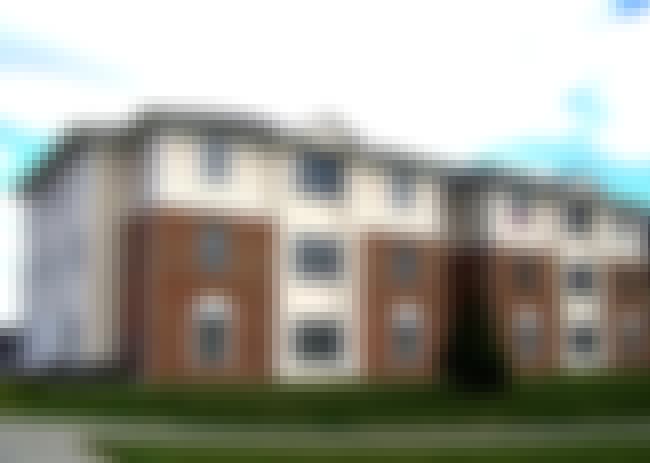 It's understandable that a parent would rush to defend their child from a bully, but this is the story of a woman whose motherly devotion transformed to murder. Unbeknownst to officials at Indiana University-Purdue University, Fort Wayne, the mother of a resident student was living in her daughter's campus apartment, which was not permitted. The mom, Tina Morris, had been living there for around two weeks when she stabbed her daughter's roommate, Liette Martinez (22), to death. Morris said she killed Martinez because she was rude to her daughter.
The murder occurred on April 18, but by August 20, Morris was ready to plead guilty of murder. Other charges, including felony murder, robbery, and auto theft were dropped as part of Harris' plea bargain. Both the Harris and Martinez families embraced and cried together when the guilty verdict was announced.
Jealous Student Stabbed Lover To Death With Pen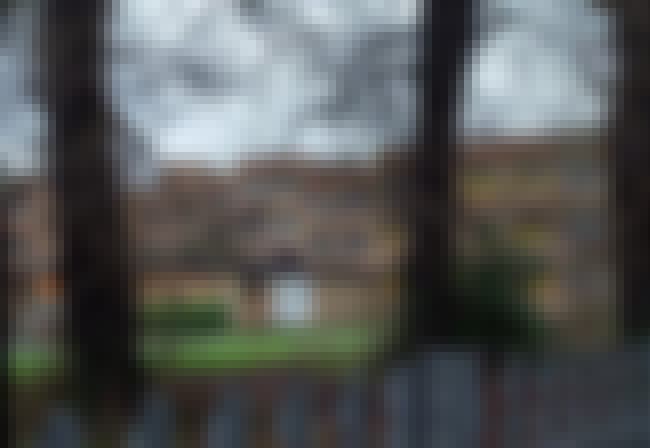 Hull University student, Rebecca Love, claimed to be happier than she'd ever been in her life. And then, her former boyfriend smothered her to death with his "love," but not before torturing her first. Jason Webster, also a student at Hull University, was upset and jealous over the breakup, so he stabbed Love dozens of times in the neck with a ball-point pen.
Detectives later described one of his stab wounds as particularly ferocious, jamming the pen down her throat. In total, the stabbing resulted in 93 injuries to Love's body. Even after such prolonged and painful torture, Webster finished her off by strangling her to death. Once he was sure she was dead, he stripped her body, washed the clothes with fabric conditioner, and forged a note that suggested her new boyfriend had killed Love.
Webster was sentenced to 21 years in prison, but not before Judge Michael Mettyear made the following statement to Webster before the court: "[Love] said before her death she was enjoying herself and it was one of the happiest times of her life. At the time she was feeling lonely and she turned to you. In the end that turned out to be a tragic mistake that caused her death."
Female Student Kidnapped, Robbed, And Shot To Death In Street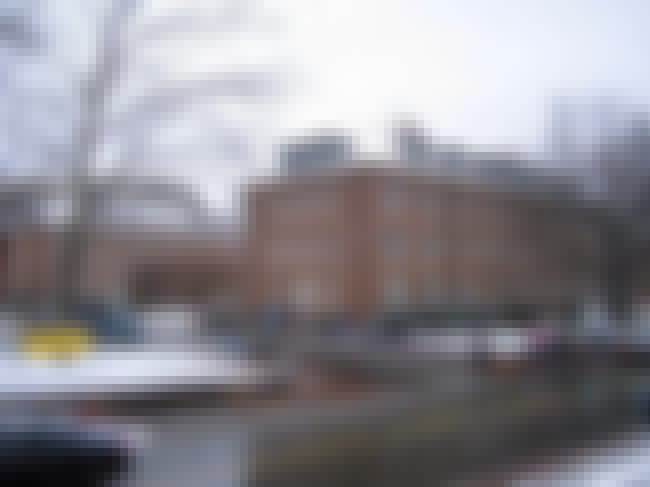 Eve Carson might best be described as a "Super Student." Friendly, beautiful, and brilliant, she was a pre-med student on a full merit scholarship who served as the student body president at the University of North Carolina, Chapel Hill, until the wee hours of March 5, 2008.
Strangers entered her home just off campus, where they threatened and kidnapped her. They stopped at a bank ATM and took $1000 from Carson's account. Just before dawn, the kidnappers released Carson near campus before shooting her repeatedly in the street. Police discovered her body around 5 am that morning, noting that she had suffered gunshot wounds, including a devastating one to her head. According to police, Carson's kidnapping and murder were totally random.
Thanks to the ATM security video, the two suspects, Demario James Atwater and Laurence Alvin Lovette Jr., were charged with her murder. They were also charged with felonious larceny, kidnapping, weapons charges, and armed robbery. Both men pleaded guilty to most of the charges, but both worked out a plea agreement that would save them from the death penalty. Both men were found guilty and are serving life sentences in high security prisons.
Raped, Strangled, And Tossed Dead Into A Creek On Campus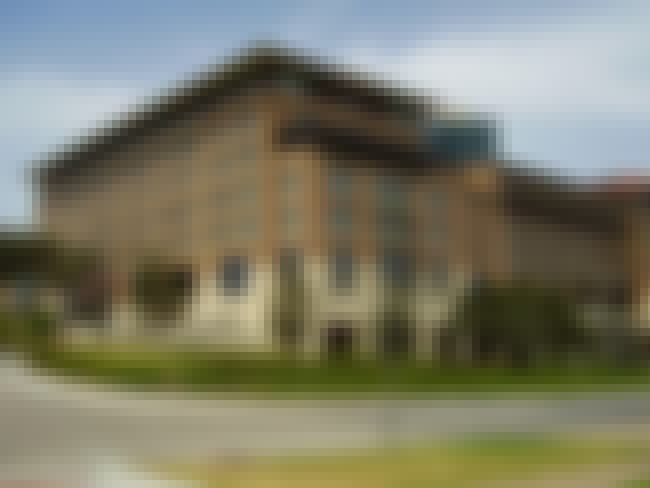 Haruka Weiser (18) was a student at the University of Texas at Austin. She was a dedicated theatre major, as well as a trained ballerina, and had stayed late at the campus drama building one evening in April 2016. She never made it back to her dorm and was reported missing. Three long days later, her body was found floating in a creek right on the university campus.
Police later reported that Weiser had been sexually assaulted, strangled to death, and then thrown into the creek. The entire community was shocked and desperate to find who had done such a thing to the young student. In a matter of days, a homeless teenager named Meechail Criner was arrested and charged with Weiser's murder.
But how did investigators know who to look for? The campus security cameras caught Crimer riding a bicycle on campus, including the moment he decided to follow Weiser. Additionally, a local citizen came forward and told police they had seen Crimer setting a fire on campus. He appeared to be burning a bag, which investigators concluded contained Weiser's backpack.
Students Brutally Murdered By One Of Their Own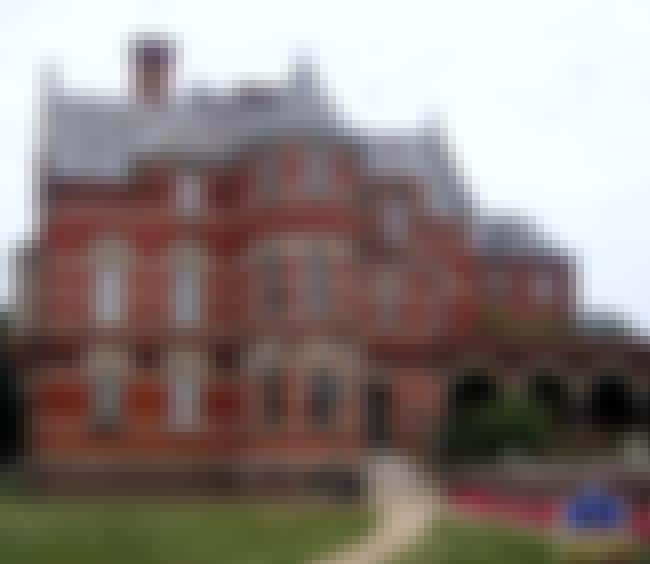 Gallaudet University is considered of the best colleges for hearing impaired students and has high academic standards. So, when two students were murdered in a span of six months, the entire community was stunned. Back in September 2000, student Eric Plunkett (19) was beginning his second year of college before he was stabbed to death in his dorm room. Just a few months later, in February 2001, Benjamin Varner (19) was found dead in his dorm room, under similar circumstances.
The Gallaudet community was completely heartbroken and shocked to discover that the murderer was one of their own. Police investigations revealed that Gallaudet student, Joseph Mesa, Jr., had committed the heinous crimes. In fact, once discovered, he freely confessed to robbing and murdering his fellow students.
Mesa was born and raised in Guam, a US territory in the South Pacific. He'd had some mental issues earlier in this life, so his lawyers tried to argue that Mesa was insane and should not be convicted of murder. Mesa's jurors were unimpressed with the excuses offered and found him guilty as charged. He received a sentence of six life sentences with no possibility of parole.