science

The Scientific Reasoning Behind Our Strange Sex Practices

562k views
16 items
Embed
Let's face it, sex is weird. And gross. And the reason you exist. And the driving force behind the world's technology. And you love it, don't you, you filthy, filthy pervert?
Human beings have developed some very strange sex habits, and it's easy to look at something like, say, nasolingusts (nose lickers) and wonder, simply: why? But the science behind sex practices is actually fascinating.
The oft-repeated "Rule 34" states that for every action there is an equal and opposite porn version of that somewhere on the Internet. If that's so, then Rule 35 states that for every sexual quirk and preference, there is also a team of scientists studying that exact quirk on lab rats and college students.
We've come a long way since the days of Alfred Kinsey and this article looks at all the best guesses about what's happening down there from today's top biologists, psychologists, sociologists, and dominatrixes. After examining the science of sex, it turns out our sex practices may not be so strange after all; there's generally a very reasonable scientific rationale behind why you like what you like. Not that you're not still a disgusting monster, just that you've probably got company.
We Kiss to Ensure Our Mates Are Capable of Raising Children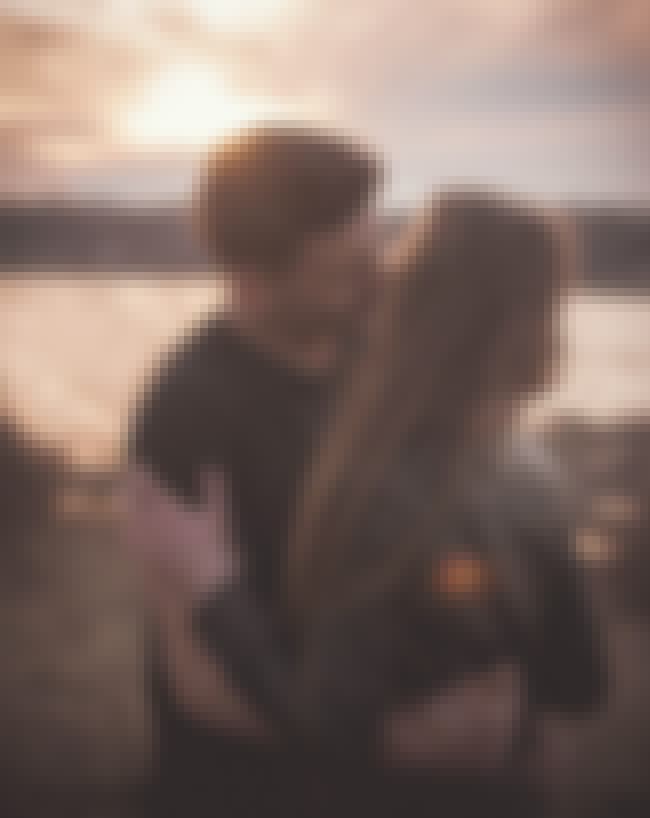 According to Smithsonian philematologists (scientists who study kissing), when we kiss, we exchange 9 milliliters of water, 0.7 milligrams of protein, 0.71 mg of fats... and somewhere between 10 million to 1 billion bacteria. So why do it? Why expose yourself to the risks of orifice-to-orifice contact, which include disease, infection, beard burn, and tasting someone's bad breath?
Well... science is still working on that one. One of the confounding things is that kissing is not a universal human trait - it's a relatively novel practice, evolutionarily speaking, and there are plenty of cultures that do not engage in romantic or sexual kissing. This suggests that it is more of a learned behavior than anything hardwired into our circuitry. The most likely explanation seems to be that kissing is a strategy for testing a potential mate's genetic code.
Women particularly favor kissing, and especially during the early stages of a relationship, with the thought being that if a partner tastes bad to you it's less about what they had for lunch and more about searching for signs of disease, genetic imperfections, and detecting little guys called major histocompatibility complex genes.
Humans are capable of tasting and even smelling MHC genes, which can indicate just the right amount of biodiversity in order to optimize your chances at having a healthy baby. So maybe Betty Everett was more right than she knew when she told your grandma "it's in his kiss."
This will also explain more.
A Fixation on Breasts Is Indicative of a Desire to Find a Reproductively Viable Mate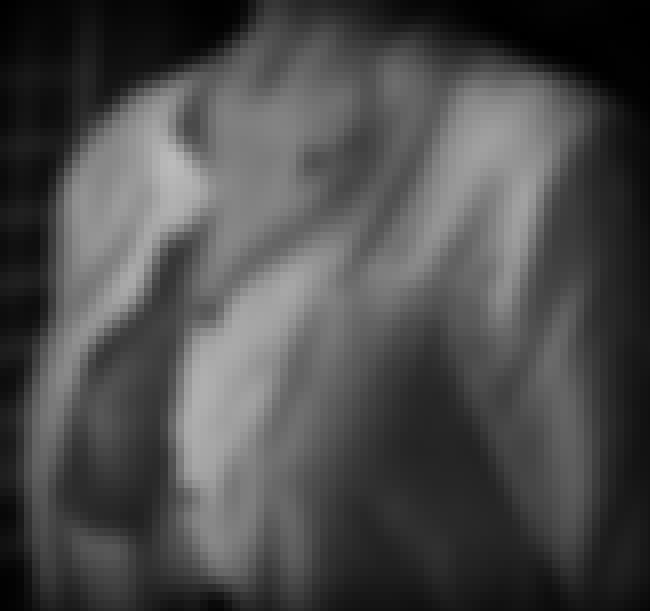 To say that men have historically displayed an interest in breasts is perhaps a historical display of understatement. The question, however, is "Why?" Why do these seemingly innocuous deposits of fat above a woman's pectoral muscles hold such a sway over so many men?
The prevailing theory is that breasts are a good indicator of female fertility and reproductive health. They are a signpost literally sticking out at members of the opposite sex, drawing attention to the fact that the bearer of said boobs is of a sexually viable age, that she is nutritionally advantaged, and perhaps even suggesting what part of her reproductive cycle she may be in.
Another theory is that fetishizing breasts is just another case of partialism (a fetish that applies only to a specific body part). We associate breastfeeding with pleasure at an early age, and that flood of feel-good chemicals becomes associated with that otherwise non-sexual organ. Women may also cross-associate nipple stimulation with sexual desire because oxytocin - a neuropeptide that has been shown to increase feelings of relaxation, attachment, and trust - is released during both breastfeeding and orgasm.
Penis Size Is Only Important in Relation to Physical Compatibility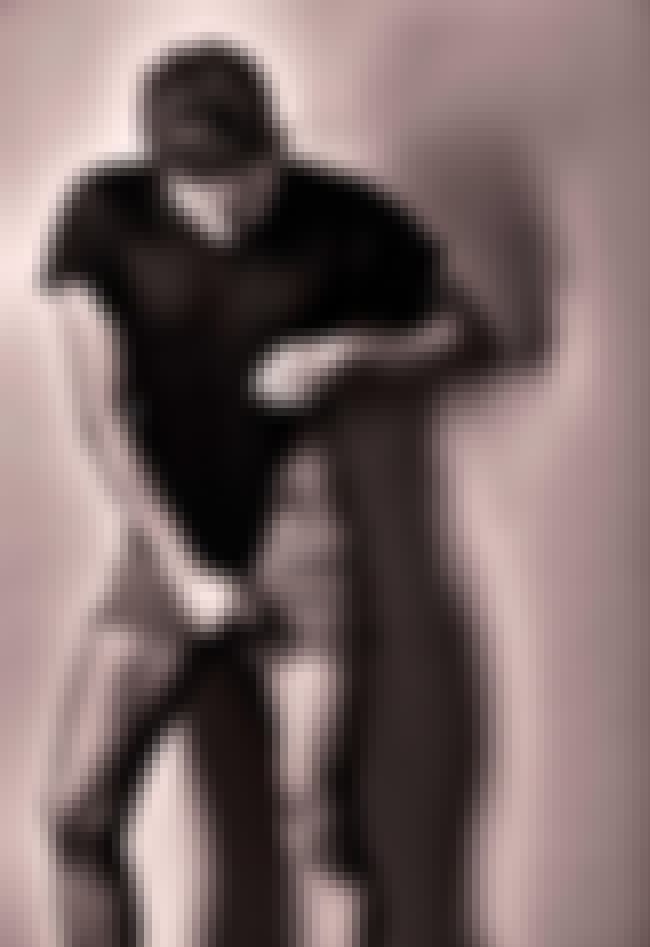 Ladies and gentlemen, the results are in, the debate is over, and we can say conclusively that in the case of Boat Size vs. Ocean Motion, penis size totally matters. Sometimes. To some women. In short: it depends. Some women do clearly favor large anatomies. Others do not. And are we talking length or girth?
Turns out, penises are different, vaginas are different, and people's physiological and psychological makeups are different - so you're just going to have to buckle down and figure out the combination that works for you. It'll be a rough period of trial and error, but hopefully, you'll be able to handle the workload. Until then, here are some helpful stats about wangs: the average penis length is about 5.56 inches, the average penis girth is 4.59 inches, 58 percent of newborn males are being circumcised (and that number is dropping), and here's a list of some dumb things that penises have been called.
We Like Big Butts Because They Show a Woman's Ability to Handle Pregnancy
We all know that big butts are powerful enough that they can render some men incapable of lies, but just what is it about having a great big round thing in one's face that gets men so sprung? Similar to the breasts, a trunk that is optimally packed with junk (aka gluteal-femoral fat) can be an indicator of genetic health and sexual maturity. Studies have also shown that women with a little more bass tend to be more intelligent and more resistant to chronic illness - no word on whether any of those studies were funded by the Trainor Institute for Bringing Booty Back.
Current research indicates that it's not even so much the butt itself that we are interested in but the alignment of the spine and hips. Women shift their center of mass backwards during pregnancy to compensate for the extra baggage up front, and what men are really looking at is their body's capacity to handle that shift. A woman with greater "vertebral wedging" was deemed more capable of staying healthy during pregnancy, surviving multiple pregnancies, and rolling in Sir-Mix-a-Lot's Mercedes.
See what else does the trick here.
Moaning During Sex Fosters Communication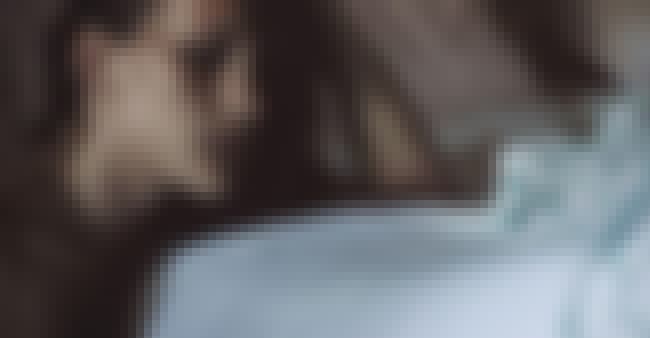 Moans, groans, and dirty talk are not merely the overwrought provenance of pornographic films; they actually serve multiple purposes within the mating ritual. The first purpose is perhaps the most obvious: it's about communicating with your partner. Moans of pleasure are positive affirmations, and dirty talk often conveys specific messages about rate, position, and religious orientation (Faster! Right there! Oh god!).
Moans also are a form of method acting, helping you get in the mood by acting like you're in the mood. Vocalizations can help women through the arousal process, reach the point of climax, and can even extend orgasms. Don't fake it, though - lying to your partner will only perpetuate bad sex, so stay vocal and positive but always honest in the sack. Also, maybe the most important reason for sex noises is that without them, sex would be super quiet, awkward, and weird.
We Stimulate the Clitoris for Pleasure Because That's Literally Why It Exists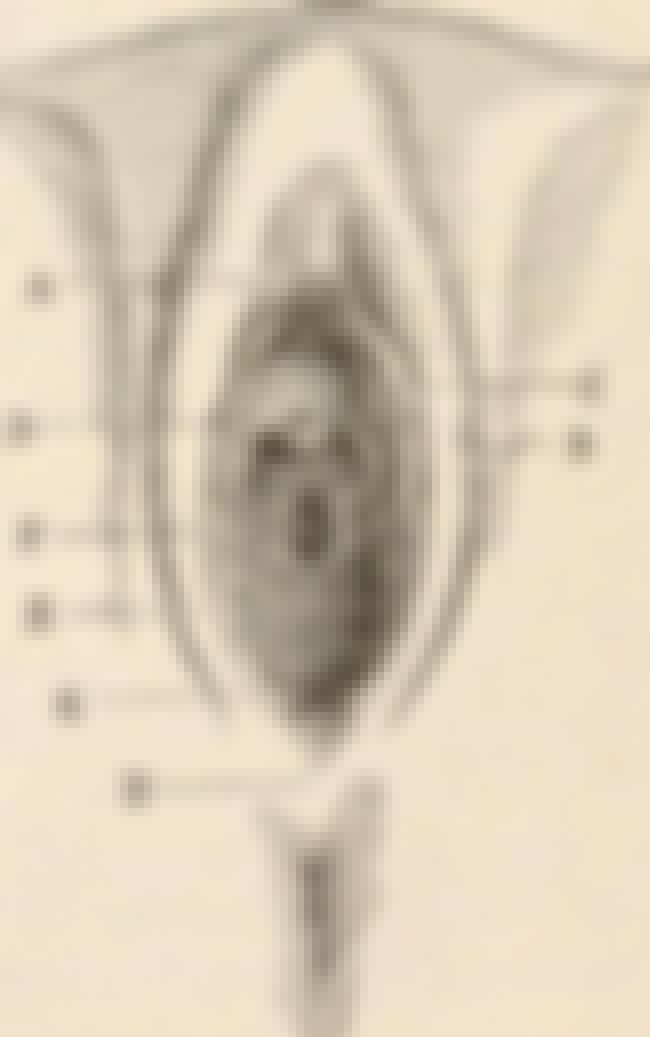 The clitoris is a wonderful oddity on the human body: it is the only piece of anatomy, male or female, that exists purely for the purpose of pleasure. Far from the tiny button it's traditionally described as, the clitoris is actually a deep network of over 8,000 nerve endings (twice as many as the penis) that stretches well into the pelvis and connects to another 15,000 nerves.
Like the penis, the clit also engorges during arousal and becomes highly sensitive - sometimes too much so. The clitoris can retreat into its vaginal hood as it swells, preventing direct contact which, given how sensitive the clit is, is not always a helpful thing for achieving orgasm. Shamefully, we're still trying to catch up with clitorises scientifically - it wasn't until 2009 that we had a full sonography of an aroused clitoris, and myths about clitorises and clitoral orgasms still abound in our society (no, you're the infantile one, Dr. Freud).
Masturbation Is a Way of Practicing Self-Care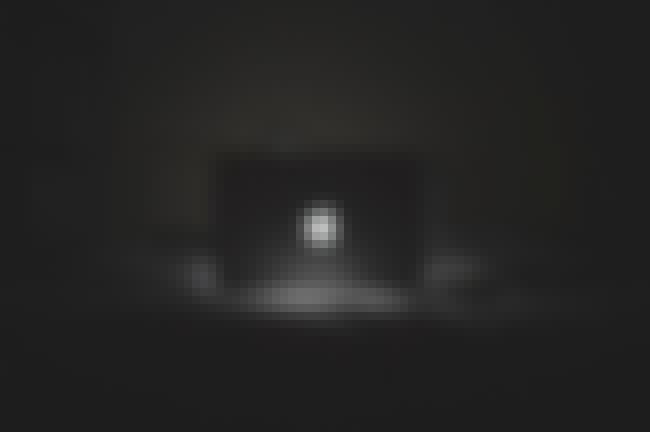 According to recent data, approximately 80 percent of Americans over the age of 14 have masturbated, with men skewing significantly higher than women and younger people skewing higher than older people - and not just teens vs. seniors. People born more recently are engaging in masturbation more (or admitting it more on surveys) than people their age did even as recently as 20 years ago. So there must be a reason so many people self-stimulate, right?
Well for men, masturbation is used in part to ensure stronger, healthier sperm. The lifetime of an individual sperm is short, and masturbation clears out the backlog and allows for fresher, stronger swimmers to take the older one's place. Some evolutionary biologists believe that self-stimulation may have first developed in our cavemen ancestors as a way to pre-game before sex so that it wouldn't take as long, leaving one less vulnerable to attacks by predators (and other males).
For ladies, arousal can help their vaginas stay fresh, pH balanced, and less susceptible to disease and infection. For both sexes, masturbation may be an adaptation to help retain a sense of sexual novelty while in a long-term relationship, and regular masturbation has been shown to potentially aid insomnia, improve cardiovascular health, and lower the risk of insomnia. So go ahead and have fun: doctor's orders.
We Sleep After Sex Because It Releases Chemicals Associated with Relaxation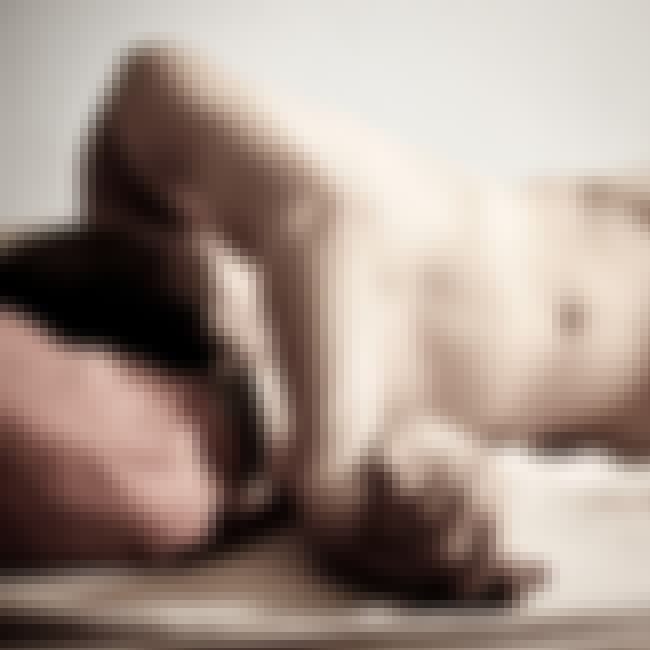 Men - always falling asleep after sex, right?
Well yeah, kinda. There is a confluence of factors both biological and sociological that work together to create fodder for hack comedians. Perhaps the primary cause of post-orgasmic napping is the fact that with a man's orgasm comes a flood of different chemicals including prolactin, vasopressin, and oxytocin - all chemicals associated with relaxation and sleep. Add that to the fact that very frequently, sex is happening at the end of the day, right before bed, in bed... maybe after a couple drinks... plus, sex is physically exhausting, so is it really any surprise that dudes have a tendency to conk right out afterward?