science

The 30 Greatest Scientific Breakthroughs of 2013

332 votes

53 voters

3.1k views

30 items

Follow

Embed
The top new discoveries and achievements in science, or evolution in a past years theory qualify for this list. These are the greatest scientific breakthroughs of 2013.

Every year science evolves at a rate that's impossible to quantify. Things we consider commonplace today would have even been impossible 10...even 5 years ago.

1963 the videocassette was invented. 1969 Formatting of VHS Possible, 1980 Total Dominance on Market. 10 Years (1990) til Video Disc invention. In 1996 the first DVD player is sold. FOUR YEARS Later (in 2000) the Blu Ray is prototyped. By 2002 it's finalized and by 2007 it's the won the battle with HD.

It took 20 years for the VHS to rise and fall, 10 for the DVD, the Blu Ray has been out for 6... What's Next?

100 Years ago The Public Health Service was invented.
85 Years ago we discover penicillin
59 Years ago Polio Vaccine
23 Years ago foods get Nutrition Facts, health labels

Today- We're curing Deafness, Blindness, Inventing Artificial Veins, successful Full Hand Transplants (More on this later.)


Do you know how many years seperated the Wright brother first flight and the Apollo 11 moon landing. 66 Years. SIXTY SIX. That's it. Within a lifetime we had gone from completely grounded to well... out of this world.

Imagine what will be possible tomorrow?


This year, more breakthrough's were made EACH and EVERY month than I could possible hope to list, so I broke this list down into categories. Each with highlights of the amazing leaps and bounds in science & technology we made in 2013.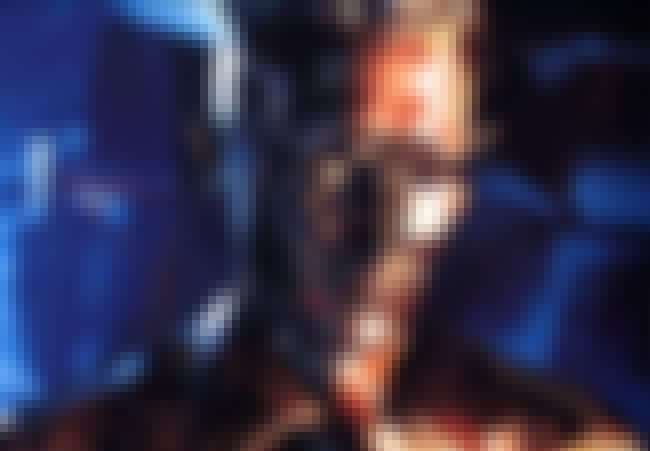 Researchers from MIT have created SELF-ASSEMBLING robots, based on small cubes that can propel themselves and snap together to form shapes. (Soon they will be robots, in disguise)
Improved Lithium-Ion Battery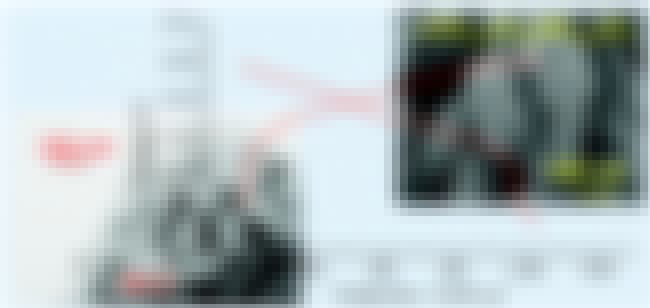 Thousands of times more powerful than current batteries, WHILE charging many times faster. This new battery utilizes a unique compact 3D design that actually INTERTWINES electrodes to maximize surface area while reducing it's volume.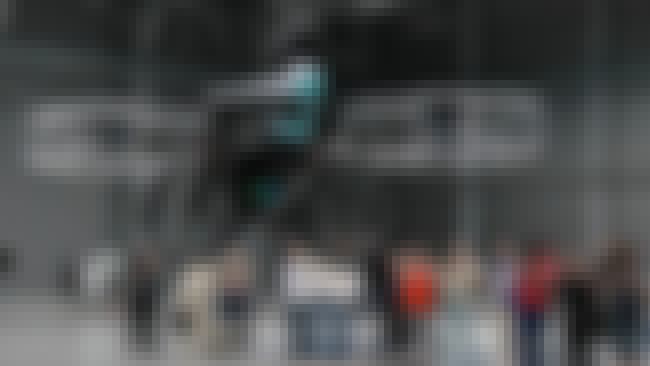 Six horizontally mounted rotors lift the 220LB bike into the air. Still in the prototype phase the final product will include supposedly foolproof stability control, and enough electric to stay in the air at least 3-5 Minutes. Return of the Jedi speeder bikes to follow.
Highly Evolved Brain Mapping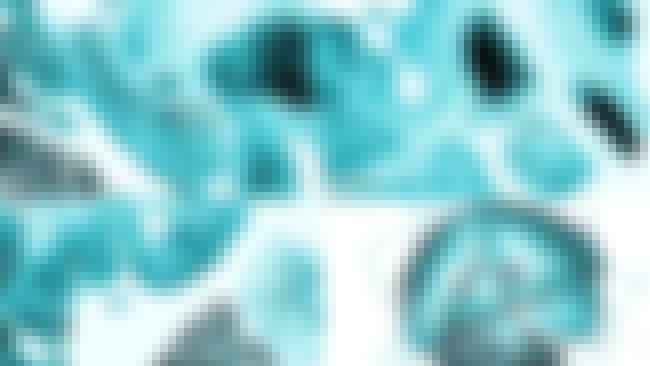 Neuroscientists produce a full 3D map of a human brain, scanning and digitizing thousands of ultra-thin slices, photographed in extremely high resolution at the microscopic level. This map will be made freely available to medical researchers worldwide.