tv

Fun Findings from Studies About Popular TV Shows f p @

55 votes
37 voters
1.7k views
9 items
Follow
Embed
List Rules Vote up the most fun things discovered by scientific studies about all your favorite TV shows.
It's 2016 and everyone's got an opinion, especially when it comes to popular television. While some people could argue that Jon Snow is the main character of the
HBO
series
Game of Thrones
, others could (correctly) say that it's obviously Tyrion Lannister. But how can you prove your opinions? S
cientific studies about television
, of course.
See, there are people at universities all around the world doing studies about TV shows to prove or disprove what people are usually debating in the comments section of Facebook. Basically, there are scientists out there who want to help you prove who the closest friends on
Friends
are. So take a look at some of the findings below and vote up which ones you think are the most fun!
Tyrion Is the Main Character on Game of Thrones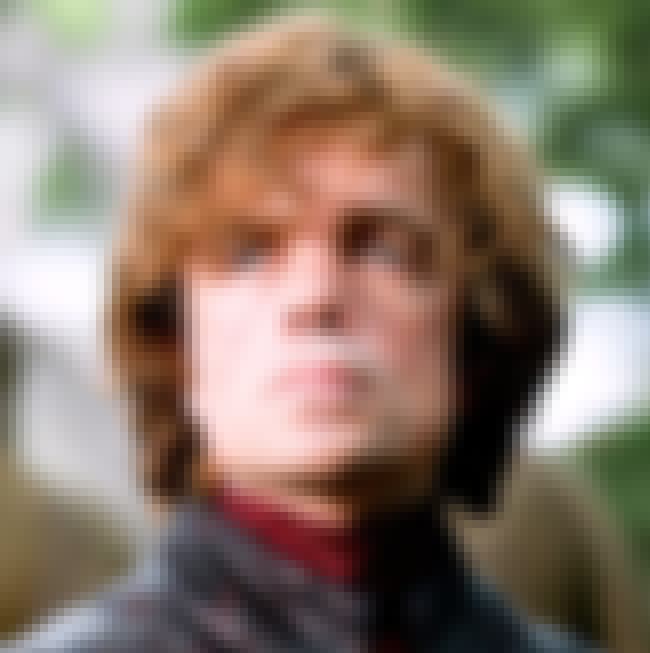 The next time you're in a debate with your friends about the true main character on
Game of Thrones
, feel free to throw this statistical
study
in their face to prove that it is, of course, none other than Tyrion Lannister. In simple terms, Tyrion is mentioned the most in the series and has the
most chapters told from his perspective
in the
GoT
books as well.
Rick Grimes Has Killed 36 People on The Walking Dead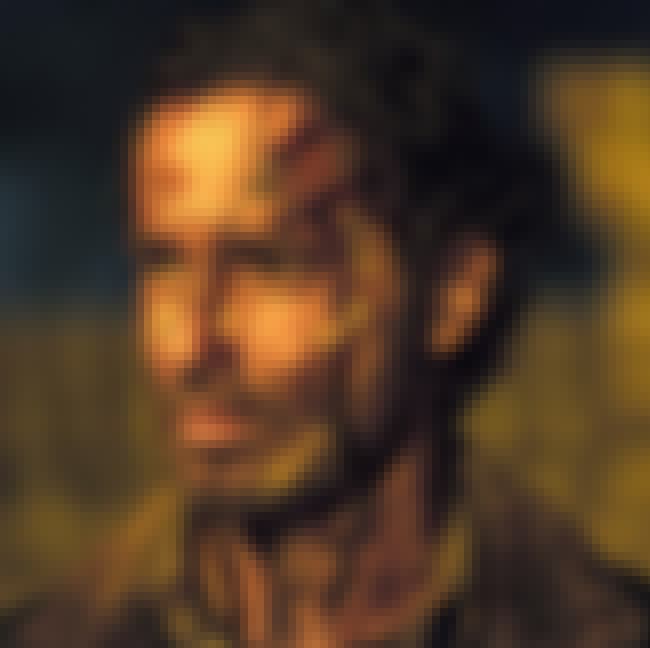 The Walking Dead
is undoubtedly one of the bloodiest shows on television, but that's kind of to be expected with zombies. And who's
leading the pack
in terms of people, not walkers, killed? That would be Rick Grimes with 36.
South Park Holds the Record for Most Swear Words in One Episode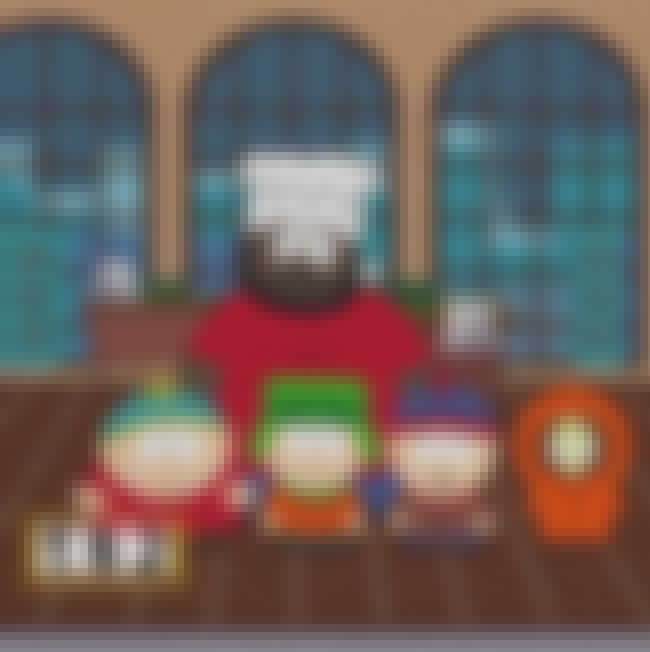 South Park
is known for pushing boundaries in terms of making bold statements and fearing no one. Which explains why it still holds the records for most swear words used in a single episode of television. In the first episode of the fifth season, "
It Hits the Fan
," different variations of "sh*t" are used
162 times
!
Joey and Chandler Were the Closest Friends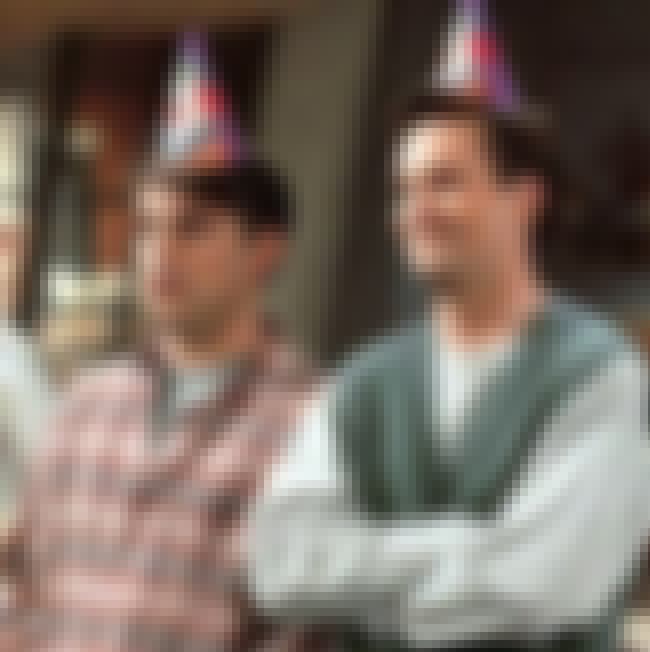 When a show is called
Friends
, you basically know what you're getting into before you've even seen the opening credits. It's about a group of friends, right? Sure, the group was technically all friends with each other, but according to one study, Joey and Chandler
were the closest friends
. The study didn't include Ross and Rachel or Chandler and Monica because they were in relationships with each other, and as we all know, that isn't just being friends.
1 Out of 10 Catfish Participants Still Want to Pursue a Relationship
Catfish
has brought to light so many cases of people pretending to be someone else on the Internet. You'd imagine that, after finding out the person you fell in love with online isn't who they said they were, nearly everyone would peace out, like, "Nope, I am not dealing with you, creepy Internet liar." But a study found that 11% the people featured on the show
still attempt to pursue a relationship
with the person who effectively embarrassed them on television.
Homer Simpson Has Had 188 Different Jobs on The Simpsons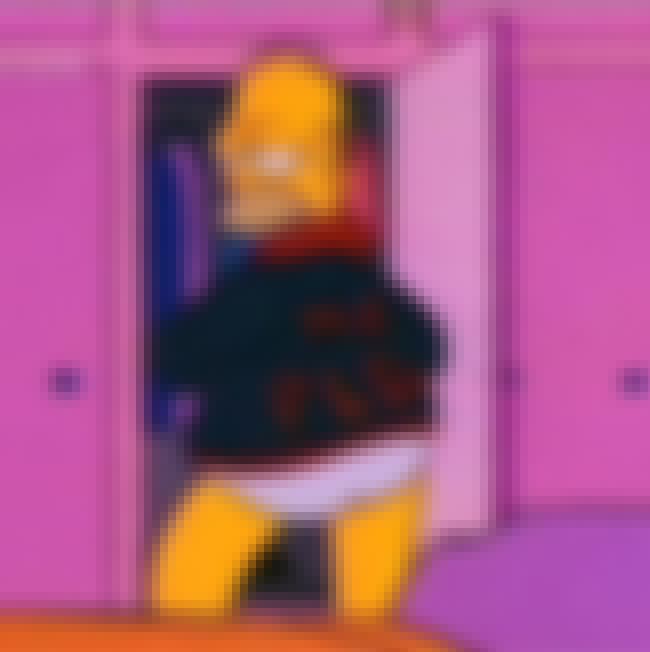 If you think Homer Simpson's only job over the course of
The Simpsons
's 27 seasons is an inspector at the nuclear power plant, then guess again. Homer has held an astonishing
188 jobs
, ranging from a NASA astronaut to a snow plow driver. He's done it all.
Breaking Bad Hooked You with Episode 2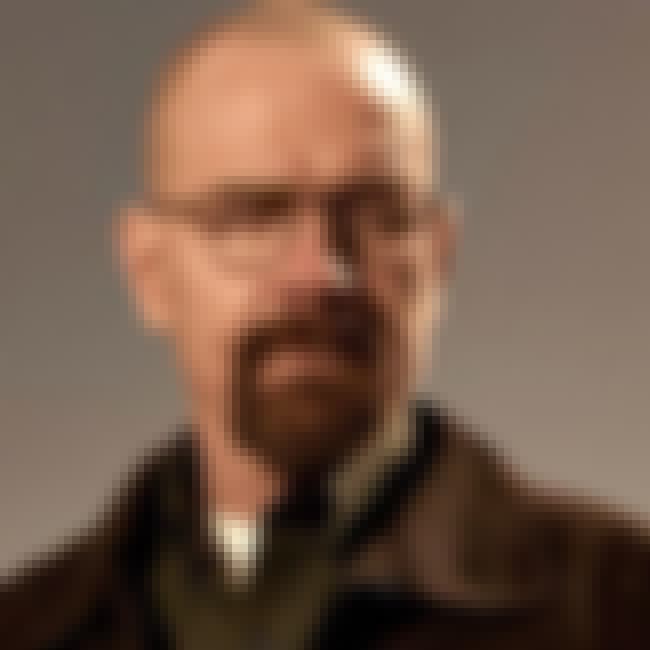 Chances are if you weren't watching
Breaking Bad
as it was airing then you binge watched it on Netflix afterwards. And while Netflix is notoriously stubborn about releasing their viewership statistics, the company has
released some data
that determines which episode they believe hooked you while you binged. For
Breaking Bad
, it was episode two, "Cat's in the Bag."
There Is a 95% Chance That Daenerys Targaryen Will Die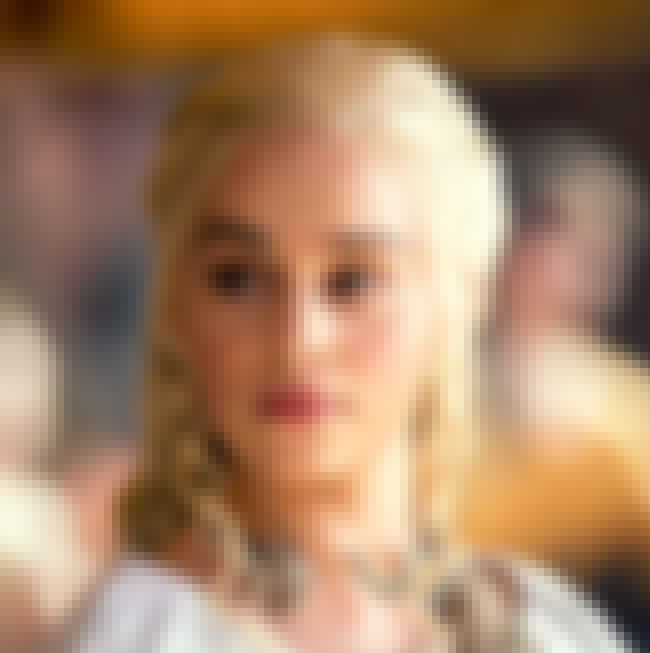 Characters are constantly killed off on
Game of Thrones
. The show is kind of notorious for it. And as we've seen in the past, main characters are no exception to this rule. If you've ever wondered about the likelihood of your favorite being killed off, then this
algorithm created by students at the Technical University of Munich
has got you covered. Depending on your view of Daenerys Targaryen, you may not want to read it, because it says she's got a 95% chance of dying. But don't take it as gospel: Jon Snow was only given an 11% chance of being killed, but we all know how that ended. Kind of.