movie quotes

Selma Movie Quotes f p @

110 votes

89 voters

37k views

11 items

Follow

Embed
"Selma" movie quotes tell the story of the 1965 civil rights march from Selma to Montgomery in search of equal voting rights. The dramatic film was directed by Ava DuVernay using a screenplay by Paul Webb. Based on the true story, "Selma" premiered at the American Film Institute Festival before a limited opening on December 25, 2014, then wide theatrical release on January 9, 2015.
In "Selma," viewers learn about the events surrounding the three-month period in 1965 when Martin Luther King, Jr. (David Oyelowo), James Bevel (Common), Hosea Williams (Wendell Pierce) and John Lewis (Stephan James) led an epic march in Alabama from Selma to Montgomery to demand equal voting rights and change the world forever.
The film focuses on the march itself, which was laden with violence and public opposition, including from Alabama Governor George Wallace (Tim Roth), the personal attacks and threats to the King family, including his wife Coretta Scott King (Carmen Ejogo) and how the movement prompted the White House, including President Lyndon B. Johnson (Tom Wilkinson) and FBI Director J. Edgar Hoover (Dylan Baker) to adopt the Voting Rights Act of 1965.
Lorraine Toussaint, Oprah Winfrey, Cuba Gooding, Jr., Niecy Nash, Colman Domingo and Giovanni Ribisi all co-star in the film which joins theaters already buzzing with stellar movies such as
"The Interview,"
"Unbroken,"
"American Sniper,"
"Into the Woods,"
"Big Eyes,"
"The Gambler,"
"The Hobbit: The Battle of the Five Armies,"
"Annie,"
"Night at the Museum: Secret of the Tomb,"
"Mr. Turner,"
"Life Partners,"
"Comet,"
"The Hunger Games: Mockingjay Part 1,"
and
"Horrible Bosses 2.
Martin Luther King, Jr.: "It is unacceptable that they use their power to keep us voiceless. As long as I am unable to use my constitutional right to vote, I do not have command of my own life. I cannot determine my own destiny. For it is determined for me by people who would rather see me suffer than succeed. Those that have gone before us say, 'no more! No more!' That means protest. That means march. That means disturb the peace. That means jail. That means risk. And that is hard. We will not wait any longer. Give us the vote. We're not asking. We're demanding. Give us the vote!"
In preaching to his congregation, Martin Luther King, Jr. explains why equal voting rights are crucial. He rallies them to stand up for their rights and sparks a movement that will change the world.
What's Martin Luther King About to Do Next
J. Edgar Hoover: "He's got supporters in Detroit, New York, Los Angeles, inciting large-scale arrests and sympathy marches."
Lyndon B. Johnson: "I am very aware of that, Mr. Hoover. What I do know is, he's non-violent. What I need to know right now, what's Martin Luther King about to do next."
President's Secretary: "Mr. President, Dr. King is here."
When President Johnson and FBI Director J. Edgar Hoover sit down to discuss the civil rights movement, President Johnson notes that he doesn't want to know what has happened, he wants to know what Martin Luther King, Jr. will do next. No sooner does King walk right in to the Oval Office.
We Build the Path As We Can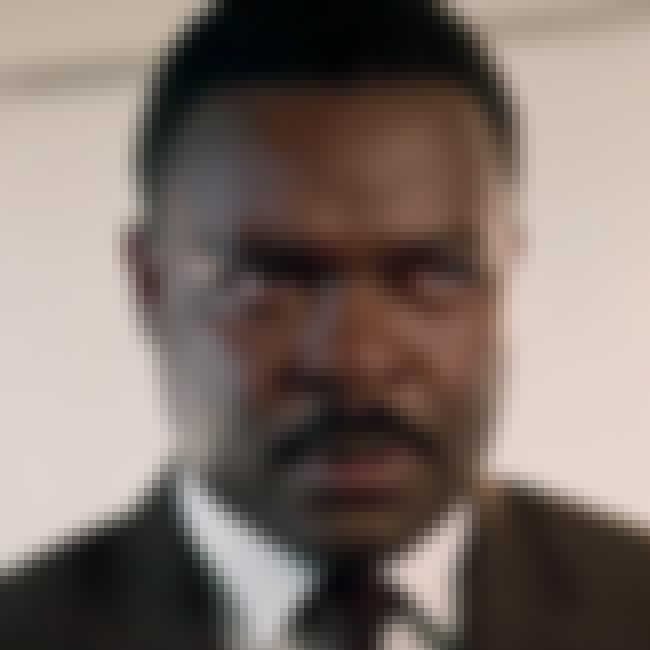 Martin Luther King, Jr.: "What happens when a man stands up and says, 'enough is enough?'"
Hosea Williams: "We build the path as we can, rock by rock."
Martin Luther King, Jr.: "This cell is probably bugged."
Hosea Williams: "It probably is."
While in jail, Martin Luther King, Jr. and Hosea Williams discuss how they need to stay focused, despite their opposition. They need to keep forging towards their goal, despite their setbacks.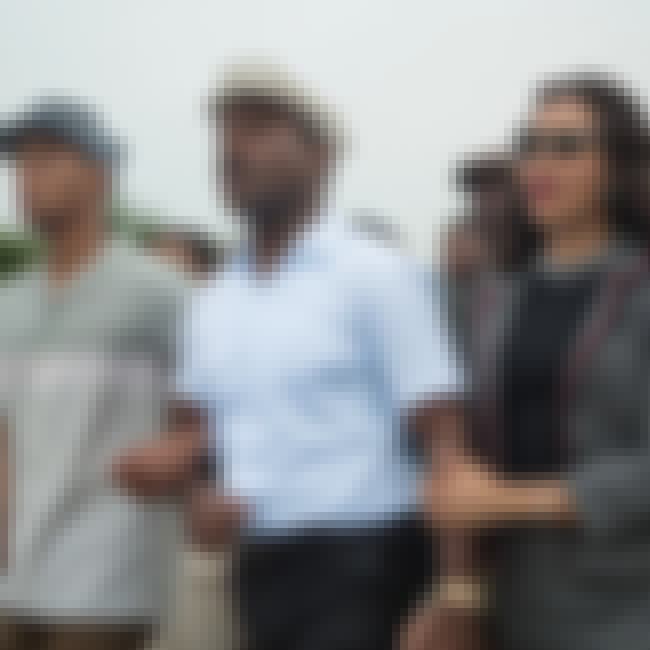 James Reeb: "I heard about the attack on innocent people. I couldn't just stand by."
The brutal images of violence against peaceful protestors have attracted the support of people of all races and backgrounds. This is evidenced when James Reeb, a white man, arrives to join the movement.