serial killers

30 Serial Killers Who Were Never Caught f p @

268k views

30 items

Follow

Embed
List of serial killers who were never caught in their lifetime. It's comforting to know that most serial killers get caught and put behind bars to pay for their crimes. Families of the victims get some sort of peace knowing that justice has been served, while locals get the relief of knowing that a dangerous person has been taken off the streets. Unfortunately, not all serial killers are apprehended. Throughout history, a few serial killers have escaped the grasps of law enforcement, due to their cunning and ability to stay under the radar.
Many of the unsolved serial killer crimes became huge mysteries in human history, from the elusive Zodiac Killer to the menacing Jack the Ripper, with no definitive suspects attached to the crimes. Other serial killers got away with the crimes until after their deaths, when their names were attached to the crimes nobody knew they committed in their lifetime. Some of these are serial killers on the loose, currently under investigation.
Which serial killers managed to never get caught? The killers on this list are mostly known by their media-given nicknames due to their elusive nature. Whether they will ever be discovered is still a mystery.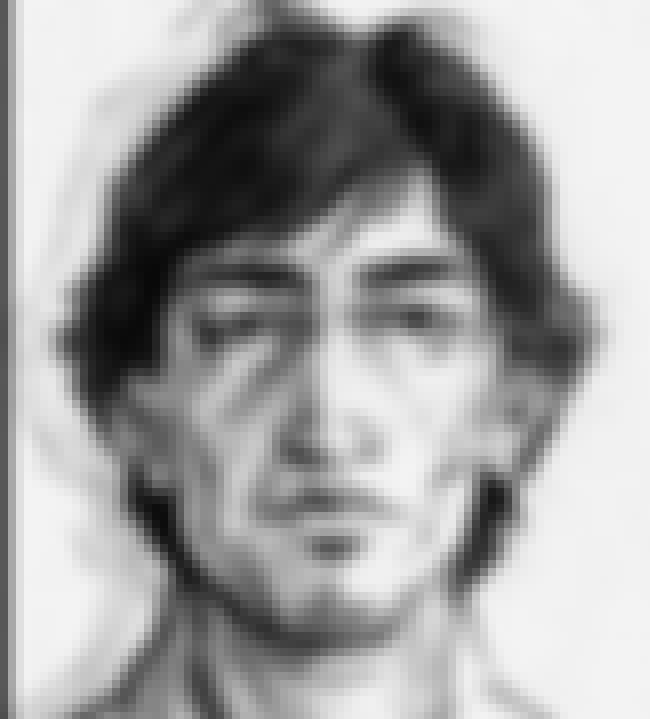 In a terrifying period between 1972 to 1974, five black children were murdered and mutilated in Manhattan. No one was ever sentenced, but one suspect, Erno Soto, confessed to one of the murders. Unfortunately, he was considered unfit to stand trial and committed to a psychiatric hospital.
More About
Birthplace: United States of America
see more on Charlie Chop-off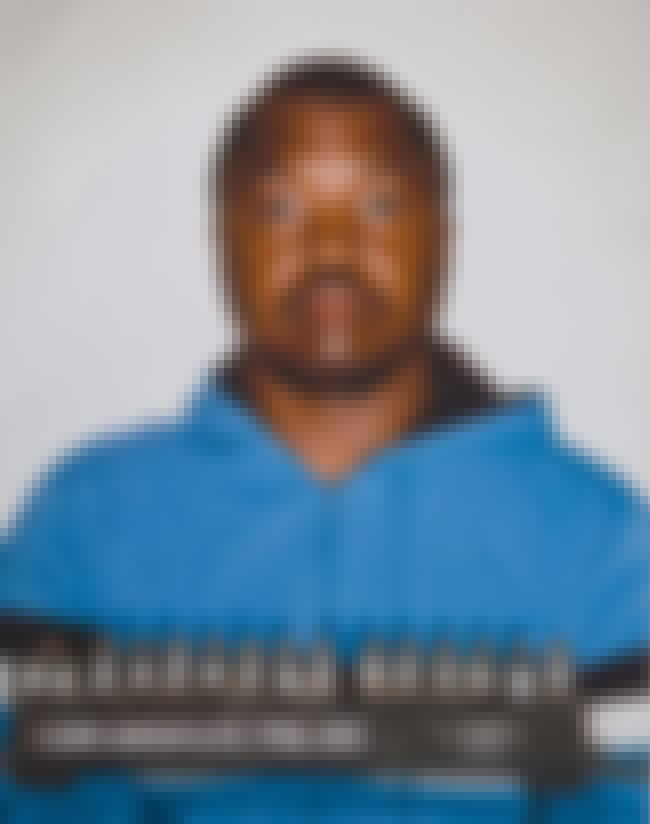 Beginning in 1985, at least 10 people in Los Angeles were murdered by a mysterious killer. The killer was named "The Grim Sleeper" due to his hiatus from murder that lasted 14 years. There is currently a suspect for the murders, Lonnie David Franklin, but no conviction.
More About
Age: 63
Birthplace: California, United States of America
see more on Grim Sleeper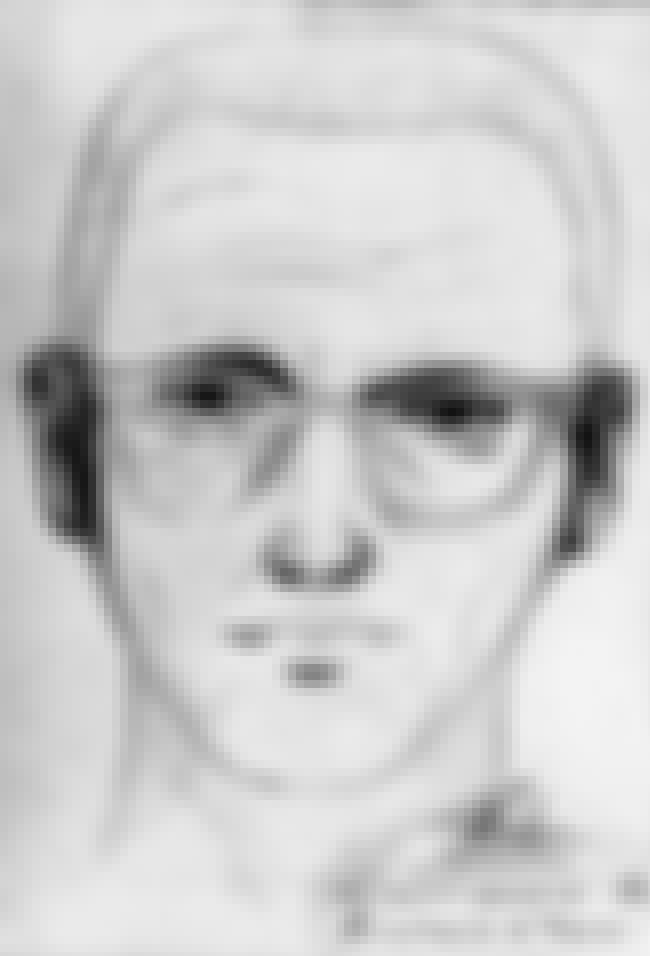 As one of the most notorious serial killers of all time, the Zodiac Killer made a name for himself as he killed at least 5 people and bragged / taunted local newspapers with letters about his crimes. While multiple suspects have been named, the case currently remains unsolved and inactive.
see more on Zodiac Killer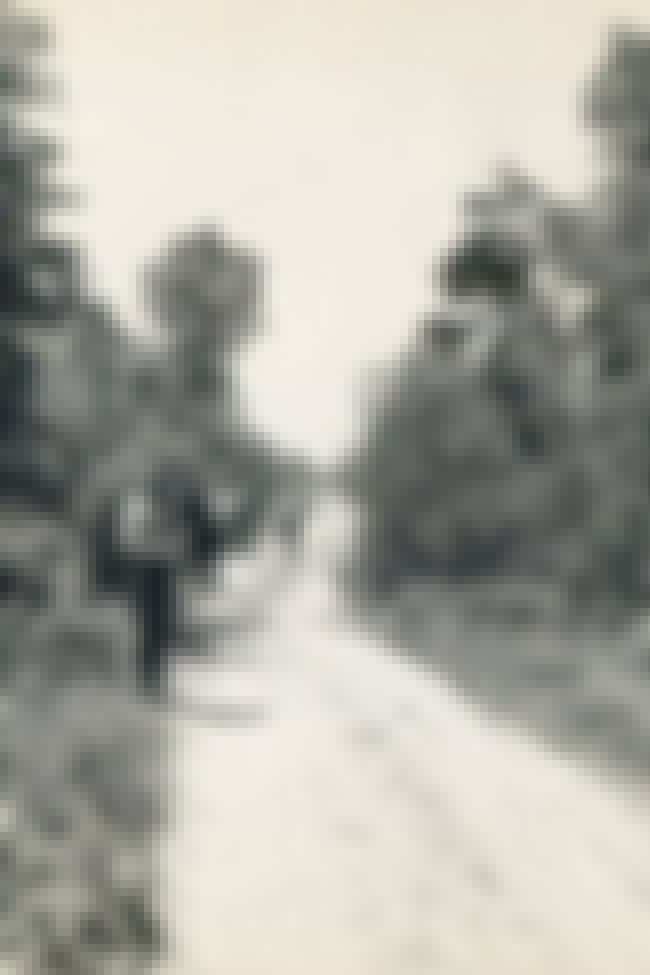 In 1946, 8 people were attacked by an unknown killer that was sometimes dubbed the Phantom Killer. The town of Texarkana lived in terror from February to May as couples were brutally attacked. Throughout the history of the case, almost 400 people were arrested on suspicion of being the Moonlight Murderer.
More About
Birthplace: United States of America
see more on Phantom Killer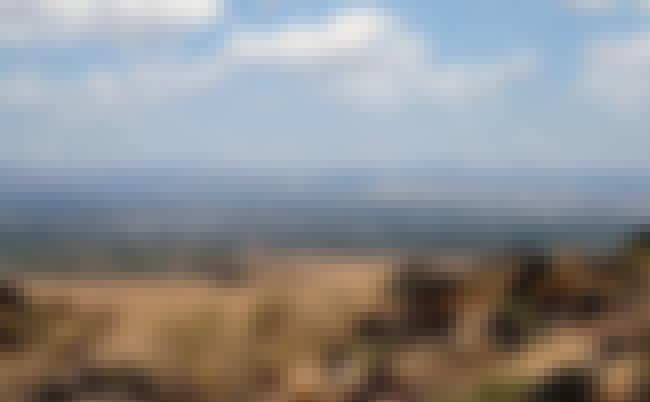 In West Mesa, the remains of 11 women were found in the desert. While the bodies were discovered in 2009, many of the victims had been missing 5 years. Nobody was ever arrested, but there were multiple suspects, two of which died before 2009.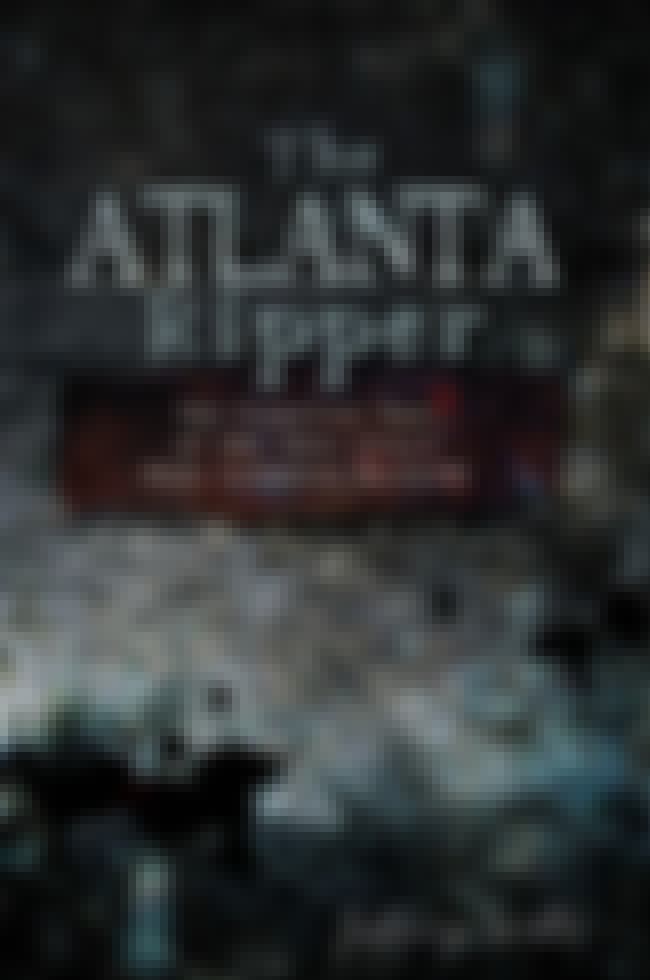 In 1911, 15 women were brutally murdered by an unknown killer in Atlanta. There were other suspected victims, but only 15 women were confirmed to be killed by the same man. No suspect was arrested.
see more on Atlanta Ripper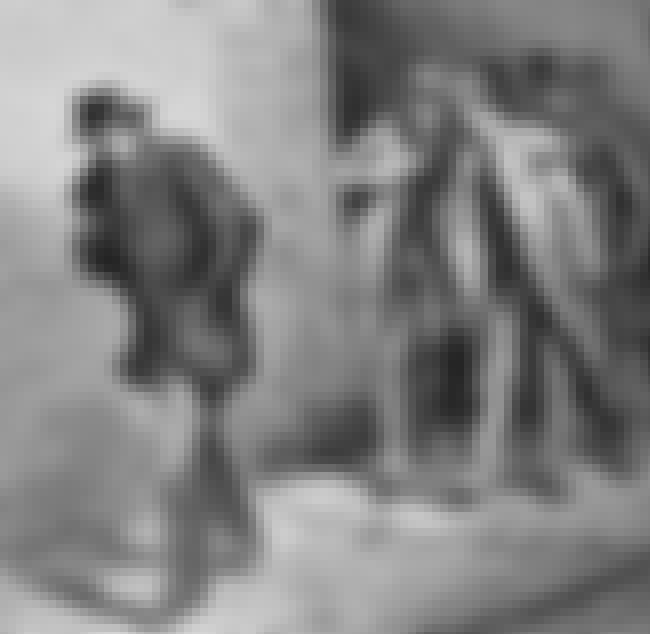 In 1888, at least 5 prostitutes in London were murdered by an unknown serial killer. Much of the information known about the killer known as Jack the Ripper is based on rumors and a letter from the alleged killer that appeared in London newspapers. It was widely believed the the Ripper was likely a doctor.
see more on Jack the Ripper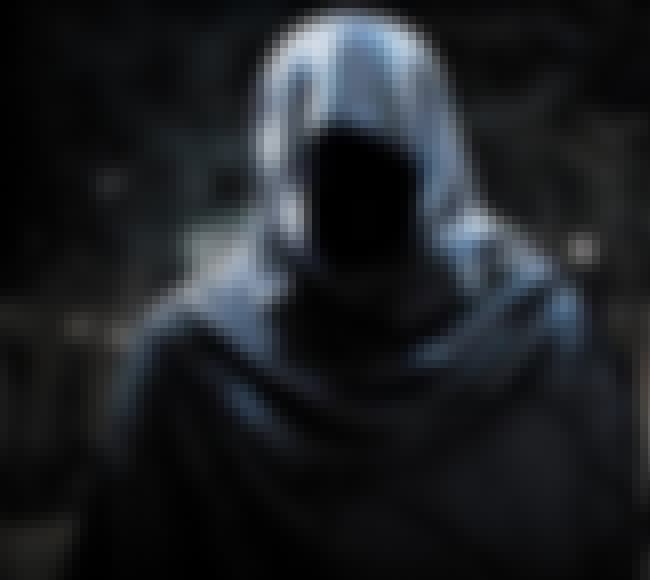 In 1989, Calcutta, India, saw the murders of at least 13 people by a killer that was named the Stoneman by the media. Most of the victims were homeless beggars and were bludgeoned to death. Over the years, other incidents have popped up and were suspected to be the result of the same killer.
More About
Birthplace: India
see more on Stoneman