Total Nerd Sexiest Scenes from Non-Superhero Comic Book Movies f p @

526 votes
150 voters
33k views
22 items
Follow
Superhero comics are filled with images of idealized physiques wrapped in downright kinky clothing, so naturally they're full of weirdly chaste sexuality and implied kink. But when it comes to portrayals of actual sexuality, non-superhero comic adaptations are the juicier option. While spandex-wearing do-gooders keep it PG-13, comic book movies without superheroes are allowed to go R-rated or, in some cases, even more risque.
Whether you like crime comics, slice-of-life books, movies you didn't even realize were based on comics, or straight-up panels of softcore porn, there's a sexy comic book adaptation for you. This the sexiest scenes in non-superhero comic book movies, ranked from best to worst by
connoisseurs of classy onscreen sexiness.
Lucille Sleeps Naked in Sin City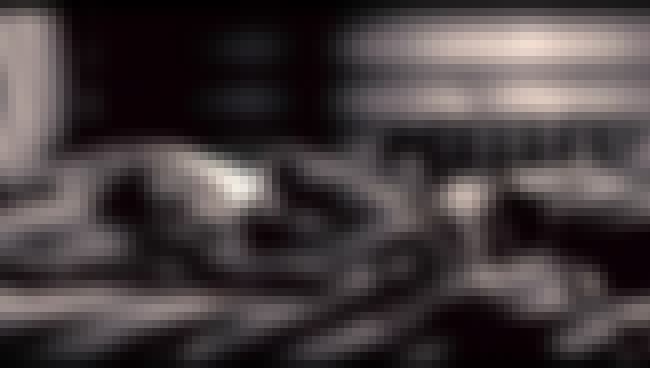 Carla Gugino
sleeps naked, so when she hears strange sounds in her apartment at night,
she investigates naked
too. This is
Sin City
logic at its best.
Eva Green and Sullivan Stapleton attack each other with their genitals in the only memorable scene in
this sequel
. Something's rising, but it's not this franchise.
Also Ranked
#96 on The Best Superhero Movies Ever Made
#68 on The Best Action Movie Sequels
#8 on The Best Movies About Greek Mythology
#33 on The Best Sword and Sandal Films Ever Made
see more on 300: Rise of an Empire
Ava Lord's Second Skinny Dip in Sin City: A Dame To Kill For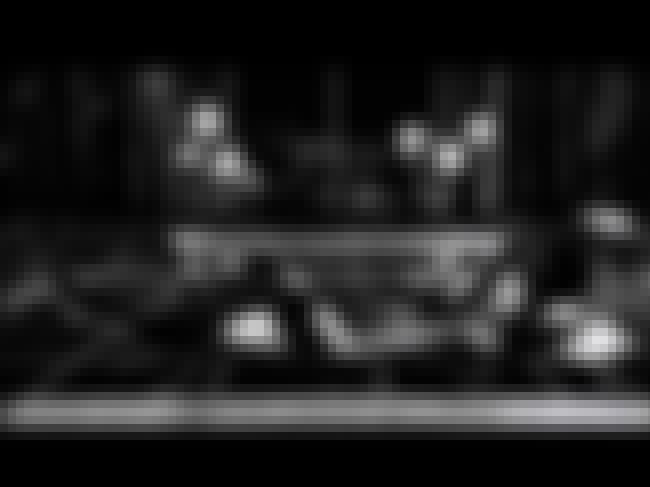 You'll have to watch to the end of the A
Dame to Kill For
storyline to see Eva Green's best nude scene as Ava Lord. Her assets are on display
throughout the movie
, but by this scene, you know she's evil and yet you still can't help but be drawn in.
The scene in the comic has way more whips than nips, but the movie plays this striptease clean. It undermines the whole dirty aura of
Sin City
to focus on a non-stripping stripper, but you can't deny that watching
Jessica Alba
writhe around is pretty sexy, even with clothes on.
Also Ranked
#95 on The Greatest Action Movies of All Time
#79 on The Best Dystopian and Near Future Movies
#34 on List of Movies Like Inception
#19 on The Greatest Comic Book Movies of All Time
see more on Sin City