fictional characters

Sexiest Women in Space

6.3k votes

553 voters

3.0k views

51 items

Follow

Embed

List Rules Sexy Women in Space from TV or Movie
The rules I stuck to are: We're talking sexy (cutting a lot of beloved "girls next door" like Sarah Jane Smith and Ezri Dax) and we're talking characters, not actresses per se. No more than one entry per character no matter how many actresses played her. No more than one character per actress. No animated characters (sorry Leela!). They're all from movies and tv, mostly because characters in books are often harder to rate, and you don't want to read what I think of The Void Captain's Tale. And it has to be science fiction.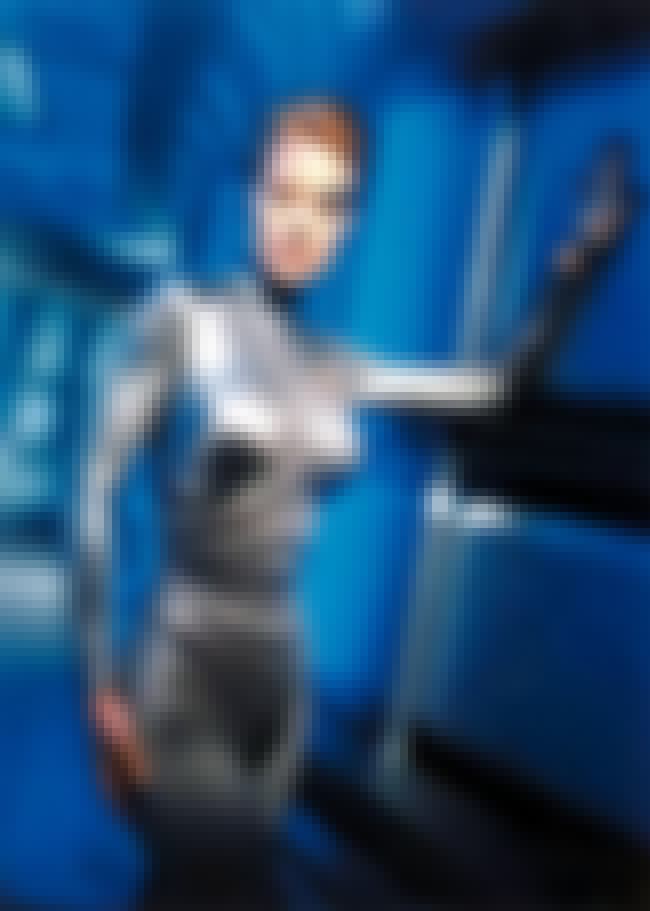 Seven of Nine is a fictional character who appears in seasons four through seven of the American science fiction television series Star Trek: Voyager. Portrayed by Jeri Ryan, she is a former Borg drone who joins the crew of the Federation starship Voyager. Her full Borg designation is Seven of Nine, ...more
More About
Appears In: Star Trek: Voyager, Star Trek
see more on Seven of Nine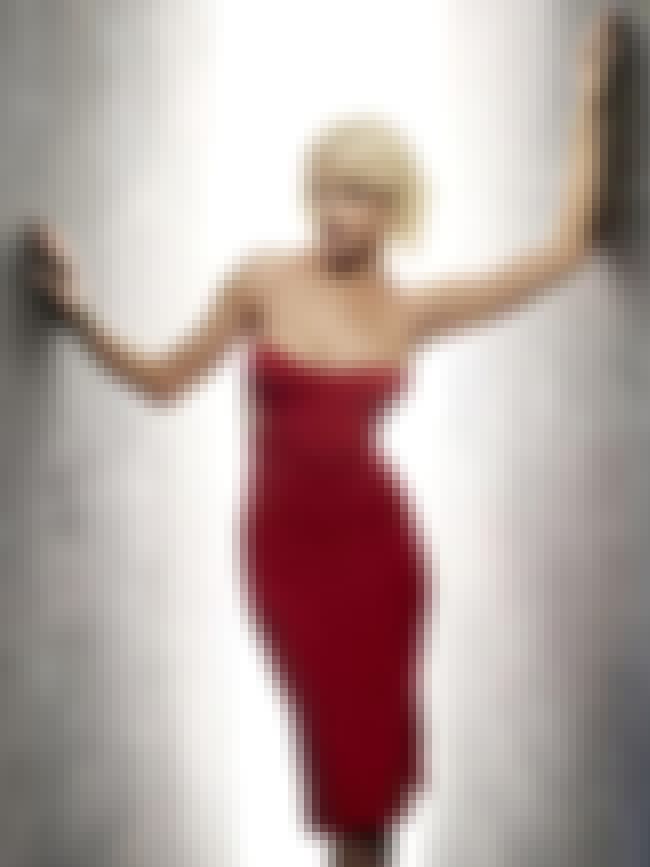 Caprica-Six is a fictional character from the re-imagined Battlestar Galactica series. She is played by actress Tricia Helfer. ...more
More About
Appears In: Battlestar Galactica, Razor
see more on Number Six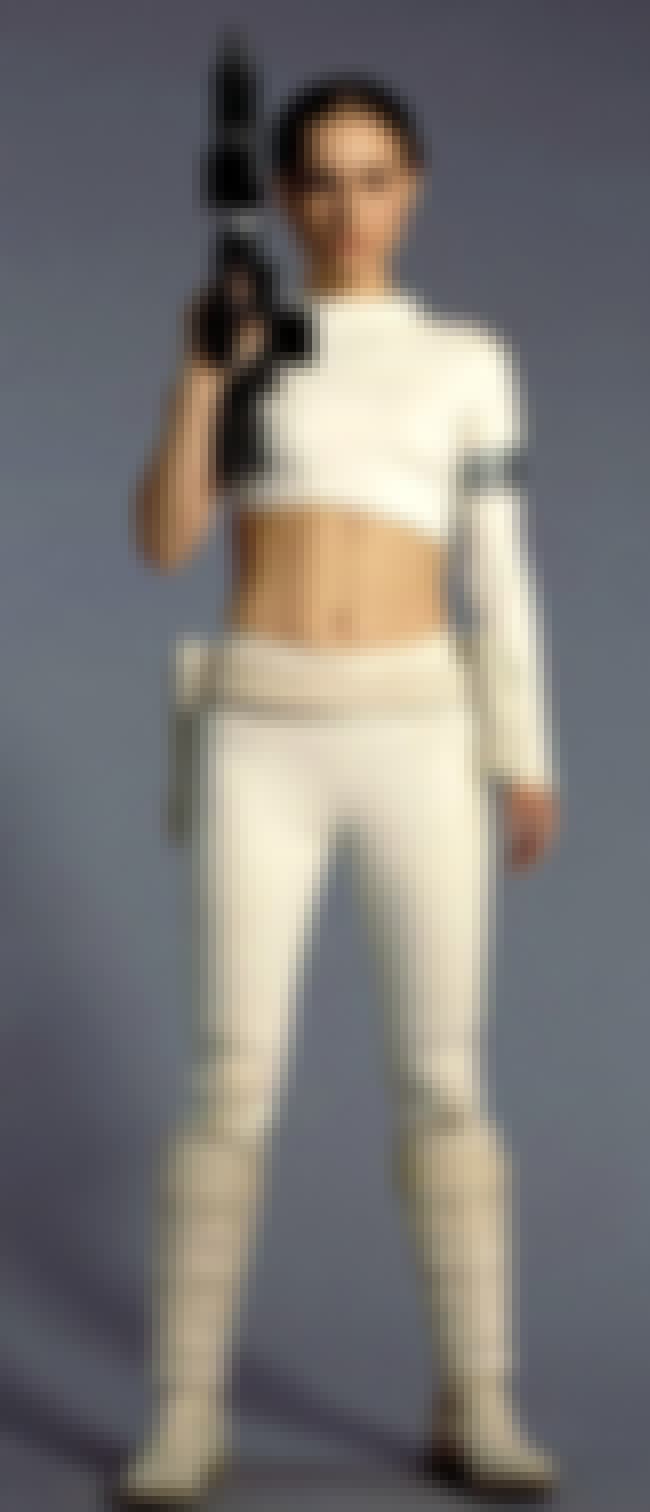 Padmé Amidala is a fictional character in the Star Wars universe, appearing in the prequel trilogy portrayed by actress Natalie Portman. She is the secret wife of Anakin Skywalker and the mother of Luke Skywalker and Princess Leia Organa. ...more
More About
Appears In: Star Wars: The Clone Wars, Star Wars: The Clone Wars, Star Wars Episode III: Revenge of the Sith, Star Wars Episode II: Attack of the Clones, Star Wars Episode I: The Phantom Menace, + more
see more on Padmé Amidala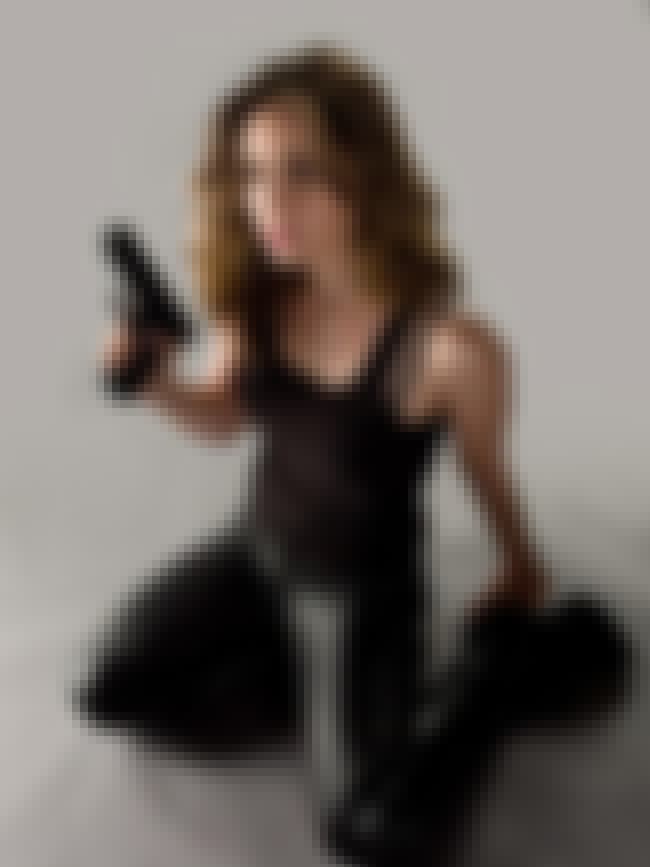 Echo is a fictional character portrayed by Eliza Dushku in the Fox science fiction series Dollhouse, created by Joss Whedon. Within the series' narrative, Echo is an "Active" or a "doll", one of a group of men and women who can be programmed with memories and skills to engage in particular ...more
More About
Appears In: Dollhouse, Dollhouse Universe
see more on Echo