babes

Sexy Tranny or Natural Born Woman
Queen of drag or muscular woman? Drag transformation got you fooled, or is that chick really just that manly? Test your skills at telling the chicks from the dicks. Get all 10 right, and you might just win a prize.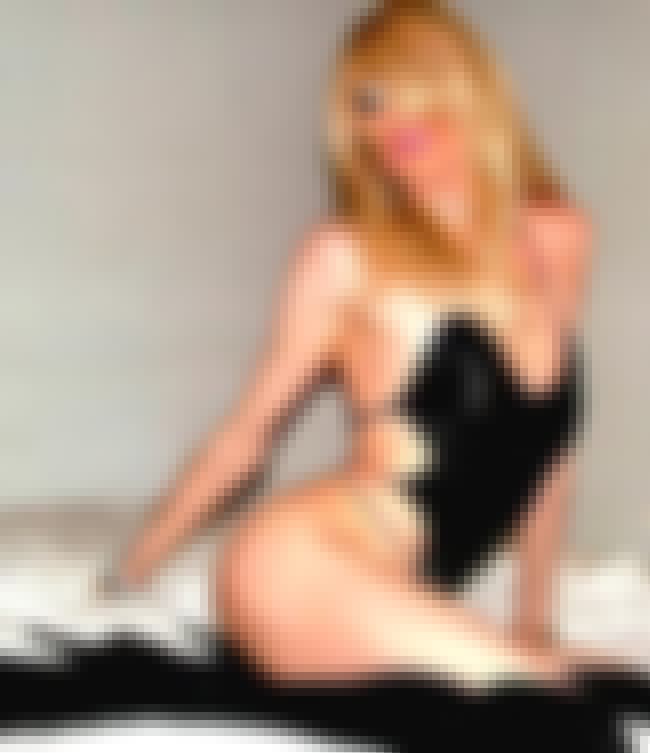 Nice butt. Perky Boobs. You might want to go wash your eyes out because this is Sexy Transgendered Supermodel Jelissa Jaconi. Yes! It was born a MAN.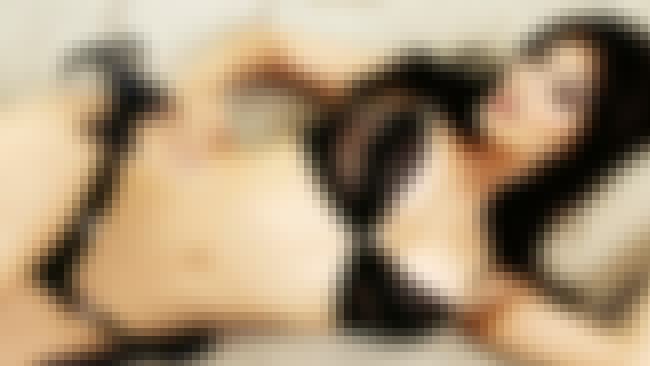 I know what you are thinking, "This one has to be a woman, there is no way in hell that it is not a woman." Well you are 100%..........right. A woman indeed.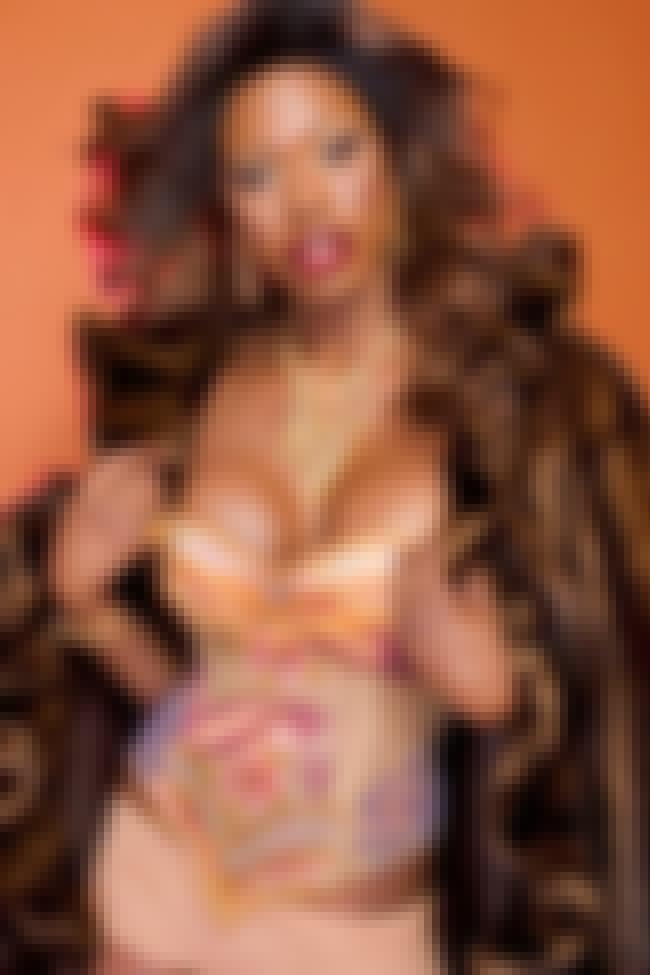 Sexy Laverne Cox. Are you scared to find out the truth? You should be because it was born a MAN! Some of these men look way better than the real woman walking in the mall now-a-days.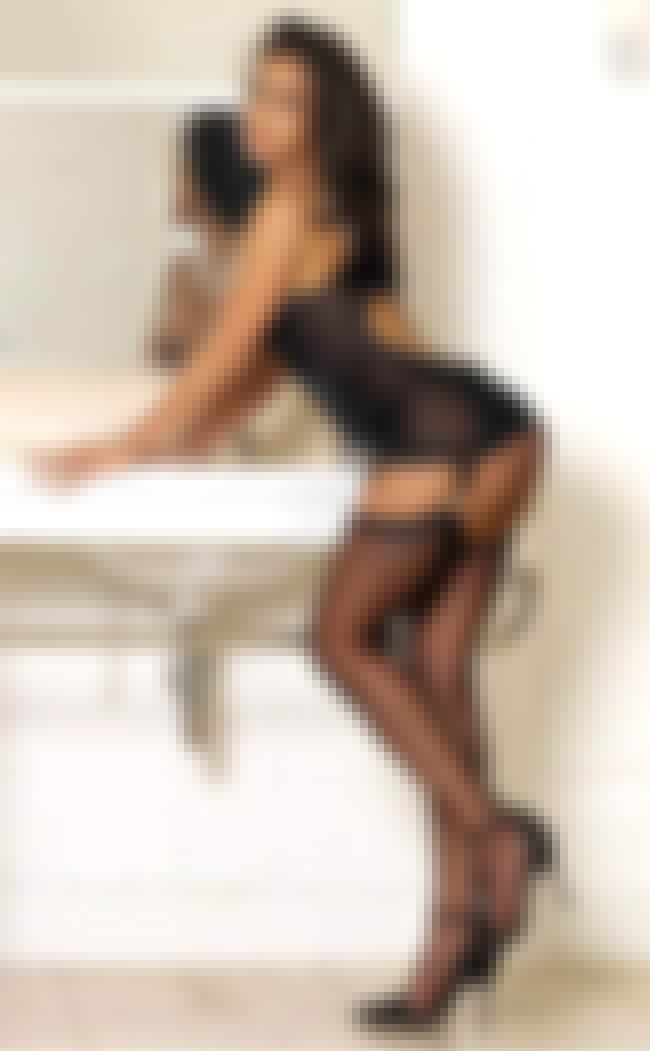 That bulge that you are feeling in your pants is safe to be there. She is a woman.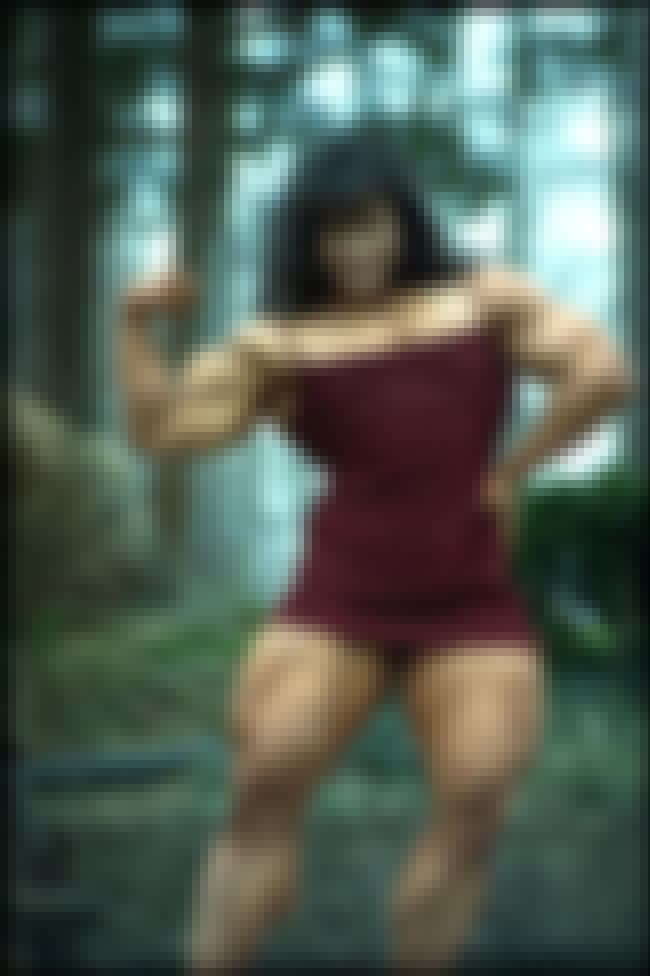 I know what you might be thinking, "What is this block of metal doing in a dress?" Well, that bulky thing is a woman. Scary...........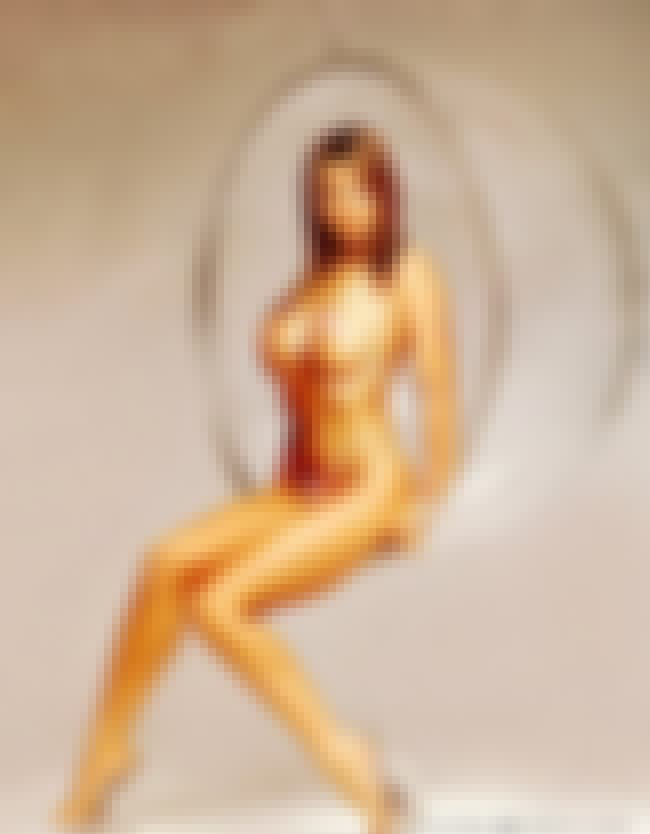 Got you scared? It is safe this time. SHE is really a SHE. Now breathe out and exhale and let's hope that the next one on the list doesn't turn you on more than this one and it ends up being a man.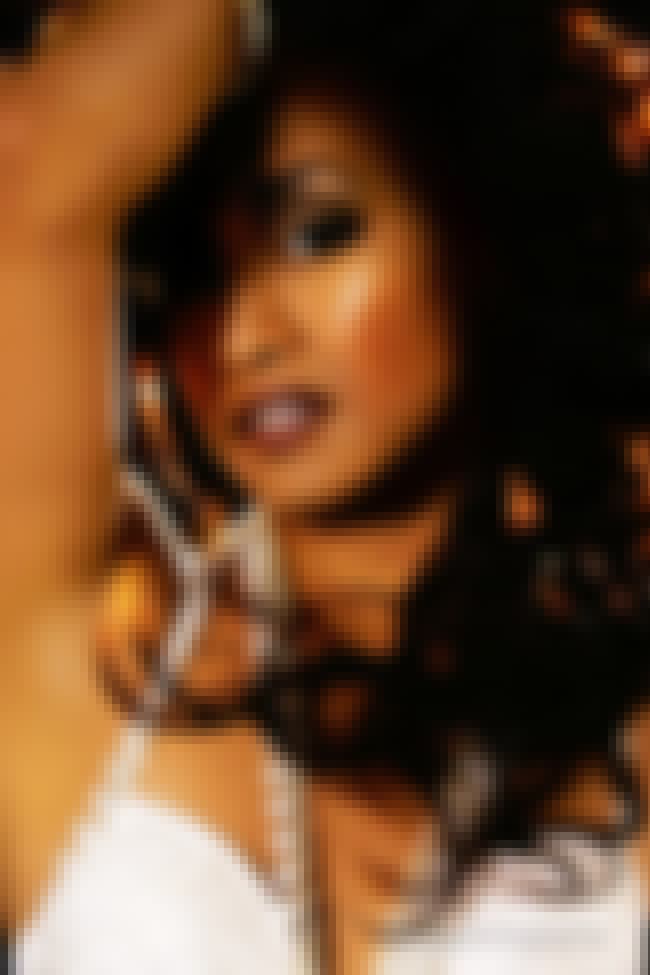 This is a very sexy...................MAN! It won Miss Queen Universe 2005, representing Asia. Plastic Surgery can do miracles. Miracles I tell you.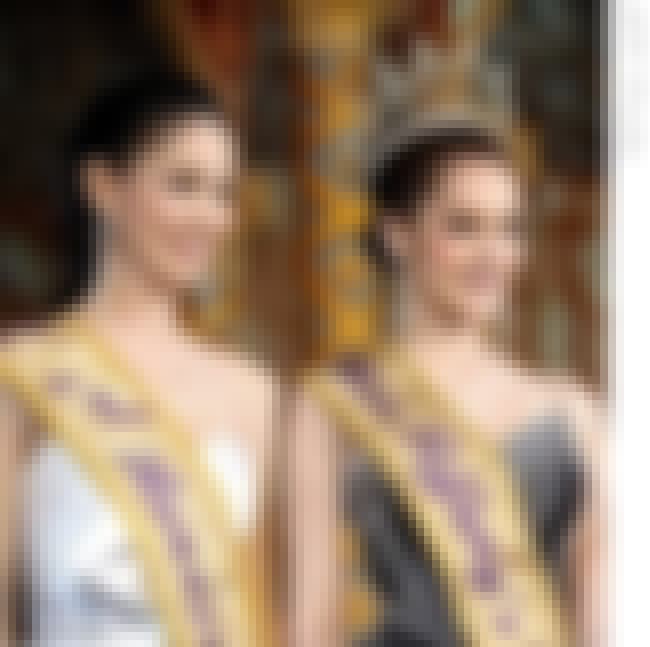 Which one is the man, and which one is the woman? Give up? They both were born Men. Sorrawee Nattee (right) and Writtorn Narapaipimol (left) both entered the 2009 Miss Tiffany transgender contest in Pattaya, Thailand. It's a crazy world.