List Photo: UKBERRI.NET Uribe Kosta eta Erandioko agerkari digitala
halloween

Sexy Video Game Costumes
Want to be a sexy, S**tty Video Game Vixen this Halloween? We have compiled a list of the most popular, sexiest, S**tty Video Game Costumes. Choose a costume from our list and you are sure to be the center of attention at any Halloween party. Ever wonder why guys like playing video games so much? This list is why.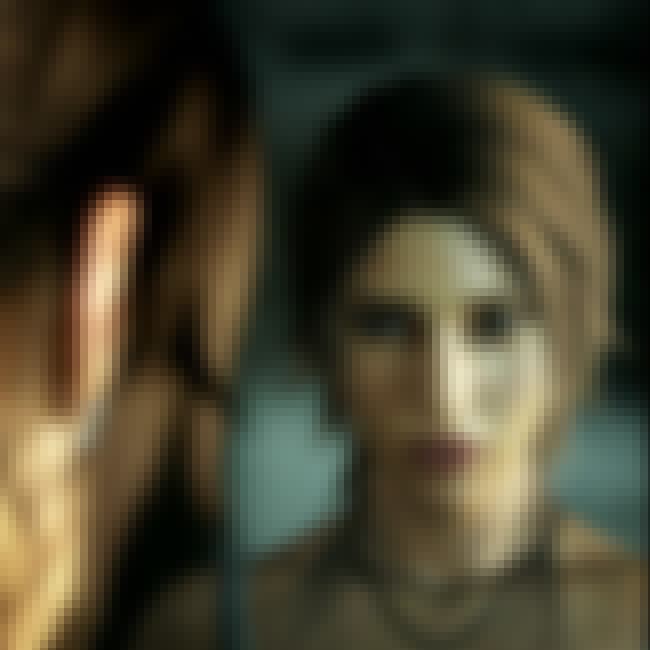 The video game character that made sexy game costumes acceptable. It's basically a tank top, short shorts and

dual shoulder holsters.
But if you don't want to take the time to collect all that you can get the full deluxe package.

Lara Croft Legend Deluxe Adult Costume
Also Ranked
#2 on The Best Female Video Game Characters
#8 on The Most Hardcore Video Game Heroes of All Time
#6 on The Best Playstation Characters
#86 on The Greatest Female Characters in Film History
see more on Lara Croft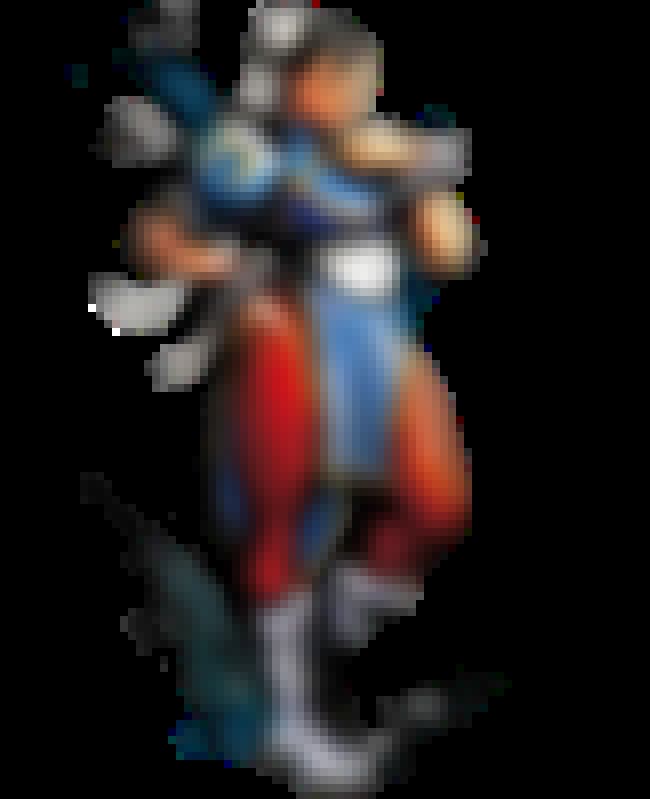 That's G4's Olivia Munn dressed as Chun-Li to the left, and there is nothing sexier.
You can get a really great Chun-Li costume below.

Street Fighter Chun Li Adult Costume
Also Ranked
#3 on The Best Female Video Game Characters
#5 on The Best Super NES Characters
#52 on The Hottest Cartoon Characters Of All Time
#2 on The Best Street Fighter Characters of All Time, Ranked
see more on Chun-Li
3
Blood Elf- World of Warcraft
CLICK HERE for the OFFICIAL World of Warcraft Blood Elf costume kit!!!!!! AWESOME!
With a few slight adjustments, you can make this costume
a Mortal Kombat sexy ninja warrior!
Great for those girls with butter-face.
The costume to the left is available at
3wishes.com
But if you are more of a traditionalist you can get the classic
Pac-Man Costume.
And no Pac costume is complete without
a few ghosts around.
To make this costume you'll need this
Red and Orange Choppy Wig
and a lot of bandaging tape.
7
Ada Wong- Resident Evil
With a couple slight tweaks, this
Vampire Slayer Costume
can easily be turned into a makeshift Ada Wong. Just don't forget the
gun and garter holster.