crime

Infamous British Serial Killers f p @

257k views

43 items

Follow

Embed
Every famous British serial killer is listed here by their number of murders. Famous English serial killers - and some foreign-born - top this list of infamous killers in the UK. Shocking murders, infamous crimes, famous victims - these stories of serial killers in England have it all. These British murderers have many victims to their name and have done monstrous crimes that are even hard to imagine.
Who are the most famous British serial killers? One of the most famous - a London serial killer - went by the name of Jack the Ripper and his identify has never been solved. This list features British murderers from the 20th century and years prior. If you're interested in more on serial killers, check out the
most famous American serial killers
, the
most notable female serial killers
, and art imitating life with the
greatest fictional serial killers
.
AKA "Angel of Death"; paediatric nurse who killed four babies and wounded nine others; sentenced to life imprisonment in 1991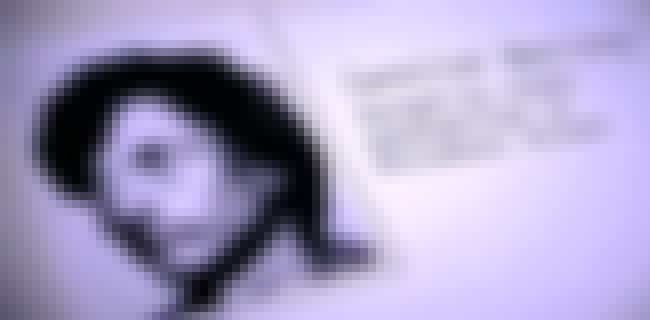 known to have killed at least three young boys near London in the 1980s
More About
Age: Died at 40 (1953-1993)
see more on Leslie Bailey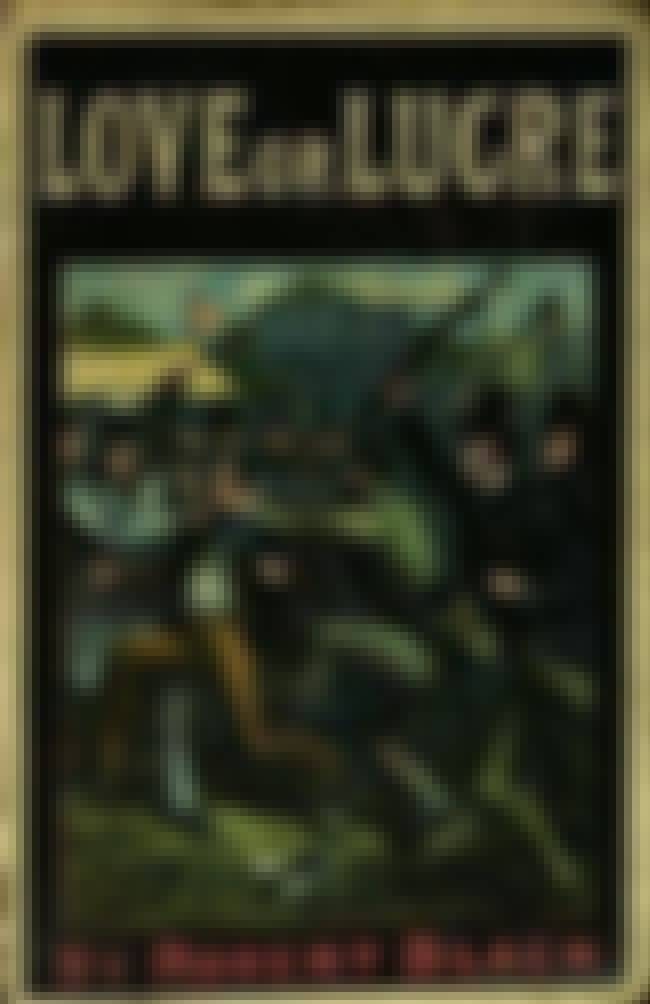 Scottish schoolgirl killer; convicted of three murders, suspected of far more killings
More About
Age: Died at 86 (1829-1915)
Birthplace: London, United Kingdom
Profession: Journalist, Writer
see more on Robert Black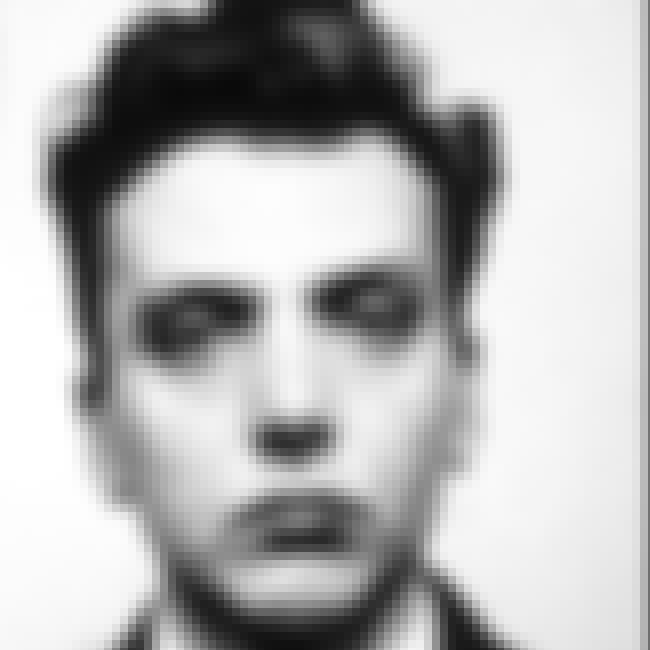 AKA "Moors Murderers"
Murdered five kids, aged btw 10 and 17, then buried them in Saddleworth Moor
More About
Age: 79
Birthplace: Glasgow, United Kingdom
see more on Ian Brady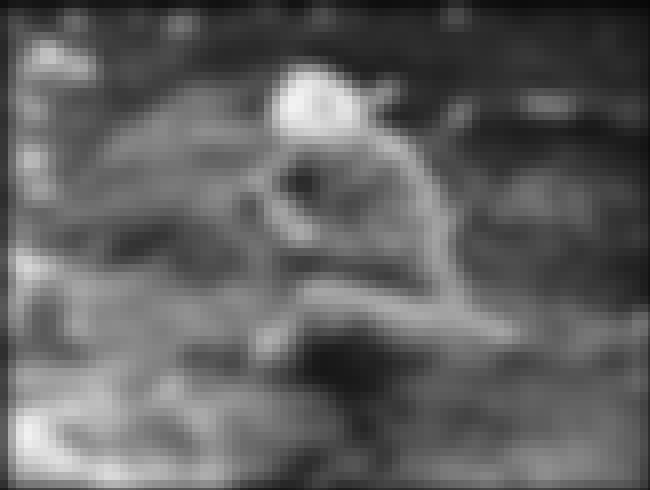 Partner of Ian as "Moors Murderers". What a couple!
More About
Age: Died at 60 (1942-2002)
Birthplace: Crumpsall, United Kingdom
see more on Myra Hindley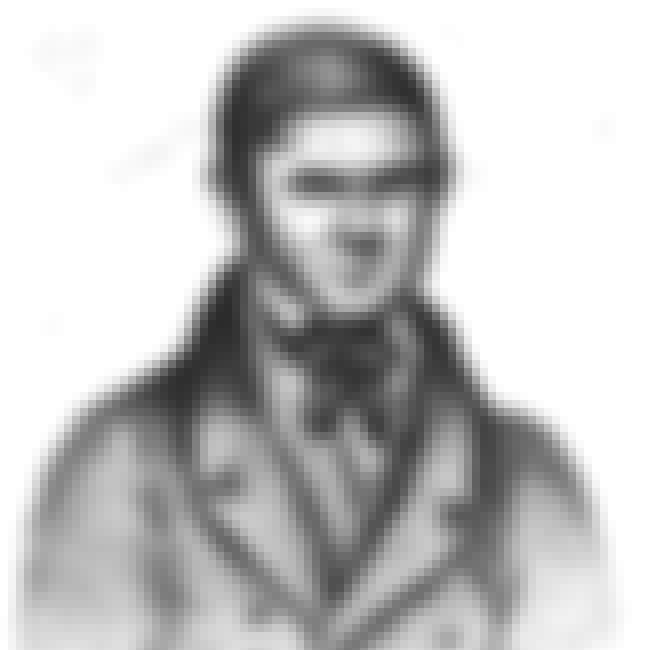 notorious body snatcher
(Edinburgh in the 19th century)
More About
Age: Died at 37 (1792-1829)
Birthplace: County Tyrone, Northern Ireland
see more on William Burke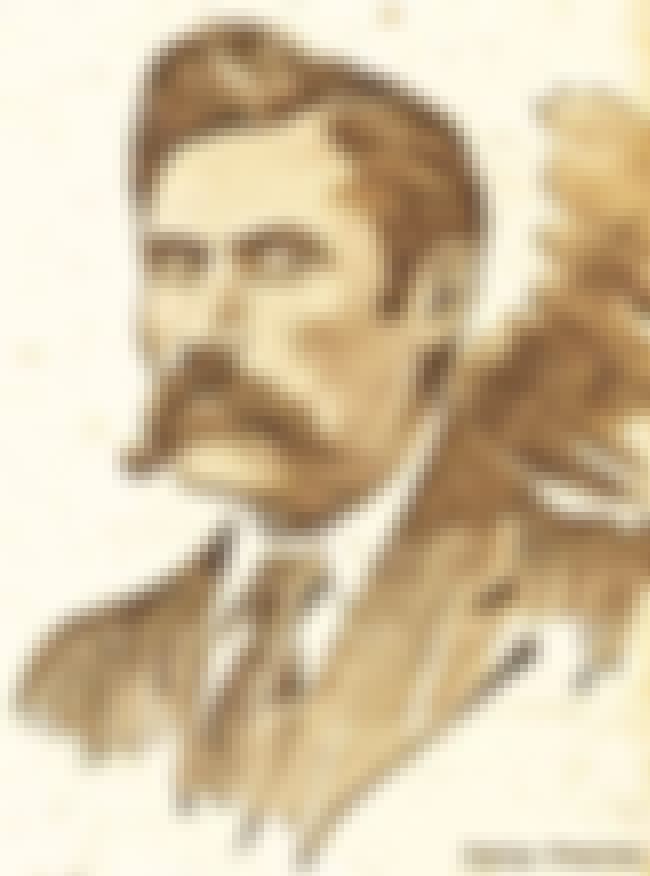 poisoned three women; suspected by some authors of being Jack the Ripper
More About
Age: Died at 38 (1865-1903)
Birthplace: Poland
Profession: Physician
see more on George Chapman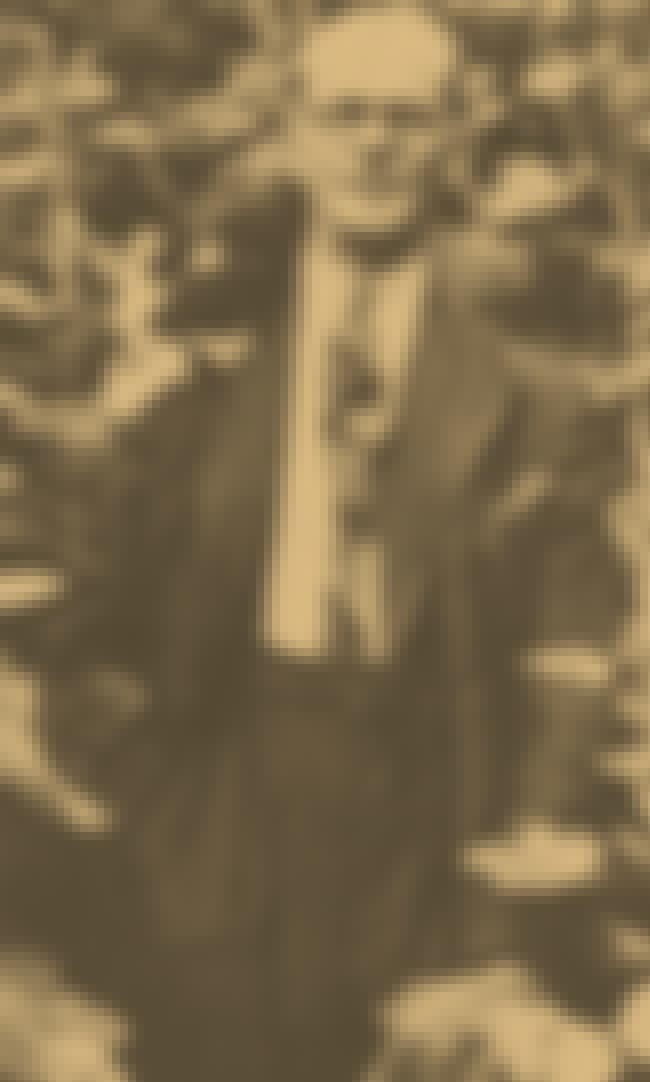 killed at least six women (including his wife) between 1943 and 1953 and hid the bodies in his house. He has been implicated in the murders of one other woman and her infant child, of which Christie's fellow tenant, Timothy Evans, was convicted in 1950.
More About
Age: Died at 54 (1899-1953)
Birthplace: Halifax, United Kingdom
see more on John Christie