Person

The Smartest Celebrities

406k views

95 items

Embed
The smartest celebrities are those who have documented high IQs, multiple degrees from distinguished universities, and a history of long hours spent studying complicated subjects. A number of famous actors are members of the "high IQ society" Mensa - or, at least, a number of online sources say they are. Those people are included here, as are businessmen, musicians, and even wrestlers with impressive academic résumés. For example, Swedish-born action star Dolph Lundgren, aka
Ivan Drago
, has a master's degree in Chemical Engineering and was awarded the Fulbright Scholarship to M.I.T. Likewise, Oscar winner Natalie Portman has a Harvard degree, has lectured at Columbia University, and can speak five languages. And Bill Gates founded Microsoft. Which of these most brilliant celebrities surprises you most?
For brevity, this list does not include career politicians or widely recognized geniuses in academia.
Collection Photo: user uploaded image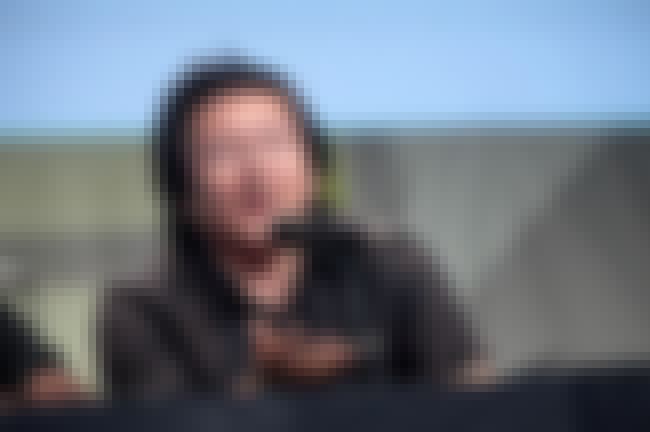 Reported IQ: 189
Masayori "Masi" Oka is a Japanese-American actor and digital effects artist. He became widely known for his role on NBC's Heroes as Hiro Nakamura. ...more
More About
Age: 41
Birthplace: Shibuya, Japan
Credits: Heroes, Austin Powers: Goldmember, Hawaii Five-0, Friends with Benefits Get Smart, + more
Also Ranked
#242 on The Best TV Actors of All-Time
#110 on The Best Short Actors
see more on Masi Oka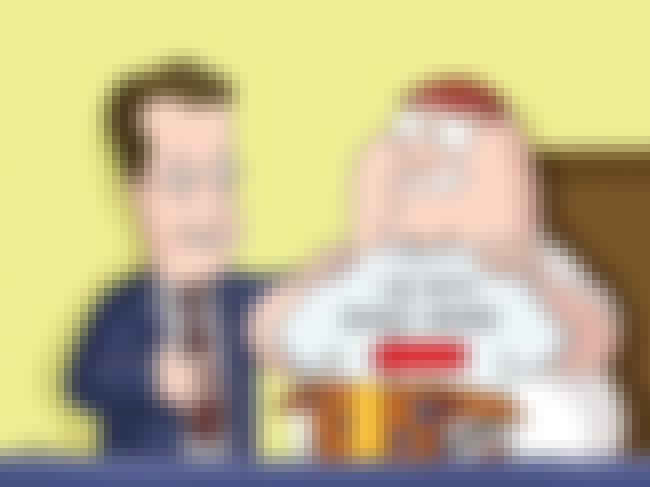 Reported IQ: 180
James Howard Woods is an American actor, producer and voice artist. After his first Golden Globe nomination for a breakthrough role in The Onion Field, Woods starred in Once Upon a Time in America, the Oliver Stone films Salvador and Nixon, Ghosts of Mississippi, and in the legal series Shark. He ...more
More About
Age: 68
Birthplace: Vernal, Utah, United States of America
Credits: Once Upon a Time in America, Casino, The Virgin Suicides, Videodrome
Also Ranked
#70 on The Best American Actors Working Today
#68 on The Best Living American Actors
#169 on The Greatest Actors & Actresses in Entertainment History
#135 on The Greatest Actors Who Have Never Won an Oscar (for Acting)
see more on James Woods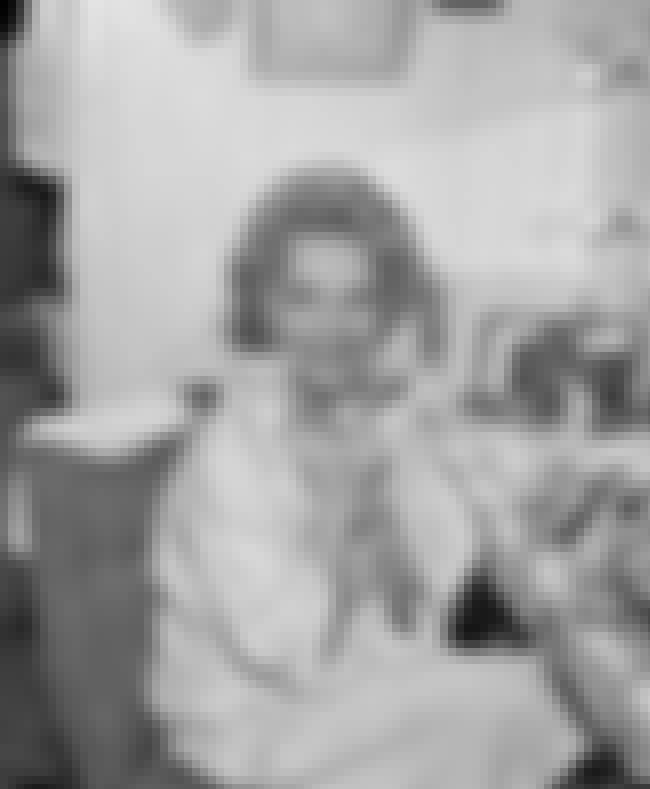 Reported IQ: 172
Judy Holliday was an American actress, comedian and singer. She began her career as part of a nightclub act before working in Broadway plays and musicals. Her success in the 1946 stage production of Born Yesterday as "Billie Dawn" led to her being cast in the 1950 film version for which she won an ...more
More About
Age: Died at 44 (1921-1965)
Birthplace: New York City, New York, USA
Credits: On the Town, Adam's Rib, Winged Victory, The Solid Gold Cadillac Born Yesterday, + more
Also Ranked
#377 on The Best Actresses in Film History
#469 on The Greatest Actors & Actresses in Entertainment History
#137 on Which Actor Would You Bring Back for One Final Movie?
#361 on Celebrities You Didn't Know Use Stage Names
see more on Judy Holliday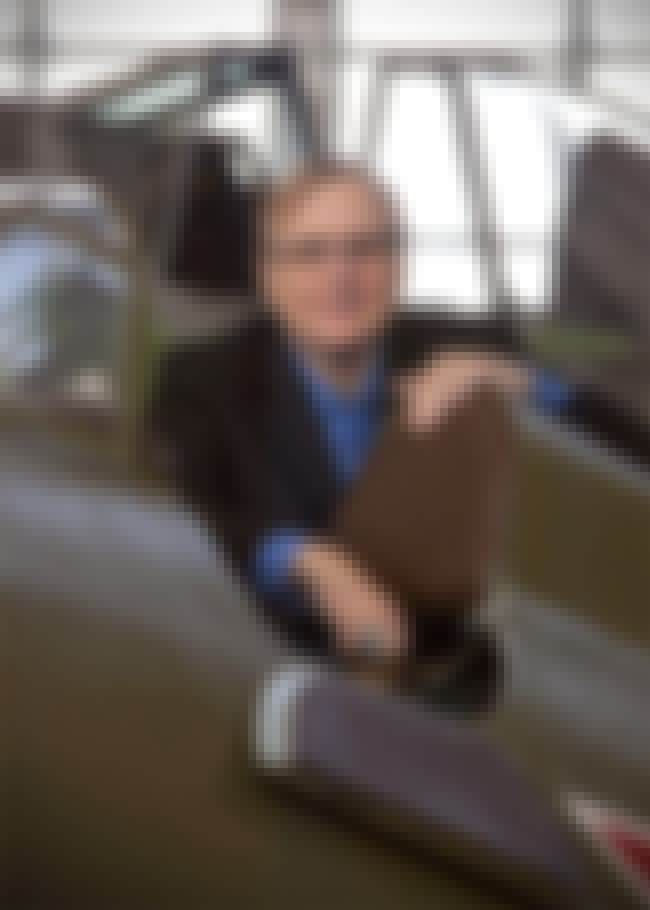 Reported IQ: 170
Paul Gardner Allen is an American philanthropist, investor and innovator, best known as the co-founder of Microsoft Corporation alongside Bill Gates. As of January 2015, he was estimated to be the 51st richest person in the world, with an estimated wealth of $17.5 billion. Allen is the founder and ...more
More About
Age: 62
Birthplace: Seattle, Washington, United States of America
Credits: Inspirations, The Blues, Me & Isaac Newton, Black Sky: The Race for Space
Also Ranked
#4 on The Best Current NFL Team Owners
#38 on 103 Celebrities Who Have Entire Species Named After Them
#30 on The Best Things From Seattle
#58 on The Top 100 Billionaires
see more on Paul Allen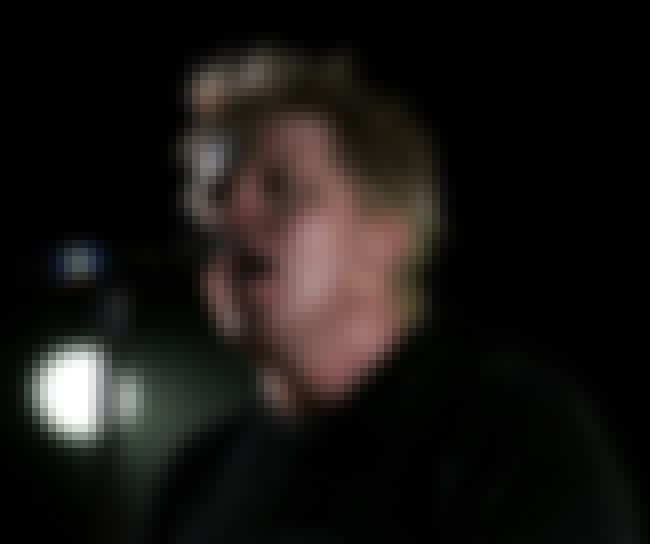 Reported IQ: 170
Bryan Keith "Dexter" Holland is an American musician and molecular biology graduate student, best known as the singer, rhythm guitarist, and primary songwriter for the punk rock band The Offspring. ...more
More About
Age: 50
Birthplace: Garden Grove, California, United States of America
Credits: Idle Hands, Offspring: Americana, Offspring: Huck It
Also Ranked
#360 on The Best Rock Vocalists
#149 on The Best Frontmen in Rock
#299 on Celebrities You Didn't Know Use Stage Names
#92 on Famous Rhythm Guitarists
see more on Dexter Holland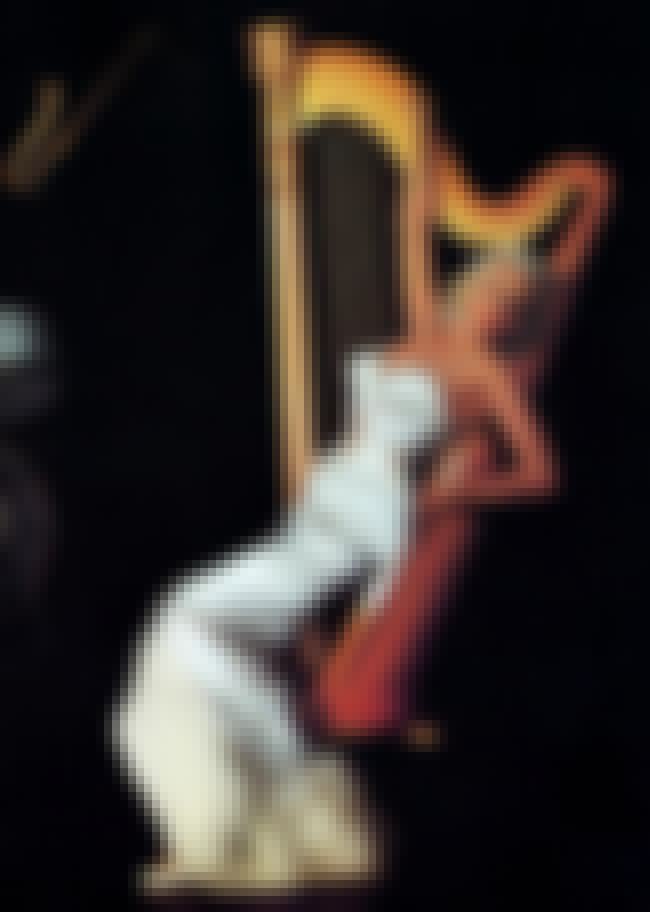 Reported IQ: 163
Jayne Mansfield was an American actress in film, theatre, and television. She was also a nightclub entertainer, a singer, and one of the early Playboy Playmates. She was a major Hollywood sex symbol of the 1950s and early 1960s and 20th Century Fox's alternative to Marilyn Monroe who came to be ...more
More About
Age: Died at 34 (1933-1967)
Birthplace: Bryn Mawr, Pennsylvania, United States of America
Credits: The Match Game, The Wild, Wild World of Jayne Mansfield, Spree The Girl Can't Help It
Also Ranked
#628 on The Best Actresses in Film History
#167 on Famous Women You'd Want to Have a Beer With
#244 on People We Wish Were Still Alive
#77 on Saddest Deaths Ever
see more on Jayne Mansfield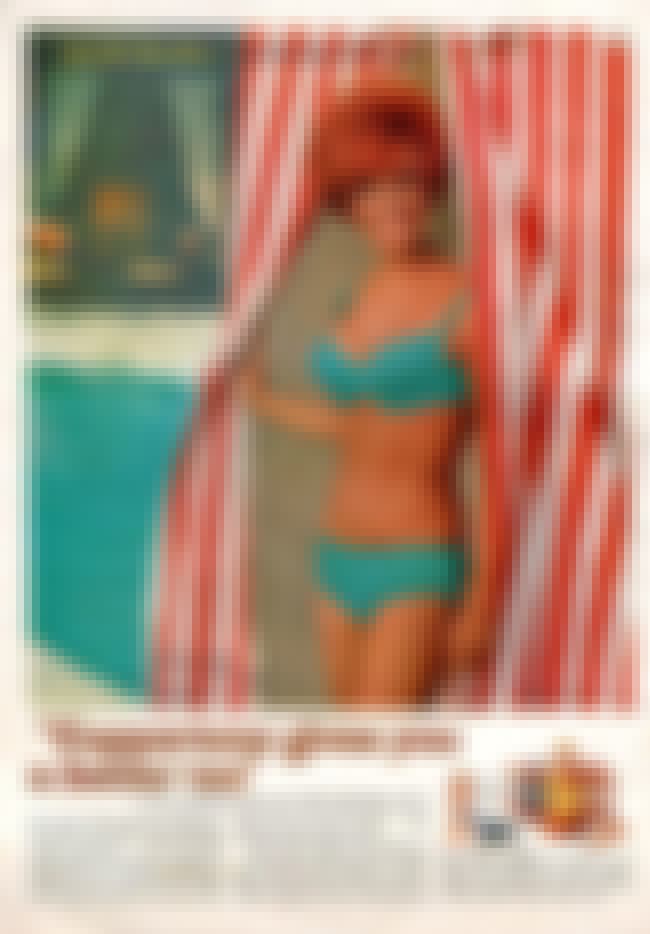 Reported IQ: 162
Jill St. John is an American actress. She is perhaps best known for her role as Bond girl Tiffany Case in Diamonds Are Forever. ...more
More About
Age: 75
Birthplace: Los Angeles, California, USA
Credits: Diamonds Are Forever, The Lost World, Tony Rome, The Roman Spring of Mrs. Stone
Also Ranked
#733 on The Greatest Actors & Actresses in Entertainment History
#188 on Celebrities You Didn't Know Use Stage Names
#54 on The Best Guest Stars on The Love Boat
#477 on Celebrity Death Pool 2016
see more on Jill St. John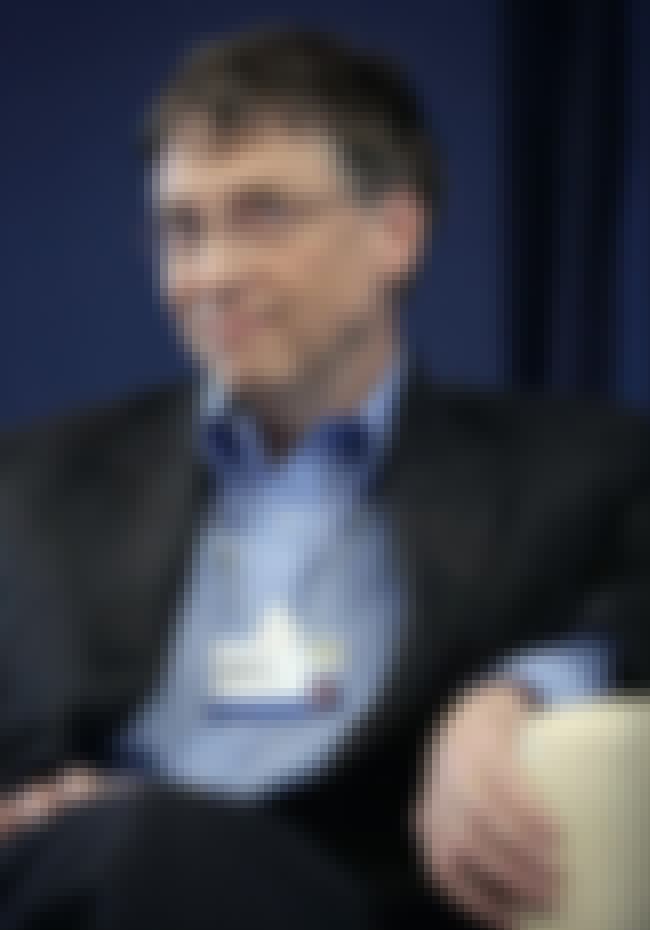 Reported IQ: 160
William Henry "Bill" Gates III is an American business magnate, philanthropist, investor, computer programmer, and inventor. Gates originally established his reputation as the co-founder of Microsoft, the world's largest PC software company, with Paul Allen. During his career at Microsoft, Gates ...more
More About
Age: 60
Birthplace: Seattle, Washington, United States of America
Credits: The Triumph of the Nerds: The Rise of Accidental Empires, Freakonomics, Give Us the Money, The Billionaires' Pledge
Also Ranked
#303 on The All-Time Greatest People in History
#76 on Famous Men You'd Want to Have a Beer With
#216 on Things That Are Not As Cool As People Think They Are
#28 on Celebrities Who Should Run for President
see more on Bill Gates