Total Nerd 22 Female Comics Characters Who Are Smarter Than You f p @

4.3k votes
546 voters
196k views
22 items
Follow
List Rules Your favorite brainy girls in comics.
There are plenty of genius female characters in comic books. You just don't hear about them as often because comics are pretty tough on dames. In fact, the medium's portrayals of women are just as antiquated and sexist as the term "dames." While male characters save the day, the women in comics are often cast as brain-dead bystanders or one-dimensional romantic prizes.

The women that do get to be heroes are trussed up as fetishized sex objects sporting bustiers and nylons when they should be wearing armor. Power Girl's costume even includes a boob window as if her designers forgot the industry-mandated gratuitous cleavage, only to remember right before an issue went to press.

Nevertheless, a few brainy women have slipped through the cracks and made it into the pages of comic books. These are the smartest female characters in comics, the genius superheroines and villains who can more than match wits with Iron Man, Batman, and all those other men. Vote up your favorite brilliant women in comics!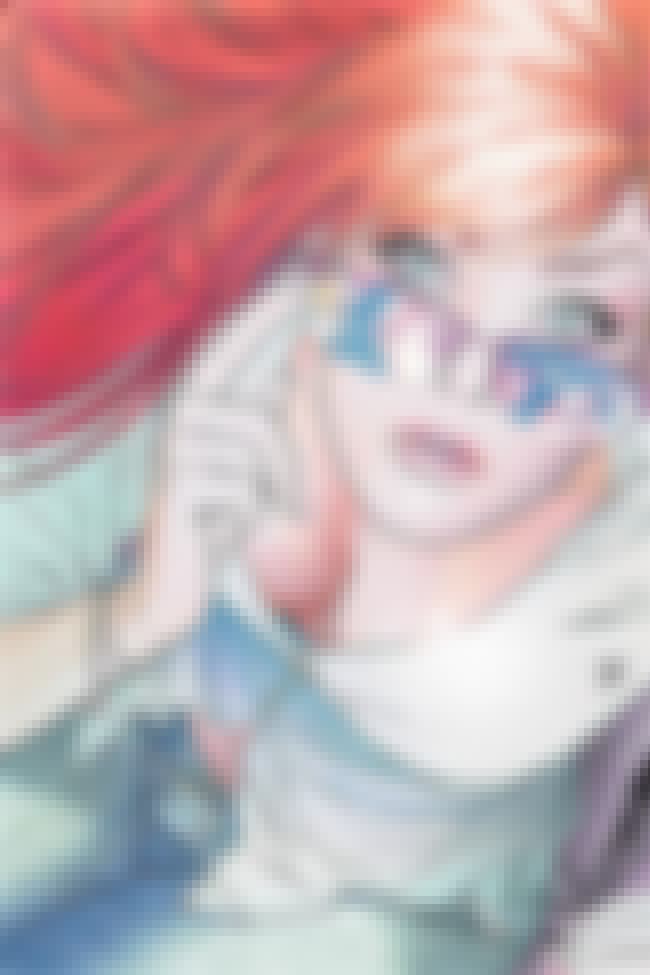 Being shot through the spine by The Joker ended Barbara Gordon's career as Batgirl, but it didn't prevent her from fighting crime. As Oracle, she provides information, digital reconnaissance, and technological wizardry to support Gotham's many vigilante protectors.
Also Ranked
#12 on The Best Characters from Batman Comics
#76 on The Best Comic Book Superheroes of All Time
#16 on The 100+ Best DC Comics Heroes of All Time According to Fans
#15 on The Best Female Comic Book Characters
see more on Barbara Gordon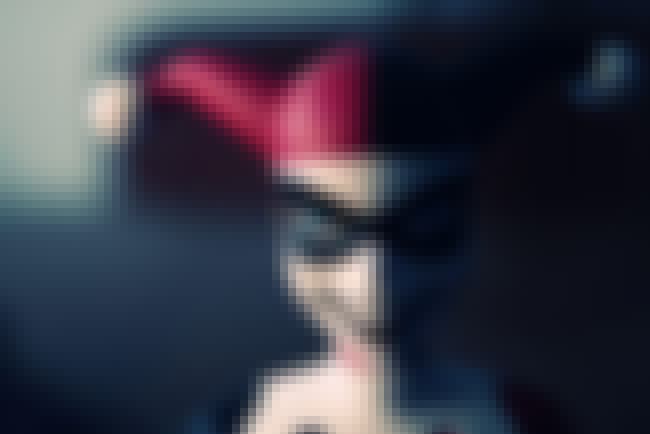 Dr. Harleen Frances Quinzel, M.D. was a psychiatrist at Arkham Asylum before encountering The Joker. She doesn't put that education to use much these days, but it's still locked away somewhere in that codependent and homicidal mind of hers.
Also Ranked
#8 on The Best Female Video Game Characters
#13 on The Best Comic Book Villains
#76 on The Greatest Characters We Watched Grow Up on TV
#8 on The Best Batman Villains Ever
see more on Harley Quinn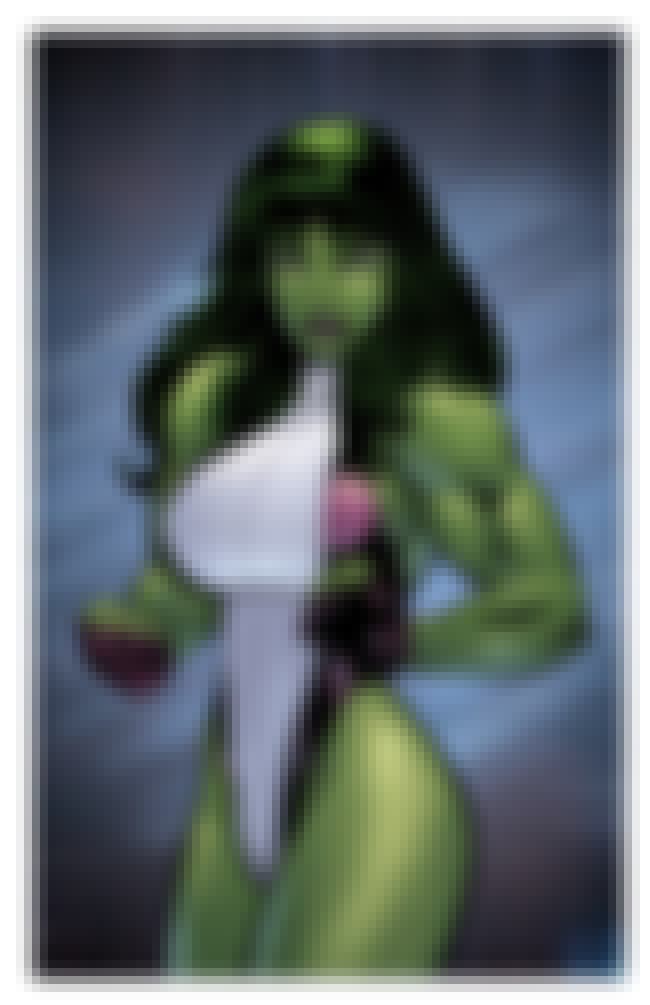 When superheroes need to go to court, they turn to She-Hulk for counsel. Not only is she capable of punching holes through mountains, she's one the best defense attorneys in the Marvel Universe, punching holes through any prosecutor's argument.
Also Ranked
#51 on The Top Marvel Comics Superheroes
#22 on The Greatest Marvel Avengers Characters of All Time
#21 on Comic Book Characters We Want to See on Film
#18 on Fictional Lawyers You'd Most Want Defending You
see more on She-Hulk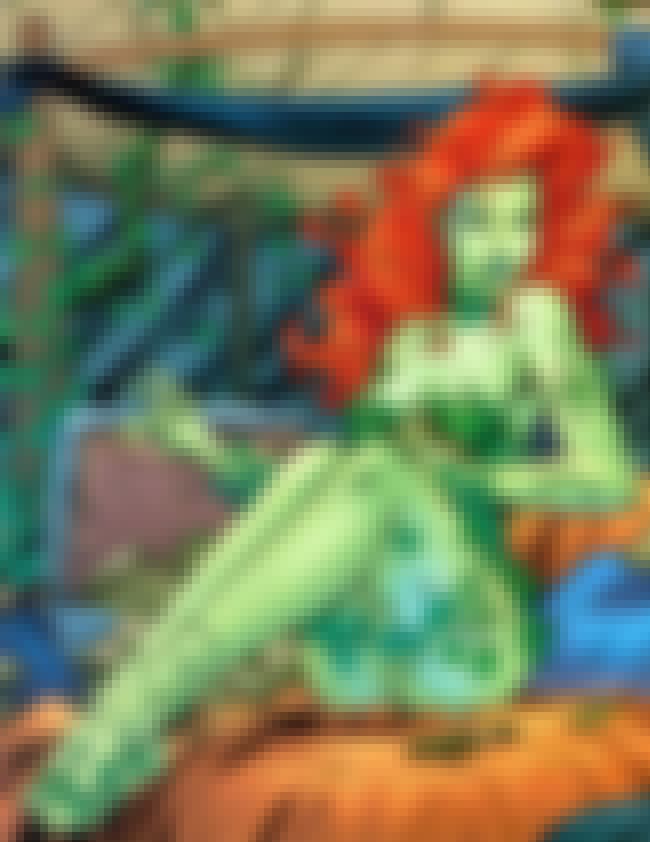 Pamela Isley never got the chance to finish her degree in botanical biochemistry. Having your professor inject you with experimental toxins that turn you into a superpowered plant whisperer will do that to you. Nevertheless, she seems to have a pretty firm handle on the whole botany thing.
Also Ranked
#27 on The Best Comic Book Villains
#39 on The Best Female Video Game Characters
#7 on The Best Batman Villains Ever
#7 on The Best Characters from Batman Comics
see more on Poison Ivy