olympic athletes

Popular South Korea Olympic Athletes

7.7k views

34 items

Follow

Embed
List of popular South Korean Olympic athletes, listed alphabetically with photos of the athletes when available. Famous Olympians from South Korea have achieved some of the highest honors in sports and Olympic history, as even being chosen to represent your country at the Olympics is something that most athletes will never get to experience. These competitors are the most prominent people from South Korea who have competed in the Olympics. South Korea has a long, proud history of competing in the Olympic games, and without these fierce athletes they never would have won any medals. The list you're viewing is made up of many different athletes, including Choi Min-Ho and Kim Hyun-Ki.
This list answers the questions, "Who are the most famous South Korean Olympic athletes?" and "Who is the greatest South Korean Olympian of all time?"
Bo-ra Lee is a speed skater.   ...more
More About
Olympic Sport: Speed skating
Olympic Country: South Korea
Date Of Birth: 1986-08-16
Nationality: South Korea
Olympic Games Participant: 2006 Winter Olympics
see more on Lee Bo-ra
Byun Chun-Sa is a South Korean short track speed skater who won gold in the 3000m relay at the 2006 Winter Olympics. ...more
More About
Olympic Sport: Short track speed skating
Olympic Country: South Korea
Date Of Birth: 1987-11-23
Nationality: South Korea
Olympic Medalist Event Competition: Short Track Speed Skating at the 2006 Winter Olympics - Women's 3000 m relay
Olympic Medalist Games: 2006 Winter Olympics
Olympic Games Participant: 2006 Winter Olympics
Olympic Medals Won: Gold medal
see more on Byun Chun-Sa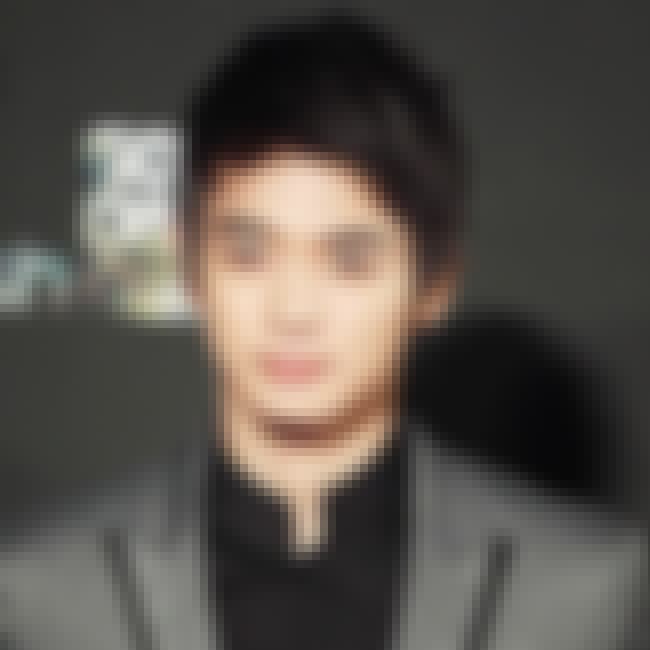 Choi Min-ho is a male South Korean judoka who competed in the 2004 Summer Olympics and 2008 Summer Olympics in the 60kg extra-lightweight category. At the 2008 Summer Olympics, he ended all 5 of his matches by Ippon, and defeated European champion Ludwig Paischer in the final for the gold ...more
More About
Olympic Sport: Judo
Olympic Country: South Korea
Date Of Birth: 1980-08-18
Place Of Birth: Gimcheon, South Korea, Asia, East Asia, Korean Peninsula, + more
Nationality: South Korea
Olympic Medalist Event Competition: Judo at the 2008 Summer Olympics – Men's Extra Lightweight (-60 kg), Judo at the 2004 Summer Olympics - Men's Extra Lightweight (-60 kg)
Olympic Medalist Event: Men's Judo, - 60 kg Men (extra lightweight)
Olympic Medalist Games: 2008 Summer Olympics, 2004 Summer Olympics
Olympic Games Participant: 2004 Summer Olympics, 2008 Summer Olympics
Olympic Medals Won: Gold medal, Bronze medal
see more on Choi Min-Ho
Hwang Ji-man is a male badminton player from South Korea. ...more
More About
Olympic Sport: Badminton
Olympic Country: South Korea
Date Of Birth: 1984-07-08
Nationality: South Korea
Olympic Medalist Event Competition: Badminton at the 2008 Summer Olympics - Men's doubles
Olympic Medalist Event: Men's Badminton^! doubles
Olympic Medalist Games: 2008 Summer Olympics
Olympic Games Participant: 2008 Summer Olympics
Olympic Medals Won: Bronze medal
see more on Hwang Ji-man