secret menu items

Starbucks Secret Menu Items

19k votes

3.2M views

48 items

Embed
A full list of Starbucks secret menu items. What's on the Starbucks hidden menu? All off-menu Starbucks drinks are listed here so you can make the morning wait just a little bit longer for everybody. Does Starbucks have a secret menu? Sort of. Some of the drinks on the Starbucks hidden menu list are a combination of other drinks while other secret Starbucks drinks pay homage to original creations in Italy or Paris. Think you know everything about Starbucks coffee? This Starbucks secret drink menu list will prove you wrong! But, if you're not quite in the mood for coffee the
McDonald's hidden menu items
has a couple delicious looking items that might quench your thirst. You could even try out the
Jamba Juice hidden menu items
if you're in need of some healthy alternatives in your life... I know I could definitely use some healthy alternatives in my life!
Cookies & Cream Frappuccino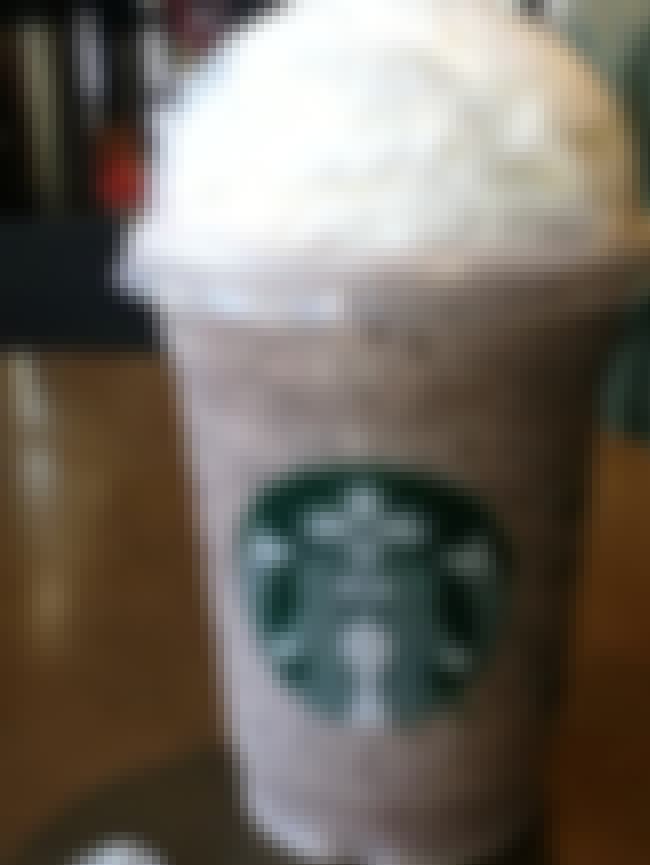 The Cookies & Cream Frappuccino has been known to pop up from time to time on the Starbucks menu; but when it's not explicitly available on the menu you can order one by ordering a

Double Chocolate Chip Frap

puccino but with

white mocha sauce in lieu of the regular mocha sauce

.

13 people just voted on
Cotton Candy Frappuccino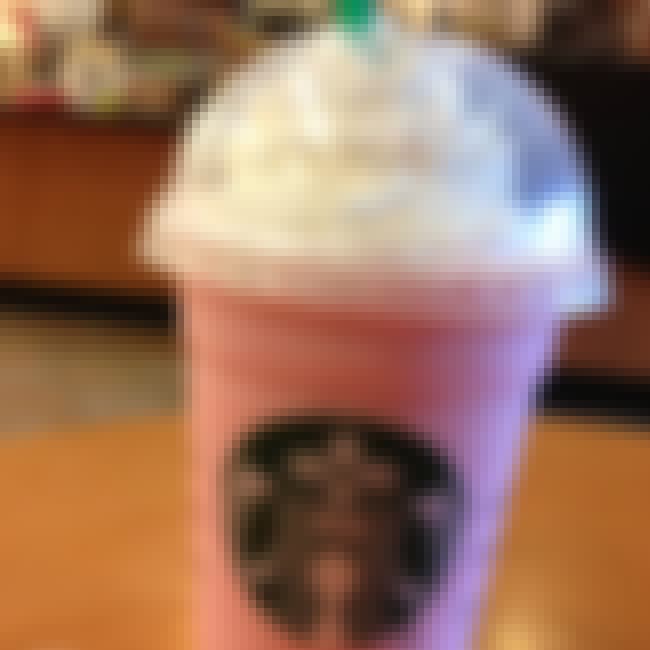 Give a couple pumps of raspberry syrup to a Vanilla Bean Frap and you'll have a liquified version of everyone's favorite carnival treat.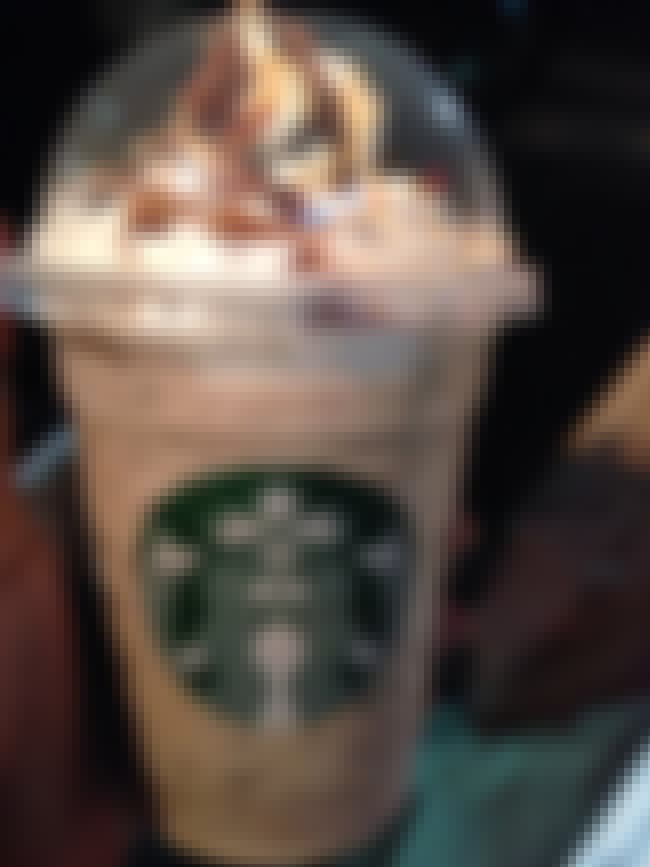 Simulate the taste of a Twix candy bar by adding caramel syrup, hazelnut syrup, java chips, caramel drizzle and mocha drizzle to a
Caramel Frappuccino
.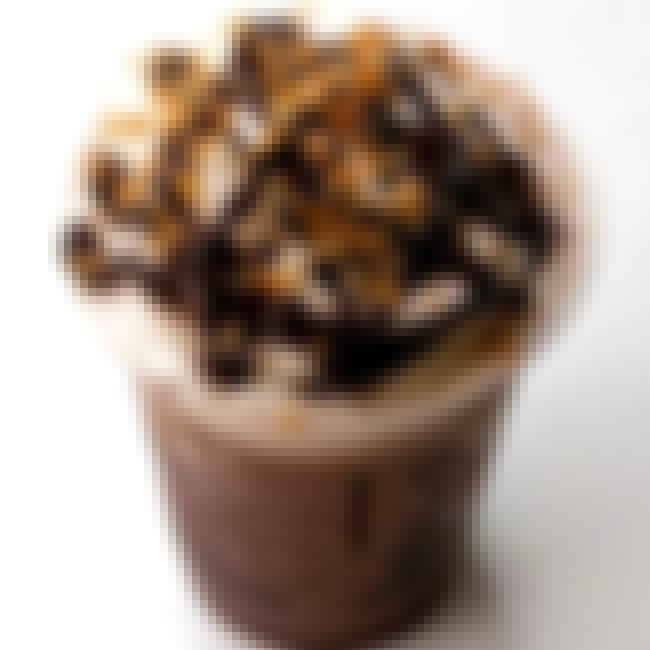 The
S'mores Frappuccino recreates the delicious fireside treat by adding Cinnamon Dolce Syrup and

Toffee Nut Syrup
to a
Java Chip Frappuccino.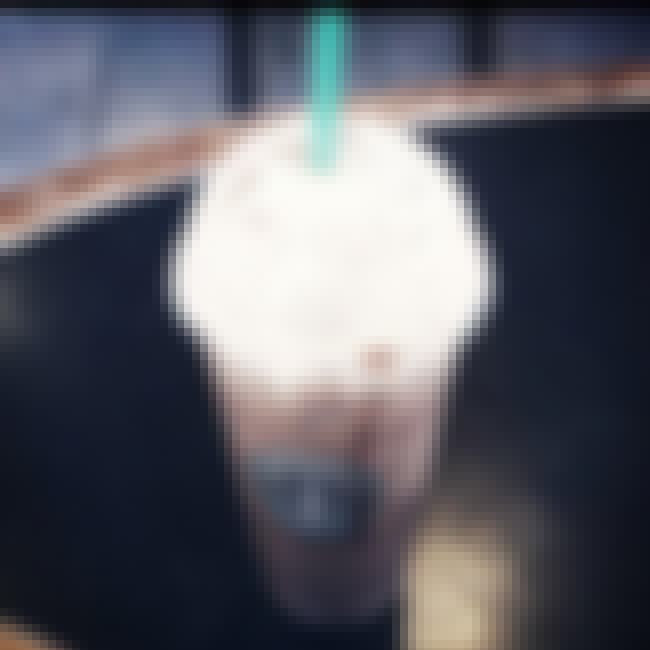 Zebra Mocha, or Penguin Mocha, is a combination of white-chocolate and chocolate mocha.
French Vanilla Frappuccino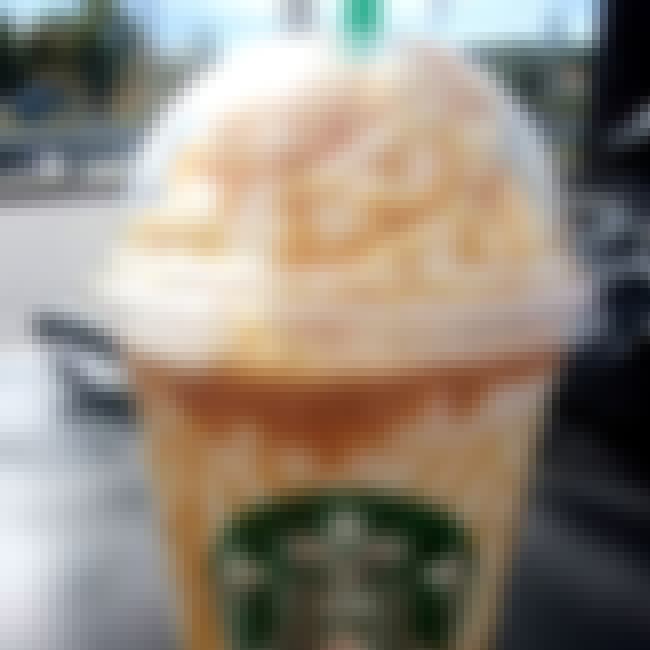 Add vanilla and hazelnut syrup to a

Vanilla Bean Frap

to give it that certain

je ne sais quoi

,

4 people just voted on
Strawberry Lemonade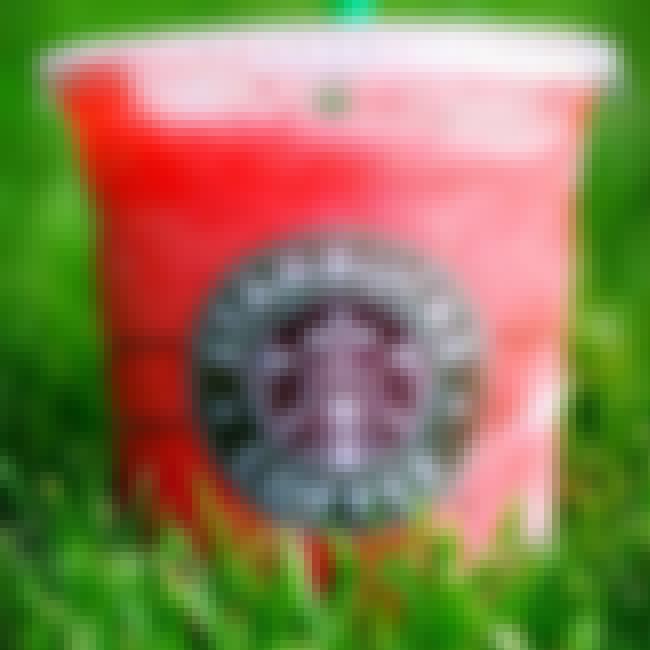 If for some reason you're not feeling like coffee when you go to Starbucks, you can always order a strawberry lemonade off the secret menu. It's perfect for when the kids are in tow.
Also Ranked
#21 on The Best V8 Juice Flavors
7 people just voted on
Chocolate Covered Strawberry Frappuccino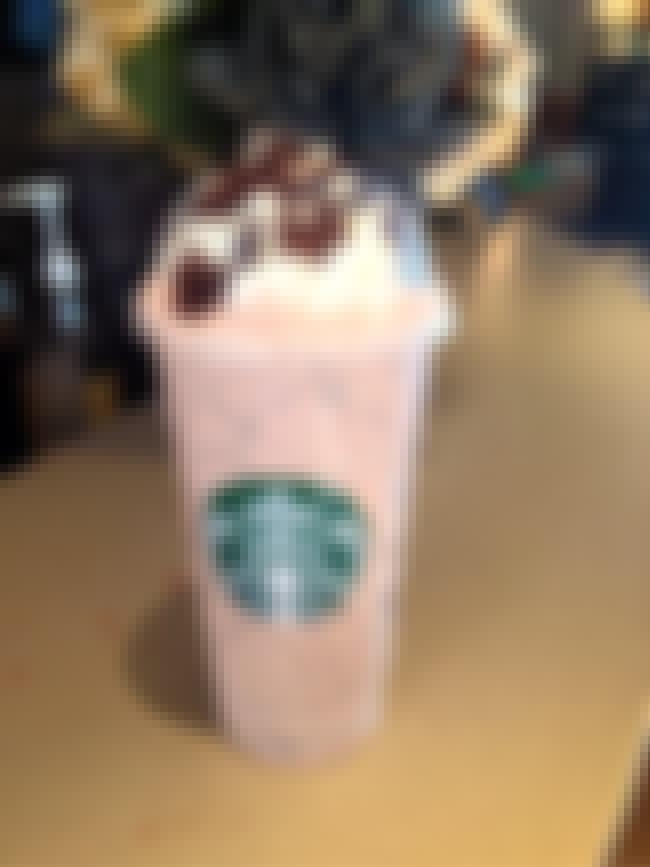 Ask your barista to mix java chips and mocha drizzle into your
Strawberries & Cream Frappucino to create this refreshing treat.