celebrity trivia

34 Things You Didn't Know About Stephen Colbert

4.3k views

34 items

Follow
Stephen Colbert's impressive biography has intrigued American viewers throughout his 20-year career as a comedian. As Colbert has transformed into David Letterman's late night successor, many people have been dying to know more about this hilarious dude. If you're not an avid Colbert fan, you may not know that he's from South Carolina, and that he considers himself to be very spiritual. You also may not be aware that he has an excellent singing voice, and used to be in a Rolling Stones cover band called A Shot in the Dark. But even if you've only seen a few episodes of

The Colbert Report

, you probably know this: Stephen Colbert is, at the heart of it all, a very kind person with a wicked sense of humor.

What's the craziest fact we bet you didn't know about Stephen Colbert? Colbert and his wife, Evelyn, had small roles in

The Hobbit: The Desolation of Smaug

. Colbert is a huge J.R.R. Tolkien expert, and probably giggled like a school girl when the couple landed spots in the film as two spies. He and the film's director, Peter Jackson, actually went head-to-head in a Tolkien trivia competition. Colbert, of course, was wearing Hobbit feet, which may or may not have helped him totally dominate Jackson. His impressive knowledge inspired Jackson to cast him in this feature.

If you're dying to know why he got rid of his Southern accent, why he insists on using the French pronunciation of his last name, or why he doesn't allow his three children to watch

The Colbert Report

, we've got answers!

Which of these Stephen Colbert facts intrigues you the most? Let us know what you think in the comment section!
He's a Registered Democrat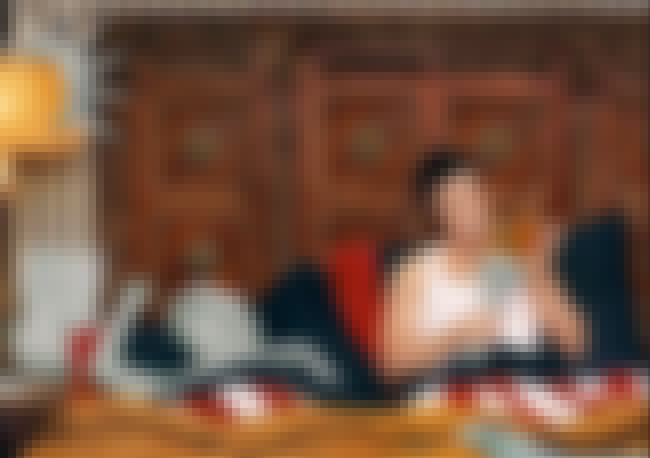 Although one might assume that Colbert's Catholic background would make him lean towards the conservative, Republican side of politics, he's actually a registered Democrat.

Source: Telegraph

He Was on an Episode of Law & Order: Criminal Intent
Like every actor ever, he was on an episode of

Law & Order: Criminal Intent

. Look for him at 2:25.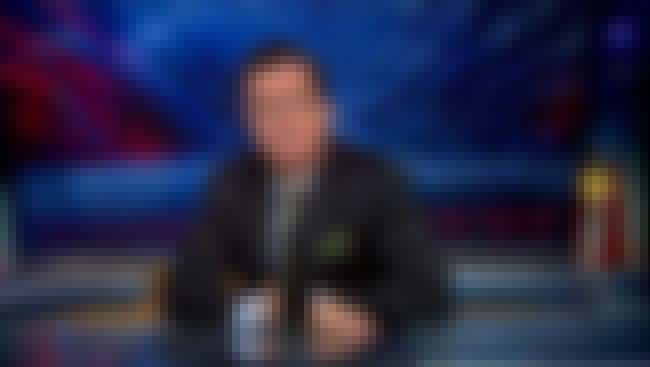 "I'm not an assassin. I do the show in character - and he's an idiot; he's willfully ignorant of everything we're going to talk about. Disabuse me of my ignorance. Don't let me put words in your mouth."

Source: Telegraph

Also Ranked
#4 on The Most Memorable TV Host Farewells
#37 on The Best TV Shows of The Last 20 Years
#58 on The TV Shows with the Best Writing
#6 on The Best Late Night Talk Shows of All Time
see more on The Colbert Report
He Got Rid of His Southern Accent When He Was Young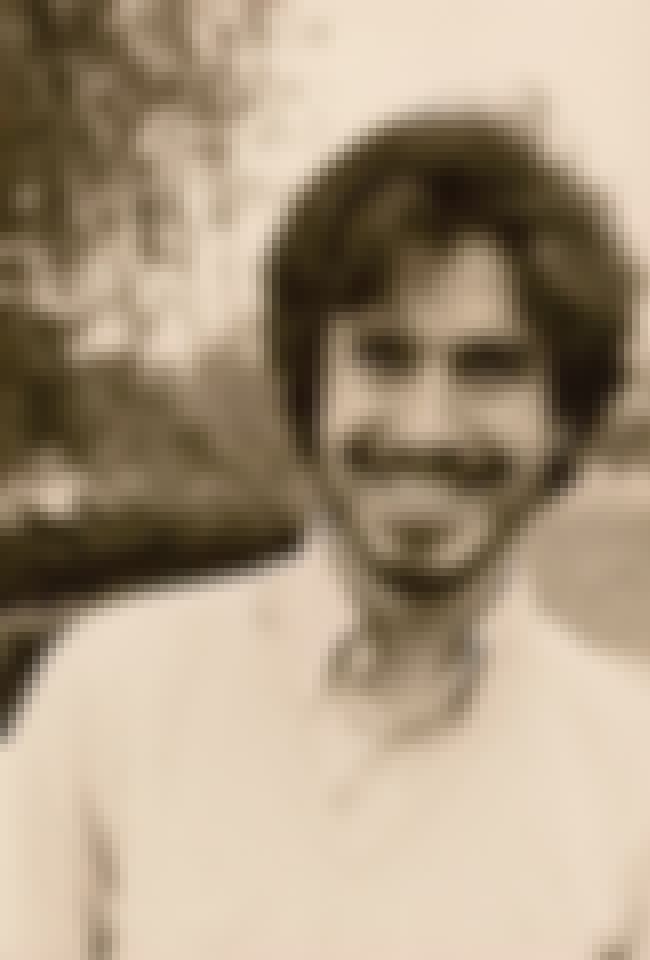 Colbert is a proud native of South Carolina but you wouldn't know it by his accent. "At a very young age, I decided I was not gonna have a Southern accent," Colbert once said.

"Because people, when I was a kid watching TV, if you wanted to use a shorthand that someone was stupid, you gave the character a Southern accent. And that's not true. Southern people are not stupid. But I didn't wanna seem stupid. I wanted to seem smart. And so I thought, 'Well, you can't tell where newsmen are from.'"

Source: Vogue