steven seagal

Steven Seagal's Loves & Hookups
All of Steven Seagal's relationships past and present. See all of Steven Seagal's past girlfriends and hookups here. Steven Segal's affairs, lovers, wives. Seagal sure has had a diverse array of flings with the ladies. Wonder if any of his exes got him to co-star in a celeb sex tape? If there was a Steven Seagal celebrity sex tape, aside from being a little horrifying if it was shot recently, it would probably perform a lot better than any of his recent movies has. For now, there's no Steven Seagal on the list of celebrity sex tapes but there's time.
Steven Seagal is currently married to wife Erdenetuya "Elle" Batsukh. They have one son together. In total, Steven Seagal has seven children and two grandchildren.
Other notable women on this list include Arissa Wolf, Adrienne La Russa, and Kelly Le Brock.

Who are some of Steven Seagal's girlfriends and ex-wives? Take a look at this list and you'll learn who the Hard to Kill actor has dated or married.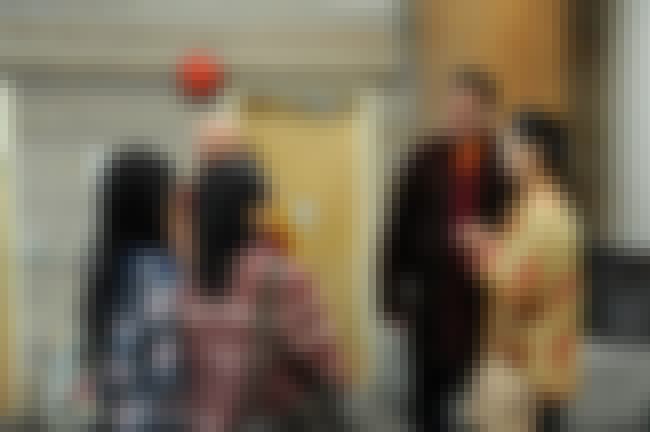 Steven Seagal married Erdenetuya Batsukh in 2009.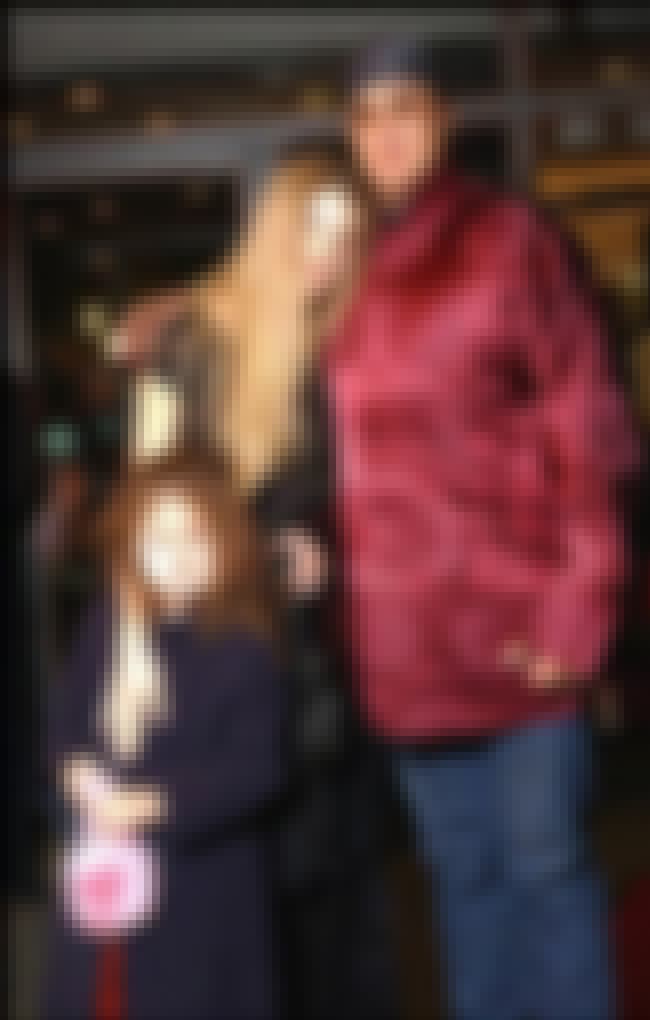 Steven Seagal dated Arissa Wolf in 1995.
see more on Arissa Wolf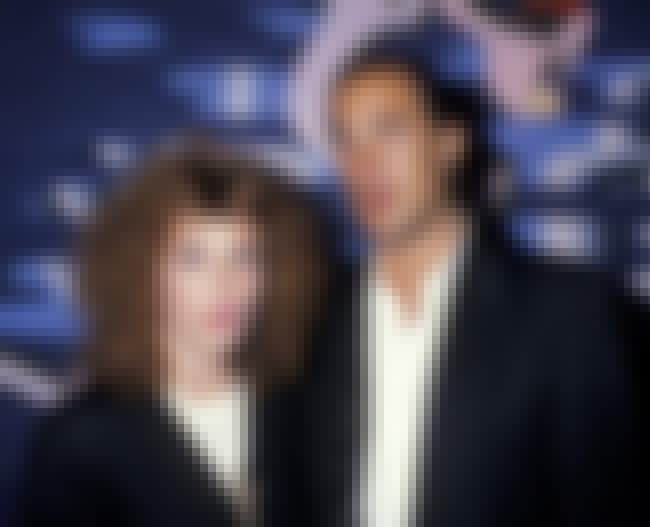 Steven Seagal and Kelly LeBrock were married from 1987 - 1996.
More About
Films Acted In: Weird Science, The Woman in Red, Hard to Kill, Zerophilia Wrongfully Accused, + more
Birthplace: New York City, USA, New York
Nationality: United States of America
Height: 1.73
Children: Dominic Seagal, Annaliza Seagal, Arissa Seagal
see more on Kelly LeBrock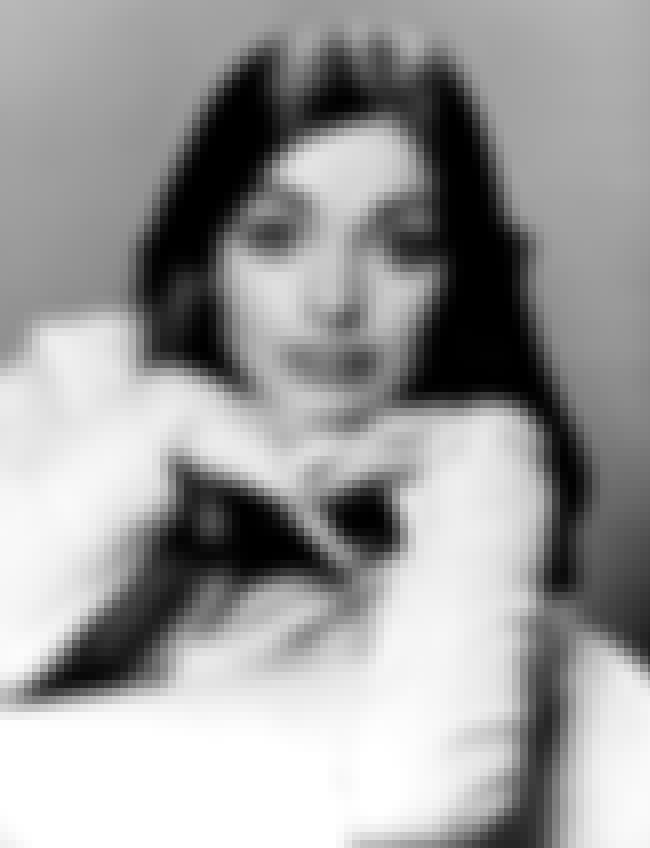 Steven Seagal and Adrienne Larussa were married from 1984 - 1987.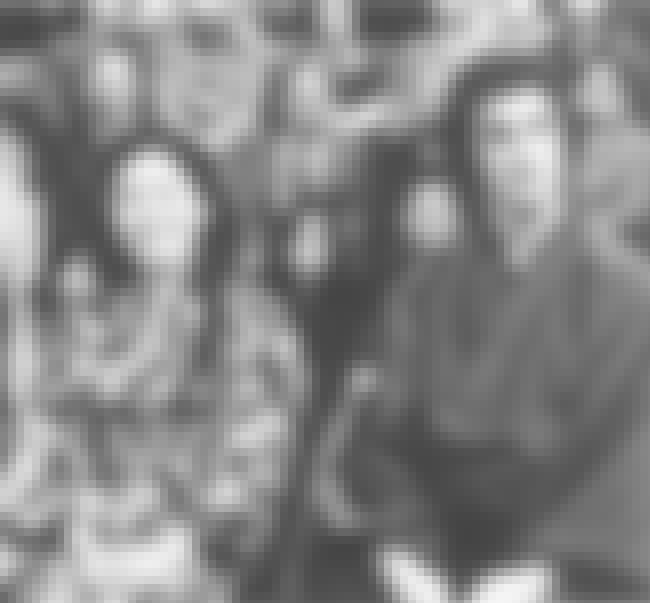 Steven Seagal was reportedly married to Miyako Fujitani from 1974 - 1986.
see more on Miyako Fujitani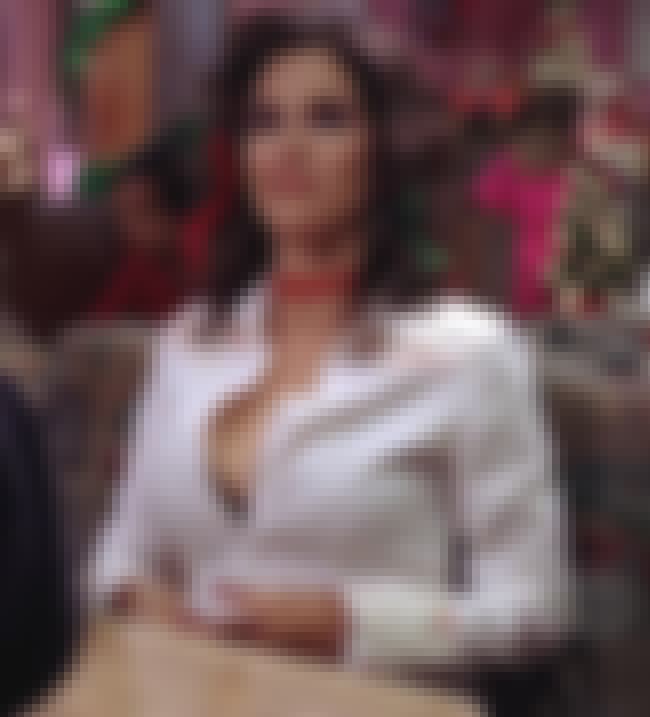 Rumor has it that Steven Seagal was romantically involved with Jami Gertz.
More About
Films Acted In: The Lost Boys, Sixteen Candles, Twister, Less Than Zero Crossroads, + more
Birthplace: Chicago, Illinois, United States of America
Nationality: United States of America
Height: 5'5"
Parents: Walter Gertz, Sharon Gertz
Children: Nicholas Simon Ressler, Theo Ressler, Oliver Jordan Ressler
Also Ranked
#47 on The Greatest '80s Teen Stars
see more on Jami Gertz