crime

10 Crazy Stories About Stolen Identity Crimes

1.2k views

10 items

Embed
The majority of stolen identity stories involve fraudulent credit card activity or loans being taken out illegally, causing damage to the victim's credit scores. While these are horrible situations, sometimes it gets worst. Sometimes stolen identity crimes have nothing to do with financial gain. These crazy stolen identity crimes leave innocent parties facing more than just a bill.
Imagine waking up to discover you're now involved in an immigration scam or suspected of murdering a war criminal. Pretend for a moment random family members suddenly started appearing, or social services is threatening to take your children away because of the crimes someone else committed in your name. This list contains some of the worst stolen identity stories.
Career Con Artist Frank Abagnale Was Recruited by the Government to Teach Them His Tricks
Frank Abagnale is probably the most famous identity thief in history, thanks to the Leonardo DiCaprio film Catch Me If You Can which was based on Abagnale. He was a check forger and a master con artist, posing as everything from a doctor and airline pilot to a lawyer and a US Bureau of Prisons Agent. He managed to evade capture for years and even escaped police custody once apprehended - twice.
What happened to this tricky criminal mastermind? He did a stint in prison and was let out early under the condition that he assist with investigations and teach the FBI identity theft and financial fraud prevention. He's written books, educated millions, and launched a financial security firm, Abagnale and Associates, which quickly became one of the best in the business.
Frederic Bourdin Moved in with the Family of a Missing Boy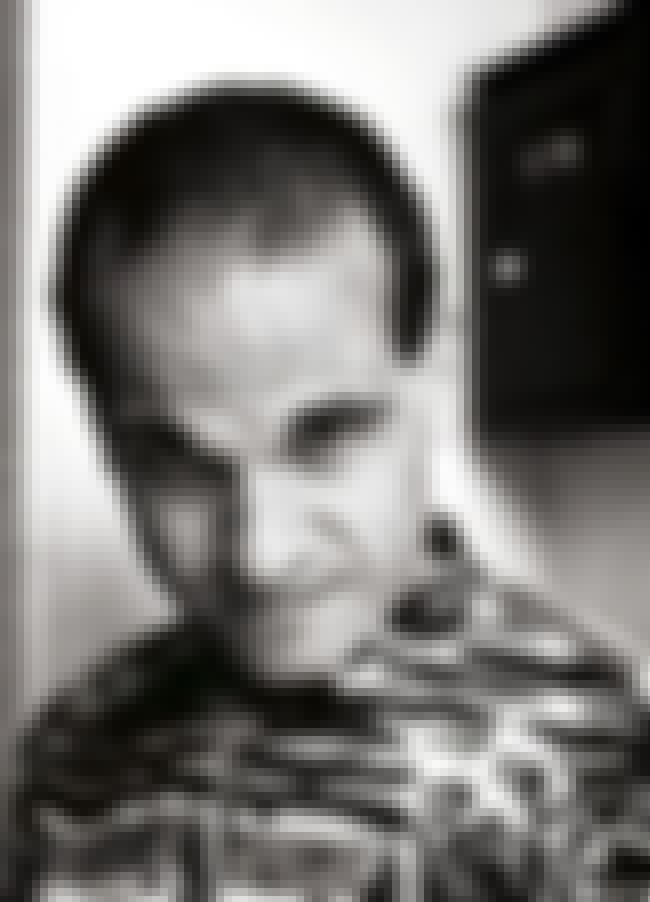 Frédéric Bourdin took the saying "all the world's a stage" quite literally, and played the roles of about 500 different people in his lifetime. The serial impostor, nicknamed "The Chameleon" by the press, began his impersonations as a child, and he has taken the identities of at least three missing teenagers. One of those identities was Nicholas Barclay, who disappeared in 1994 at 13. Bourdin became Barclay in 1997. He left France and flew to San Antonio, TX, convincing the missing boy's family that he was their long lost son.

He explained away his French accent - something he picked up when surrounded by Frenchmen - and claimed his eye color was altered by the members of the child prostitution ring that abducted him. The grieving family believed him and he lived in their home for about four months before a private investigator noticed the shape of his ears were different from the missing boy's. After having him fingerprinted and performing a DNA test, it was confirmed he was not Nicholas Barclay. In September 1998 Bourdin was sentenced to six years in prison after pleading guilty to passport fraud and perjury.
Cult Member Barbora Skrlova Had a Habit of Impersonating Teenagers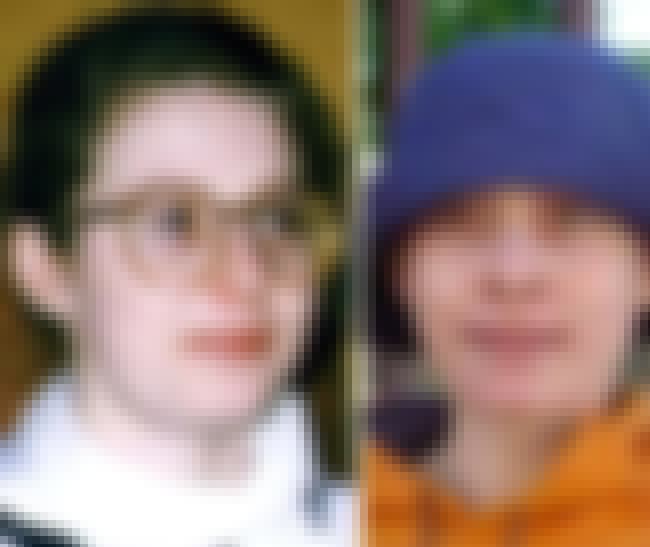 Barbora Skrlova, a Czech Republic woman, was arrested in January 2008 for stealing the identities of multiple children - both male and female. She took the identities of children connected to child abuse cases and a religious cult known as The Grail Movement.
Skrlova, 33, posed as a 13-year-old girl named Annika, the child of a cult member. She moved in with and was legally adopted by another cult member, Klara Mauerova, in the Czech Republic and convinced the woman to abuse her sons. The two brothers, 8-year-old Ondrej and 10-year-old Jakub, were severely tortured. Both boys were beaten, chained, sexually assaulted, and even partially skinned so their raw flesh could be consumed by their own family members.
When police started investigating the abuse - and the cult - thought they were rescuing two little boys and a teenage girl. But really they were escorting Skrlova to safety and "Annika" disappeared shortly after. She taped down her breasts, shaved her head, and enrolled in a Norwegian school as a 13-year-old boy named Adam. The Czech police eventually tracked her down and she stood trial for identity theft and the role she played in the abuse of Ondrej and Jakub.
Ondrej and Jakub's mother was sentence to nine years, their aunt Katerina - another abuser - was sentenced to 10 years, and Skrlova was sentenced to five years.
Wendy Brown Borrowed Her Daughter's Identity to Become a Cheerleader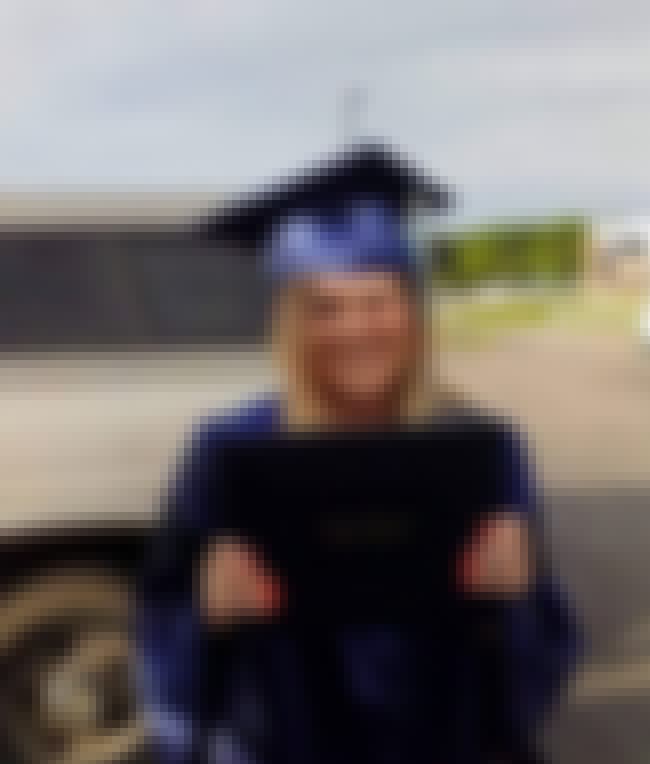 Wendy Brown was 33-years-old when she decided to steal her 15-year-old daughter Jaimi's identity to attend high school and join the cheerleading squad. In 2008 Jaimi was living with her grandmother in Nevada, and Brown saw this as the perfect opportunity to make up for lost time. She enrolled herself in Ashwaubenon High School as her daughter and tried out for the cheerleading team. She went to cheer practice, went to a day's worth of classes, and even went to a party hosted by the team's coach.
But when she stopped showing up for class, truancy officials went sniffing around her apartment and things unraveled for Brown. When they couldn't get in touch with "Jaimi" or her mother, they called the school Jaimi transferred from in Nevada for additional contact information and found out the real Jaimi never left. Soon they discovered the girl they just let on the cheer team was actually Jaimi's 33-year-old mother, Wendy. Brown was diagnosed with Bipolar disorder, PTSD, and two other personality disorders. She was committed to a mental health facility and earned her GED.
Anndorie Sachs Was Accused of Having a Drug Addicted Baby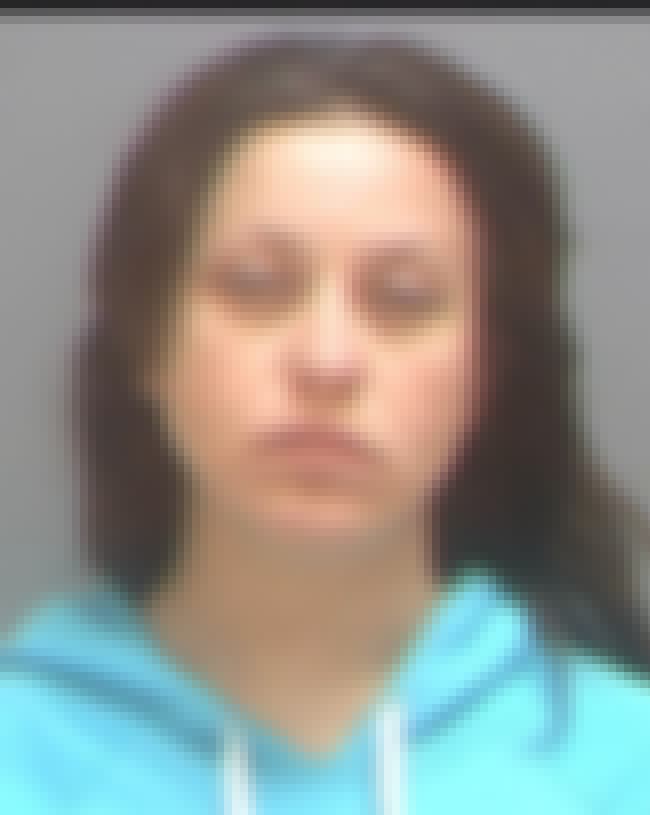 In 2006, mother of four Anndorie Sachs received a call from the Utah Division of Child and Family Services informing her that her newborn tested positive for narcotics. Problem was, she hadn't given birth in two years and she didn't use drugs.
That's because another woman - Dorothy Bell Moran - gave hospital officials Sachs's ID before delivering birth and disappearing without taking her newborn child. So officials - believing the woman was Sachs - called her and threatened legal action against her. An investigation launched, and the threat of being declared an unfit mother and having her actual children taken away from her was very real. Finally, she took a DNA and the results proved the baby wasn't hers.
Sachs remembered her car was broken into recently and her driver's license was stolen. Apparently Moran- a pregnant drug addict - broke into her car. Sachs' name was cleared with authorities, but the hospital still sent her the bill. Salt Lake City Police caught up with Moran (who already had two warrants) and she was arrested. The baby made it, she got stronger, and was placed in foster care immediately upon her release from the hospital.
Nicole McCabe, The Pregnant "Assassin" of War Criminals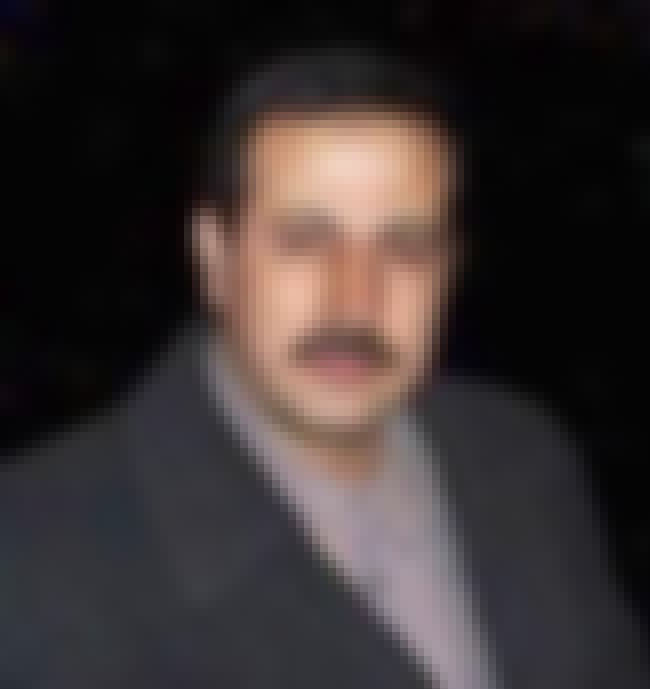 An Australian woman named Nicole McCabe was six months pregnant and living in Israel with her husband in 2010 when she heard some shocking news on the radio. Authorities were looking for her because of her alleged involvement with the assassination of Hamas chief Mahmoud al-Mabhouh. Mahmoud was a senior military commander for Hamas and an arms dealer who had been smothered with a pillow in his Dubai hotel room. And somehow McCabe - 27-year-old pregnant woman living in Israel - was being blamed.
The elite Israeli force Mossad was linked to the assassination. Mossad agents involved in the killing used fake passports of 26 people to enter into Dubai without detection. After the killing, their information was placed on Interpol's most wanted list. One of the people on it was McCabe. Officials figured out rather quickly that it wasn't McCabe, though she and her husband said the Australian embassy did very little to help, other than issuing her a new passport.
Brittany Ossenfort's Roommate Had a Secret Identity - Hers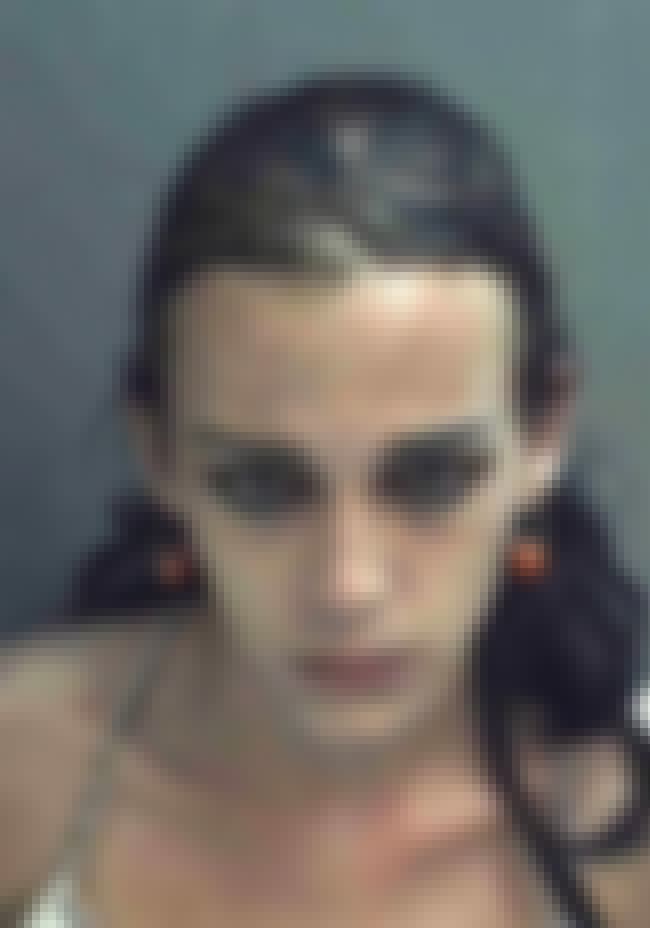 Brittany Ossenfort met her new roommate Michelle through a mutual friend and they bonded pretty quickly. Michelle - a transgender woman born as Richard Phillips - seemed to like Ossenfort so much that she started dressing like her, even coloring and styling her hair the same. At the time, Ossenfort told the Orlando Sentinel she knew Michelle was transgender, and considered her a great friend.
After living together a year, Ossenfort received a call from police informing her that "Brittany Ossenfort" was arrested for prostitution and needed to be bailed out. The real person behind bars was Michelle posing as Ossenfort. Using Michelle's fingerprints, they were able to identify Michelle as Phillips. She assumed Ossenfort's identity in court, and said she didn't know why her prints came up as Phillips.
Eventually officials were able to remove the booking information labeling Michelle as Ossenfort.
Gerald Barnbaum Posed As a Doctor and Killed a Patient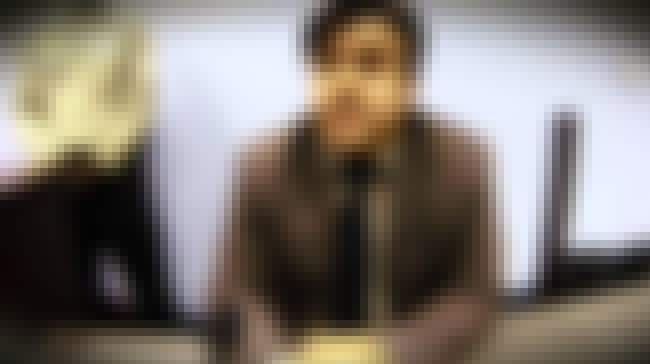 In 1971, Gerald Barnbaum was caught committing Medicaid fraud and was stripped of his pharmacist license. But that didn't damper his dreams of becoming a doctor. He stole the identity of an established doctors, and practiced medicine illegally for nearly 25 years. He even participated in volunteer work as a doctor in his community and while on medical missions. While working under the name Gerald Barns, he committed mail fraud, grand theft, and even involuntary manslaughter. His lack of medical knowledge contributed to the death of 29-year-old John McKenzie, an undiagnosed Type 1 diabetic. Despite displaying classic signs of diabetes, Barnbaum gave the man a drug for vertigo and sent him home where police later found him dead. In 1980, the fake doctor plead guilty to manslaughter and practicing without a medical license, and as soon as he was released on parole after 19 months, he was right back to his old tricks.
Between 1984 and 1995, he was arrested several times for operating as a fake physician. At one hospital, he was the doctor to several FBI agents and multiple officials at the Federal Reserve Bank. He was caught after he was assigned to a patient who was investigating his case. During a prison transfer in 2000 he managed to escape and promptly started working in a medical clinic. He was sentenced to more prison time, and is expected to be released on parole in 2019.