VOTE

Superheroes who Love to Mouth Off f p @

24 votes

16 voters

8 items

Follow

Embed
When heroes and villains, it's not always meeting and then getting right to the beating up. There's often some banter or other exchange between the two. It's probably something they do to work themselves up for the fight. Some do it with humor, like saying, "hey, your thing is small and weak," or something like that. Some heroes do it better than others. And some heroes just like to mouth off. And can be so riotous that they put a stand-up comedian to shame.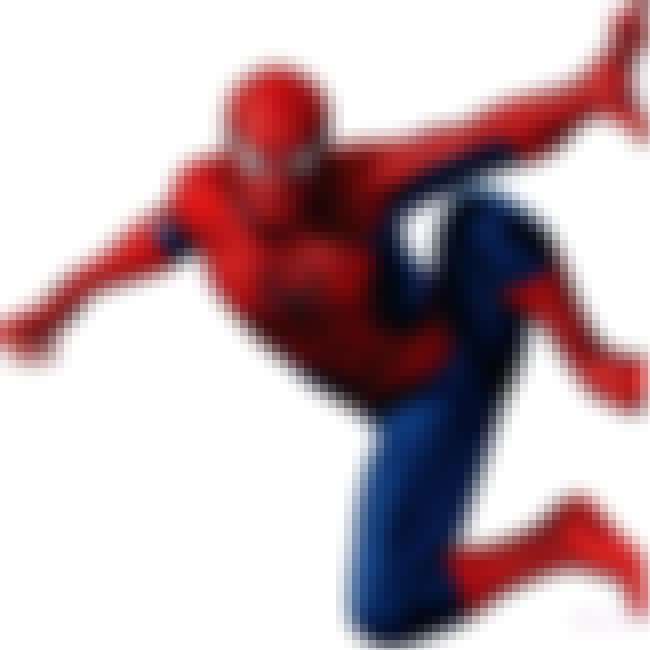 Oh yea, no one perhaps could be a master of banter, quips and aside as the web-crawler himself. No matter what enemy, whatever the incarnation, he would always be cracking a joke or two, sometimes insulting his opponent and trying to get him to make a mistake.