Total Nerd Comic Book Characters Who Deserve Their Own Video Games
3.5k votes
506 voters
10.0k views
21 items
Follow
There are a lot of comic book characters, which means the possibilities for video games are practically endless. But somehow, it always seems like the same few superheroes get their own solo games. Aren't we just a little bit bored of the same characters getting the same games over and over and over? So here, we've pulled up a list of the best comic book characters who absolutely deserve their own solo games, yet have never had one.

The list of superheroes who don't have their own video games is way larger than it should be, and characters like Batgirl or Nightcrawler not getting their own games just seems crazy. Don't we deserve a game starring the Joker? How many times are we going to get a Batman game where Jim Gordon's along for the ride before we actually have a game where he's going to take charge?

So take a look at our list of comic book characters without video games, vote up your favorites from Marvel, DC, and beyond. Your votes determine the list order, so represent the superhero you most want to see star in their own video game!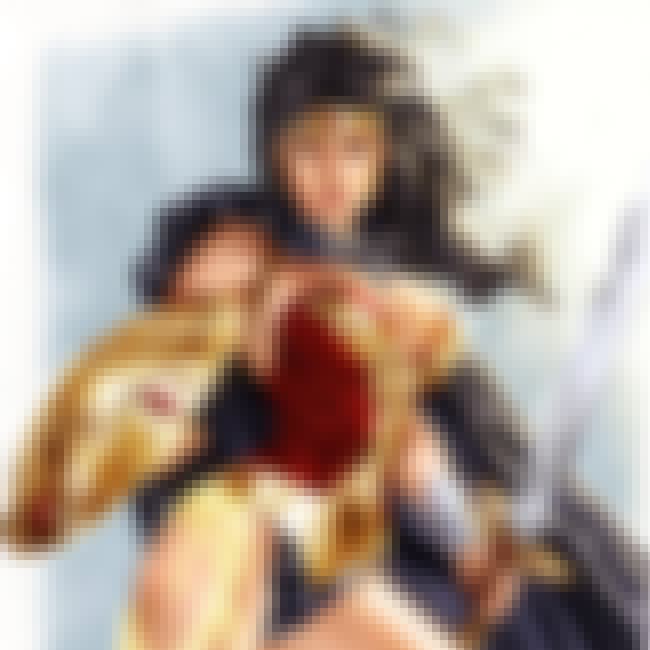 That's right, Wonder Woman has never had a solo game. That is absolutely insane and DC really needs to get on it rather quickly. That the most famous female character in the history of comics hasn't had a game is an insult, especially considering just how many horrible games have starred Batman and Superman.
Also Ranked
#10 on Characters Who Are Most Worthy Of Lifting Mjolnir
#11 on Superheroes You Can Take Home to Mom and Dad
#35 on The Greatest Female TV Role Models
#13 on The Greatest Female TV Characters of All Time
see more on Wonder Woman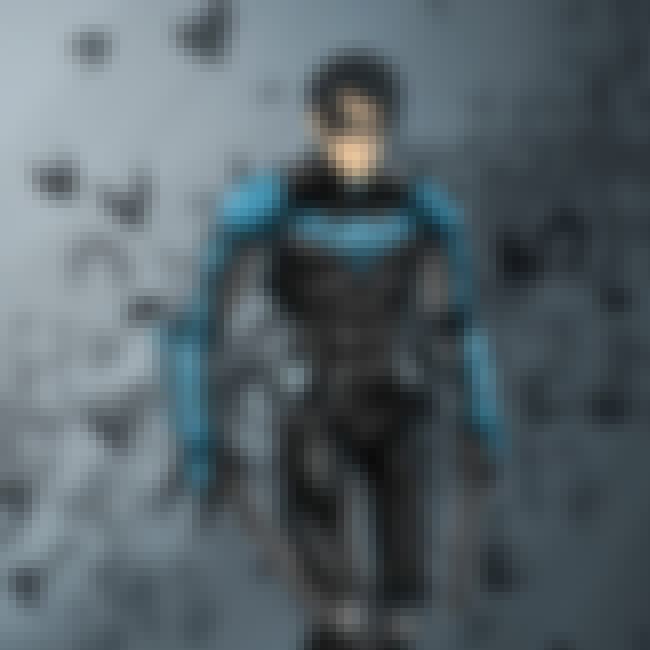 Dick Grayson has long since broken away from Batman and Gotham to go it alone as Nightwing, cheading to nearby downtrodden Bludhaven to clean up the streets. Dick is arguably more entertaining than Bruce Wayne, anyway, and while Batman has a bigger focus on strength and maximum damage, Nightwing's far more acrobatic, which could make him an idea gaming hero.
Also Ranked
#45 on Fictional Sidekicks You'd Most Want as a Best Friend
see more on Nightwing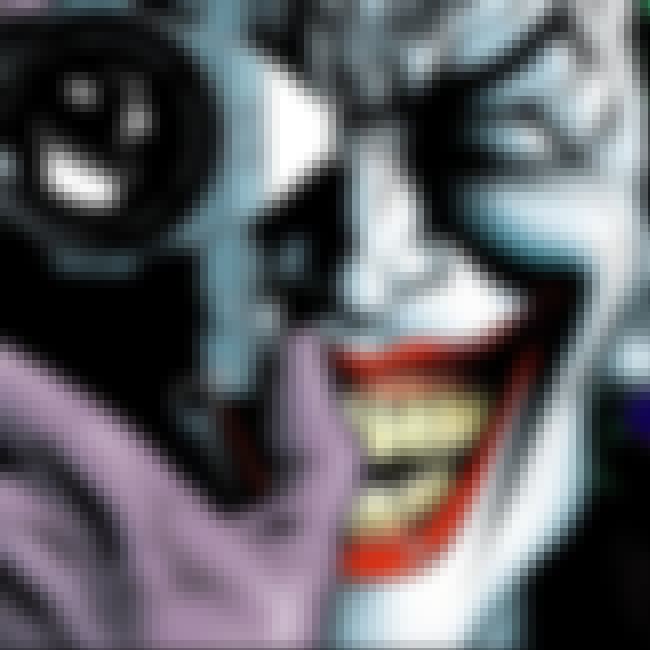 With Mark Hamill voicing, The Joker is past due for a solo game filled with mayhem and insanity. Even if the game takes place completely as a fantasy in his head, playing as him would be a crazy romp that no gamer would ever forget.
Also Ranked
#94 on The Greatest TV Characters of All Time
#3 on The Best TV Villains of All Time
#49 on The Best Cartoon Characters of the 90s
#6 on The Best Video Game Villains of All Time
see more on The Joker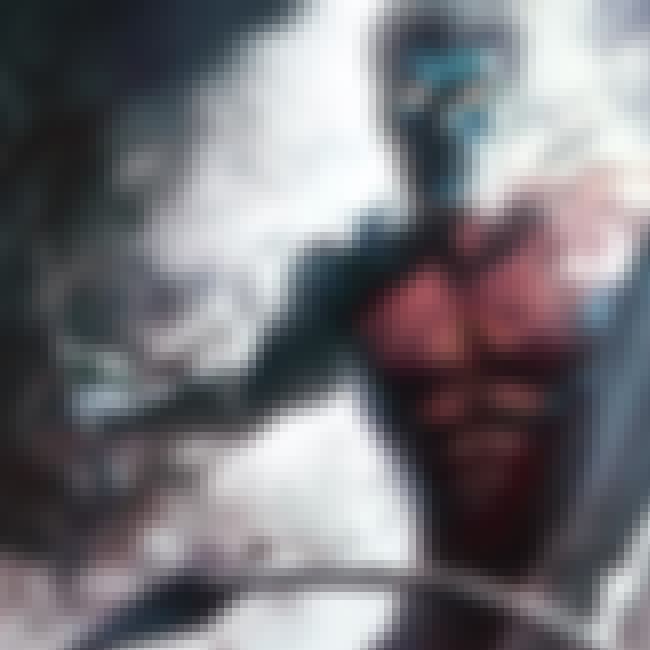 With his acrobatics, ability to climb walls, and teleportation, Nightcrawler would be an excellent protagonist for a puzzle game combining the best of
Portal
and
Assassin's Creed
.
Also Ranked
#12 on The Top Marvel Comics Superheroes
#12 on Superheroes You Can Take Home to Mom and Dad
#14 on The Best Comic Book Superheroes of All Time
#2 on X-Men Characters Who Deserve Their Own Movie
see more on Nightcrawler