READ

Supervillain Lairs f p @
Superheroes have their headquarters, but so do supervillains! Of course, trying to conquer the world takes some time, and so the supervillian needs a place that not only is conducive to it, but also allows him to relax and play air hockey in-between. Or any other game that helps him keep up his mood for world conquest. Of course, the place can reflect something of the villain's personality, which is important of course. And yes, don't forget, it probably has a torture chamber or a dungeon for imprisoning or torturing the villain's dreaded enemy.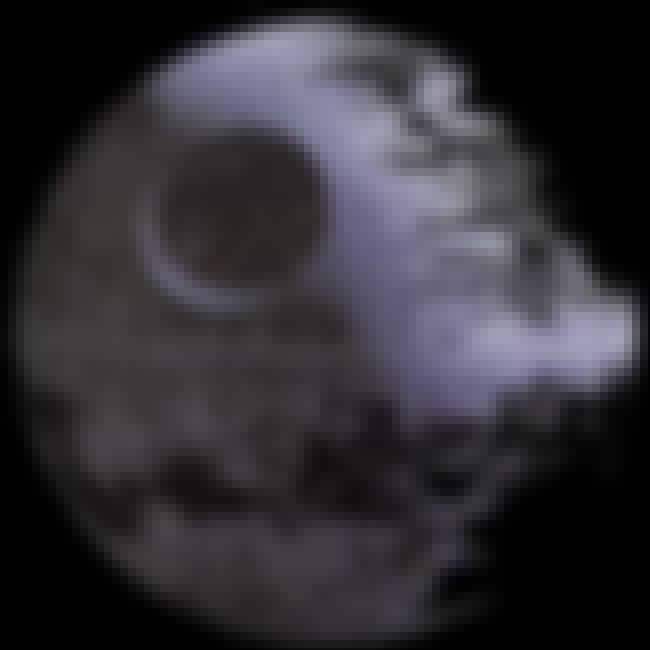 The most ominous and among the largest, the Death Star is considered the very embodiment of galactic terror. It content among the most badass evil guys in space and can blow up a planet. Although they should do something about vulnerable vents. And one wonders where they got enough materials to build it.