POPULAR

Where To Hear Teller Speak
Teller speaks, and there is a 'Teller voice', despite his silence on the Penn and Teller show. This list of times you hear Teller speak ranges from Dharma & Greg to Miami Vice, believe it or not. Just pay close attention and you will hear the man with no voice speak. Source: http://en.wikipedia.org/wiki/Teller_(magician)#Teller_speaks.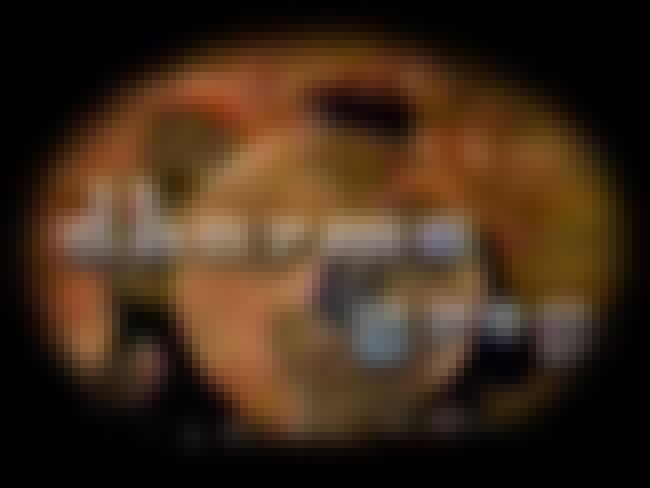 Teller plays an anthropomorphic cat, Mr. Boots, on an episode of Dharma & Greg.
Also Ranked
#95 on The Most Important TV Sitcoms
#45 on The Greatest TV Shows for Women
#76 on TV Shows Canceled Before Their Time
#27 on The Best '90s Sitcoms
see more on Dharma & Greg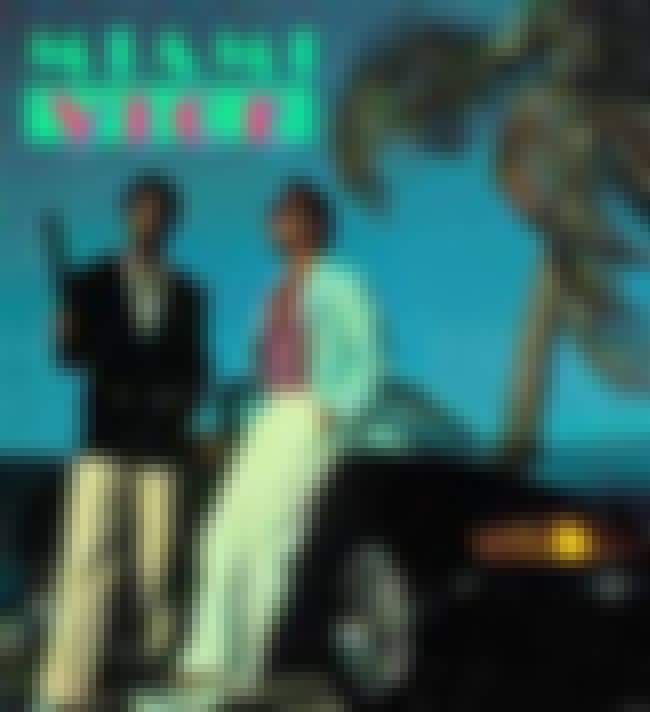 He speaks in a guest starring role on the "Like a Hurricane" episode of Miami Vice in 1987.
Also Ranked
#77 on The Best Series Finales
#46 on The Best TV Theme Songs of All Time
#19 on The Best Serial Cop Dramas of All Time
#14 on The Best '80s TV Shows
see more on Miami Vice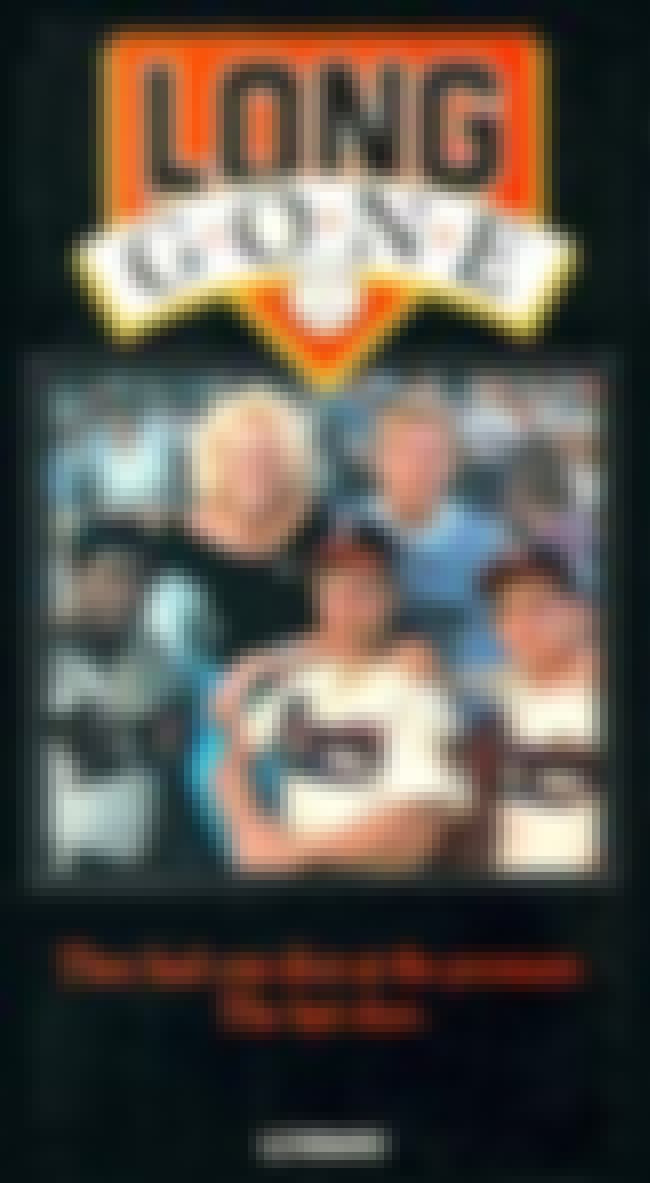 In the 1987 movie Long Gone, Teller played the son of Henry Gibson (whom he strongly resembles) and deliberately imitated the strong Southern accent Gibson used in the film. Gibson and Teller are both originally from Philadelphia.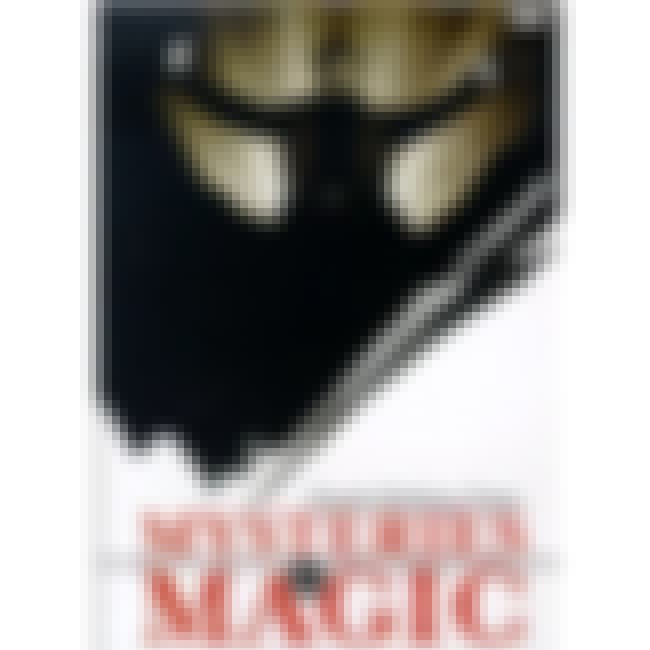 He appears (and speaks) in Mysteries of Magic, Volume 3.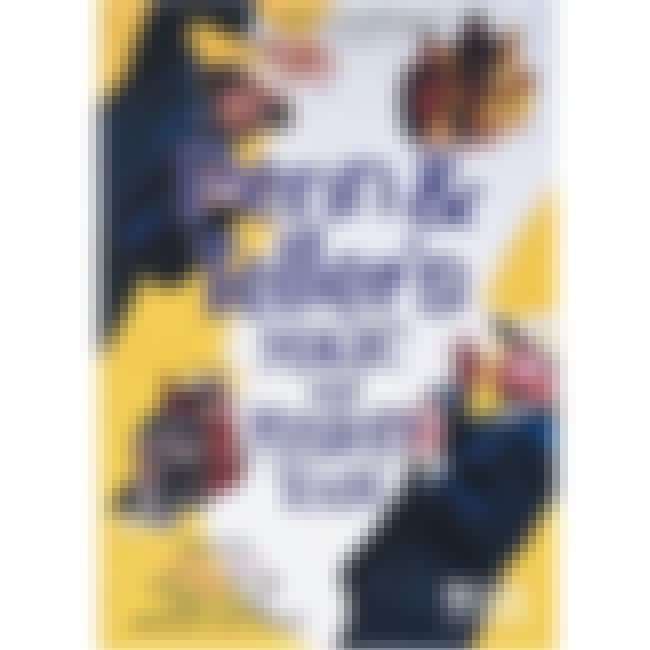 6
Penn and Teller's Magical Mystery Tour
He speaks occasionally in the travelogue series Penn & Teller's Magic and Mystery Tour, but tends to let Penn speak on his behalf. In one exception, Teller describes an encounter with an Egyptian magician and how he was fooled by the cups and balls trick.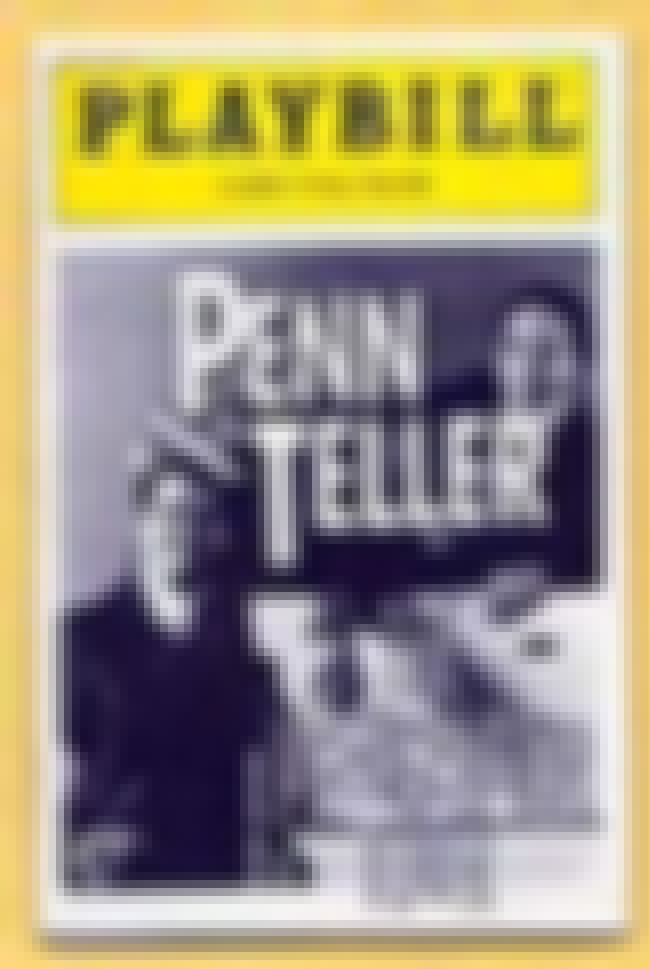 7
Penn and Teller's Refrigerator Tour
During Penn & Teller's 1991 "Refrigerator Tour", Penn quips on stage, "Teller never talks", to which Teller comments in a normal speaking voice, "That's right, Penn."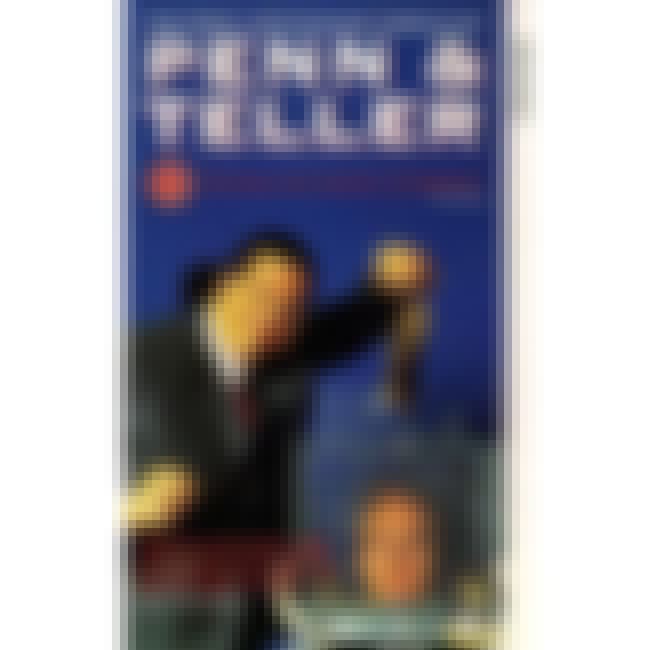 8
The Unpleasant World of Penn and Teller
During an episode of The Unpleasant World of Penn and Teller, Teller screams and says "Oh God" while pretending to cut off his thumb. In the final episode Teller speaks while posing as a dummy of himself.