Band/Musician

Ten Songs To Make You Relax
There are some songs that make you rock and then there are songs that rock you, lay you down, and make you dream. These are some of those songs.
List Photo: uploaded by crawdidd88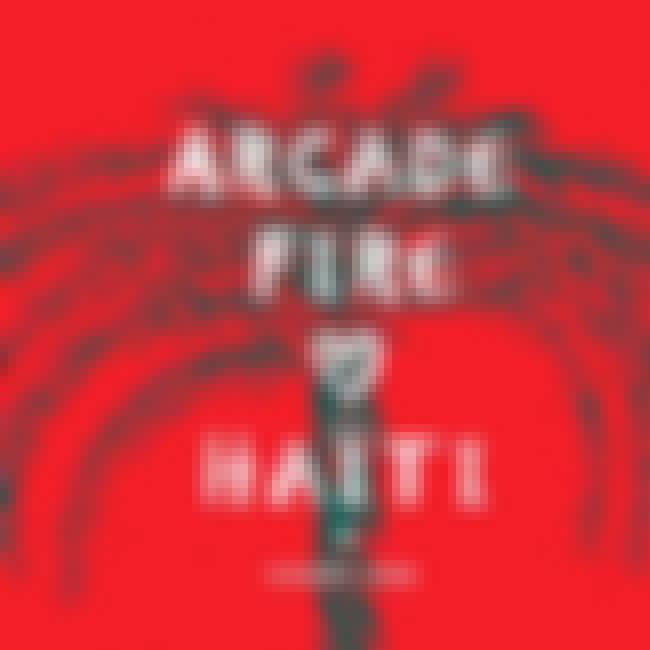 Even with the songs dark undertones, this song is very relaxing. It has all the right parts to the perfect song, a Caribbean beats, french lyrics, and perfect vocals.
2
The Carnival of the Animals The Aquarium by Camille SaintSaens
This is my only classical song on the list. It is in my opinion that most classical is very relaxing, but this song just needs you to close your eyes and drift away.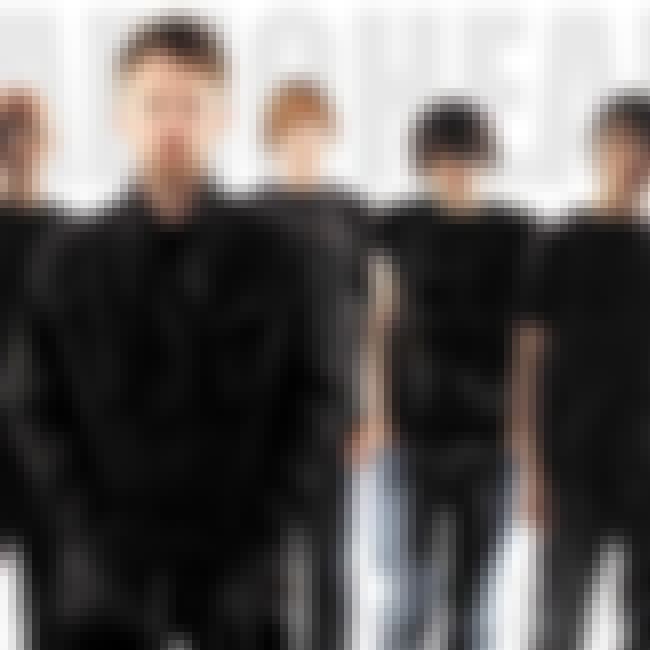 3
House of Cards by Radiohead
Radiohead has created a library of relaxing trippy music, but none more relaxing then this song. From their latest album they have created a masterpiece of melancholy.
Zero 7 and contributing singer Sia have great chemistry in this song. Sia's voice is very special and one of the most beautiful in the world. In this song the composition is one of those that make you feel warm inside.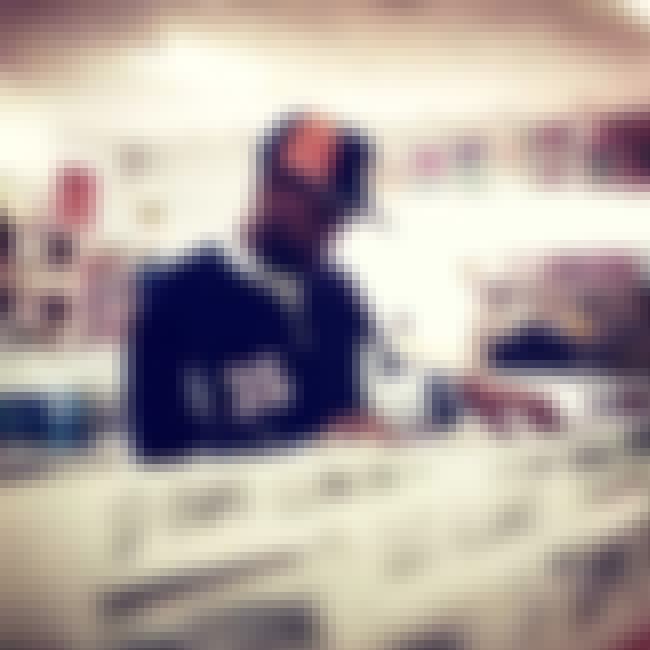 5
So Far To Go by J Dilla Featuring Common
J Dilla was a tragic loss to hip-hop, dying with only 75% of this album complete, but he was able to finish this masterpiece of R&B with some help from fellow underground artist Common.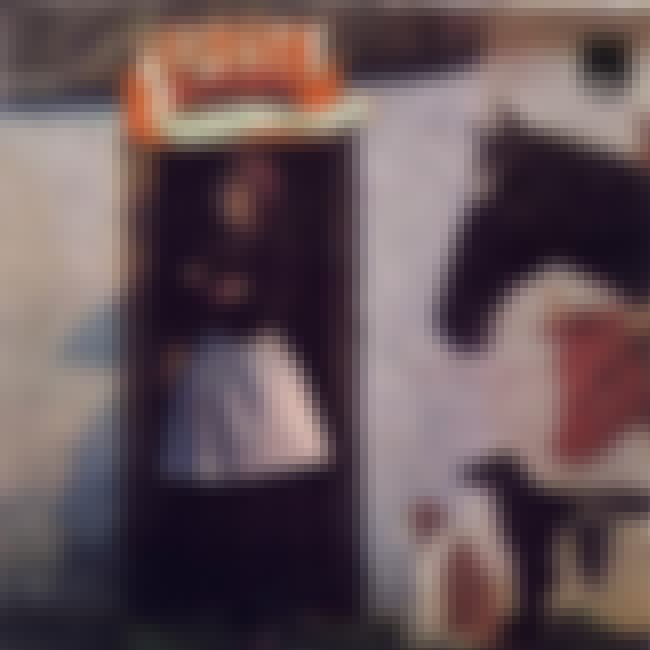 6
Diamond Day by Vashti Bunyan
Vashti Bunyan was one of the greatest singer songwriters of the 60's. She was part of the trinity of beautiful talented women. The others being Joan Baez and Joni Mitchell. This song off her first and only record for 38 years shows her incredible talent and her ability to sing soulfully.
This is just one of those electronika songs that just make you feel whole inside. I know most people out there are not Moby fans but this song should make you a little more interested in the man's talent.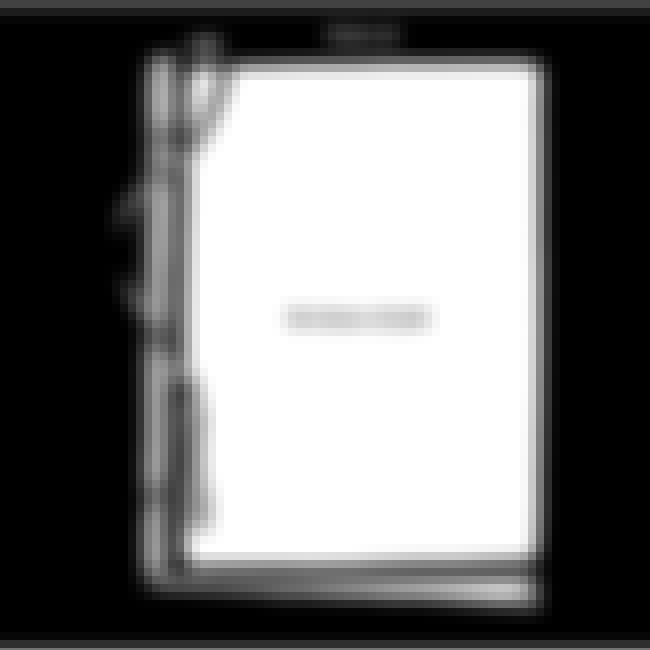 8
The Lemon of Pink by The Books
This song by the underground genius that is called The Books, is a bit of an experimental piece. They are random in how they use music and sound, but there is no denying that all the random throat jolts and whispering is quite relaxing.