death

The 20 Craziest Deaths Caused by Social Media

1.7M views

20 items

Embed
We've all done our share of Internet searching, stalking, and creeping. But a few social media experts have taken it a step further: they've used their online profiles to kill. In a world ruled by digital communication, posting the wrong status update can be fatal. These are the thirteen most ridiculous cases of social networking turned deadly.

Deaths caused by social media? No, we don't mean choking on your pizza while cruising Facebook. These social media deaths were caused by everything from relationship status changes on Facebook to cat-fishing at its best/worst to real murderers who found victims online. These are some of the most deranged and crazy things people have done on social media sites. (Oh, and Craigslist doesn't count because that's not as much of a social network as it is a cesspool.) Are murders the newest and most dangers social media trend? You have to read to find out! Enjoy.
back to page 1
9
Creepy Facebook Death Lists Kill Off Colombian Teens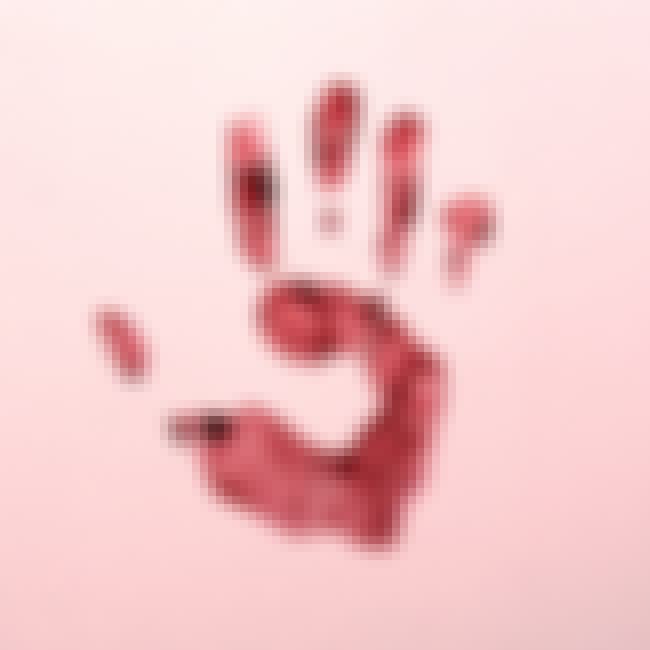 This one's a little convoluted in its madness.
When three Colombian teens were found shot to death without any obvious reason, it was just the beginning of a digital reign of terror straight out of a bad, straight-to-DVD horror movie sequel. Get this: Five days later, the names of the dead teens showed up on a mysterious Facebook 'death list.'
When another teenager named on the list was killed three days later, more lists were posted, and leaflets were placed on cars asking the families of kids on the list to leave town within three days or see their children killed.
"Need to protect our youth," a local named Juan David Sepulveda Tweeted at the time, but the police — aside from suspecting gang activity — were at a loss. Was it a cruel prank? A twisted social-media-savvy serial killer? To this day, nobody knows - at least no one willing to speak up. The killings stopped after most of the kids on the 'death lists' fled town.
(
Source
)
10
Man Tweets About Killing His BFF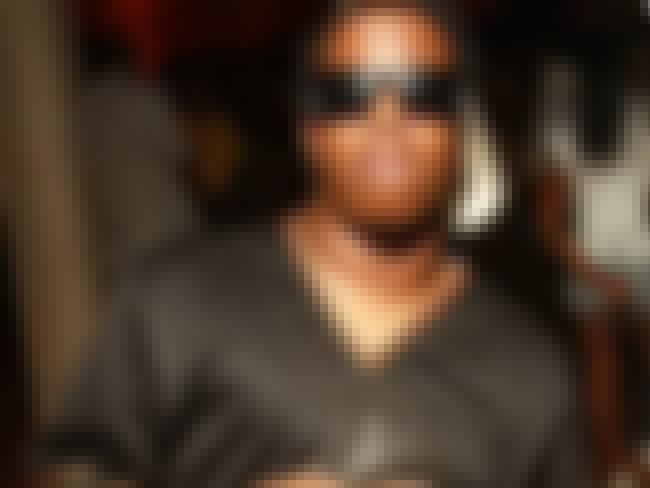 Childhood friends Jameg Blake and Kwame Dancy had been exchanging heated 140-character insults on Twitter for days over a woman both men liked. It really goes to show that classic sitcoms have misled us all: Three is actually a crowd.
Just hours before a fatal IRL confrontation in the luxury NYC high-rise where the 22 year-olds lived
on the same floor
, Kwame taunted Jameg online. He tweeted, "N****a is lookin for you don't think I won't give up ya address for a price betta chill asap!"
Jameg Blake did not "chill."
Instead, he used a shotgun to shoot his former BFF in the neck, killing him. Immediately after, he tweeted, "R.I.P. Kwame."
#irony?
Kwame's mom, Madeline Smith, was pretty freaked. "That's not a reason to shoot somebody. That's crazy. I don't know what's going on with that Twitter thing."
Protip: talking about killing your best friend probably won't get you on the Trending Topics. At least not before you get picked up for murder.


Blake pleaded guilty to manslaughter and was sentenced to 21 years in prison. Another thing Kwame's mom said: "I hope my son's face haunts you for the rest of your life."
(
Source
)
11
Teen Kills Girlfriend Over MySpace Comment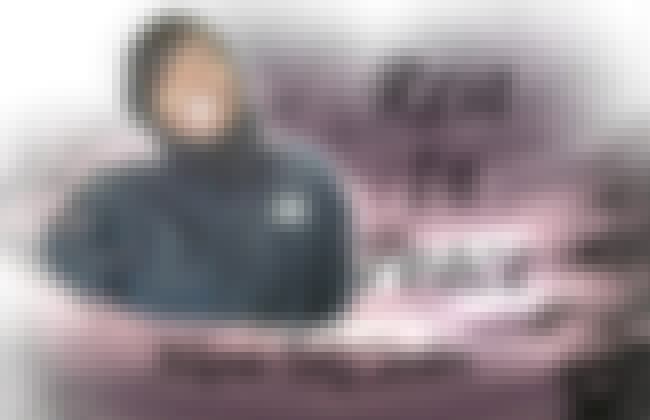 It was New Year's Eve, and most teens were busy making out or being forced to dance with their parents. In Burien, WA, seasoned 16 year-old criminal Matthew Dubois — with a youthful record already spotted with theft, burglary, assault, and witness intimidation — argued with his 15 year-old girlfriend, Mikarah "Tinky" Sanders, over a comment another boy had posted to her MySpace page.
By midnight, he'd taken a .547 handgun and shot her in the face since, clearly, it was totally Tinky's fault that creepy guys were cyber-hitting on her. Clearly.
But hey, at least she had the consolation of friends posting crudely Photoshopped RIP graphics... to her MySpace:
Seriously, this is like bringing a car-shaped cake to a DUI victim's funeral.
And because being labeled a 'threat to community safety' doesn't necessarily a criminal mastermind make, Matthew then shot
himself
in the shoulder. He had this idea of blaming his girlfriend's murder on an imaginary 'gang member,' thus clearing his own name forever... But wouldn't you know it? His master plan backfired spectacularly. Matthew was sentenced to 14 years in prison.
(
Source
)
12
Teen Gang Plans Public Murder on Facebook Chat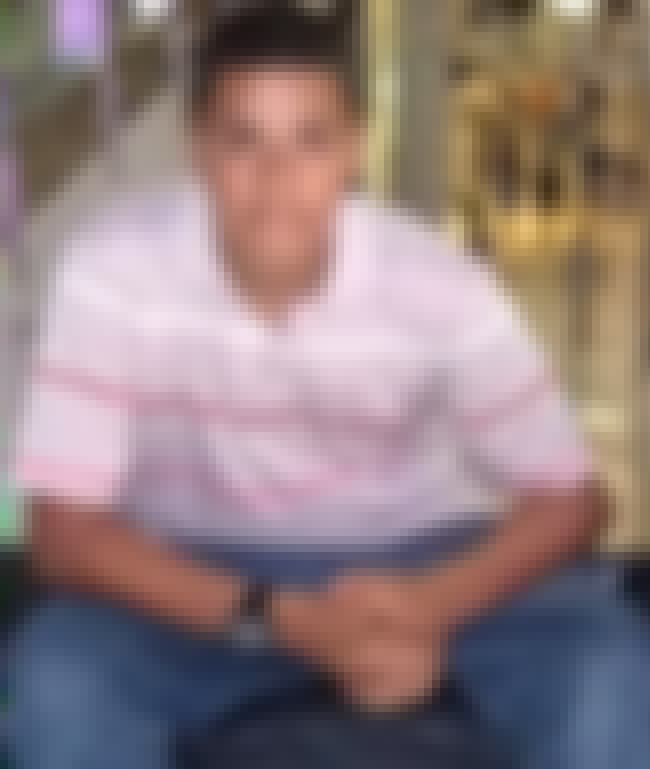 When a teenage gang of 20 budding sociopaths in London decided to kill rival 15 year-old Sofyen Belamouadden, they planned the attack online. Naturally. Nothing says 'underage murder and mayhem' like a chat on the site where your aunt shares a steady, lonely stream of someecards about mild alcoholism and dating after 50.
Further taking the 'public sharing' theme to absurd levels, the gang decided to hack Sofyen to death while hundreds of people watched. Armed with an eclectic assortment of weapons, from samurai swords and machetes to Swiss Army knives and screwdrivers, the teens chased Sofyen across busy Victoria Tube Station before stabbing, cutting, kicking, and punching him to death in front of hundreds of IRL onlookers.
So
buzzworthy, mirite?
Since the whole massacre took place in a public space - a freaking subway station - it was captured on CCTV, which made the whole whodunit aspect of the criminal trials pretty easy to figure out. In the end, three of the savage little lunatics were convicted of murder, five of manslaughter, and nine on lesser chargers.
(
Source
)
13
Man Uses Facebook to Lure His Ex into a Death Trap
Sarah Elston, 22, was happy and excited to see her ex again. For the first time in months, he contacted her on Facebook to set up a meeting. While Sarah, an artist in Brisbane, was hoping for a romantic reconciliation — or, at the very least, some ex-sex — her former boyfriend's intentions were more murderous than amorous.
Police were called to a disturbance at Sarah's flat and found her mutilated body dead from multiple injuries. Neighbors reported that they had heard loud noises coming from the unit, but didn't report it sooner because such noise was common in their neighborhood.
So it's not just Internet strangers you have to look out for these days... it's the
Internet
. 28 year-old Daniel Garcia was charged with Sarah's murder.
Still gonna say yes to your ex's Facebook invite for coffee this weekend?
(
Source
)
14
Girl Lists 'Killing People' Under Facebook Interests; Proceeds to Actually Kill People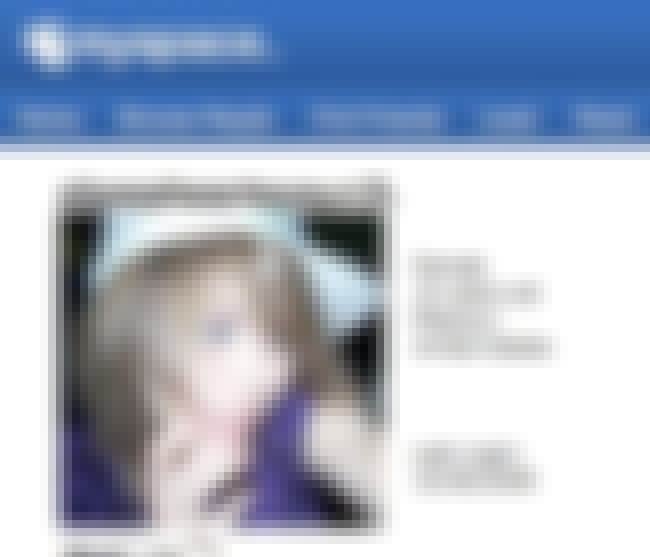 Amidst a digital sea of teen girls listing their hobbies as 'shopping,' 'Katy Perry,' and 'gettin crunk with mah gurls,' 15 year-old Alyssa Bustamante stood out like a special snowflake. Her Facebook profile interests included 'cutting' and 'killing people.'
And she wasn't lying... After planning the crime for months - going so far as to dig a shallow grave in advance - Alyssa stabbed her 9 year-old neighbor, Elizabeth Olten, multiple times before slitting her throat. She then hid the little girl's body. She later reported that she just "wanted to know what it felt like."
While the publicized interest in homicide might have been a red flag, Alyssa was slightly more discreet elsewhere on the Internet. The morning of the murder, she Tweeted, "sittin in classss.
bored
as f*ck." As she's now permanently instated in a mental institution, taking Prozac for her depression and eventual suicide attempt, we can only hope Alyssa's found less murderous ways to occupy her time - and, at least (for the good of the free world), started writing more interesting Tweets.
(
Source
)
15
Woman Dies in Car Crash After Posting a Smiley Face on Facebook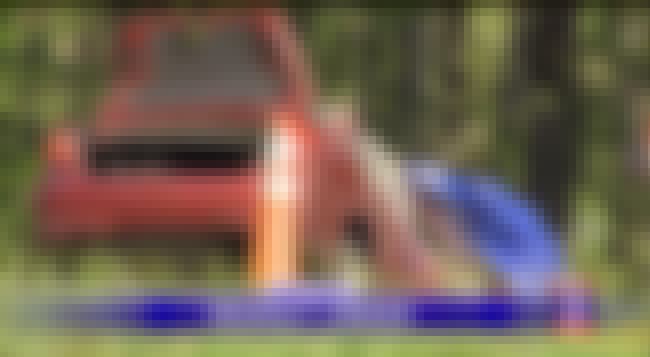 In 2014,
Courtney Ann Sanford crashed her car into a highway median moments after updating her Facebook status with "The happy song makes me HAPPY."

KTLA 5 reported that one of the drivers involved in the collision saw Sanford's car cross the median but was unable to maneuver out of the way.
16
Dolphin Dies During Mob Selfie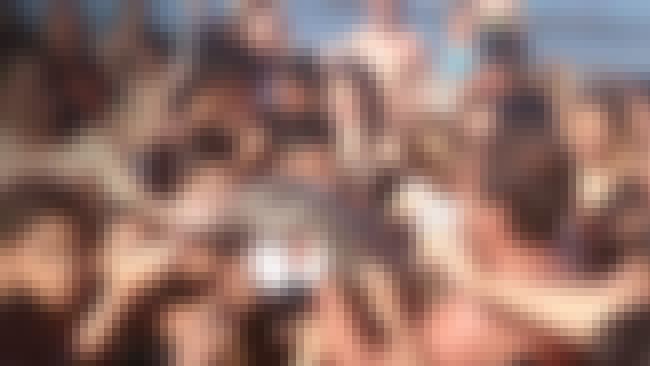 Because everything is terrible,
two rare dolphins
were pulled out of the ocean in Argentina.
The dolphins were then passed around by a bunch of people on the beach and used as props in the group's selfies. At least one of the dolphins died during the horrific ploy for Instagram likes by a bunch of mostly tourists with no respect for nature.