fails

The 24 Most Brutal College Hazing Rituals f p @

10k votes

3.5k voters

4.8M views

24 items

Follow

Embed
What are the worst college hazing stories? From being sexually assaulted using knives, pens, and household tools, to being forced to consume deadly amounts of controlled substances, to being locked in a room with excrement, here are the worst, most brutal college hazing rituals reported from all around the United States. Brutal sorority and fraternity hazing rituals can happen anywhere, as this list in
Rolling Stone
reveals. Some of these may have happened to your own friends and family.
These are 14 scary hazing stories indeed. For funny hazing stories
click here.
back to page 1
Raped by a Sharpie Marker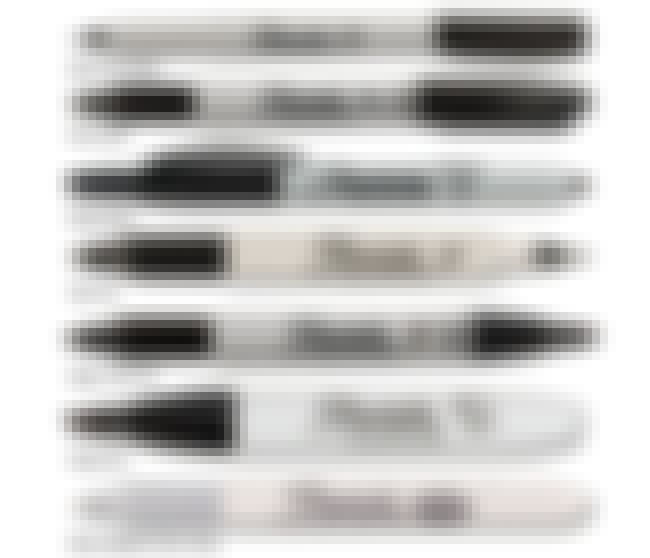 No, this isn't the kind of "
Sharpie rape
" you see in most schools that really just means getting marked on by a Sharpie (a permanent marker) unexpectedly. This is actual, sexual, penetration; using a Sharpie.
In 2002, seven football players from Methodist College in North Carolina were arrested on hazing charges for restraining a freshman, stripping him of his underwear, writing all over his butt and smacking it numerous times.
The worst part is that to "seal the deal," as it were, the player with the most ironic position-name, Antonio Wilkerson (wide receiver for the team) sexually assaulted the freshman athlete with a Sharpie marker after everything had been said and done.
He, along with the other Methodist players involved, were suspended after their November 14 arrests and did not partake in the team's final game; unfortunately, because getting benched, or even sitting down, was probably the last thing on the victim's mind.
Click here for the full story
All the Alcohol You Can('t) Take in 90 Minutes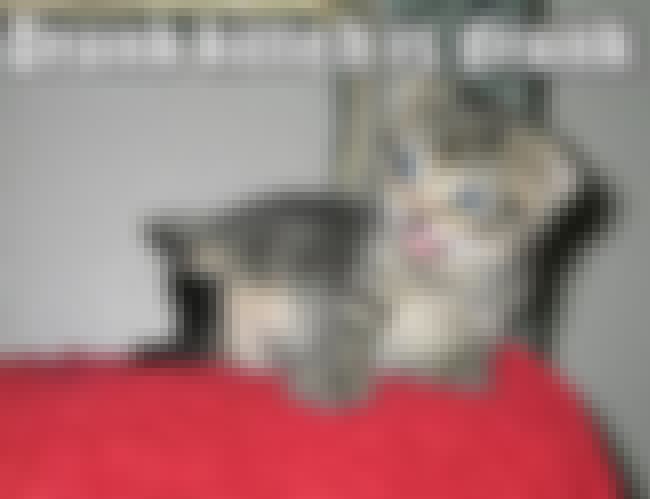 Adam Marszal and Russell Taylor, two former students at California Polytechnic State University, were sentenced to jail after hazing a freshman who died of alcohol poisoning while pledging Sigma Alpha Epsilon.
The boy, 18, died after drinking large amounts of alcohol in 90 minutes. There was no after-party.
The boy, at his time of death, had a Blood Alcohol Level of .44. Just to put it into perspective, that is more than 5 times the legal limit for driving and actually exceeds the levels of the effects of surgical anesthesia.
Click here for the tragic story in its entirety and the relieving reveal that the assholes who did this to the poor kid are in jail.
Fraternity Pledge Set on Fire by Jon Hamm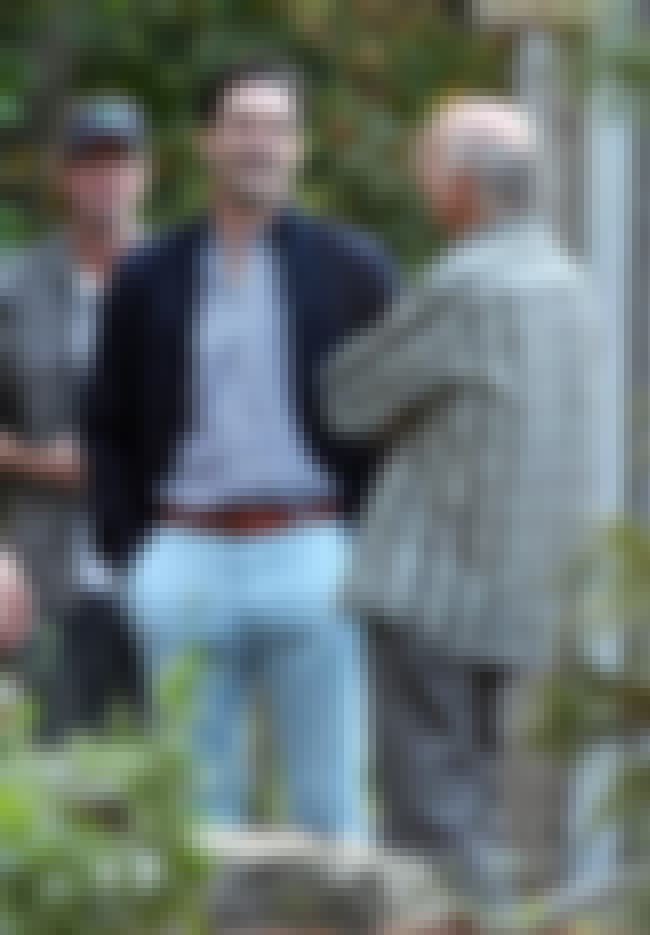 In 1990, a
Sigma Nu pledge at the University of Texas was savagely beaten with a hammer and a paddle before being set on fire during a brutal hazing ritual that ended in a massive lawsuit. An interesting note about this case is that one of the main offenders was

Mad Men's

Jon Hamm who withdrew from the school after the incident and returned home to Missouri.
Boiling Hot Water On Back, Chest, Genitals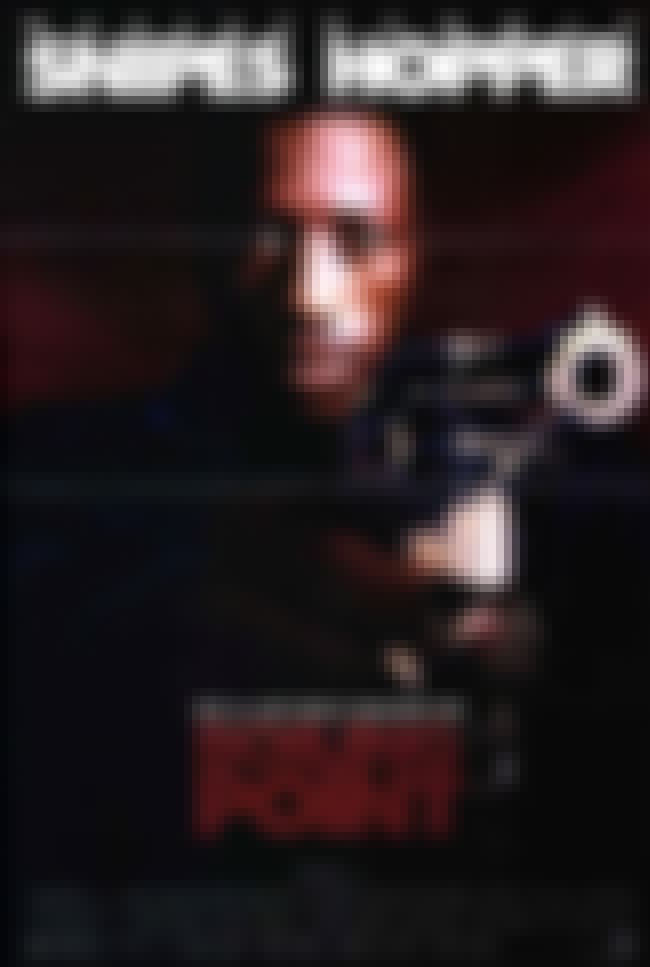 At Tulane University, pledges for Pi Alpha Kappa were put under boiling water for the most physically enduring pain they'd ever had. Fraternity brothers used boiling water containing pepper spray and a "crab boil" seasoning mixture containing cayenne pepper to pour over their victims' backs.
Oddly enough, the ones who screamed didn't get burned as badly, but those who held it in got the worst of it. As the evening went on, the water got hotter, and the burns got deeper.
One pledge suffered second and third degree burns to his back, chest, buttocks and genitals, and was subjected to twice-daily burn treatments by doctor's orders.
He was also not able to take his exams or travel that semester.
10 of the "brothers" faced charges of aggravated second-degree battery; so needless to say, justice was served, as they seemed to end up in some pretty hot water.
Click here for the full story