places/travel

The Best Things To Do With Your Kids in LA f p @

42k views
20 items
Follow
Embed
Wondering where to take kids in Los Angeles? Whether you live in LA or are just on vacation here, if you have children, you're always on the lookout for fun activities that will entertain them and that - hopefully - won't make you want to shoot yourself in the eye. We haven't included a single one of those indoor play centers on this list (see last sentence re: shooting yourself in the eye) but we have compiled the best places to take kids in Los Angeles, in order of great to good. Some of these are seasonal, but for the most part, they are year-round. Just keep your eye on the day, since some places (like the Observatory) aren't open on Mondays.
Los Angeles has tons of great places to entertain children of all ages and we know we've missed some. Add any places to go in LA
for kids
that we may have missed to the bottom of the list.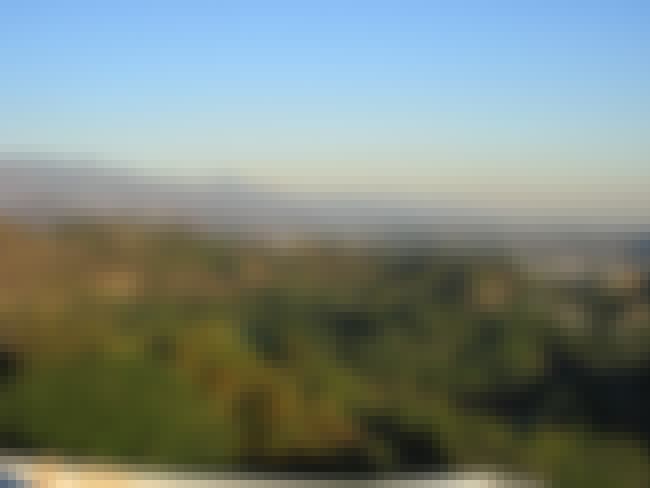 This is my very favorite place to take the kids. Every weekend, I would say, and it's always different. Pick a trail from one of the hundreds in the hills. Park by the tennis courts and head up the hill. Park in Bronson and hike up to see the old quarry (known as the "Bat Cave") where they filmed the iconic shot of Batman's car entering or leaving his lair. Go around to the valley side and you can put the kid on a pony for 2 bucks or ride the little cheeseball train for another 2. Have a picnic at any of the zillion areas, complete with playgrounds. Best of all, it'e free and your kids get to be outside.
see more on Griffith Park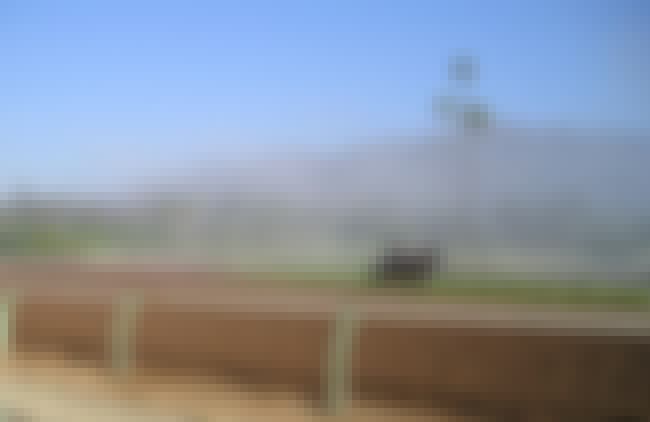 This is one of my favorite places to take the kids, but its not an every-weekend kind of thing. The ponies don't run here year-round, they switch off with Hollywood Park - which is a slum, and gross, and not somewhere to take your kids. This is a beautiful, old-school race track and they have a fantastic infield - which is exactly where you should go with your kids. Pick a weekend they are running a big event race like the Breeders Cup. It's great for adults too (Gambling! Beer tents!) and you can camp out on the grass right by the fence and watch the horses race literally feet away. There's a huge playground for the kids to play on between races - or for when they lose interest in horses running. And during these events there are tons of food tents and live music. It's a really great time.
http://www.santaanita.com/
see more on Santa Anita Park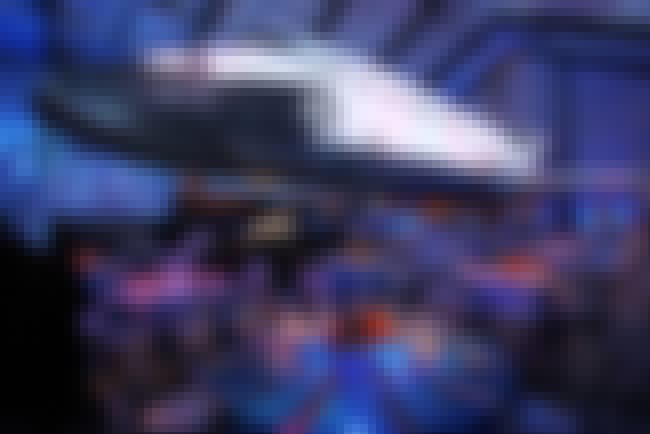 3
California Science Center
Sure, their Ecosytsems exhibit is great fun for the offspring, but what CSC really has is the Space Shuttle! A whole space shuttle parked next to it! Hard to beat that, really. This place is technically free, tho they do ask for donations. It is a terrific way to spend a good chunk of the day with the kids, and I have yet to meet a kid that doesn't love it. There's also an Air and Space Gallery in another building nearby (the one with the giant jet fighter bolted to the roof) that is full of dated, hilarious exhibits... but also a fun (empty) space for them to run around in and look at ACTUAL modules from a couple of the moon missions which are cool as hell.
www.californiasciencecenter.org
This is one of the most Los Angeles things you can do with your kids in this city. The views are spectacular and the observatory itself is both free and neat. If you want to spend money on the planetarium show, you can, but otherwise, wander around in exhibits both old and new. A fun way to make an afternoon of it is to park at the bottom of the hill and walk up one of the many trails, getting a great view the whole way. Once you are done inside and feel ambitious, keep climbing up to the top of Mt Hollwood that looms over the place. Its not a long hike and you get a 360 view of the entire Metropolitan area, including the Valley side, too.
Note that coming on a weekday is infinitely preferable, unless you really want to know what it's like to feel crushing rage and despair because parking is literally impossible on a weekend and it's a frigging mob scene even if you do find parking. If you must visit on a weekend, take the shuttle from Hollywood/Highland or that parking lot over by the Zoo.

http://www.griffithobs.org/
Also Ranked
#66 on The Best Museums in the World
#2 on The Top Must-See Attractions in Los Angeles
see more on Griffith Observatory
One of the hidden gems of LA. This was the original zoo for LA... closed back in the late 60s, and you will see why if you visit this now-picnic-are. The old animal exhibits still stand in all their gulag-style glory and trying to imagine any animal surviving in those enclosures is pretty terrible. But it's good for something now, it's disney-land-turned-evil vibe is fun as hell for the kids to crawl around in. Get in the rusty cages, crawl around on the floors of dark, glass-littered passages, attempt not to fall down and climb around on the fake rockfaces. If any of that sounds bad to you, you don't have boys.
In the summer months, be aware that wasps frequent the picnic table areas near the fake caves. They love picnickers and all the delicious booty that people always bring them. But if you don't mind sharing a little of your feast, like any forager, they won't bother you unless you hit them or sit on them.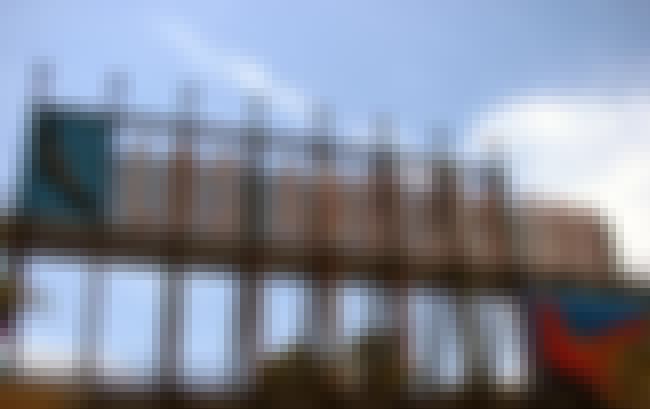 This is one of those places that most parents in LA have memberships to... just because its a go-to spot to take the kids to on those weekend when you can't think of anything else to do. If you go on a weekend, get there right at opening (trust me, you will thank me when you find that you have missed sitting in the looong lines of traffic to get in there that start after 11), park right next to the door, walk straight through past the Gorillas, Oranguatans, Elephants and hit the park in the back. Kids have 45 minutes or so to play before the Bird Show at 11:30, which is a lot of fun. Then walk back through, more leisurely to enjoy the animals - past the Chimps and Giraffes, have some lunch, and walk out of there just as the rest of Los Angeles is started to pack inside, the flamingo exhibit is starting to stink, and it's getting too hot to have fun.

http://www.lazoo.org/
Also Ranked
#40 on The Top Must-See Attractions in Los Angeles
see more on Los Angeles Zoo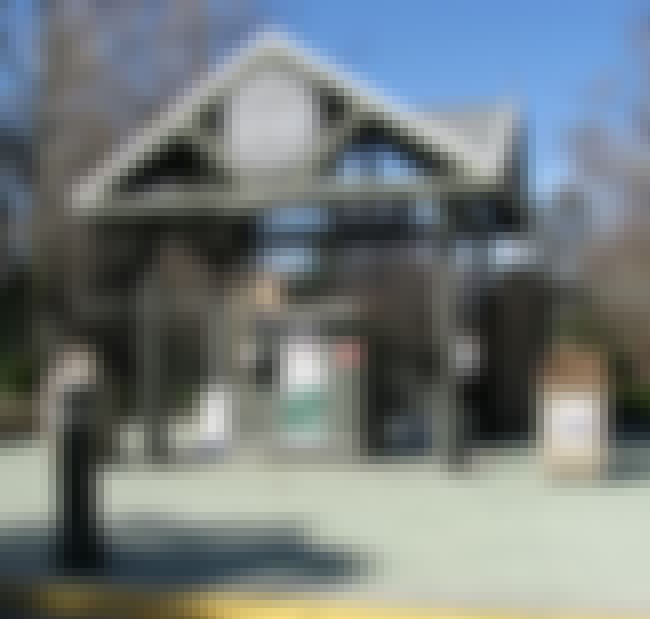 Again, FREE! Also, kids love trains. hell, adults kind of love trains, too. They let you go in and out of some of these vintage trains... some are open to the public some of the times and not others. The kids have a great time staring at the model train set in the museum itself and then follow up with a ride on the train that circles the park for 2 bucks. You can probably only spend about an hour there unless you intend to picnic at one of their many little picnic areas, but... did I mention that it's free?

http://traveltown.org/
see more on Travel Town Museum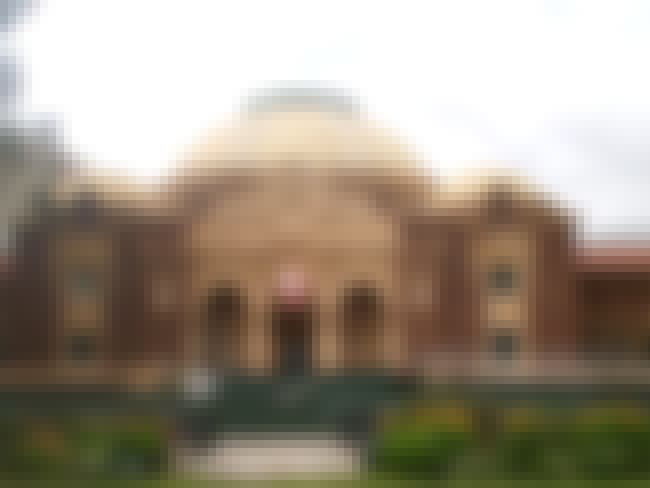 Weekends are great. Make sure your kids get to do the Dinosaur Encounters. That alone is worth the small fee you pay to get inside. They have these enormous puppets that are operated by a frankly fantastic puppeteer inside... the movements of both the Trex and the Triceratops are really great, and make sure you are filming your kid the first time one of those things walks out onto the floor. Because they look very real, and your kids will FREAK. OUT. You will want to make sure you get that on tape.
Depending on the season there is usually an enclosed Pavillion outside with either Butterflies in the spring and summer or spiders in the fall. Highly recommend the spider pavillion if you are lucky enough to visit at the right time. You don't have to worry about them coming near you because the keepers spend a month 'training' the webs well away from the path so you can look at some of these amazing, showy wood spiders with no fear. A great way to teach your kids to not be afraid of them.

http://www.nhm.org/site/
Also Ranked
#14 on The Top Must-See Attractions in Los Angeles
see more on Natural History Museum of Los Angeles County