sports

The 17 Best Yao Ming Career Highlights f p @

100 votes
48 voters
79k views
17 items
Follow
Embed
Yao Ming, China's most famous athlete, is officially retiring from the NBA. The 7'6'' Houston Rocket center has faced a lot of injuries over the last couple of years and he has decided enough is enough. This list covers all the highlights from Yao Ming's career - on and off the court. His career peaked in 2006-2007, when he averaged 25 points per game. But, this number would not last. He slowly became prone to injury and started facing the reality that he is a 7'6'' giant... and people that tall are rather fragile.

Bonus: are you aware of the Yao Ming funny side? Yao Ming career high scoring and rebounding is nothing to scoff at, but he's a funny guy as well. Read on to reminisce about his storied basketball career.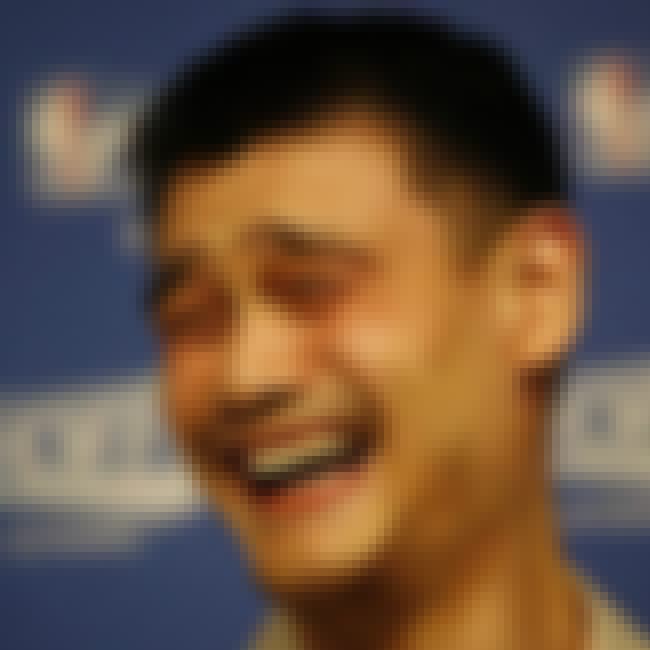 Fans of Internet memes may have noticed a resemblance between Yao Ming and a certain character who pops up on message boards, forums and sites like Reddit and 4Chan.
To the left is the original photo of Yao. Below is his cartoon incarnation. This face is often used in so-called "rage comics" and other humorous images to depict a cavalier, utterly disinterested manner. Hence, the face is often known as the "F**k That Guy," and it is rarely referenced that the original image is based on Yao at all.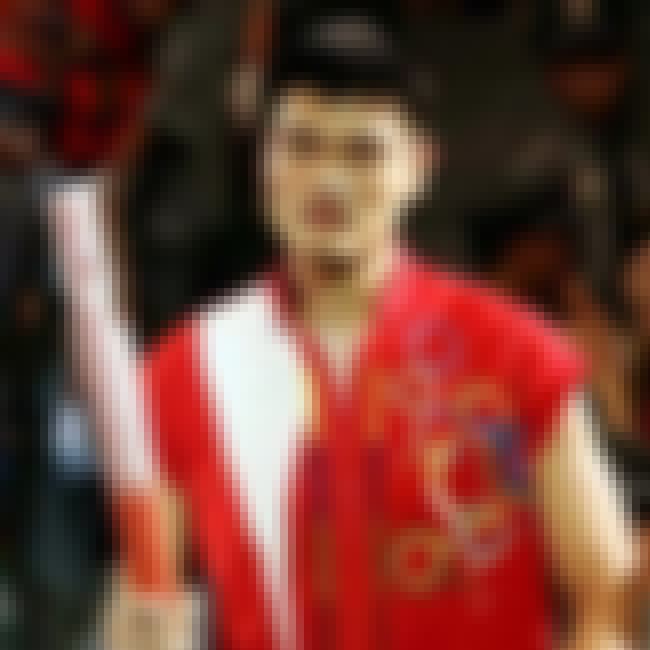 Yao Ming Carries Olympic Torch
Not only did Yao get to appear in a Coca Cola commercial holding the Olympic torch, but he actually got to carry the Olympic torch to help introduce the games to Beijing in 2008. Yao ran the torch through China's symbolic Tiananmen Square gate through the Palace Museum and onto the streets. Former gymnast Li Ning, who won 6 medals at the 1984 Summer Olympics (China's first), was hoisted up on wires during the Beijing Opening Ceremonies to light the Olympic Cauldron.
Yao Ming's Career High 41 Points Game
In this triple overtime game against the Atlanta Hawks in 2002, Yao Ming scored a career high 41 points to help lead the Rockets to the victory. In addition, to his impressive offensive performance, Yao also racked up 16 rebounds.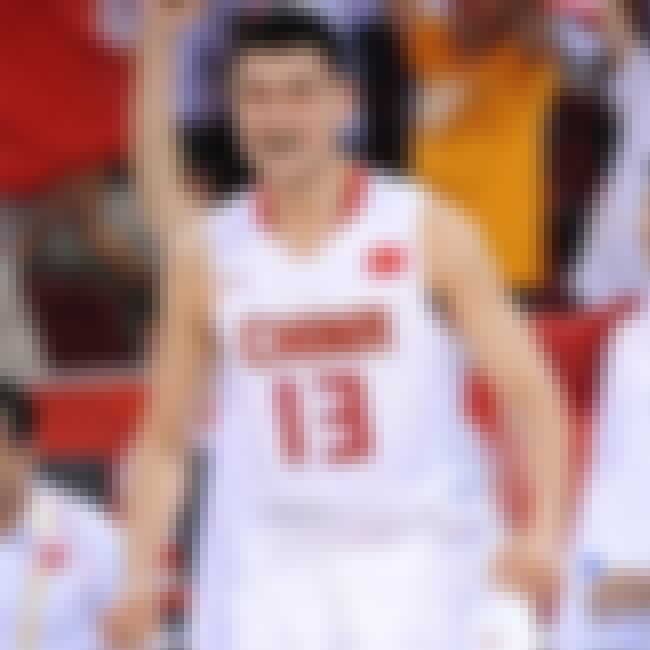 3 FIBA Asian Championship Gold Medals
Not only was Yao the MVP of the 2001, 2003, and 2005 FIBA Asian Championship, but he also led the Chinese national team to the gold medals all three years.
Yao Ming Meets Verne Troyer
The tallest and shortest celebrities come face-to-face in this spot for Apple's 12" and 17" PowerBooks. (Get it?) Yao and Verne Troyer (better known as "Mini-Me" from the Austin Powers films) are boarding a plane near one another when they both reach for their laptops. Humorously, Yao uses the smaller 12" PowerBook while Verne grabs his 17" PowerBook. (You may also notice that the narrator of the ad is none other than actor Jeff Goldblum.)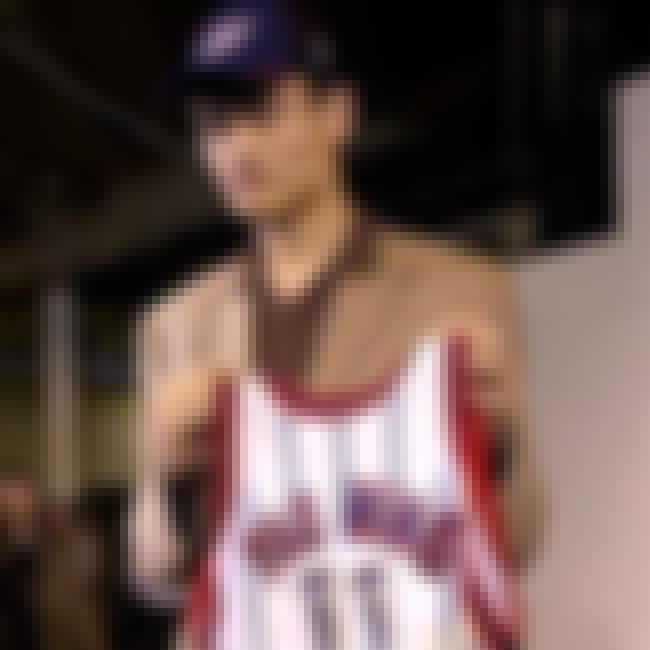 #1 Overall Pick in the 2002 NBA Draft
Yao was selected by the Houston Rockets as the #1 overall pick in the 2002 NBA Draft. It doesn't get much better than that.
The deal was a long time in the planning. The Rockets sought special permission from the China Basketball Association to pick up Yao (who was already a star in his homeland). Through an interpreter, while still in Beijing, Yao told reporters that he was excited for the start of "my new basketball life" and said "This is a new league in front of me for me to play, so it will be a new challenge for me."
Yao Ming Posterizes LeBron
Yao brutally dunks over the top of LeBron James in this clip from a February 2009 game between the Rockets and the Cleveland Cavaliers. This led to much debate between fans over the importance of a height differential when blocking shots.
Yao Ming Ejected from Game
Yao was known for his class as a player. But, apparently even polite 7.5" Chinese men get irritated at the refs every once in a while. Check out this video of Yao getting kicked out of the game against the Sacramento Kings on December 1, 2007, and his ensuing frustration.